With so many running shoes on the market and new launches arriving all the time promising unparalleled comfort and performance, it can be hard to know where to start when picking a new pair.
No one wants to shell out on some fresh footwear only to discover they're a clear case of style over substance, and if you're training for a 10K or marathon the stakes are even higher.
"Whether you're a casual runner or a seasoned veteran, the most important aspect to any race is undoubtedly what's on your feet," says George Sullivan, CEO of The Sole Supplier. "A run can seem a whole lot longer if you're wearing the wrong shoes."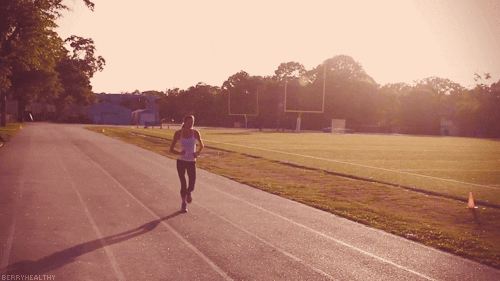 So before you hand over your hard-earned cash, here are Sullivan's five top tips to help you make sure you invest in the right running shoes…
1. Tailor your trainers to your activity
"You need to wear shoes to match the type of running you are doing.
"For example, if you know you'll be running outside, you need a pair of durable, impact-resistant trainers, not a pair designed for indoor aerobics or casual streetwear.
"If you're not sure where the majority of your running will take place, choose a general running shoe, as it will be the most versatile option."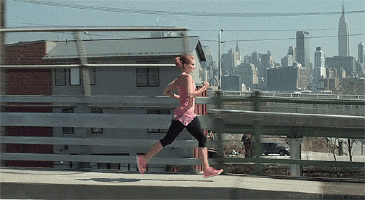 2. Remember your size might swell
"The best time to try on the trainers you are thinking of purchasing is in the evening, because your feet swell during the day.
"This means a pair of shoes which felt fine in the morning might feel too tight by the afternoon.
"So give your feet a little time to cool down before venturing to the shops, or buy a pair and try them on in the evening, returning them the next day if by that point they're uncomfortable."
3. Leave some wiggle room
"Trainers that are too tight mean one thing: blisters – the sure-fire way to put your training to a standstill.
"Your feet expand when you run, so think about buying your trainers half a size larger than you would wear your normal shoes.
"A top tip to check 'wiggle room' is to kick your heel down, when you're trying a pair of running trainers on, so it's at the back of the shoe. Then see if there's a thumb's width from the end of your toe to the end of each trainer."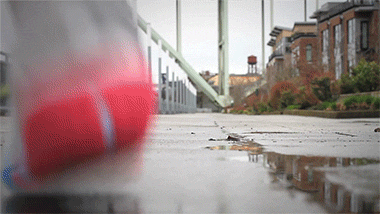 4. Double up before a big run
"It may seem like a lot of money to pay upfront, but it's sensible to invest in two pairs of running shoes, especially if you're planning on taking part in a particular race or marathon.
"Think of it like a job-share. You'll need a pair for training and a pair to wear in slightly for, which are in excellent condition for race day.
"Alternating shoes means they'll last longer too, because while you're wearing one pair, the other's insoles get time to decompress and return to their normal shape."
5. Replace them regularly
"No pair of shoes lasts forever and eventually they will lose cushioning, support and start to give in to wear and tear.
"The rule of thumb is that most trainers should be replaced every 300 to 500 miles.
"Remember to keep in mind this also includes all other activities you do while wearing your trainers, like group exercise classes, running errands or even walking your dog."