Once a popular beach destination, Tunisia fell out of favour following horrific terrorist attacks in 2015. But last year, the Foreign & Commonwealth Office reported it was confident safety had resumed, giving the green light for tourists to return.
Today, Thomas Cook launch their first flights back into the North African country, with three weekly departures to Enfidha from Manchester, London Gatwick and Birmingham. The programme will expand to include Glasgow from April and Newcastle and London Stansted from May.
The company report their first three departures quickly sold out after going on sale, demonstrating the British public is eager to return to Tunisia. Take a look at these images of glorious beaches, intriguing Roman ruins and striking scenery – and you can see why.
Ancient ruins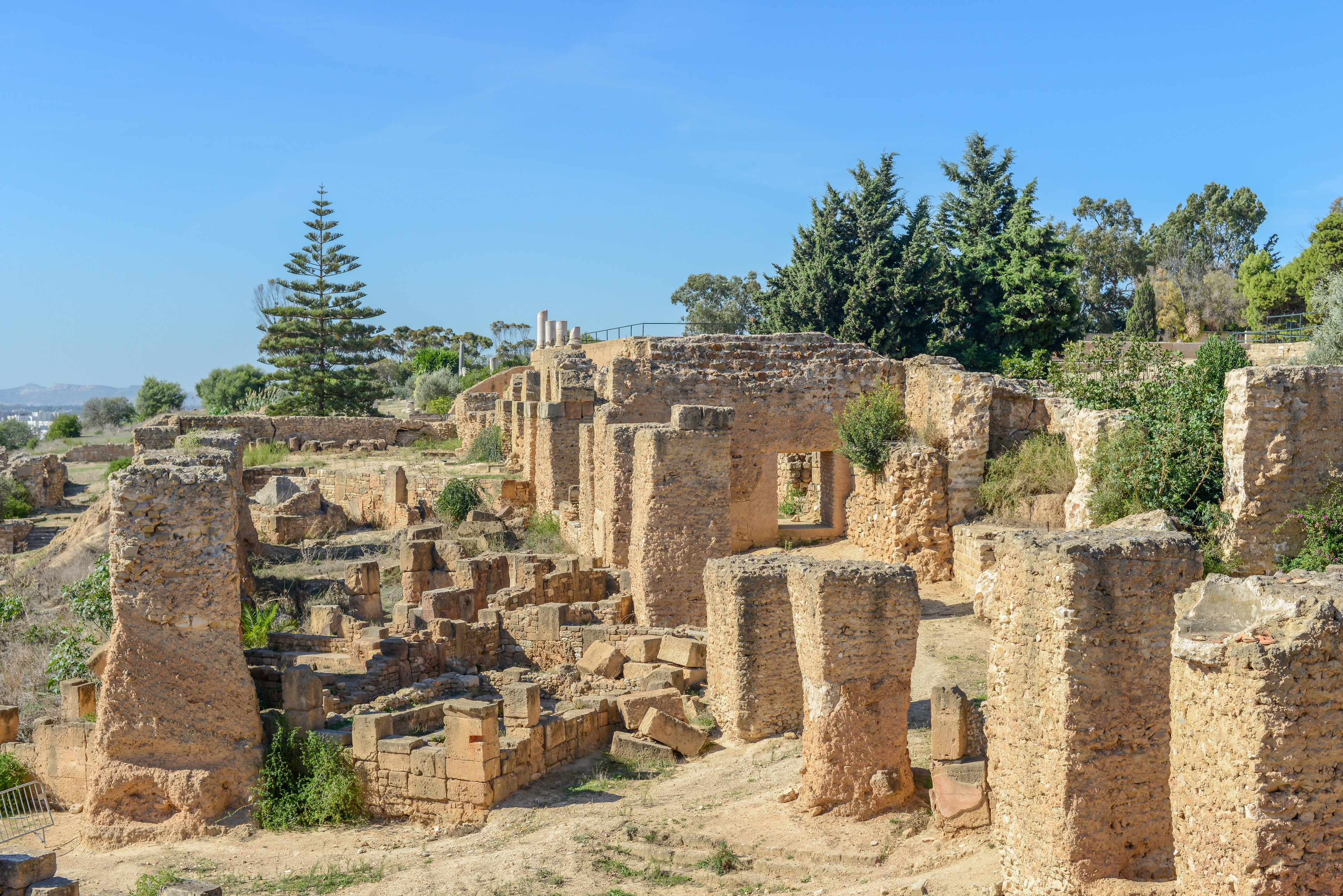 The Baths of Antonine at Carthage, near Tunis, were one of the three largest thermae in the Roman Empire. They form part of a larger Unesco World Heritage site.
Pretty towns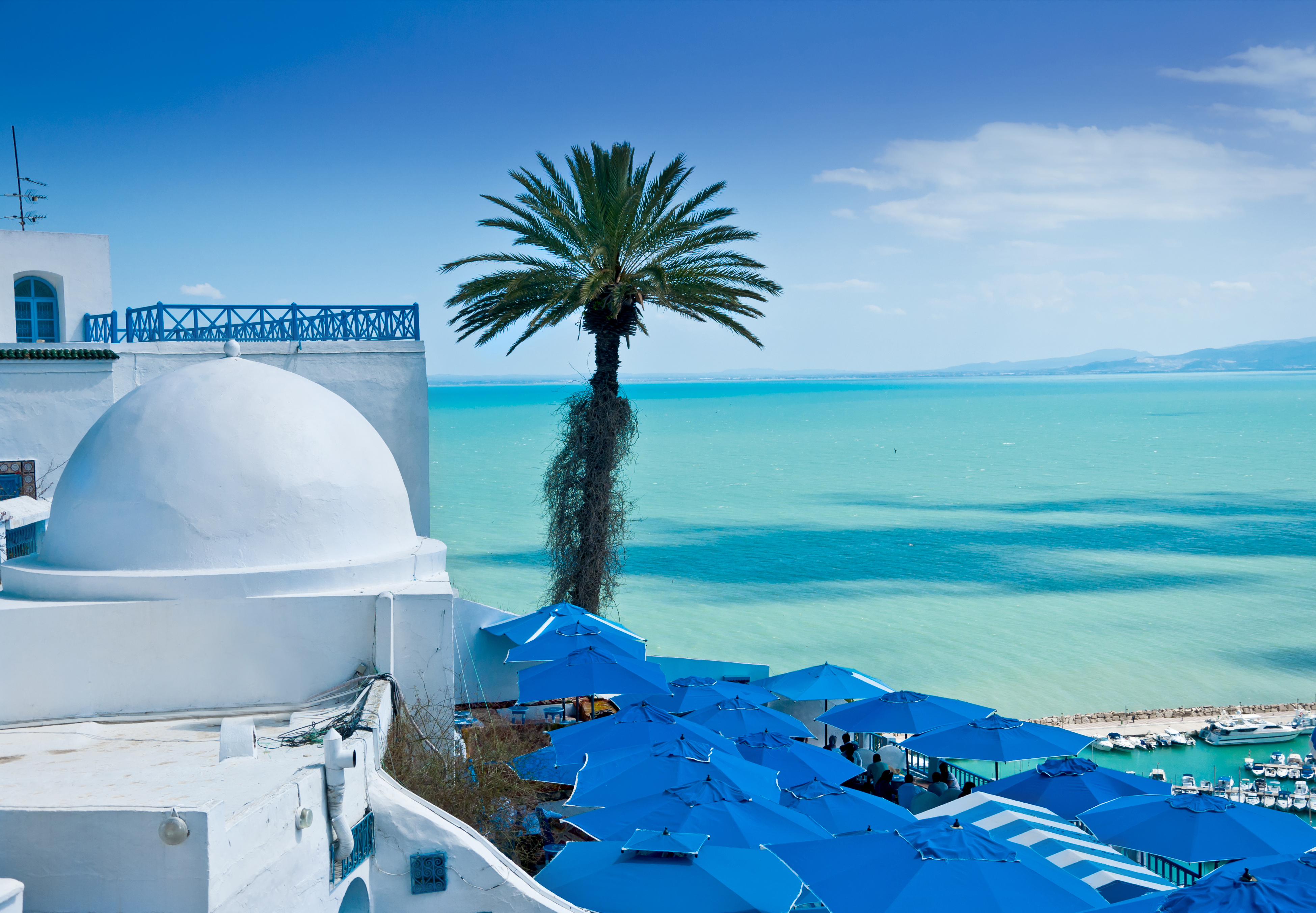 Located on a clifftop overlooking the Mediterranean Sea, the town of Sidi Bou Said stuns tourists with its blue and white architecture.
Desert scenery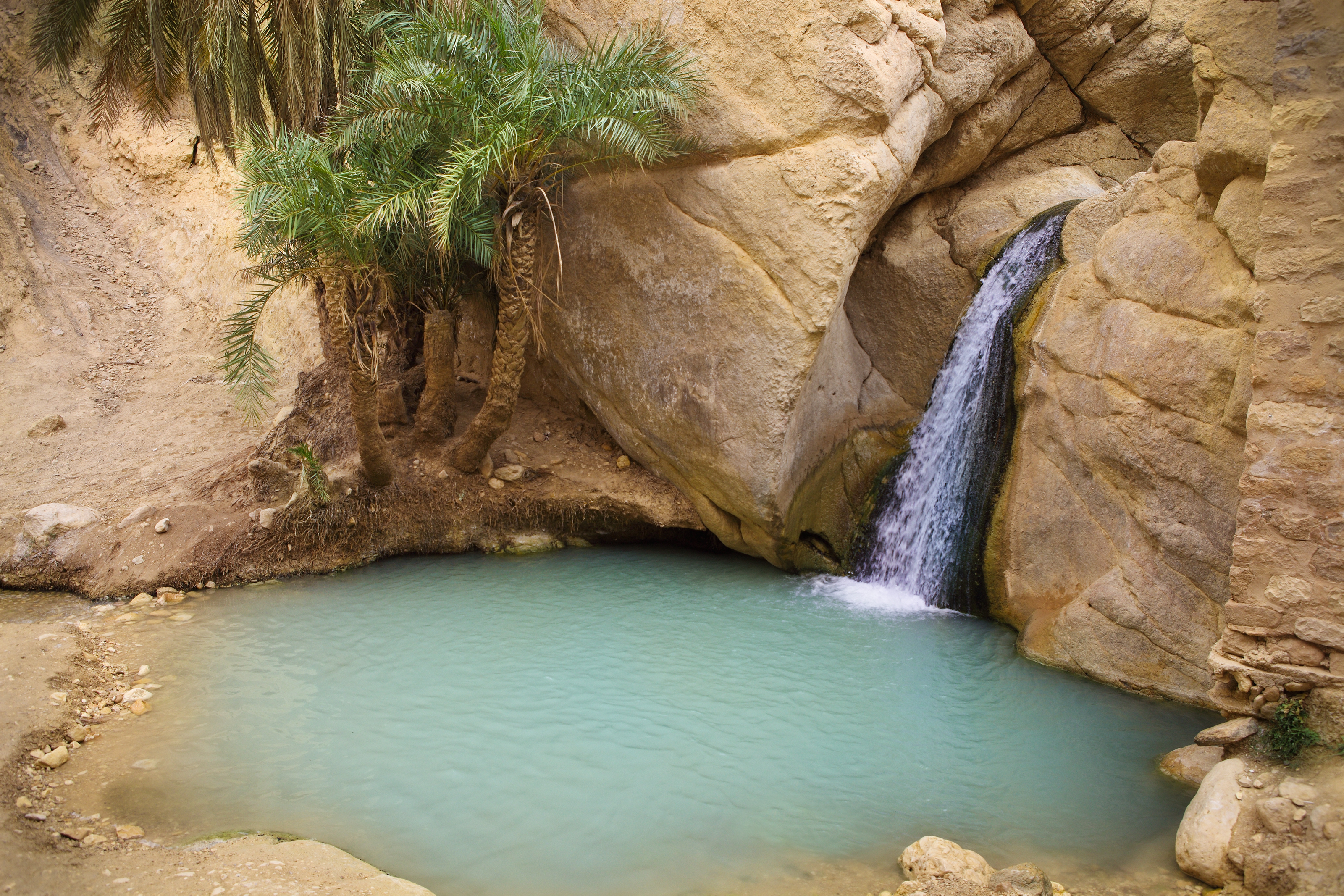 Part of the impressive Sahara desert, Chebika is a mountain oasis in western Tunisia. Scenes from Star Wars Episode IV: A New Hope were shot in this area.
Sandy beaches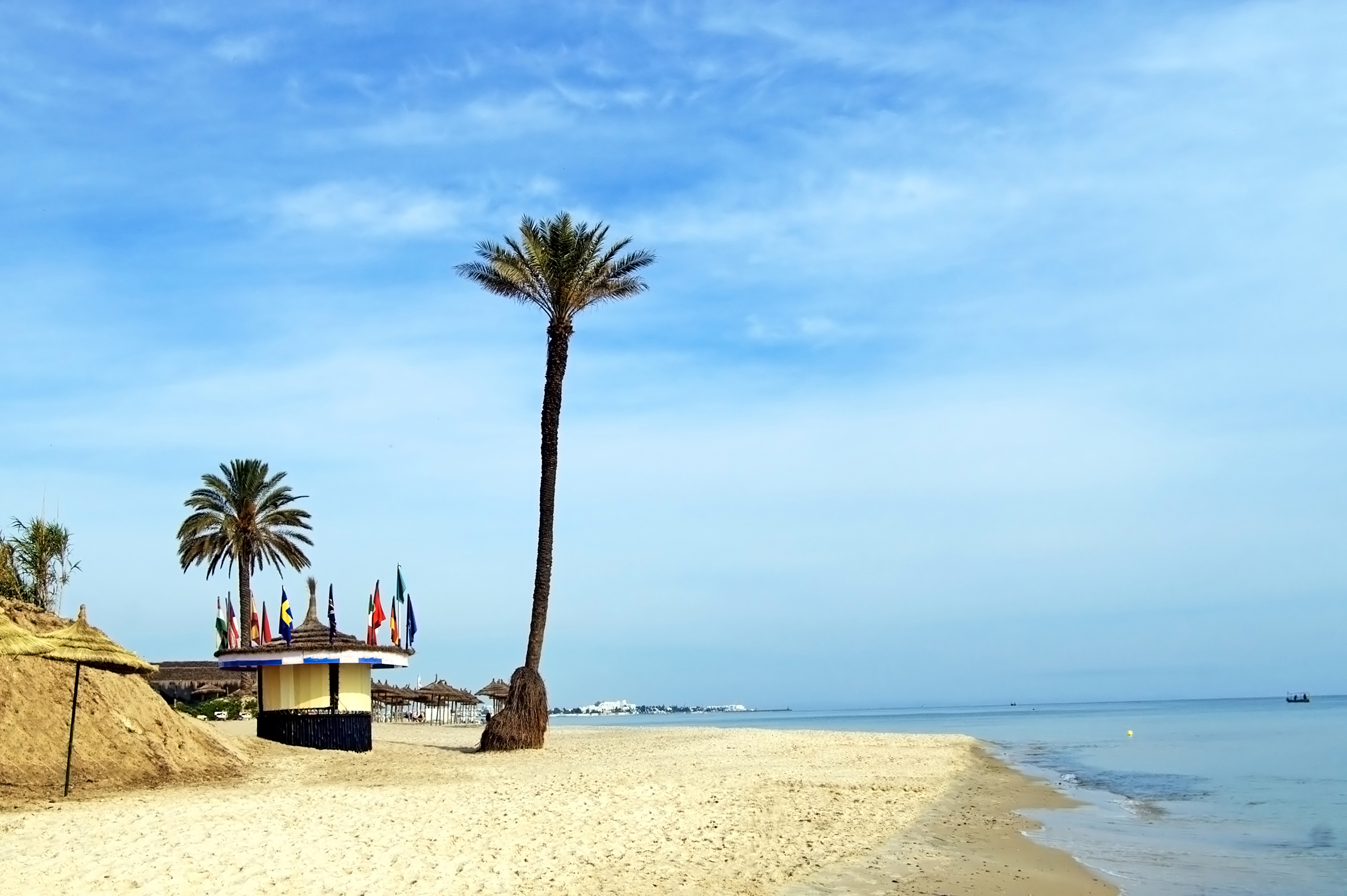 A popular resort town, Sousse suffered following a terrorist attack in 2015, but peace has resumed, and businesses are eager to welcome back visitors.
Relaxing resorts
Hammamet is one of several resort towns featuring in the new Thomas Cook holiday programme. Filled with citrus tree and olive groves, it's often known as the garden resort.