We're not entirely sure why it's taken this long – but 2018 is the year of women. Finally, society is paying some serious attention to the female gender.
The treatment of women has become a key topic in the wake of the #MeToo and Time's Up campaigns triggered by the Harvey Weinstein scandals. This year also marks the centenary of (some) women being granted the vote in the UK – and with today (March 8) being International Women's Day, it's the perfect time to take a look at some of the most iconic females from history. We're talking about women who pushed major boundaries – and faced far greater obstacles to reach their goals than their male peers, due to the simple fact of being born female.
Here are nine particularly pioneering ladies from a range of different fields and professions, who smashed the glass ceiling to do something incredible…
1. Marie Curie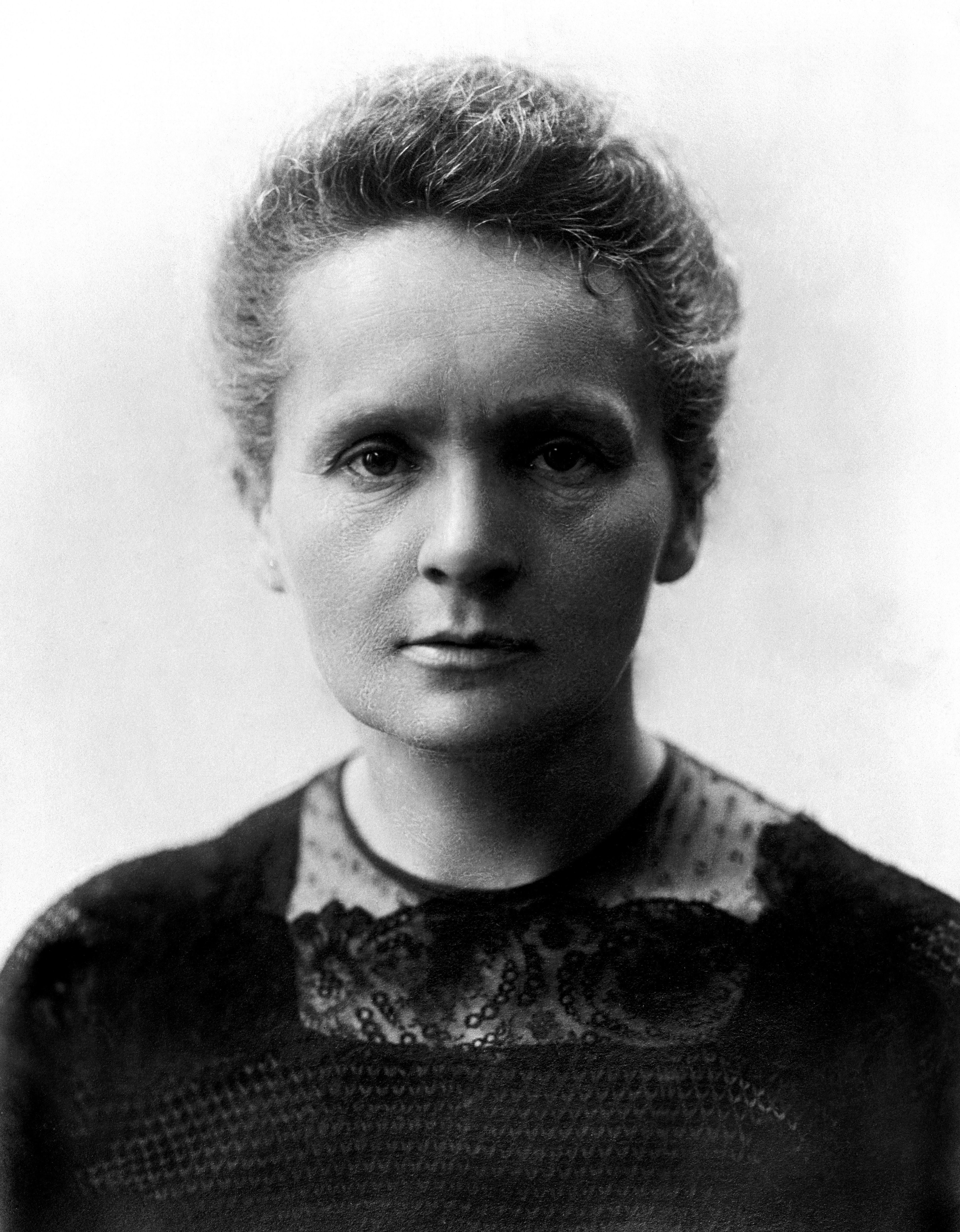 Starting this list with a bang is Marie Curie. While many women's achievements have sadly been erased from history, Curie has managed to become a household name. In 1903, she became the first woman to win a Nobel Prize – in Physics, following her research into radiation – but even this wasn't an easy road. Initially, only her two male research partners were nominated, and it was only when one of them (her husband, Pierre) complained that her name was added.
Curie didn't stop there. She then went on to win the Nobel Prize in Chemistry in 1911 for discovering the elements radium and polonium. This made her the first person in history to win two Nobel Prizes (it's only happened to one other person since), and the only person to ever win the award in two different sciences.
2. Nancy Astor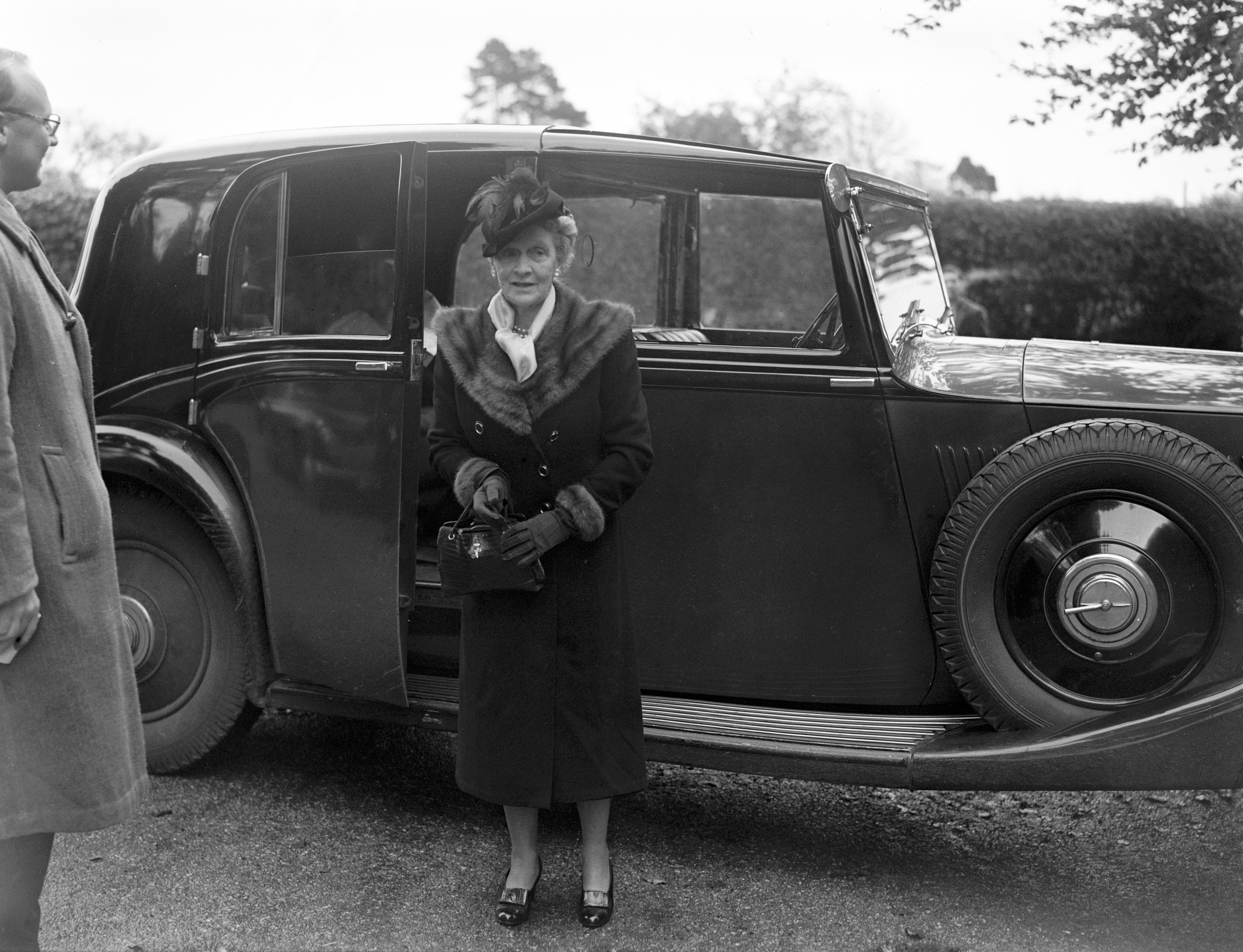 While Margaret Thatcher might have been the UK's first female prime minister, there were women who came before her that helped pave the way.
One of these was Nancy Astor, the first woman to sit in British Parliament. While she wasn't the first woman to be elected – that was Constance Markievicz, who refused the position in protest of the government's dealings in Ireland – she was the first to take up the seat in 1919. Although she was incredibly important in breaking barriers for women in politics, it's also worth noting that many of her views were dodgy to say the least. For example, she opposed divorce reforms (despite being a divorcee herself) and initially sympathised with the Nazis, before World War Two broke out.
3. Gertrude Ederle
Ederle makes this list for being the first woman to swim the English Channel. An American, she was the daughter of German immigrants – and didn't complete her Channel swim on her first try. It was on August 6, 1926, when she made her second attempt, and it took 14 hours and 34 minutes for her to reach Kingsdown in Kent. Swimming front-crawl and wearing motorcycle goggles, Ederle's feat was particularly impressive because, at that point, only five men had done it before her.
4. Amelia Earhart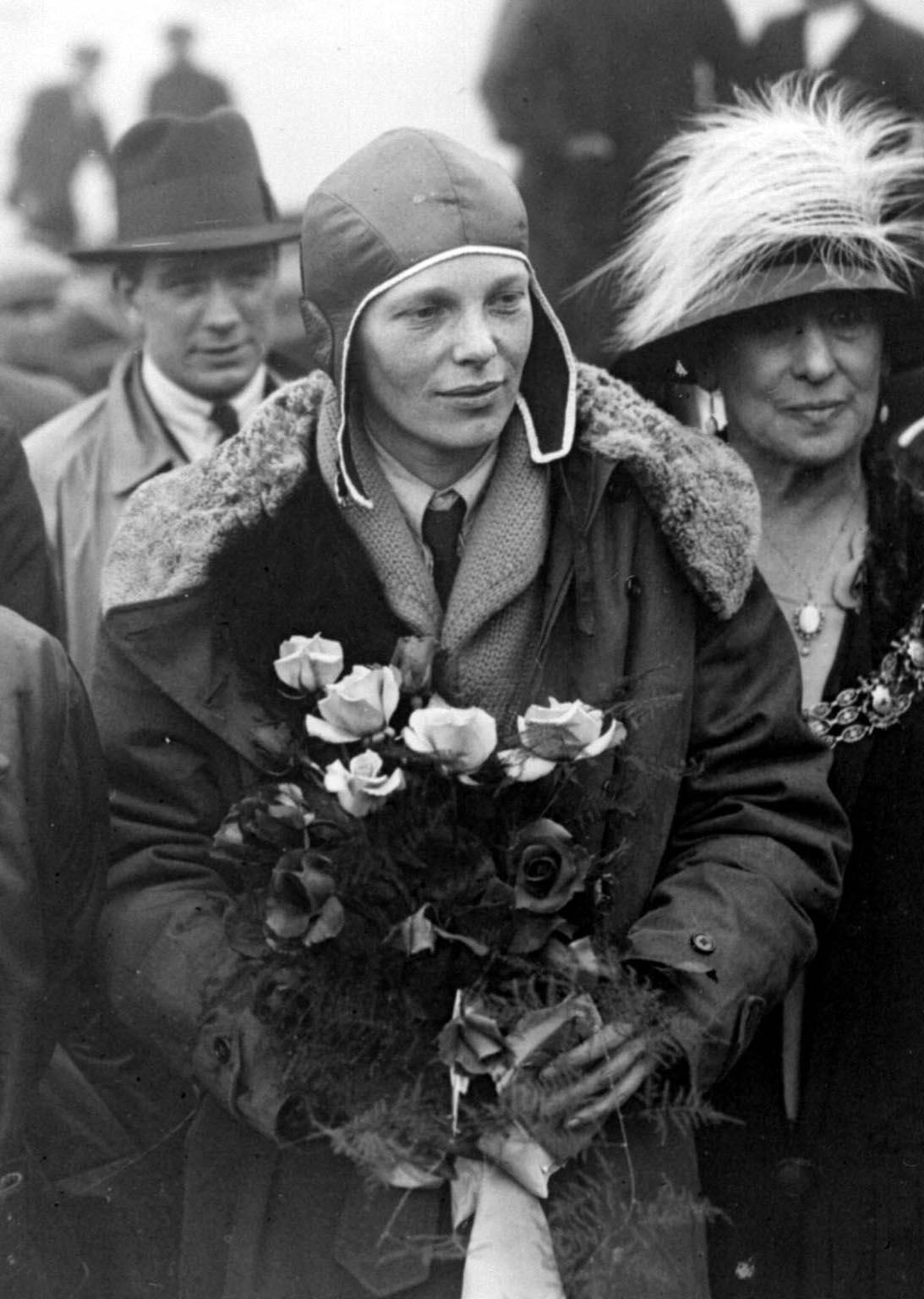 Earhart is another household name. You'll probably know her as the first woman to fly solo across the Atlantic in 1928 – just a year behind Charles Lindbergh, the first person ever to do so. After her success, Earhart became a hugely prominent public figure, nicknamed 'Queen of the Air'. The Atlantic flight wasn't the only record she broke: Earhart also became the first person to fly solo from Hawaii to California, among many other achievements. She spent much of her career campaigning for women's rights, and helped set up a group for female pilots called The Ninety-Nines. Sadly, Earhart disappeared in 1937 while on an expedition to circumnavigate the globe.
5. Valentina Tereshkova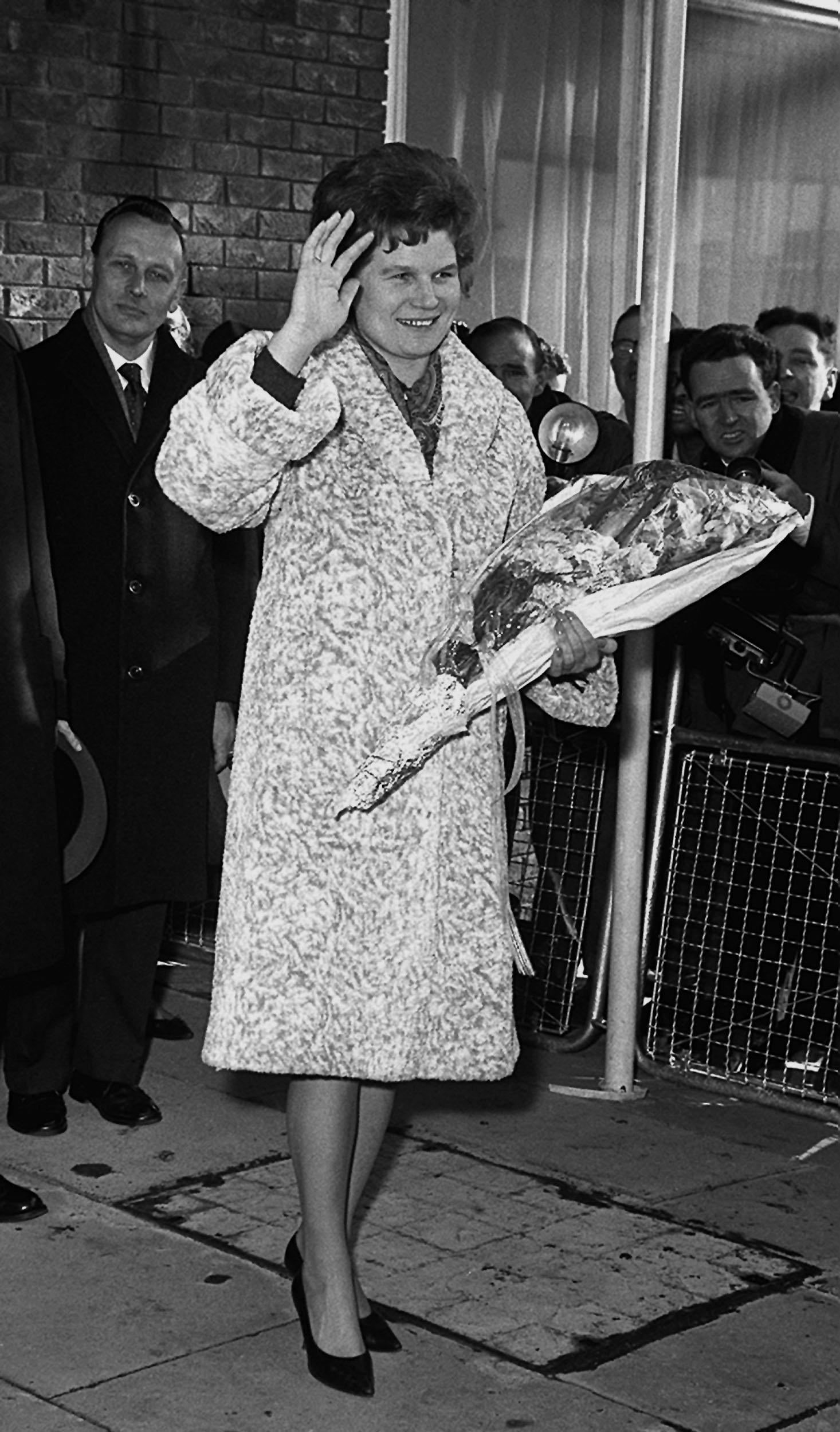 Next up in our list of firsts is Valentina Tereshkova, the first woman in space. She was inspired by Soviet cosmonaut Yuri Gagarin to volunteer for the Soviet space program, and got accepted due to her experience in skydiving. On June 16, 1963, aged just 26, Tereshkova was launched in space in the Vostok 6. The trip saw her orbit Earth 48 times, and she was in space for over 70 hours. Following this, she became a test pilot and studied technical sciences. Tereshkova carried the Olympic torch in 2008 and 2014, and remains the only woman to have ever been on a solo space mission.
6. Aretha Franklin
There are shamefully few women of colour on this list – not because they haven't achieved incredible things, but because historically, they've not been afforded the same opportunities as white women, which makes Aretha Franklin's achievement even more impressive. In 1987, she became the first woman inducted into the Rock & Roll Hall of Fame, joining the likes of Buddy Holly, James Brown and Elvis Presley. It helped solidify her reputation as the Queen of Soul, and Franklin went on to become one of the most decorated Grammy artists in history, clocking up 18 awards.
7. Kathryn Bigelow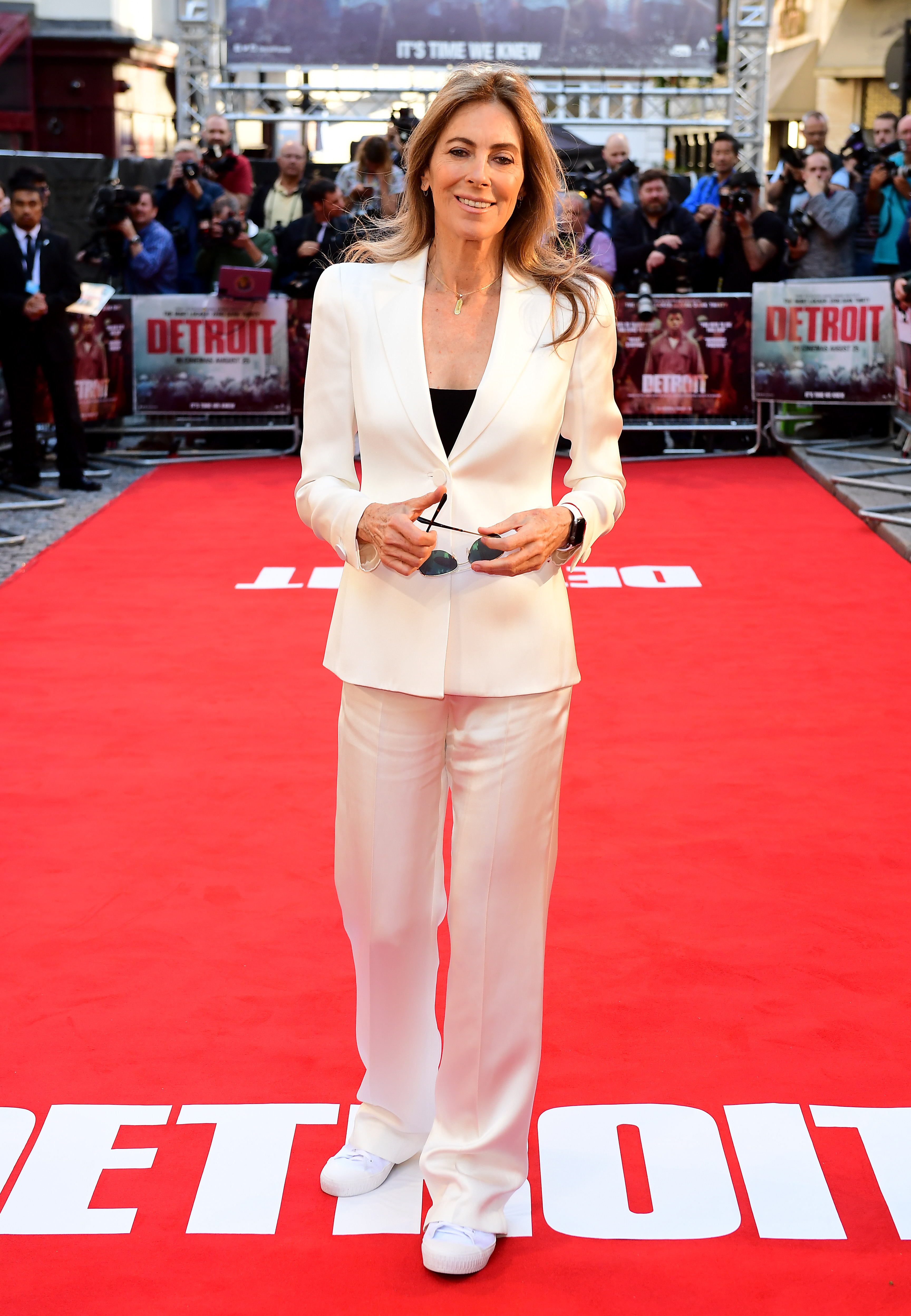 The stats are, quite frankly, depressing, when it comes to male and female film directors. As of this year, only five women have ever been nominated for the Best Director Oscar – and so against these odds, Kathryn Bigelow's win in 2010 is so impressive. The Hurt Locker, a low-budget movie set during the Iraq war, scooped the gongs for both Best Picture and Best Director. Bigelow beat heavy hitters like James Cameron (her ex-husband) and Quentin Tarantino to win the top prize. Sadly, Bigelow remains the only female winner – although fingers crossed for Greta Gerwig, who's nominated this year for her film Ladybird.
8. Christine Lagarde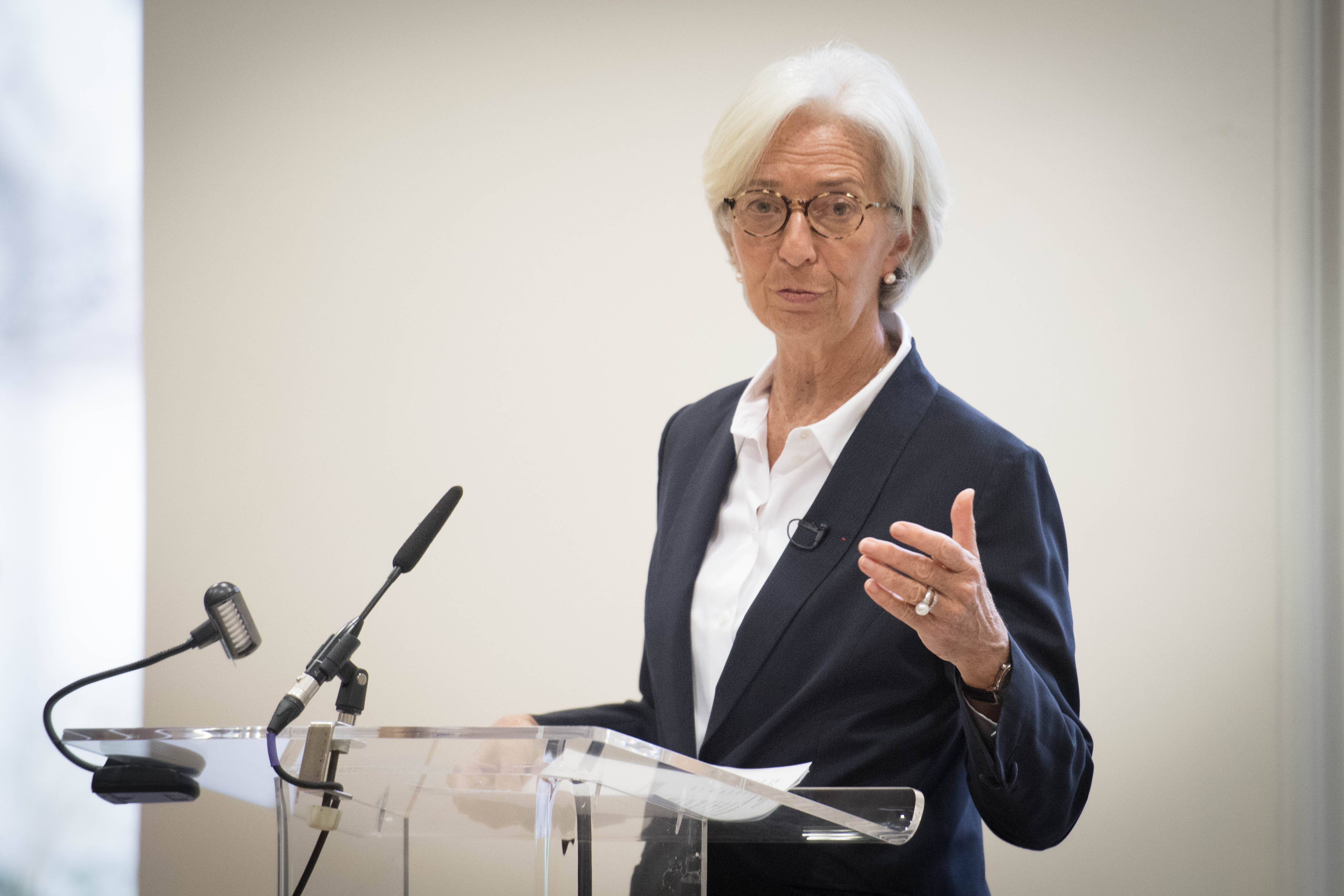 And from the world of film to the world of finance. The two industries have little in common – but both share a diversity problem. In 2016, financial service boards consisted of a mere 20% women, with executive committees faring even worse (with just 16% being female). And yet, French lawyer and politician Christine Lagarde has managed to excel in her career so much that she became the first woman to head up the International Monetary Fund, a job she has been working since 2011. And this is no small role – Lagarde is in charge of monitoring economic and financial developments across the world, as well as providing help when needed. She's been vocal about the need for more women in the financial services, telling The Independent that the 2008 crash was partly due to the gender imbalance, saying: "I honestly think that there should never be too much testosterone in one room."
9. Libby Lane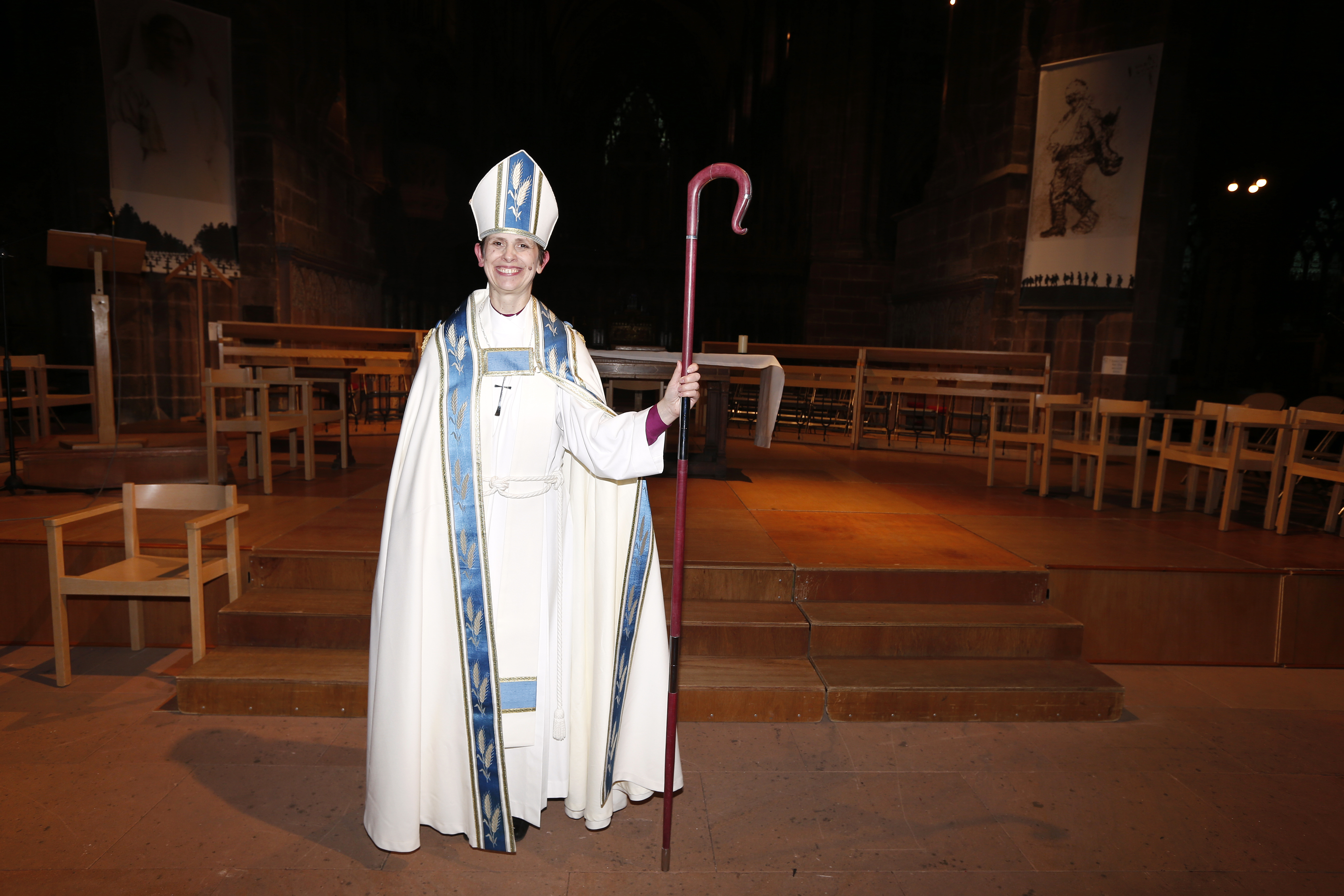 Don't say we didn't warn you that this was an eclectic list. We've covered women from the worlds of sport, science, film and finance, but what about religion? The Church is traditionally quite set on gender roles, and yet Libby Lane managed to break conventions by becoming the first female consecrated bishop in the Church of England. Her appointment was only made possible by the Church's General Synod voting in 2014 in favour of allowing women to become bishops. Lane was consecrated at York Minster in January 2015.