For someone who made their name in a film literally about fashion, it comes as no surprise that Emily Blunt is an incredibly stylish person.
Today the Devil Wears Prada actor turns 35, so what better time to look back at her biggest fashion hits?
The characters Blunt plays onscreen might be varied – from an FBI agent in Sicario, to a divorcee embroiled in a missing person's investigation in The Girl On The Train – but she can be counted on to serve the looks on the red carpet.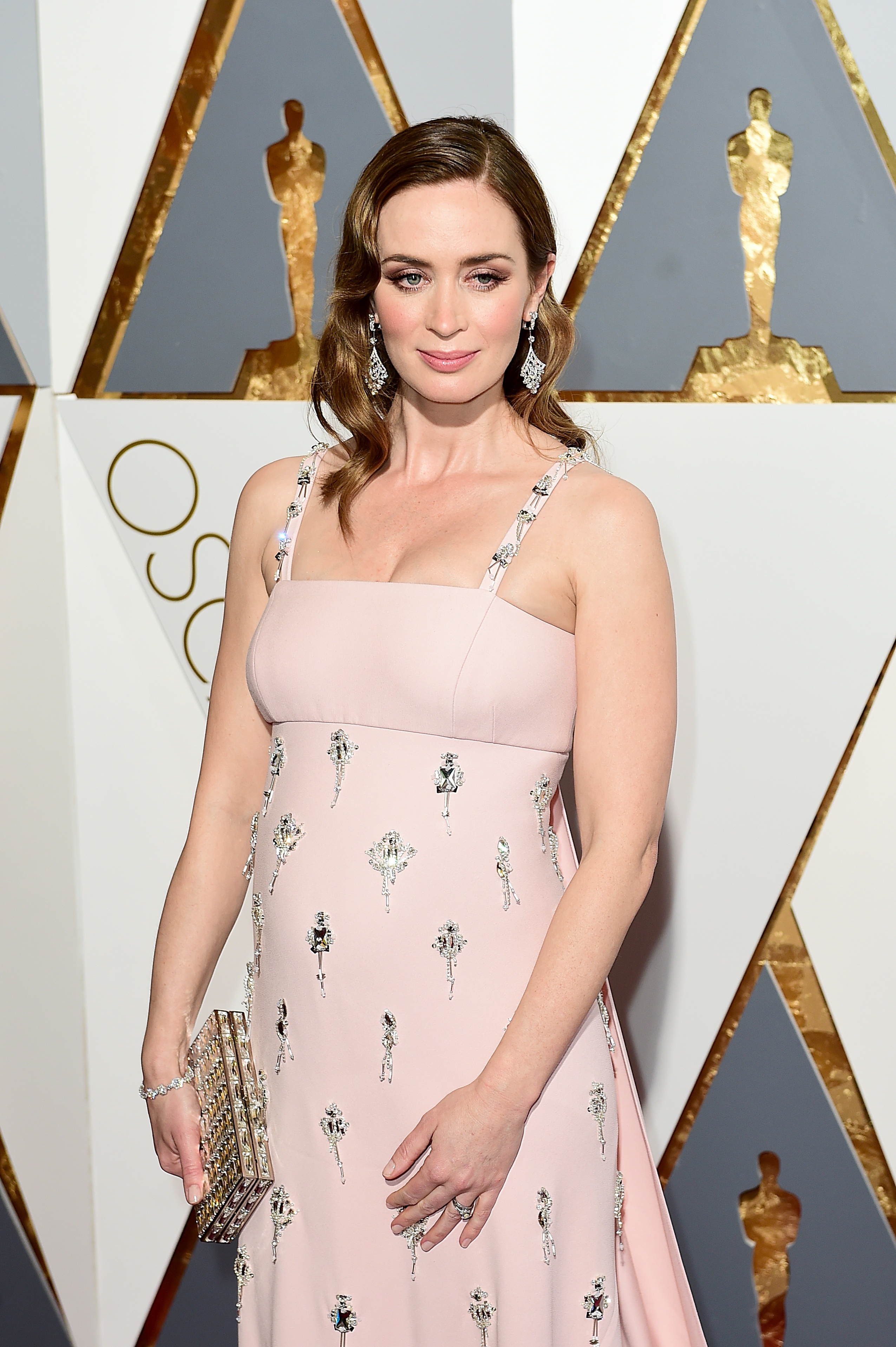 Whether it's a pink Prada gown when she was pregnant, or a multi-coloured Alexander McQueen gown for a premiere, Blunt always manages to keep things elegant and interesting.
She's also taking over Julie Andrews' role in the upcoming adaptation of Mary Poppins, so get ready for a whole lot more red carpet action from her – as well as a bonnet or two in the movie itself.