Between Dua Lipa's huge pink gown and Jesy Nelson's green leather jumpsuit, there was a lot to take in on the Brits red carpet, but one star who really caught our eye? Rosie Huntington-Whiteley, and not only because of her chic black sequinned cocktail dress.
The model's make-up was stunning and her skin had the most mesmerising glow, but it still somehow looked natural and subtle.
How did she achieve this miraculous feat? It turns out radiance isn't just down to genetics (although obviously, those cheekbones help).
Celebrity make-up artist Kate Synnott reveals she used a trio of products from Iconic London to perfect Huntington-Whiteley's complexion.
Here's exactly how she created the look, so you too can get that supermodel glow…
1. Iconic London Original Illuminator, £30, was applied all over to create a glowy base.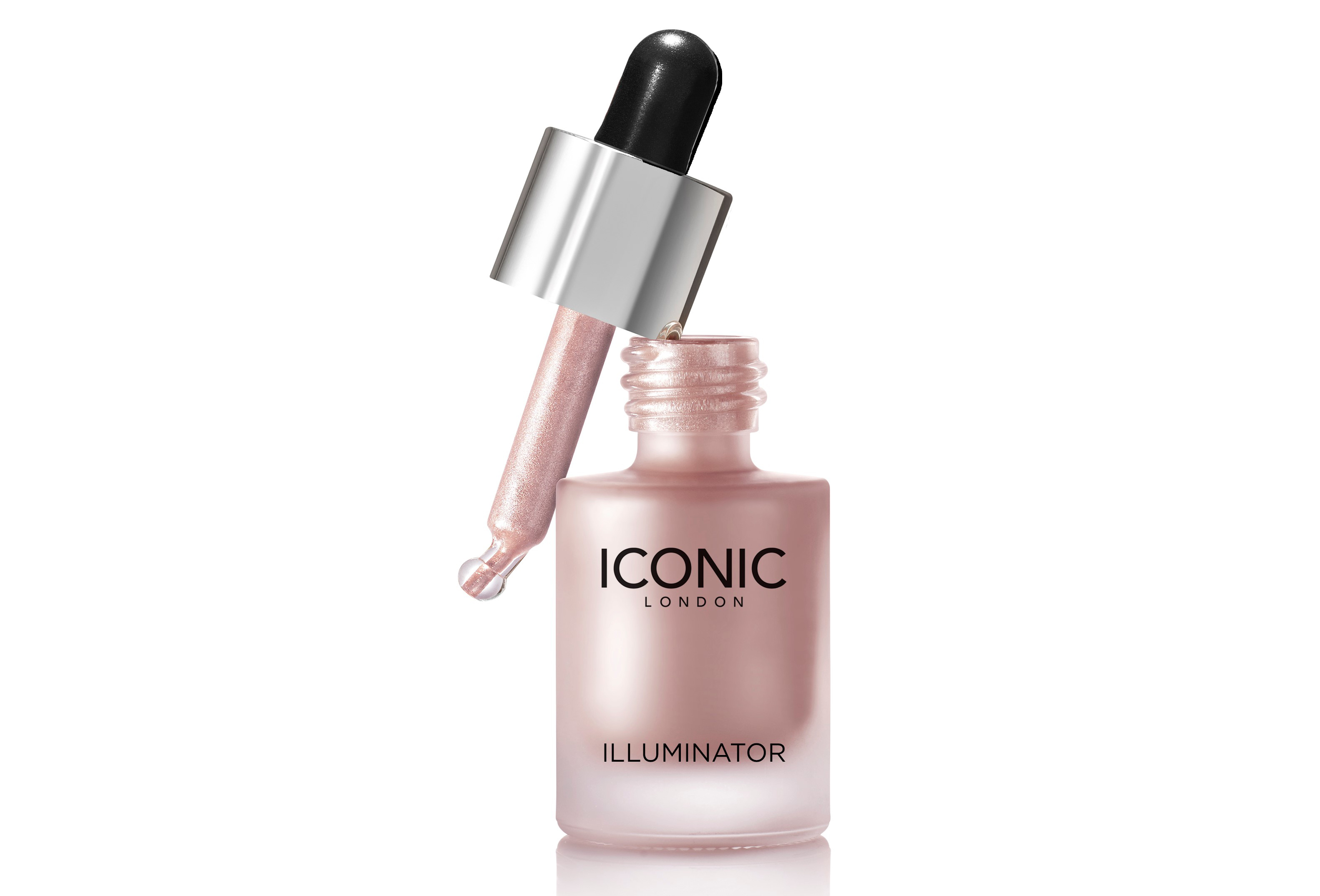 2. Pigment Foundation Stick in shade 2.2 (£24.99 each) was buffed all over to give a more even appearance, then shade 3 was added to warm up the colour and lightly contour the face.
3. Taking the Multi-Use Cream Contour Palette, £32.99, shades 'Skin' and 'Shape' were applied under the cheekbones and on Huntington-Whiteley's forehead. The 'Highlight' and 'Life' shades were applied on the cheekbones and on the bridge of the nose.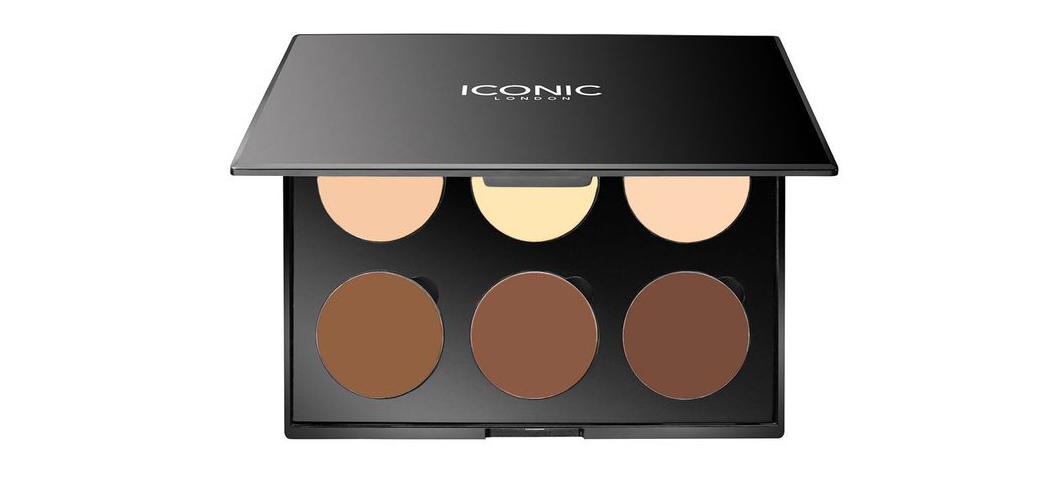 4. To complete the look, Synott applied the Sculpt & Boost Eyebrow Cushion, £26.99, with feather strokes through the brows to give a fuller brow appearance. Using the Day to Slay Eyeshadow Palette, £45, shade 'In The Nude' was applied all over the eyelids and upper eyes. Finally, Boom Lash Mascara, £20, was applied generously to the lashes.