In the wake of the #MeToo and Time's Up movements, a spotlight has be shone on the treatment of women in all industries.
Fashion is a powerful way to make a statement – just look at the majority of people at the Golden Globes wearing black to protest sexual harassment. After the Harvey Weinstein scandal rocked the film industry, fashion is now having its own reckoning with famous photographers like Mario Testino and Bruce Weber being accused of sexual exploitation of models.
With this social backdrop, many designers at New York Fashion Week have used their collections to celebrate the power of women. Brandon Maxwell and Prabal Gurung in particular used their platform to show that it's now the fashion industry's turn to engage with Time's Up, and Christian Siriano also took the opportunity to show how strong women are.
Brandon Maxwell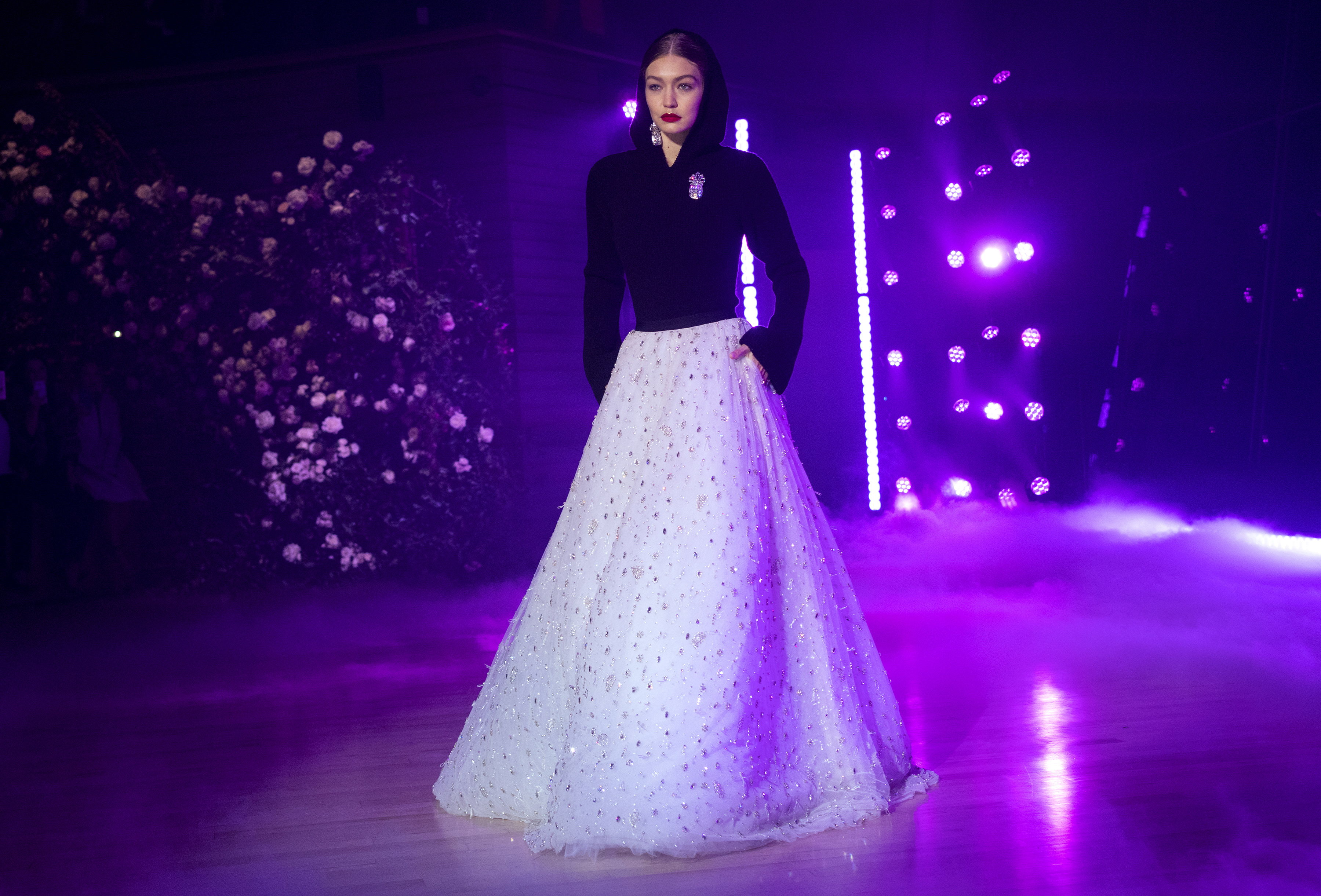 American designer Maxwell was particularly moved by current gender politics when creating his collection. He explains on Instagram: "I felt more of a responsibility this season than I ever have before, to the women that wear our clothes, to the women that make them, and to myself, to do better, to be better. I'm so incredibly fortunate to have been given this chance, and I need to rise to that occasion and honour that opportunity."
With that in mind, Maxwell's collection was inspired by the strength of women. He writes: "My life dream was always to be able to use whatever talents I had to help women feel strong and powerful, the way they have for me, and if I've accomplished that with just one woman, then that's a success."
Some of the biggest models in the industry walked the show, from Gigi Hadid to Karlie Kloss and Joan Smalls. Maxwell's aesthetic was powerful – think 80s power dressing with a casual glamour vibe.
At the end of the show, the designer traditionally comes out and waves as the crowd cheers. Maxwell did something different this time round, he brought out his entire design team, who are mostly women.
It was the designer's way of paying tribute to all the women he works with and it was an emotional moment as models and attendees applauded Maxwell and the team.
Prabal Gurung
Prabal Gurung is known for being a particularly political designer, and his latest runway show was no different. The collection itself was predominantly inspired by the Mosuo, a matriarchal tribe in the Yunnan province of China. As such, women were front and centre of this show.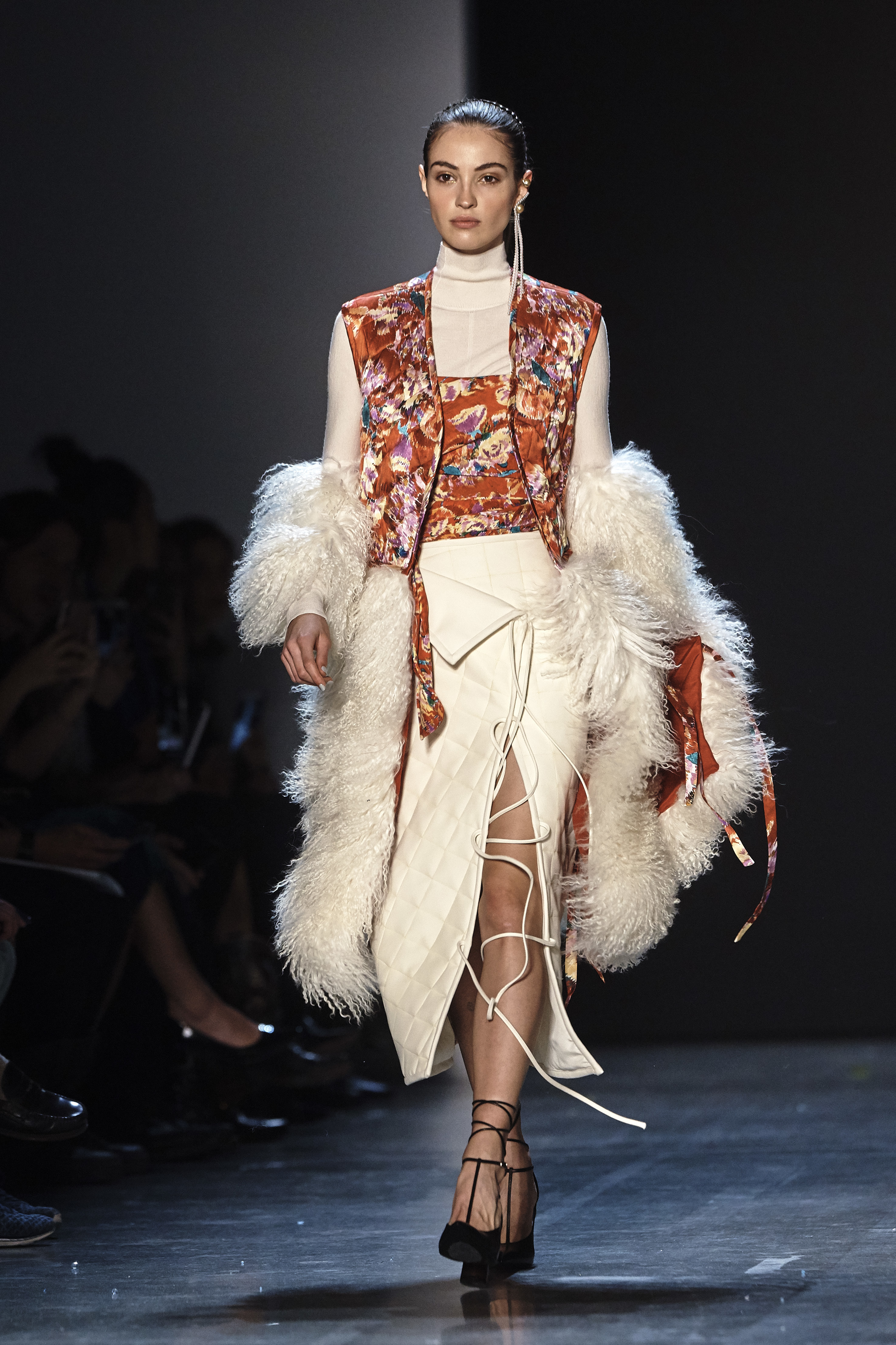 Gurung told the New York Times before the show: "What I really found fascinating — especially in today's time when we're talking about solidarity and women coming together — is that in parts of the world, it's been an existing part of life that we don't even think about."
Raised in Nepal by a single mother, Gurung's designs have often been themed around the power of women. This collection celebrates "female solidarity," and to close the show all the models walked the runway holding a white rose – a symbol of the Time's Up movement that we previously saw at the Grammys.
It wasn't just the runway that represented female equality, but also the front row. Alongside the expected celebrities like Cardi B and Olivia Palermo sat Tarana Burke – the founder of the #MeToo movement. Burke told WWD that she was supporting Gurung because: "He's shown a real interest and desire to amplify the voices of women and women's issues. He has a real connection to what's happening in the world around women."
Christian Siriano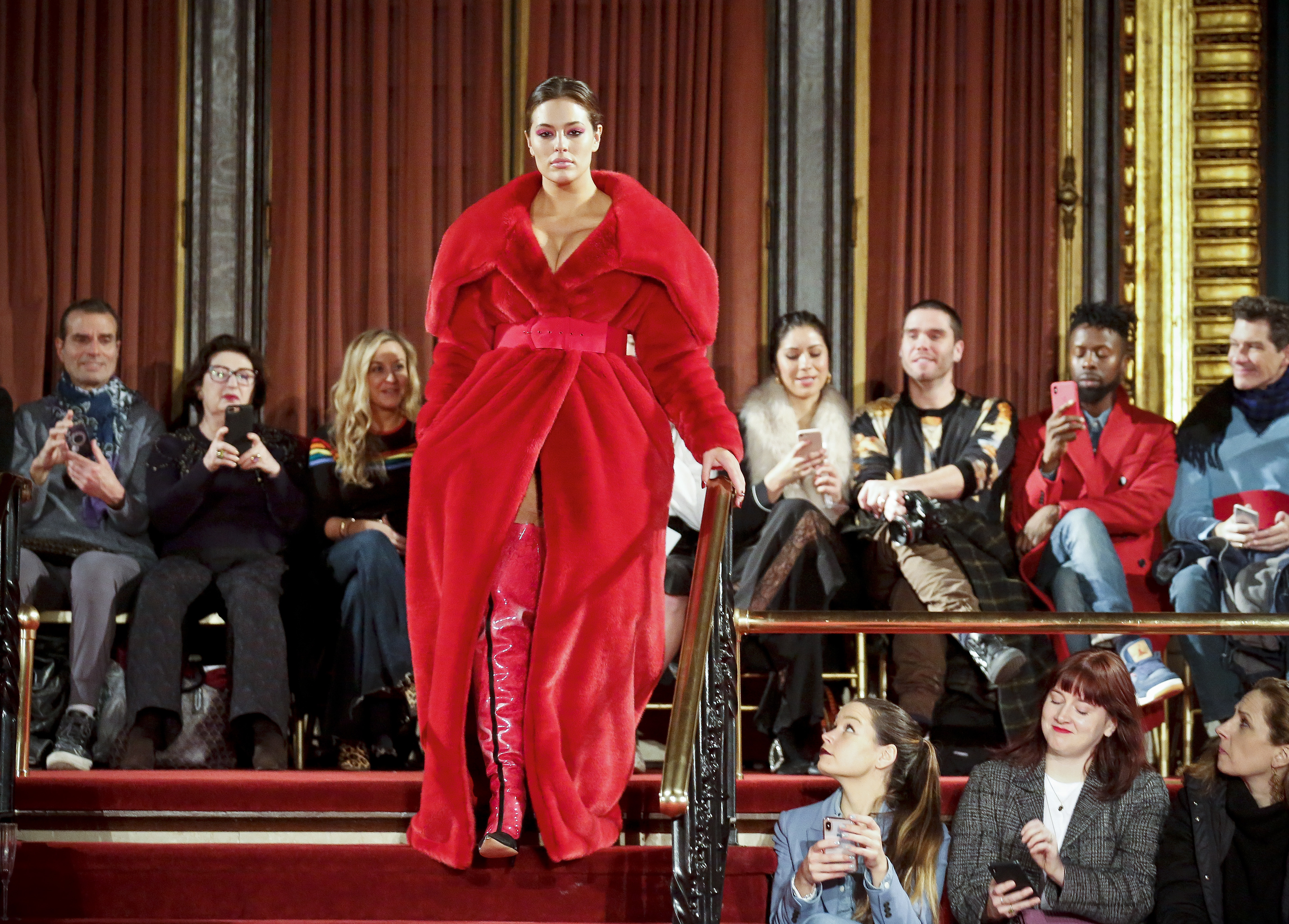 Siriano also celebrated women in his collection, but not in such an overtly political way. Instead, for his 10th anniversary show the American designer made a conscious and visible effort to be inclusive of all women.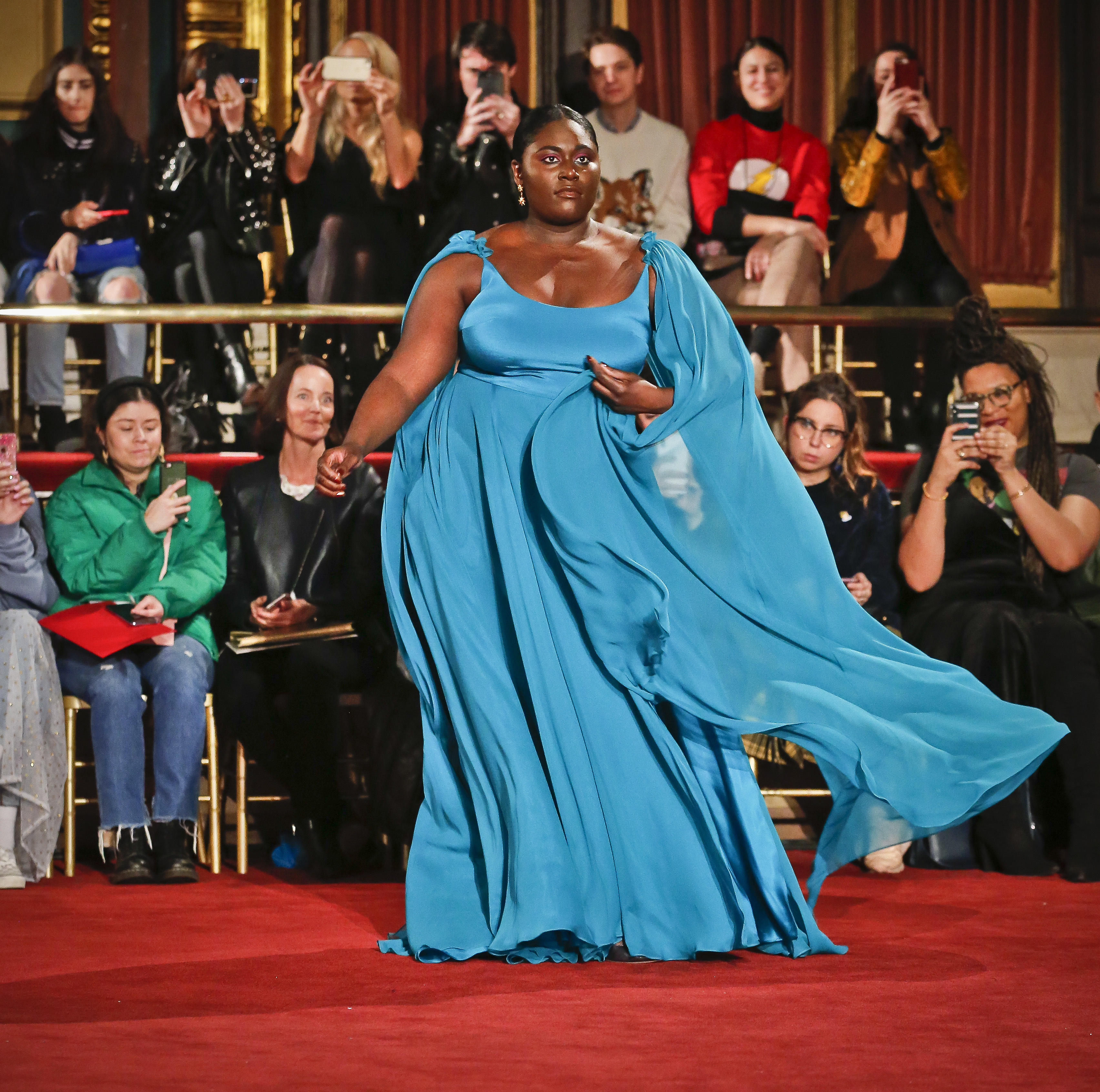 This meant that all shapes, sizes and ages stomped the runway, in clothes that showed off everyone's bodies to perfection. Models included Danielle Brooks (who plays Taystee in Orange Is The New Black), 45-year-old actor Selma Blair and plus-size model Ashley Graham walked in the lavish show.
Perhaps the best thing about Siriano's show was that it didn't feel like tokenism, he was just representing a much more accurate cross-section of women than we're normally used to in fashion. Not only that, but he obviously has a close relationship to the women he dresses – Brooks' Instagram post says it all.