In the blink of an eye, despite having existed for more than two years, Vero has suddenly gone from social media also-ran, to the most talked-about app in the world.
Founded in July 2015, the Instagram-esque app has suddenly blown up, rocketing to number one in Apple's UK app store, as social network users are lured by its ad-free approach, chronological timeline and the promise of a free lifetime subscription (the platform will eventually introduce a subscription fee, but not for the first one million sign-ups).
But we don't need to tell you this.
You've heard the hype, hit 'install' on your phone, and now you're sitting there wondering what the fuss is all about, because none of your friends have signed up yet (come one guys, keep up).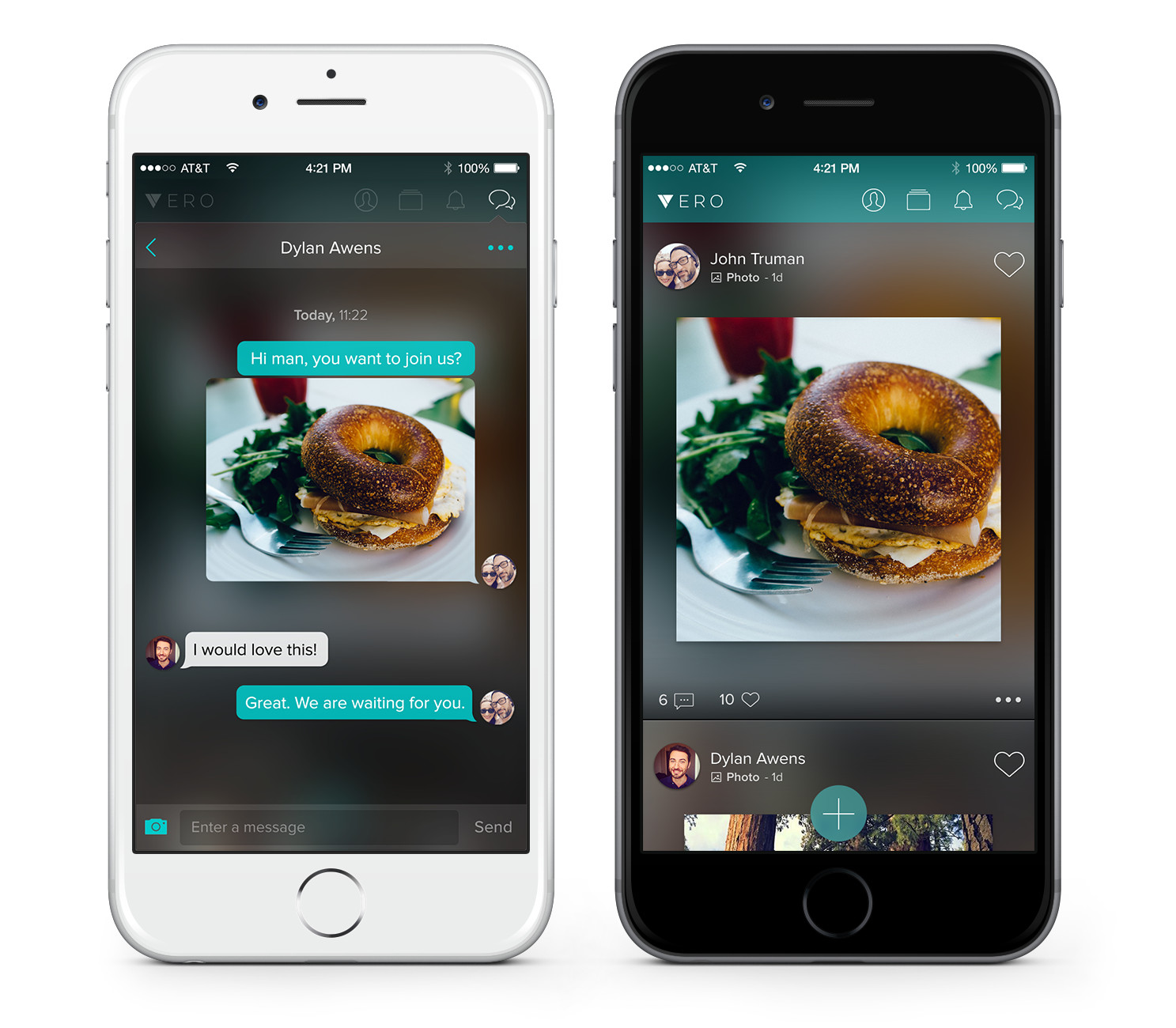 Also, it's not obvious how to find people on there. Once you're signed in, rather than tapping the usual search icon, you need to hit the little 'head' which takes you to your profile dashboard, then tap 'connections' and 'find people' to search by username.
Thanks to a few designer collaborations in the early days, the platform has become popular with fashion and beauty insiders – so now you know how to find them, and while you wait for your friends catch up, here are the most stylish Vero users to follow now…
Oliver Spencer
London Fashion Week designer Spencer partnered with Vero early on, allowing users to purchase his autumn/winter 2016 collection direct from the catwalk via the app. Head to the designer's profile for behind the scenes fashion action.
Temperley London
Another early collaborator, fashion designer Alice Temperley linked up with Vero to offer selected 'see now buy now' pieces from her spring/summer 2017 show. Follow the brand's official account for insider access into the high fashion world.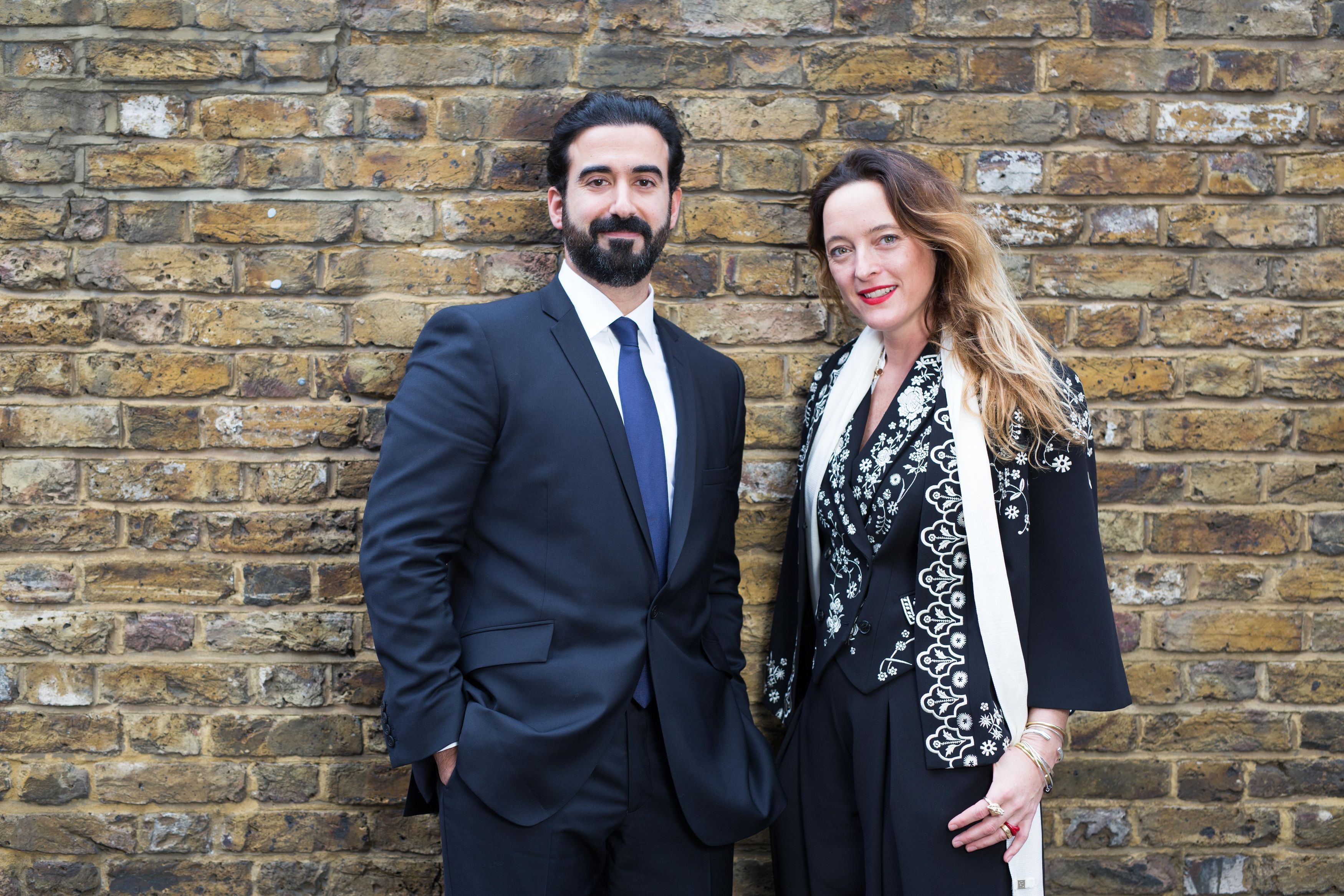 Jim Chapman
The hugely popular menswear style vlogger shares chatty videos plus book, music and film recommendations on his Vero page.
Jack Guinness
Model/DJ/man about town Guinness is one to follow if you're in the market for movie, restaurant and travel tips.
Daisy Lowe
Brit model Lowe gives her Vero followers a behind-the-catwalk glimpse into her glamorous lifestyle, alongside her current film and TV favourites.
Fashionambit
Looking for outfit inspiration? German influencer Irina Engelke posts slick street style snaps on the regular.
Kristine Cabanban
Jewellery maker Cabanban shares an interesting mix of her own designs, plus lots of music and movie picks.
Copycat Claws
Love nail art? Then check out Canadian nail artist Serene's amazing designs.