Fashion month is drawing to a close as Paris – the last of the big four – has its final shows.
The French capital is arguably host to the biggest names in fashion, with everyone from Chanel and Dior to Maison Margiela and Giambattista Valli showing twice a year.
Even though these might be some of the oldest and most respected fashion houses in the world, this doesn't mean that the shows were demure or traditional.
In fact, we saw some of the weirdest and most wonderful things this weekend in Paris – and here are some of our favourites.
1. A Chanel forest
Karl Lagerfeld is no stranger to creating completely over-the-top sets in the Grand Palais for Chanel – remember the supermarket? Or the airport? And what about the space station?
This season he staged one of the most magical shows yet, transforming the venue into a real-life indoor forest. Models walked on a leafy forest floor, surrounded by towering trees.
2. Floral bouquets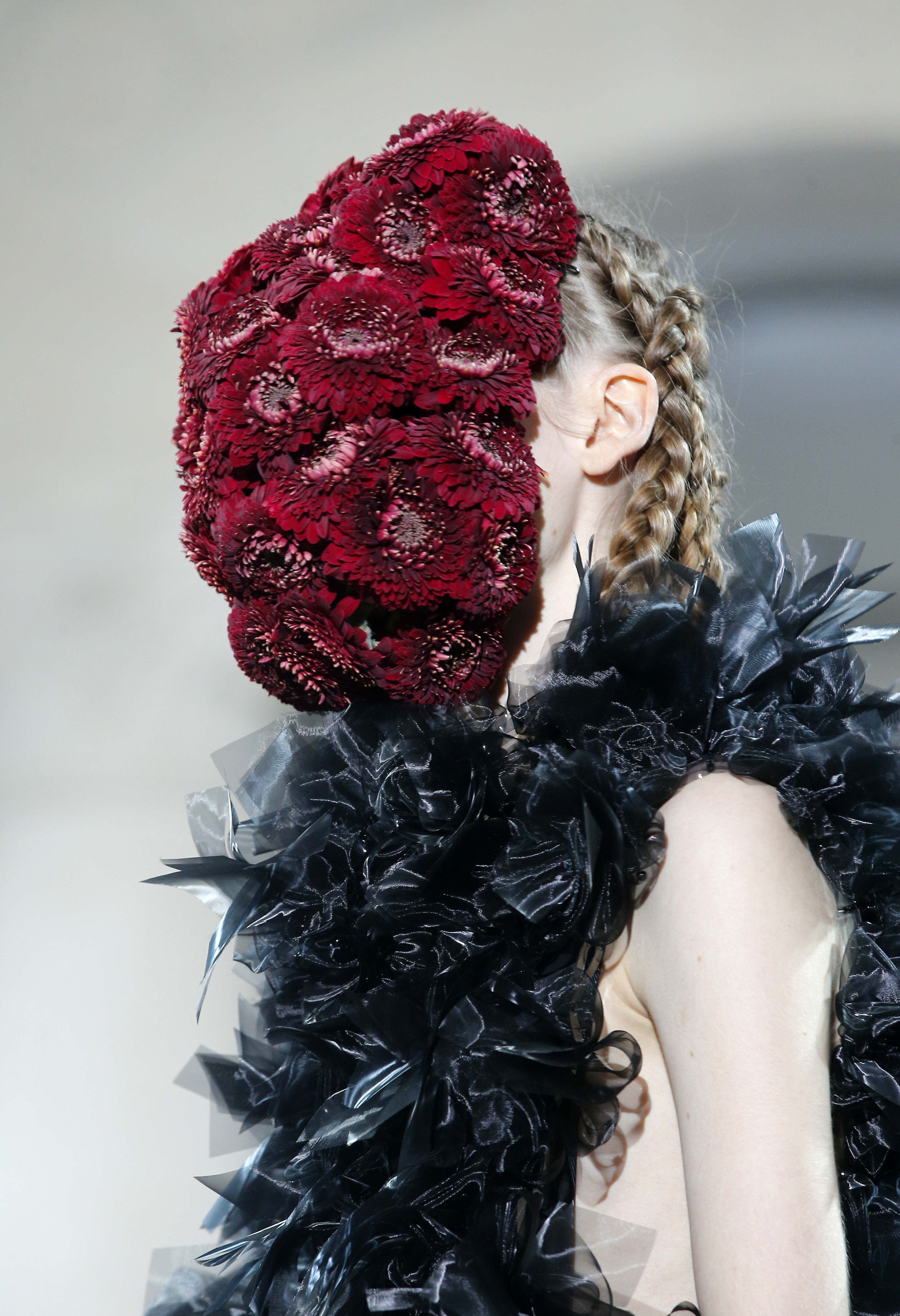 Spare a thought for the models on the Noir Kei Ninomiya catwalk, because they had a particularly tough time of it this fashion week.
Models were sent down the runway with elaborate floral bouquets placed on their heads – some obscuring thier whole faces. No doubt it made it even trickier to navigate the catwalk without tripping.
3. Extravagant headgear
Subtle dressing was not something we saw much of in Paris this season, and Thom Browne's show was no exception.
Browne's spin on power dressing involved a simply ginormous bow, which completed his vision of the modern Marie Antoinette.
6. Tartan trouser-boots
Unless you're well-acquainted with the ins and outs of the fashion industry, chances are you haven't heard of the brand Y/Project. Beloved by the style crowd, it's probably less understood by us average Joes.
This season, the Y/Project runway featured baggy tartan trousers and boots in one, as well as heeled Uggs. Give us strength.
7. The Dior logo saddlebag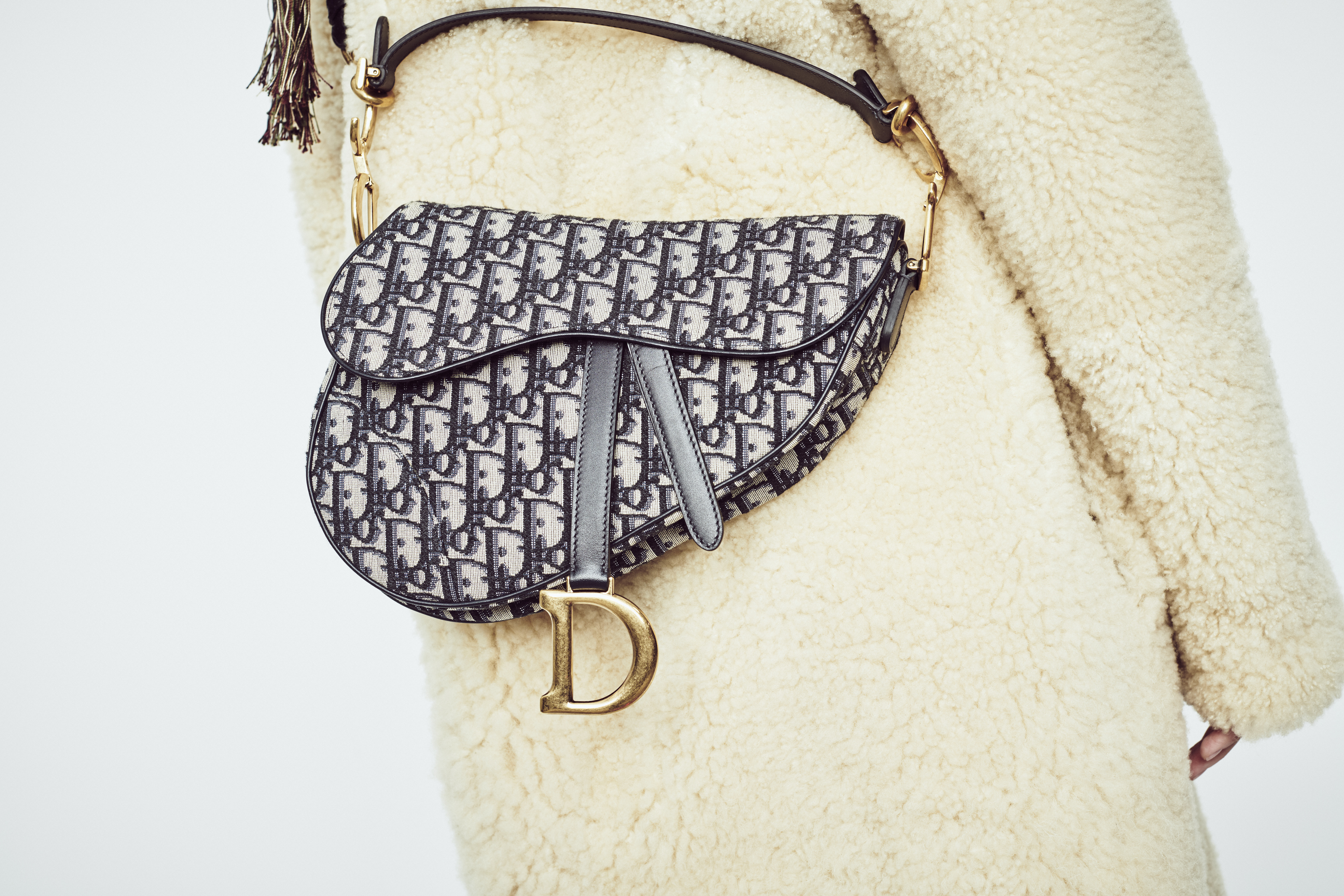 We're now used to models like Kendall Jenner and Bella Hadid showing their love for Nineties fashion on Instagram, but Dior is now taking things one step further and is trying to bring back the Noughties.
Remember the iconic Dior logo saddlebag we all lusted over at the start of the century? Well, apparently it's back – let's just hope you didn't chuck yours out if you had one.
8. Gigantic hats
We've got to hand it to Jacquemus. We appreciate the effort to make the modern woman more sun safe, what with this ludicrously large sun hat.
Even though you might be protected from the deadly rays, we can't say that this creation will be particularly easy to pack in your holiday suitcase.
9. Glittery faces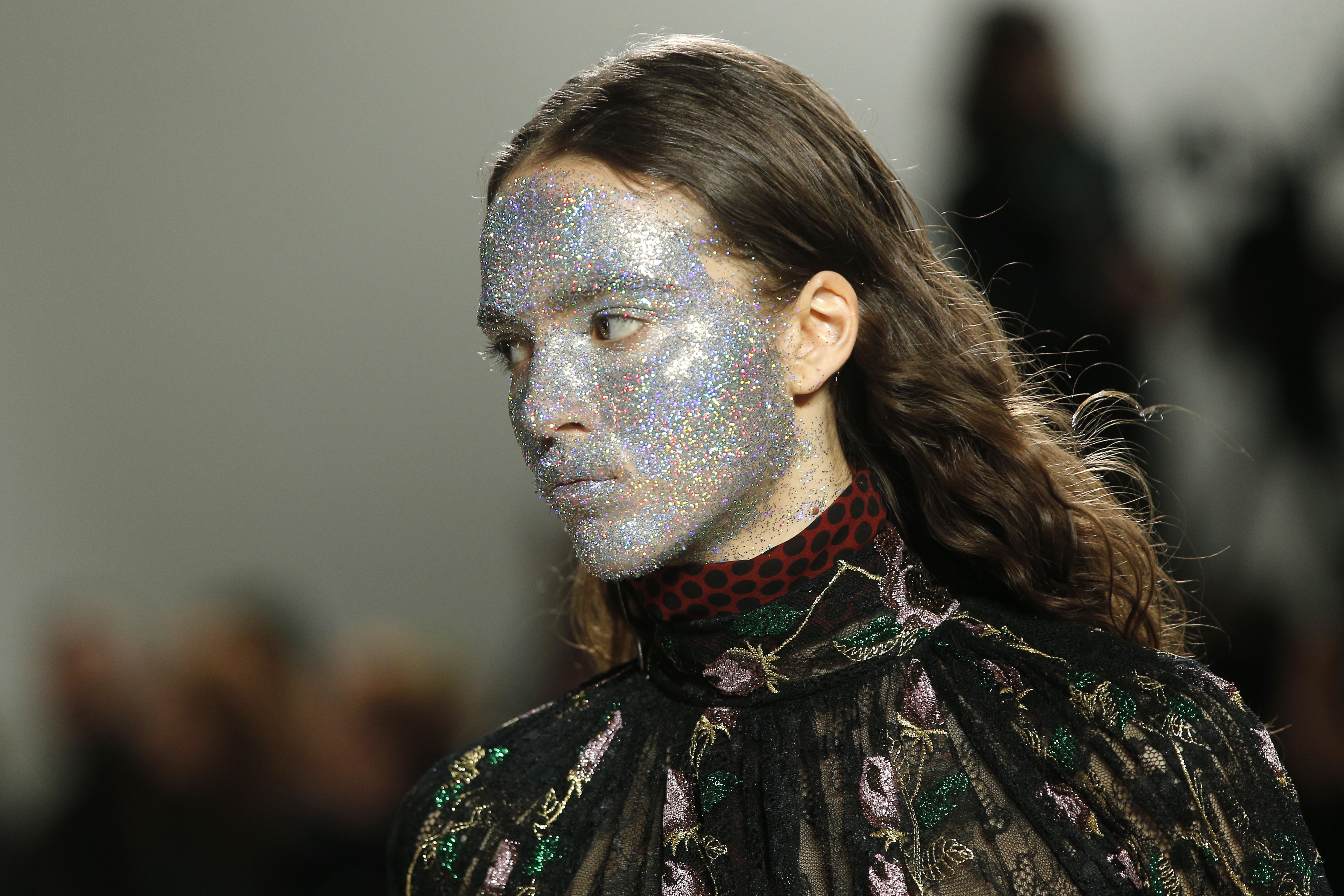 While we look to some runways for beauty inspiration, we're not sure that we'll be seeing people recreating the make-up from Giambattista Valli's show – make-up artist Val Garland covered the models' faces entirely with glitter.
That's not to say it wasn't amazing – it's just not very practical.
Apparently Garland covered each woman's face with MAC lip conditioner (£13) and then blew on glitter until it stuck.
Glitter seems to be something of a trend in Paris – we also saw some pretty cool holographic shiny lips on the runway at Maison Margiela.