As has been the case for decades, it's still very much the fashion for women to have both of their ears pierced.
While pierced ears are pretty much the norm however, piercing other parts of your body is a completely different kettle of fish. Whether it's your nose, belly button or eyebrow, body piercings are traditionally seen as being quite out there.
However, one thing's for sure: there were a whole lot more piercings on display back in the Nineties. For some reason, this decade – the era of grunge and girl power – was obsessed with studs, rings and bars all over the body.
Piercings were still seen as vaguely wild and rock 'n roll at this point, so it's perhaps no surprise that it was pop stars and musicians who felt most comfortable showing off their studs and hoops, and many of the piercing trends we see today come from the Nineties-triggered revival. Here's a look back at how piercings really came into fashion during that decade…
Tongues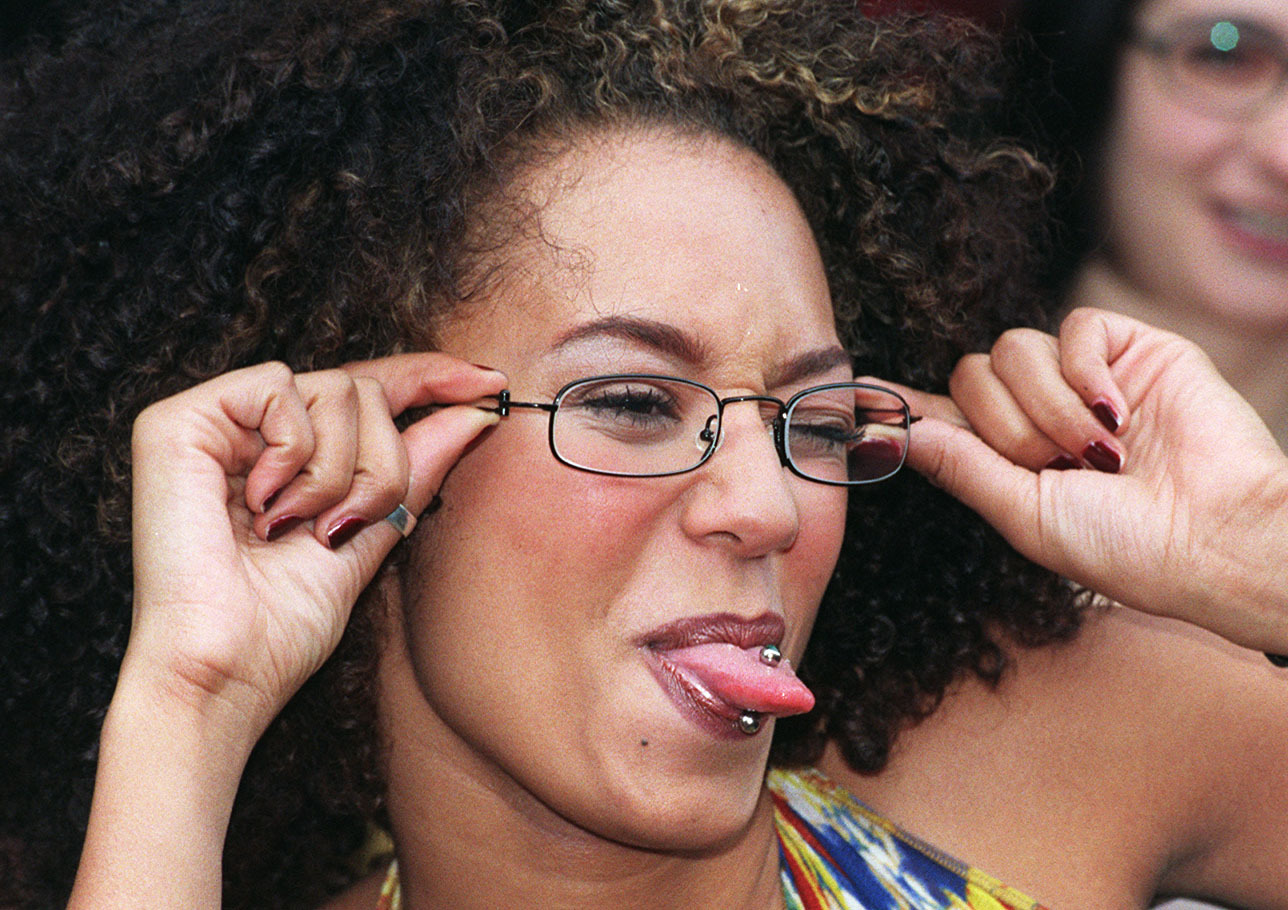 There's very little dispute that the Spice Girls defined a generation, and were the biggest band on the planet during the Nineties. Women were keen to copy any fashion or beauty decisions they made – and this included Scary Spice's tongue piercing, which was helpfully shown off every time she belted a high note or stuck her tongue out for photographers. She also had a ring in her eyebrow, just to really amp up the bad girl image.
The hype over the recently announced Spice Girls reunion shows that they're just as popular now as they were back then. However, one thing that doesn't seem to be so popular now is the tongue piercing, and Mel B has left hers back in the Nineties.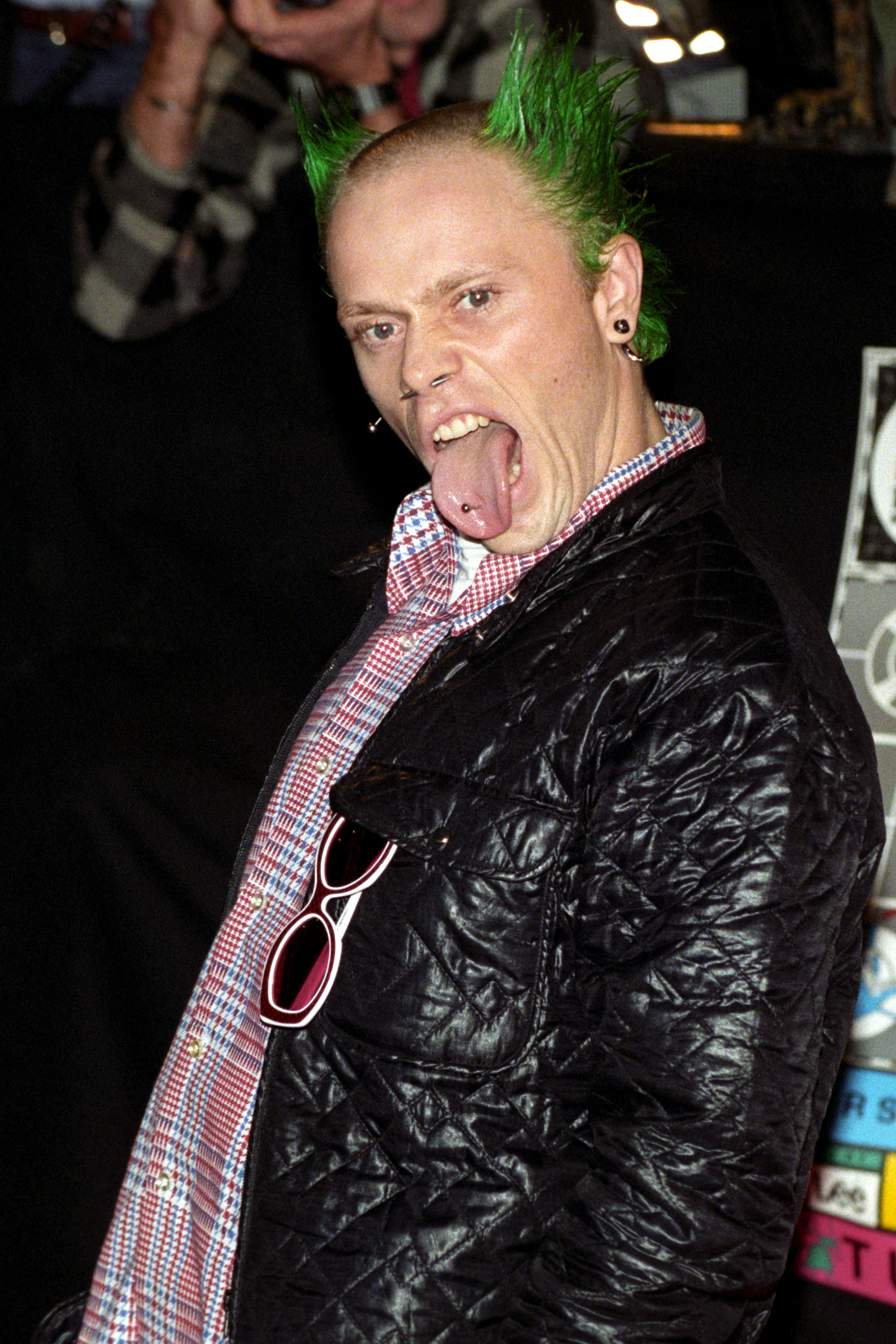 It wasn't just pop stars who got the piercing – it was also favoured by metalheads, as seen on lead singer of The Prodigy Keith Flint (but he had so many piercings it was frankly quite hard to keep up).
Belly buttons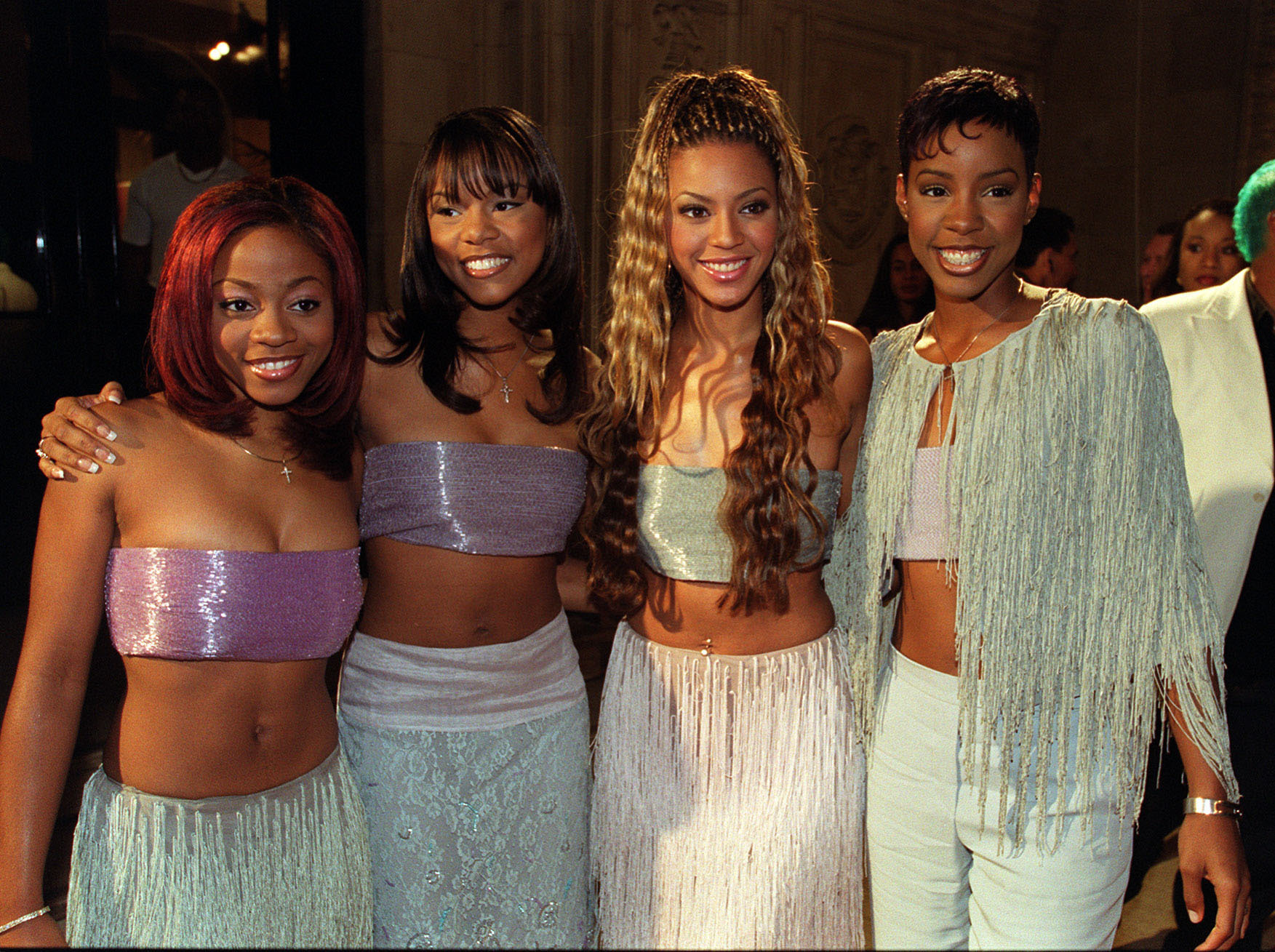 Belly buttons – much like tongues – are a piercing trend we don't tend to see as much any more. But the Nineties was a time where basically every girl wore low-slung jeans or miniskirts, paired with a crop-top. The effect was a whole lot of abs on show, crowned with belly button piercing to really draw attention to the navel region.
In the Nineties, you couldn't move for belly button jewellery – fashion icons like Beyonce in her Destiny's Child days, proved it really was a trend you wanted to emulate. We assume belly button piercings aren't as popular now as they were back then, but then again, maybe stomachs just aren't flashed in public as often?
Noses
Once again, the Spice Girls proved to be the fashion icons of the decade, as it was Sporty Spice who became known for her nose stud (and her gold tooth, but thankfully that wasn't as widely copied).
But Mel C wasn't the only famous face to sport a nose piercing – the look was particularly popular among girl-band members like Shaznay Lewis from All Saints, and you can be sure that wherever the bestselling pop groups went, everyone else followed.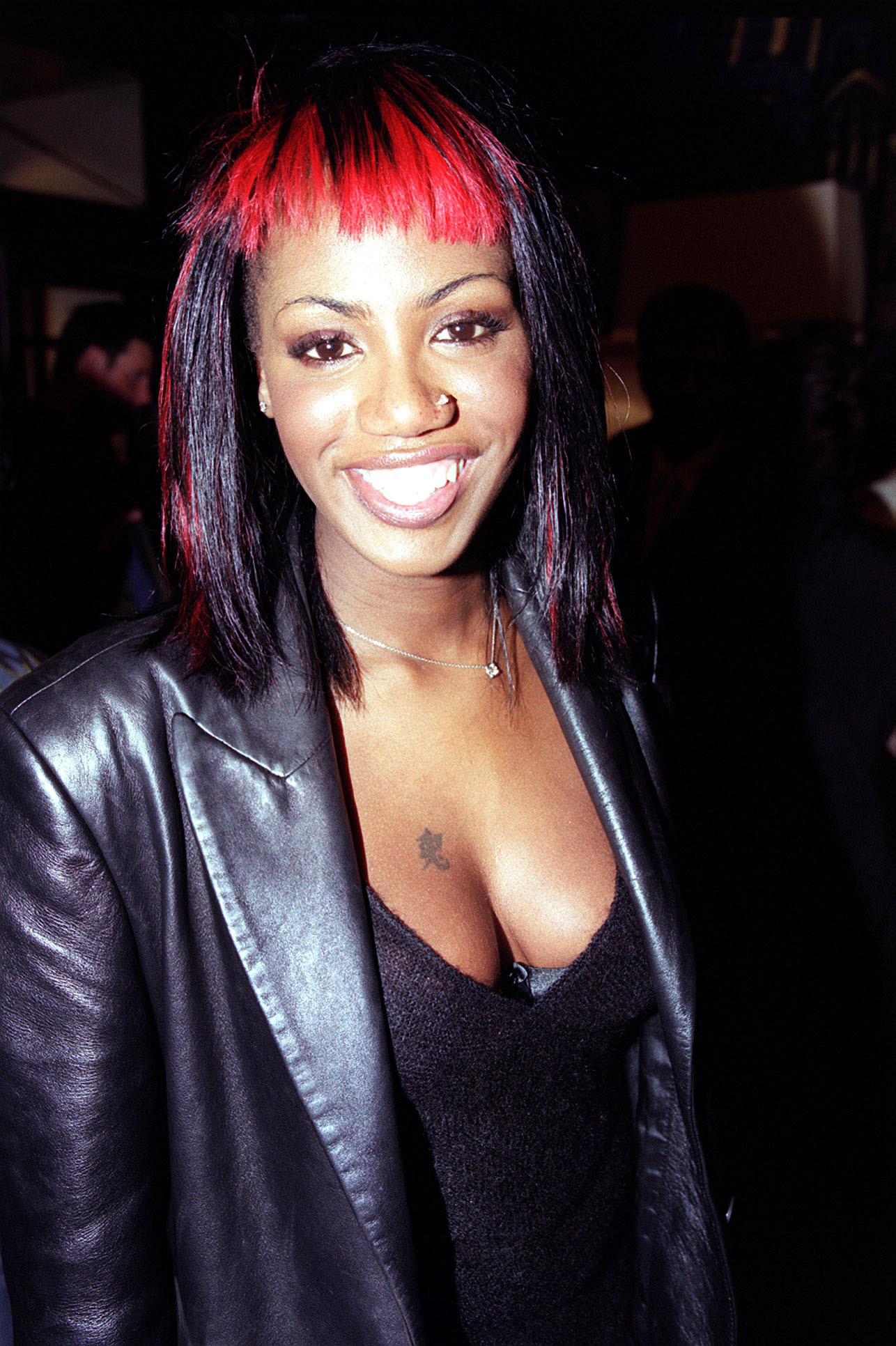 Nose piercings remain pretty popular today, however there's much more experimentation now than just a stud. Today, you're more likely to see nose rings or septum piercings than anything plain.
Eyebrows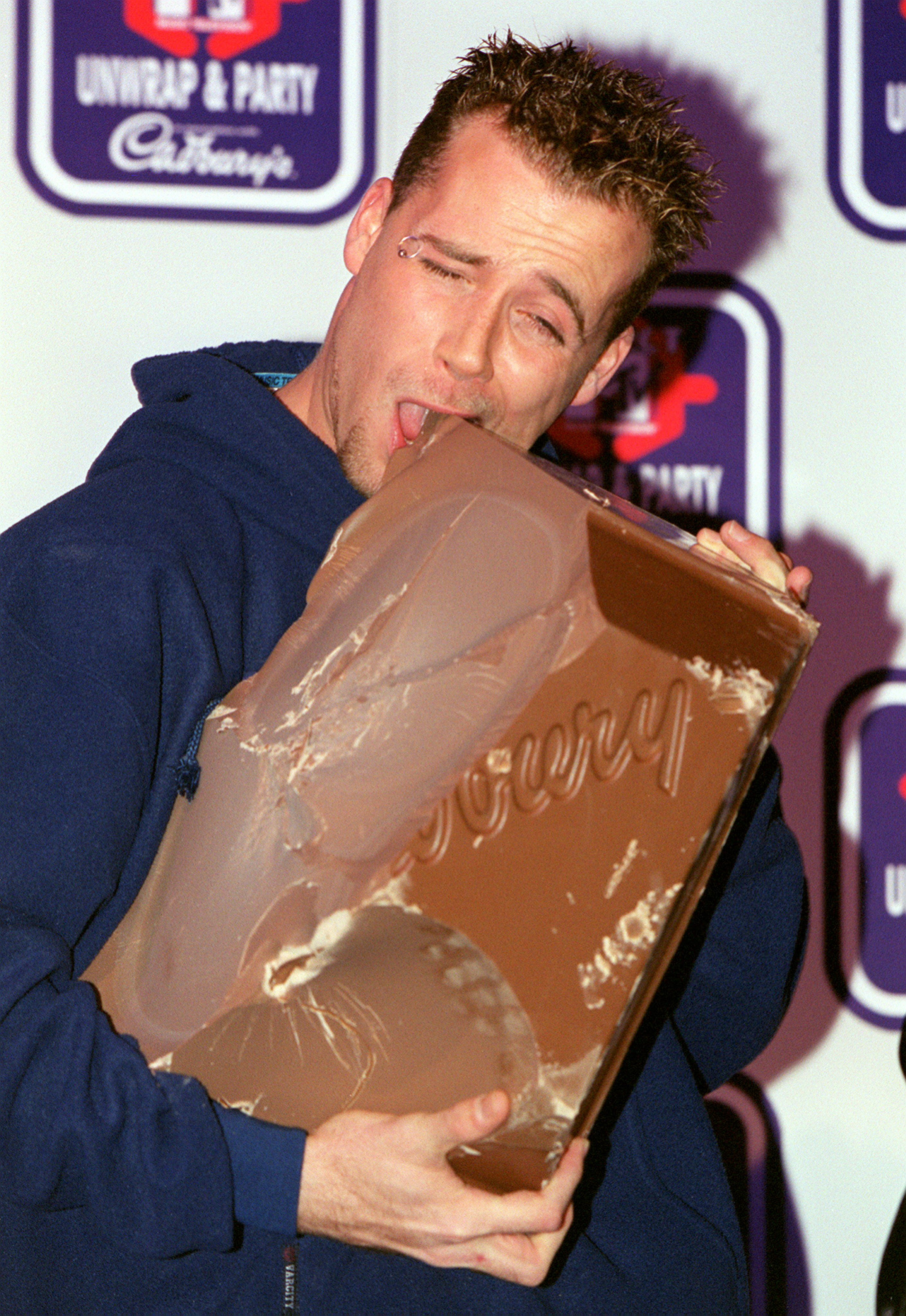 Whil most of the popular piercings we've mentioned so far tend to be favoured by women, men were also getting involved in the piercing craze back in the Nineties. Eyebrows were one of the few places deemed cool by both men and women to sport a piece of metal work; whether it was a bar, stud or ring, many a musician had their eyebrow adorned.
Take Jason Brown from Five, Shovell from M People and Howard Donald from Take That – they all loved a pierced brow.
On the female side of things, one of the members of RnB band Kleshay had two studs in her brow – something that cool Nineties teens were quick to copy.
One ear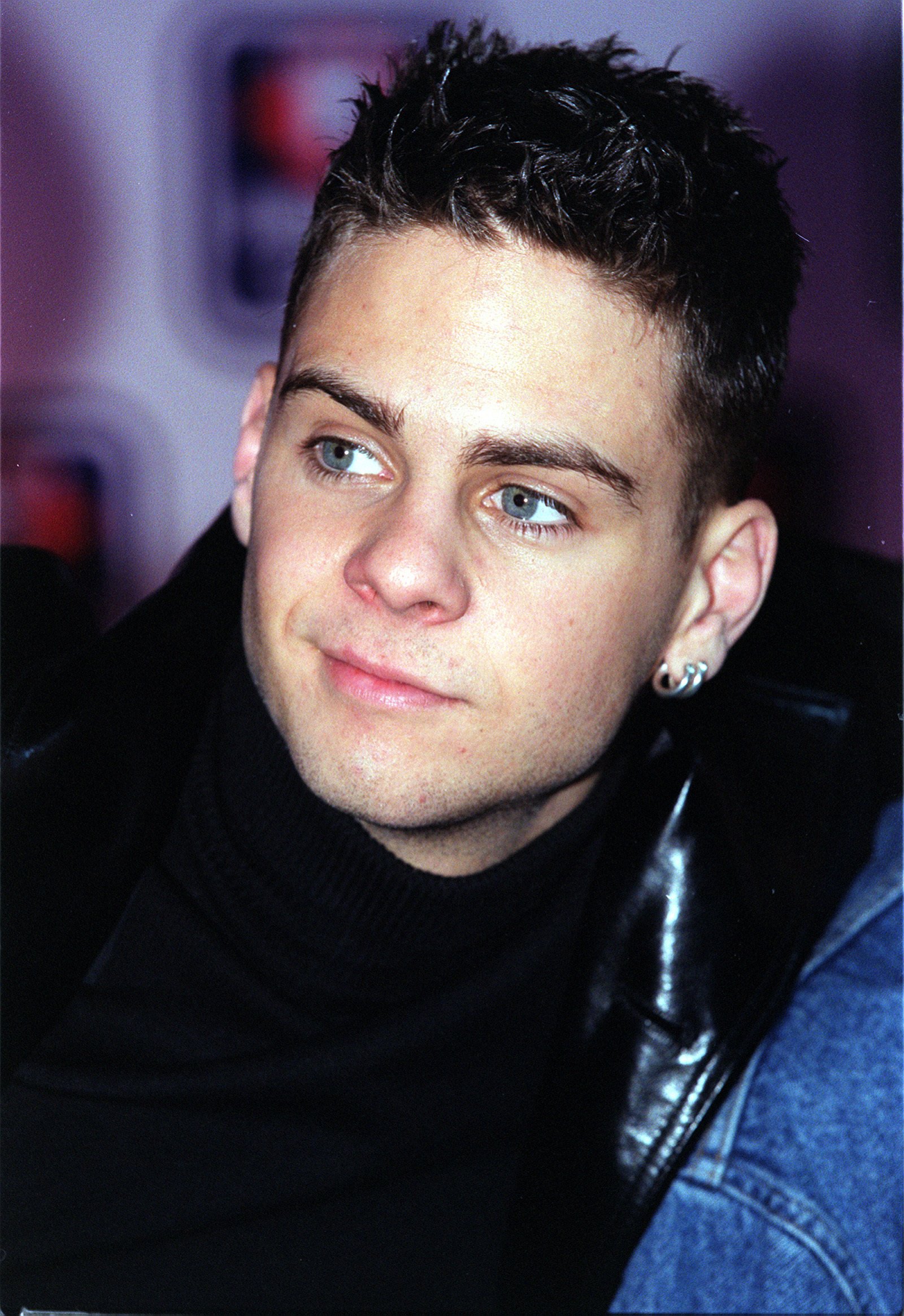 Another piercing popular among men during this era was wearing a stud in just one ear. Sure, this was a spillover from the Eighties, which proved that all types of men were into having one ear pierced. Take musicians as eclectic as Boy George, Vanilla Ice and Jon Bon Jovi, all of whom had the piercing in common.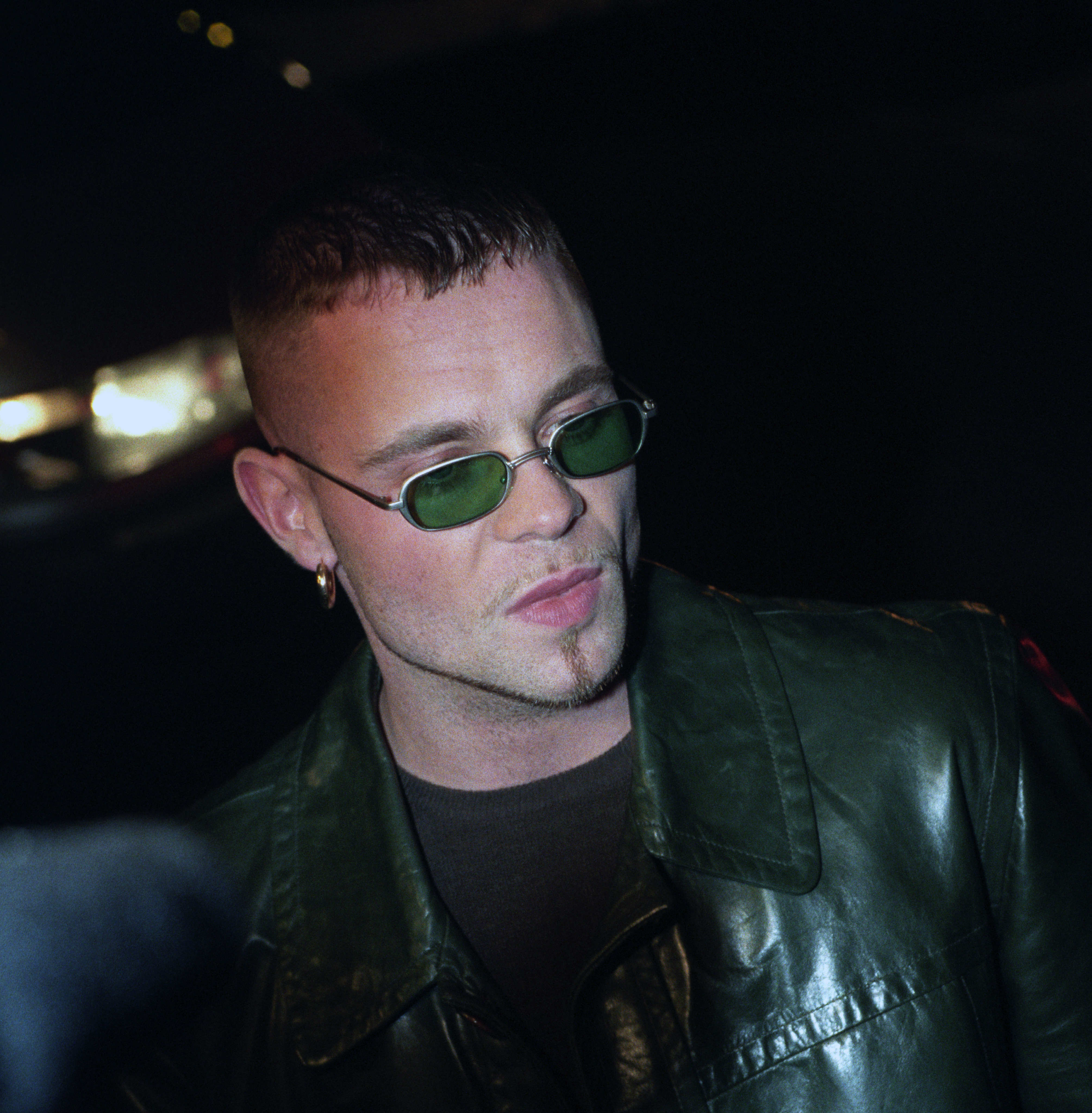 This trend continued throughout the Nineties, but it remained firmly in the world of boy bands. Brian Harvey from East 17, Scott Robinson from Five, and Jason Orange from Take That all paired their clean-cut image with a stud in one ear.
Nipples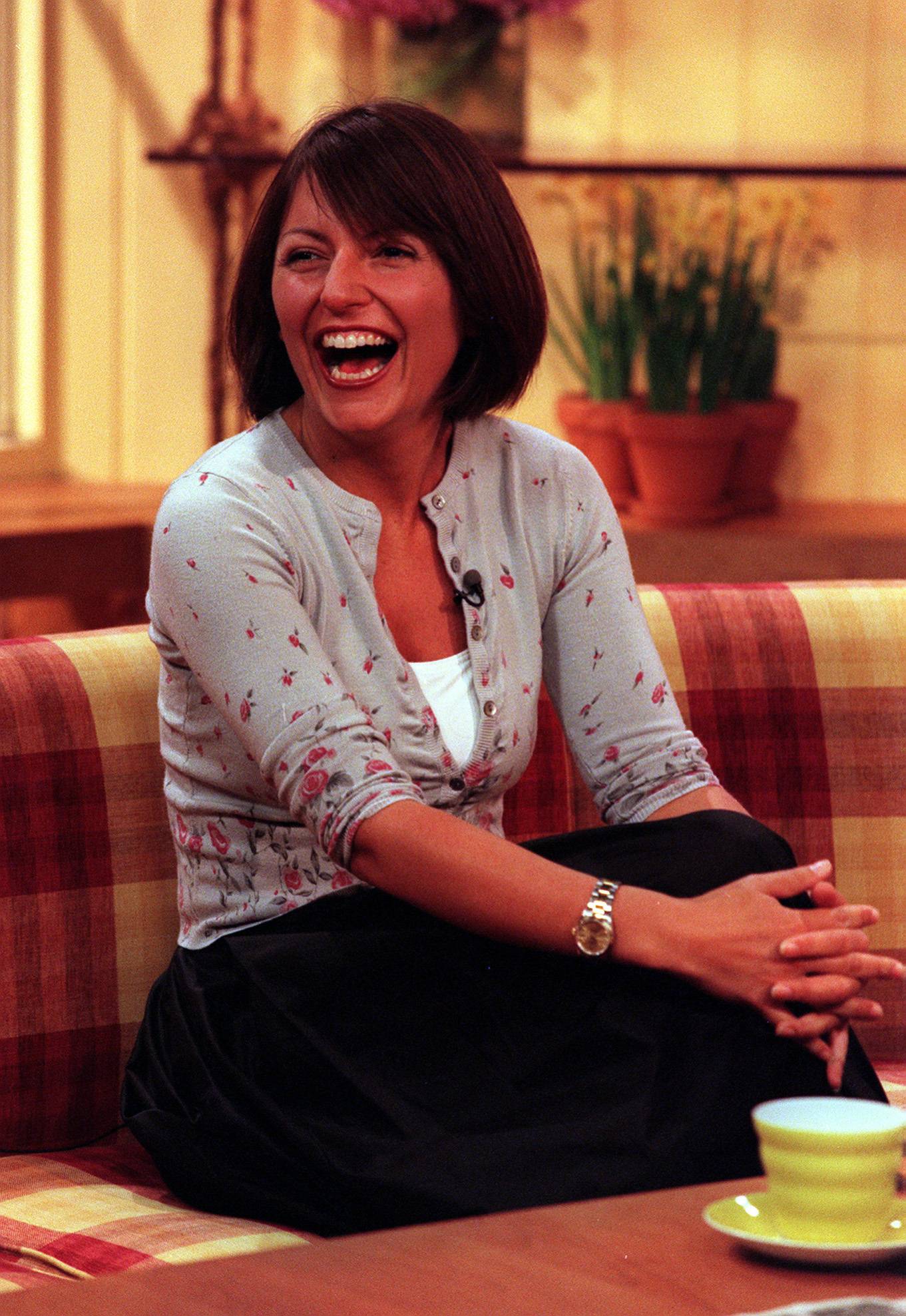 For the sake of modesty, there aren't many pictures of nipple piercings we can share. However, the trend was perhaps more widespread than you might have thought in the Nineties. While you could probably have expected people like Tommy Lee from Mötley Crüe showing off his nipple piercing, some fans of this piercing choice were a little more surprising. Take Davina McCall, who revealed in 2012 that she got her nipple pierced in the early Nineties when she was 25. Who knows how many others did too?
The trend has seen a resurgence in popularity recently, probably due to Instagram-famous models like Kendall Jenner showing theirs off under see-through tops.