Beauty Advent calendars have become big business over the last few years, with the most popular ones attracting long wait lists or selling out even when they cost upwards of £50 a pop.
The attraction is obvious, though – who doesn't want to wake up to a travel-size surprise every morning in the run up to Christmas?
Well, now the fun doesn't have to end after December 25 because beauty brands are starting to sell countdown calendars for other times of the year.
It started last year with L'Occitane's Summer Treasures Collection, a pretty illustrated box that concealed 13 sample-size versions of the French brand's popular products such as Almond Shower Oil and Verbena Body Lotion, all for around £50.
Now, Superdrug has launched the Bloom Collection Countdown to Spring, a 12-day selection of pint-sized perfumes in a three-storey townhouse box which is a bargain at just £12.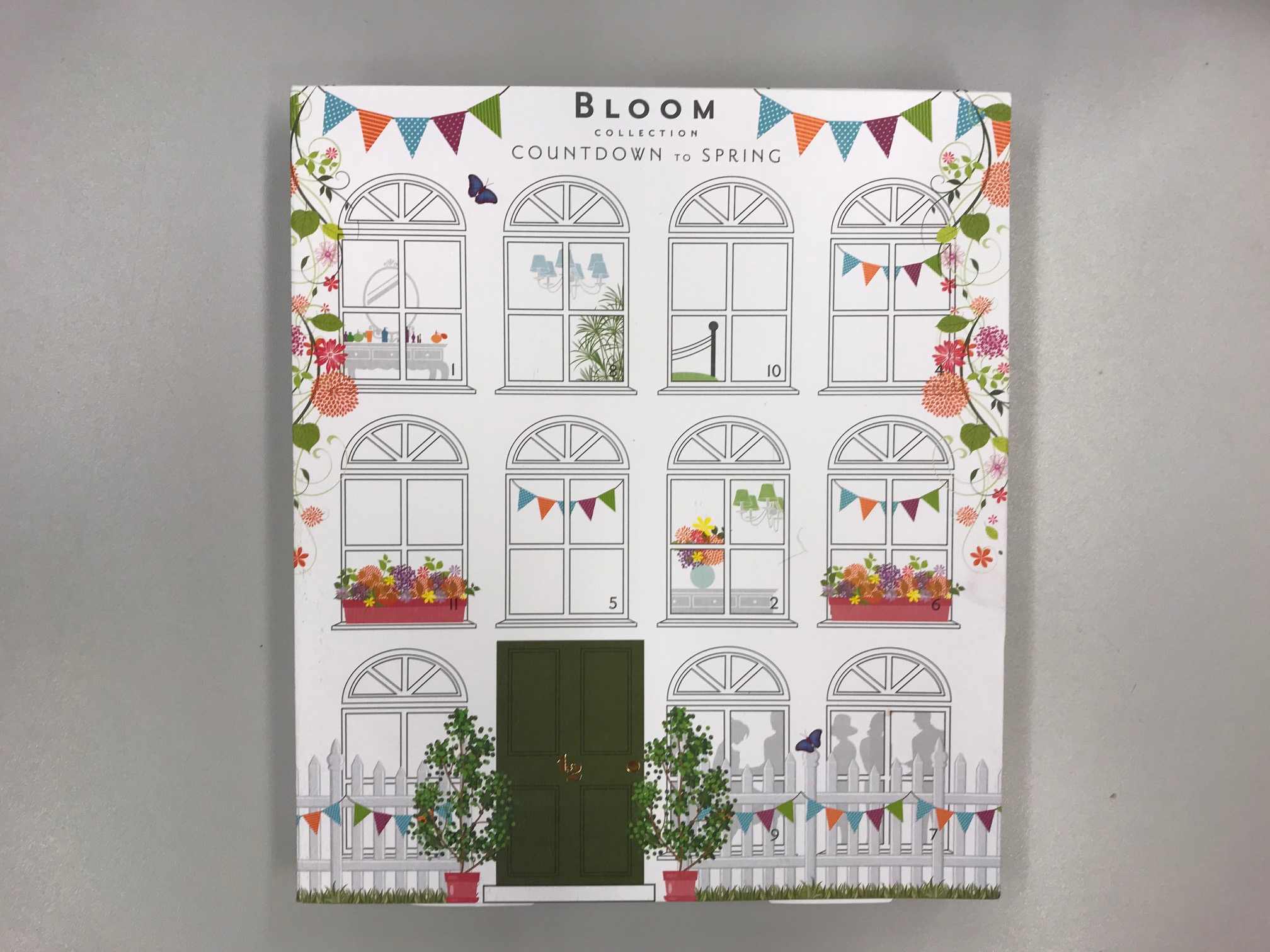 The Bloom range, which was launched last year, features affordable scents perhaps inspired by a well-known but not quite so affordable British fragrance brand.
Behind the doors of the Countdown to Spring, you'll find 8ml bottles of eau de toilette such as Mandarin and Lime Basil (sound familiar?) and Berry Cassis and Fig alongside gourmand scents like Cherry and Almond, Chocolat and Vanilla Bean.
We got our hands on one of the calendars and had the joy of opening all the doors at once to see what it's like.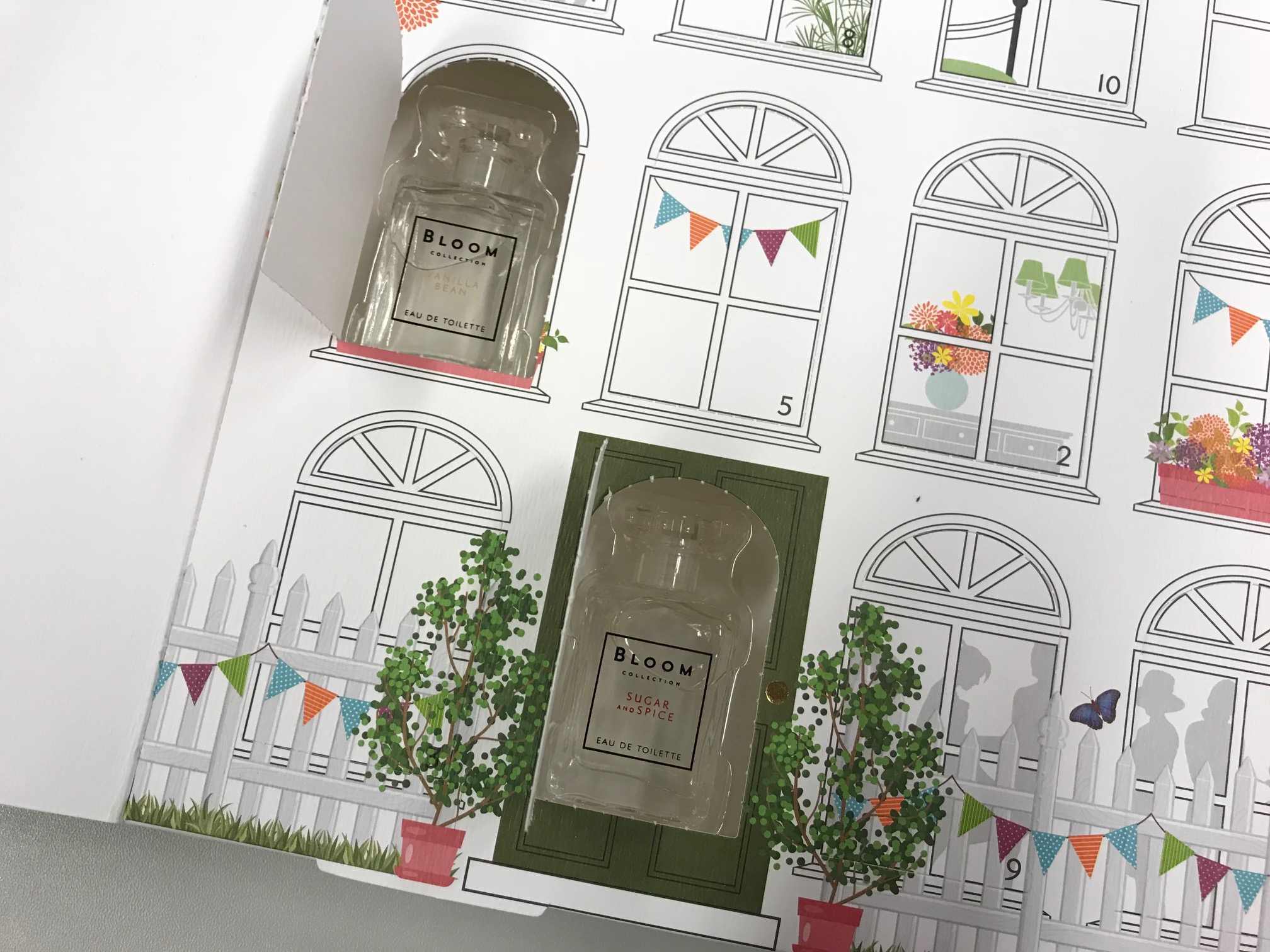 For starters, the packaging is really pretty and the little glass bottles are adorable – "they look just like Chanel" commented a very discerning colleague.
Are the aromas as exquisite as their high-end counterparts? Honestly, they don't have the same multi-layered appeal or longevity on the skin, but for £1 a piece they're pretty convincing, and the fun of peeling back the little door and getting a whiff of a new scent every day is what the calendar is really about.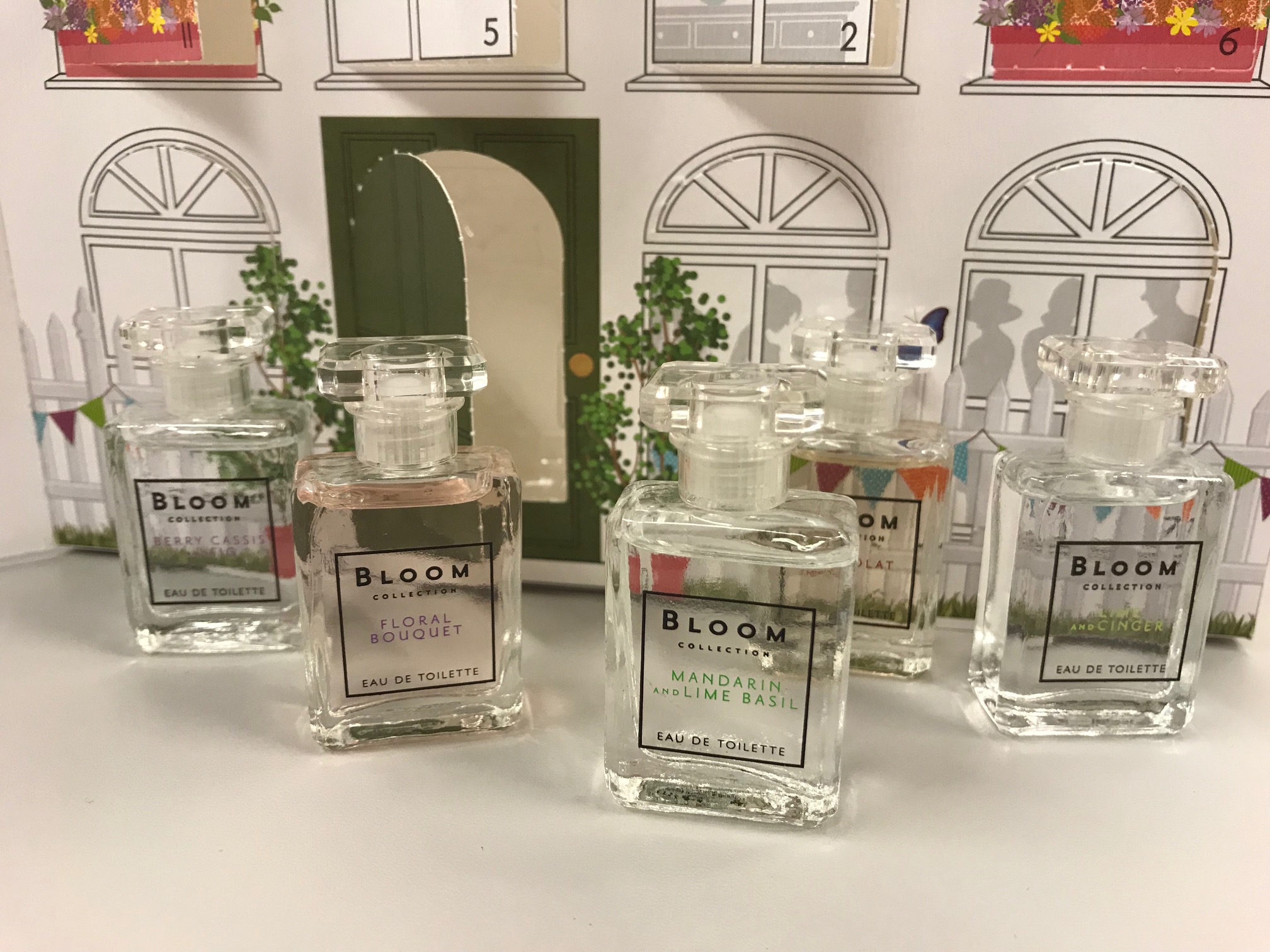 If you're someone who likes to change or layer their fragrances a lot, then by the time spring is here you'll have a dozen new bottles to play with (FYI, spring officially starts on Tuesday March 20 this year, so you'll need to open your first window on March 8).
Plus, if spring beauty countdowns take off in the same way Advent calendars have, this time next year we'll have even more to choose from.
Bloom Collection Countdown to Spring, £12, Superdrug