Fashion designer Ashish is known for bold, brash and shamelessly OTT catwalk shows, so obviously the models have the hair to match.
For his latest show at London Fashion Week, Ashish Gupta enlisted the help of hairstylist Ali Pirzadeh.
It was themed around Sixties sirens popping down to the market for a shop (it really is a shame that we never see anyone down our local Tesco with hair like this).
"All of the girls are going to be individual," Pirzadeh says backstage before the show. "It's all very different."
Creating a different look for each model is no mean feat. Some had afros, others had beehives, and some had messy updos. Judging by the hectic nature of backstage, it was a lot for the team to take on – but it was pulled off with a whole lot of style.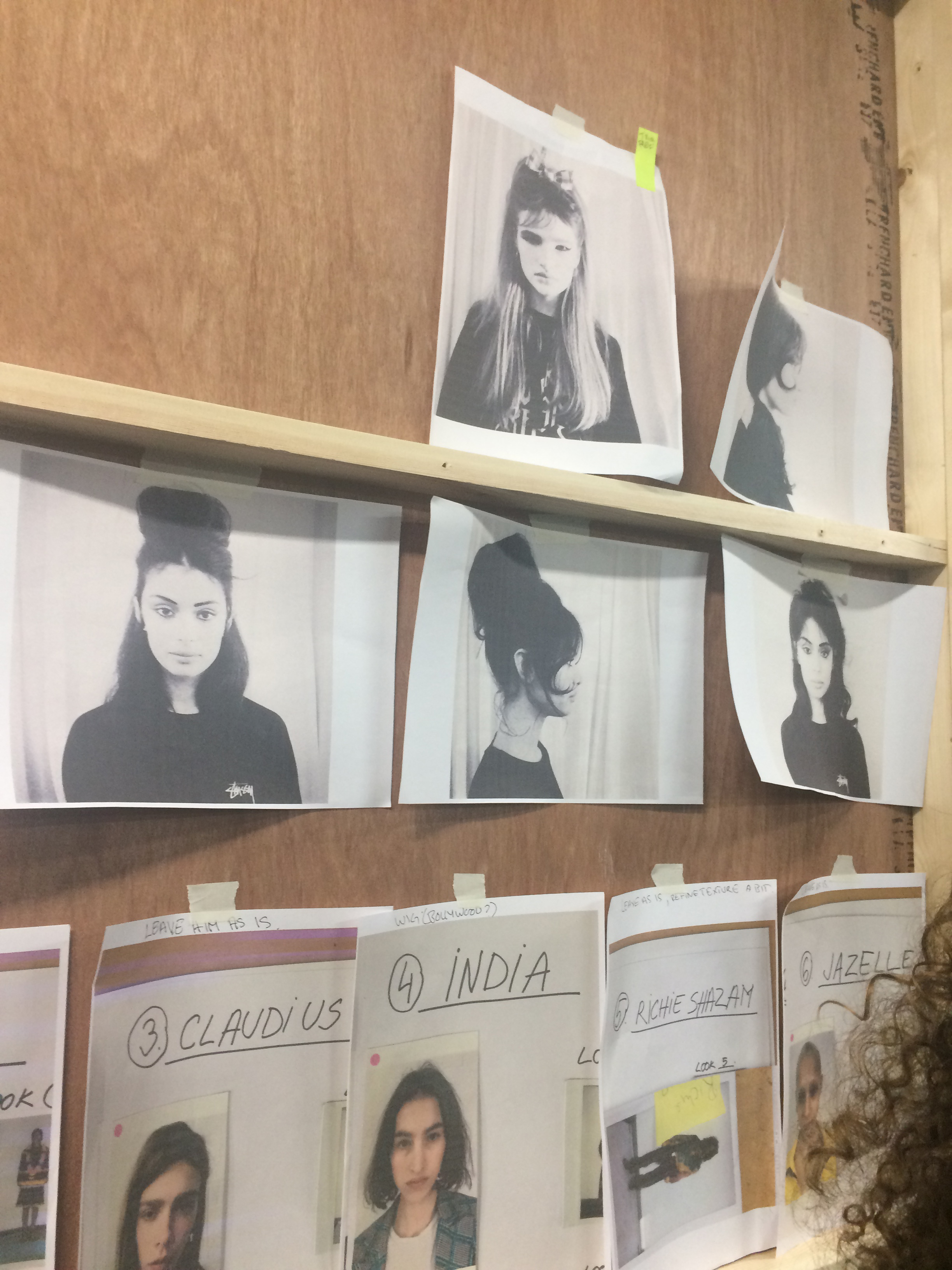 For Pirzadeh, finding the right look for each model was more than just picking a hairstyle that looked good. "We're trying to build a look that suits the model's personality," he says.
One of the stand out styles of the show was a messy updo that created the look of a casual beehive. Pirzadeh revealed he achieved this look with the help of Bumble and Bumble products. Surf Spray was used to get the desired volume, which Pirzadeh sprayed onto the roots and teases the hair to give texture and lift.
This updo – like pretty much every hairstyle – was then finished off with a healthy spray of BB spray de mode – a hairstylist's best friend if you're working with something as gravitationally challenging as a beehive.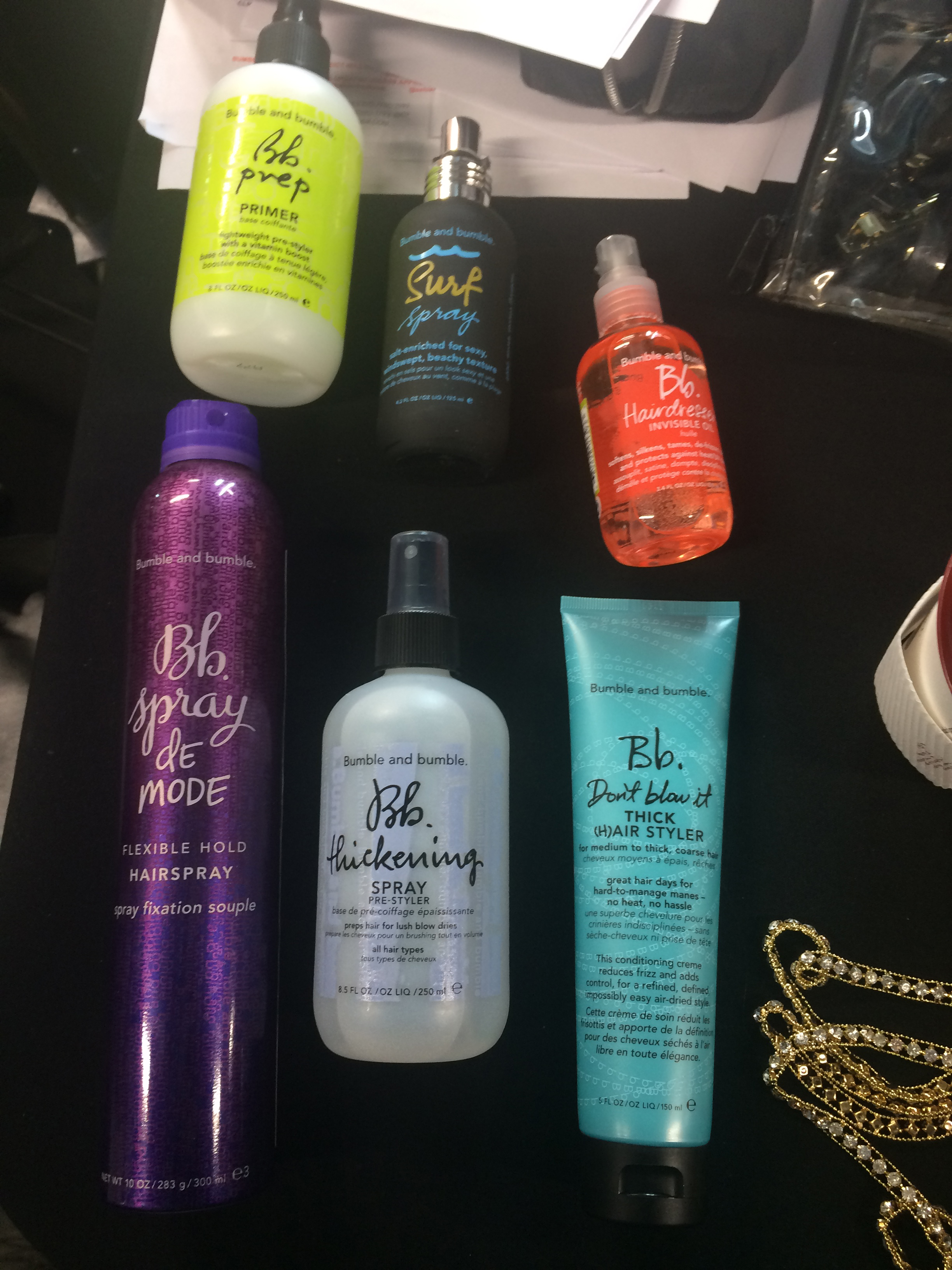 The hairstyles were paired with make-up by artist Isamaya Ffrench, who used bold, bright eyeshadow colours – perfect to match the sparkles of Ashish's designs.