Few things are as pure as the pleasure of finding out your new outfit actually has pockets. Well, to be more precise – you'll only know this joy if you're a woman.
Hence why a Tweet by author Delilah Dawson has gone viral – she's really hit a nerve, with so many of us relating to the pain of a pocket-less existence.
For some reason, we're hard pressed to find skirts, trousers or dresses with proper pockets. When you do find one, it's like the Holy Grail – there's actually somewhere you can put your phone and wallet, what joy!
But why is this so hard to find? The relationship between womenswear and pockets has become a somewhat charged, political issue, so we've explored some of the most interesting theories behind the lack of available pockets.
1. It encourages women to buy more bags
From a cynical business point of view, bag manufacturers must love the fact women have nowhere to pop their keys.
No pockets means we're forced to buy more purses, clutches and totes – it's a huge source of income for the bag industry, as women hand over their money to have something to hold our phones with.
2. It restricts our freedom
The history of pockets is arguably steeped in sexism, as women were expected to carry bags from around the 19th century. From a purely physical point of view, a bag can be a burden – it restricts freedom of movement and weighs you down.
Racked journalist Chelsea Summers sums this up and says: "The less women could carry, the less freedom they had."
Even if you do find pockets in your clothes, they tend to be small and tight – hardly conducive to carrying a smartphone.
3. It tries to make us more streamlined
Unfortunately, most of the tastemakers and top designers in the fashion industry are male. As a result, a lot of female style is dictated by men, many of whom have traditionally reinforced society's expectation for women to look slim and streamlined.
So pockets are a no-go, lest they make us look bulky. Even some trousers and coats, which you'd expect to have pockets, have them sewn up to streamline the silhouette.
Let's face it – men probably don't understand how irritating it is not having pockets, because they've never really had to experience it.
4. It works for the fast-fashion industry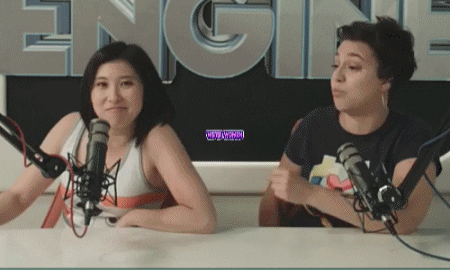 In our world of fast fashion, it arguably takes brands more time, money and effort to produce clothes with pockets. Hence why some labels ignore them in favour of producing more outfits at a quicker turnaround, for a cheaper price.
5. It's a more visual way to separate the genders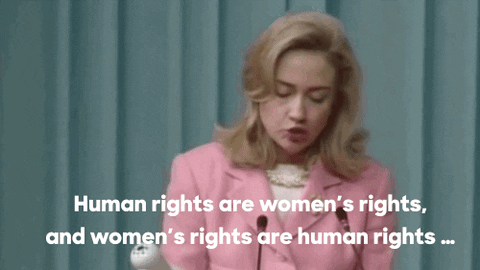 Fashion can be used as powerful political commentary as well as a form of repression. In 1954 the iconic designer Christian Dior reportedly said: "Men have pockets to keep things in, women for decoration." So men need pockets because they're useful and active, while women are reduced to mere decoration?
The fact women increasingly wore clothes featuring pockets during both World Wars – when they were taking on more jobs and autonomy – is telling.
So why is it we've gone backwards, and now pockets are once again the unicorn of clothes shopping?
- Press Association