Family holidays create some of the best childhood memories, but actually transporting the clan overseas in the first place is often a nightmare for parents involved.
Flights, in particular, can be challenging; keeping children amused on planes isn't easy. Then, of course, there's the cost factor – extra services such as checked luggage and early boarding access can quickly add up.
So which airlines make life easiest for families?
Website Play Like Mum has looked at some of the world's biggest airlines and ranked them on eight factors: free seat reservations, free checked luggage, pre-boarding for families, no lap fees, kids' meals, free kids' entertainment, on-board bassinet/carrycot and whether you can take a pushchair for free.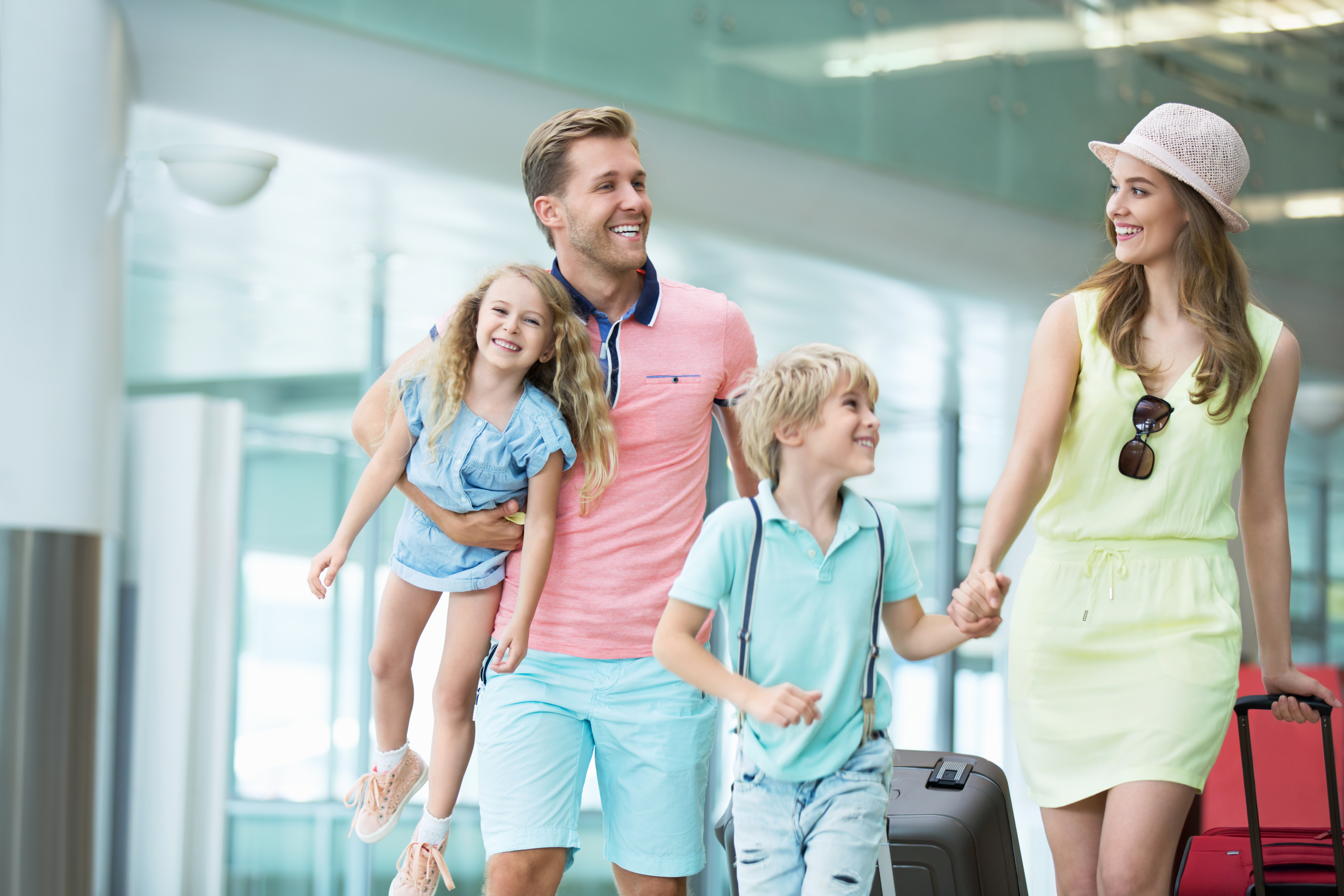 The research rates British Airways and Emirates as the best, offering all of the above factors. Next up are Virgin Atlantic, Lufthansa, and Air France.
Perhaps unsurprisingly Ryanair fairs poorly, although they escape bottom ranking – that spot is occupied by Flybe.
Here are the results in full…

- Press Association