The problem…
"At first my future son-in-law seemed like a lovely man. However, since my daughter moved in with him a few months ago, he has turned into a monster.
"He is incredibly jealous and insists on knowing where she is at every moment of the day. My daughter has become so frightened of doing anything that she rarely goes out unless he is with her.
"If she does go out, she can expect an interrogation when she gets back. She's lost contact with nearly all of her friends. I'm really worried about her, but when I suggest that she leaves him she says that she still loves him. What can I do?"
Fiona says…
You are right to be concerned because this type of jealous, possessive behaviour is often ingrained and hard to change, and it can also lead to violence. However, you need to be cautious about interfering too soon.
If you apply too much pressure on your daughter, you risk pushing her even further away. As she still loves him I think it would be better to let them work towards their own solution, because it's possible he's just really insecure, for some reason.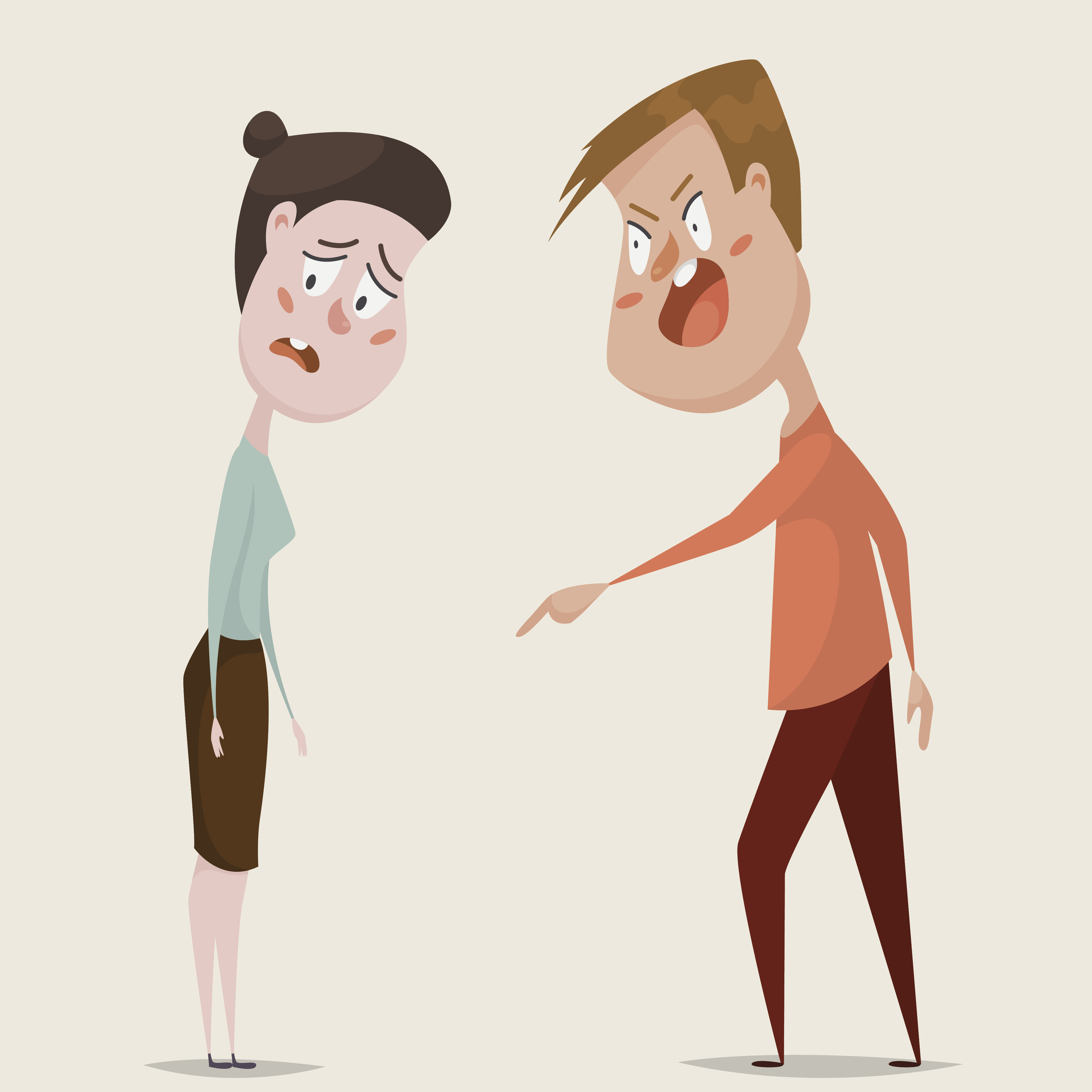 Let her know you love her and are there for her, then make sure she knows where to go for help if she needs it.
Contacting a Relate counsellor is a good place to start but, if things take a turn for the worse, she should know how to get help to get away. Refuge is an organisation that provides advice, information and a safe place to stay for women affected by all forms of abuse, including emotional abuse.
Readers in Scotland can contact Relationships Scotland and Scottish Womens Aid."
If you have a problem and you'd like Fiona's advice, email help@askfiona.net
- Press Association