Despite travelling for a living, Jasmine Harman loves to spend holidays abroad. She tells Gabrielle Fagan about her top destinations.
Over the last 13 years, Jasmine Harman has made her name as the presenter of Channel 4's A Place In The Sun, and A Place In The Sun: Winter Sun, helping Brits relocate abroad or buy holiday homes in exotic locations.
But where does this experienced globe-trotter chose to holiday when she's off-screen?
Here, the glamorous 42-year-old, who's married to cameraman Jon Boast and has two children (daughter Joy, 4, and son Albion, 2), reveals her favourite destinations…
1. St Vincent, Caribbean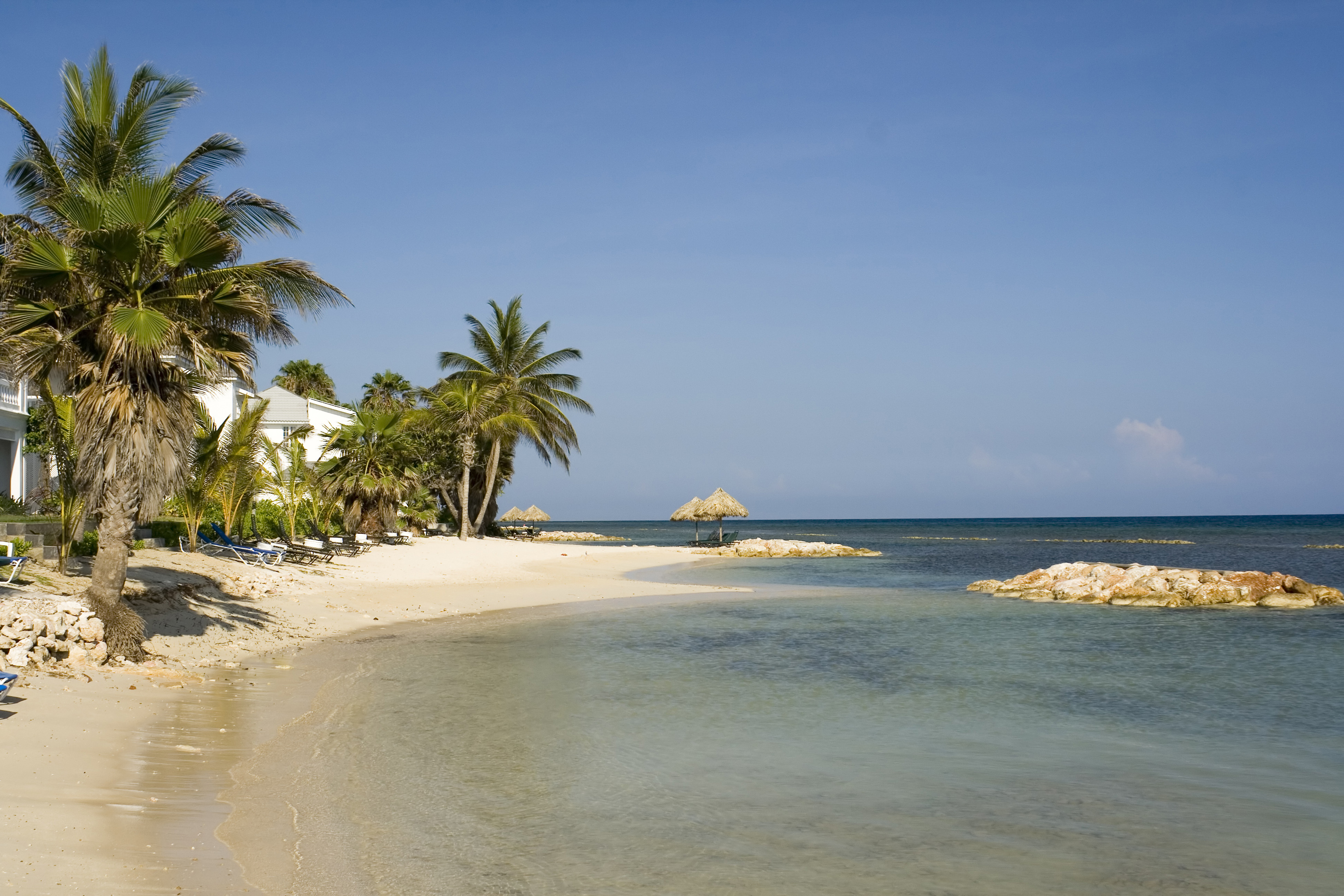 "I love the island of St Vincent in the Caribbean for a dose of winter sunshine. I've been twice for the programme and once for a holiday. We had my 'babymoon' there before we had Joy, and we relished what we knew would be the last proper lie-ins, lazing around on beaches, reading books and drinking cocktails. Holidays aren't really like that any more with two lively children!
"The beaches are amazing, with clear sea and sands fringed by palm trees, but it's more than that which draws me there. It's the vibe and the atmosphere. It's not spoilt by tourism at all. The people are so lovely and friendly. You can go out in the evening to a little rum shack, with a dirt floor and corrugated iron roof, and do karaoke with the locals."
2. Chamonix, France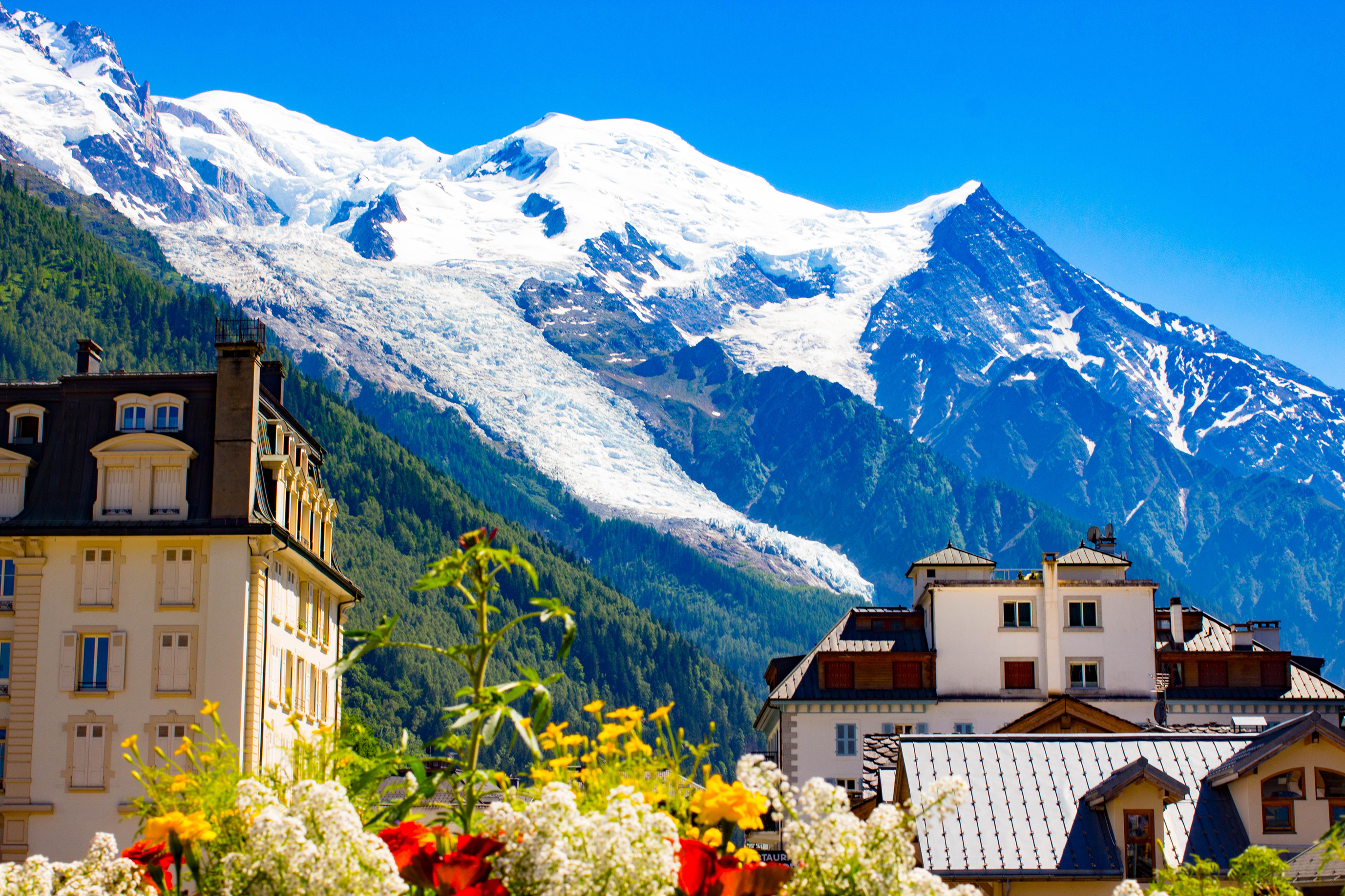 "We both love skiing, and Chamonix-Mont-Blanc is a brilliant winter resort. It's near the junction of France, Switzerland and Italy, and at the base of Mont Blanc, the highest summit in the Alps. Year-round, cable cars take you up to the peaks where you can see these stunning panoramic views.
"We haven't been for a while, but now our daughter, Joy, is four, we want to introduce her to the sport. We have such happy memories of going there with our dog, Shadow, a Bernese mountain dog. We used to joke we were taking him back to his origins and giving him his holiday. We stayed in chalets and our routine was walking the dog around the beautiful lake in the morning, skiing in the afternoon, and visiting a restaurant with him at night."
3. The Algarve, Portugal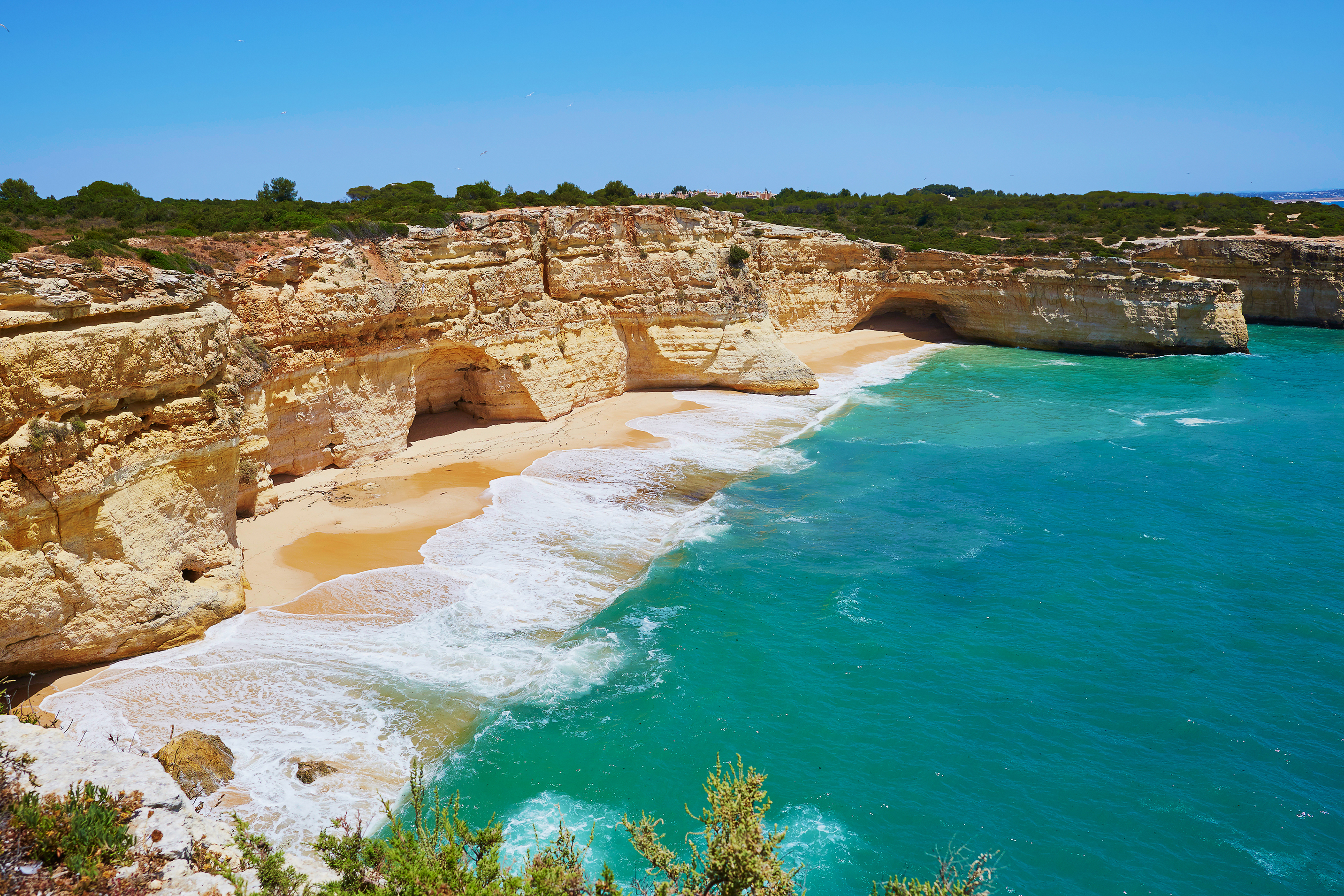 "Our family summer holiday is often in the Algarve. For me, it just feels like going home again because I worked there for four years as a marketing manager for a health resort, before I started on a Place In The Sun. In fact, I think being able to speak fluent Portuguese helped land me the TV job. I have so many connections there, and I enjoy catching up with friends and revisiting my old haunts.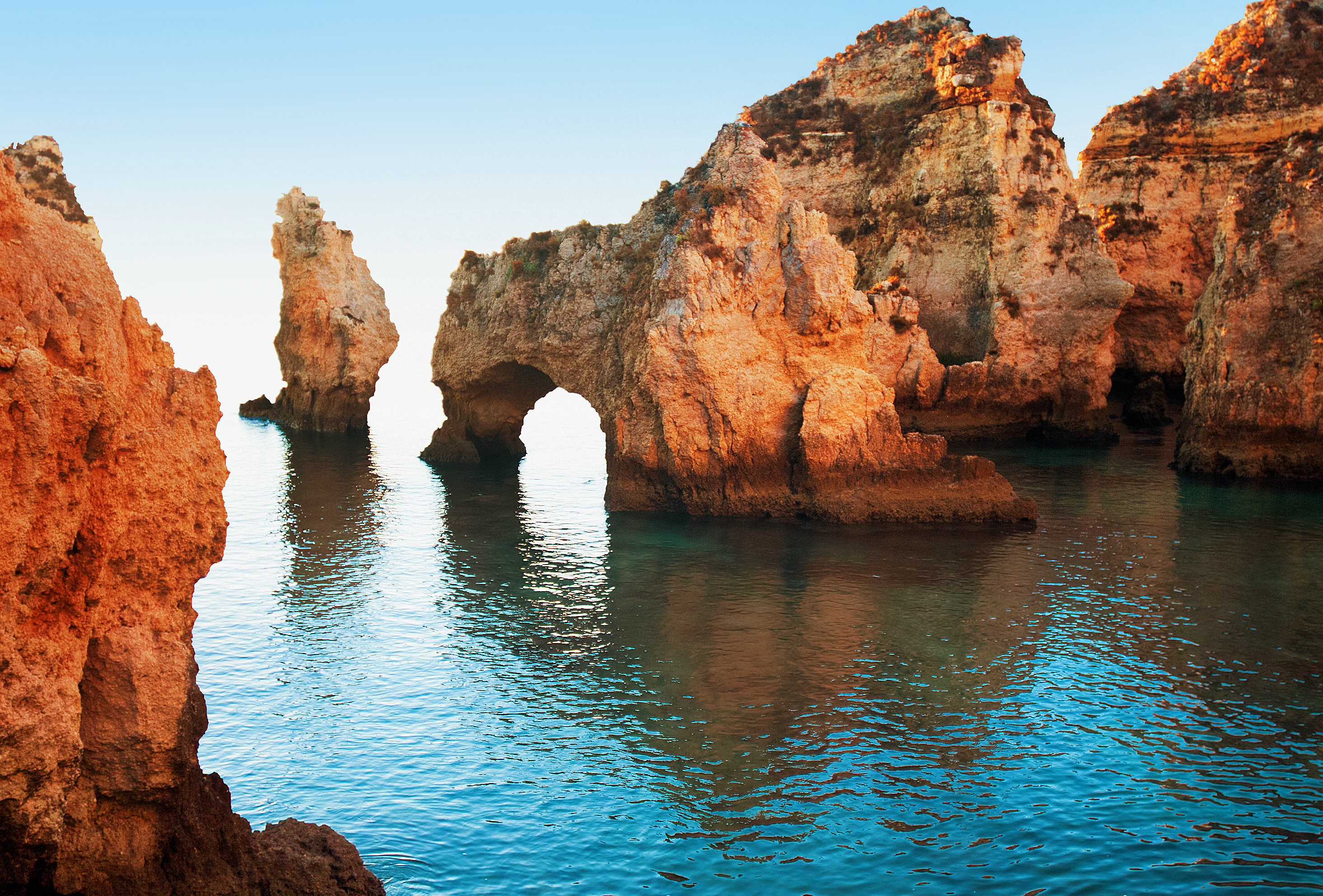 "The huge swathes of beaches all along the Algarve coast vary so much, which makes it interesting, and although it's washed by the Atlantic, which is colder, it's so invigorating. Ponta da Piedade, Lagos – one of the Algrave's most famous landmarks – is fascinating. It's a coastline where cliffs have been shaped and eroded by the sea and wind into rock pillars, and features natural tunnels and hidden grottoes."
4. Vancouver, Canada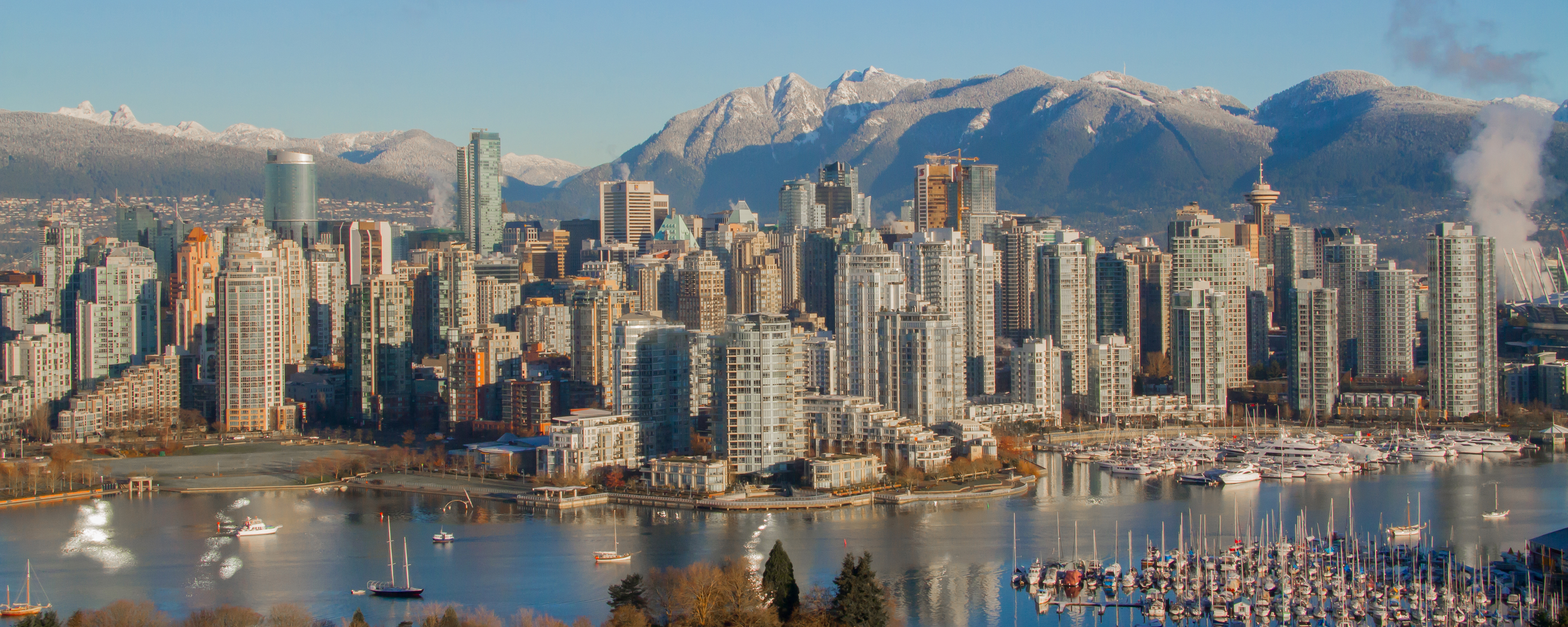 "I love the natural beauty of the area, with the mountain backdrop, the sea and forests, as well as the city itself. It's such a fantastic, multicultural, vibrant place, with loads to do – which I've discovered thanks to my best friend living there. One of the best places is Science World, which has all sorts of interactive exhibits for kids. They're also streets ahead when it comes to offering vegan food – great for me, as I'm a vegan.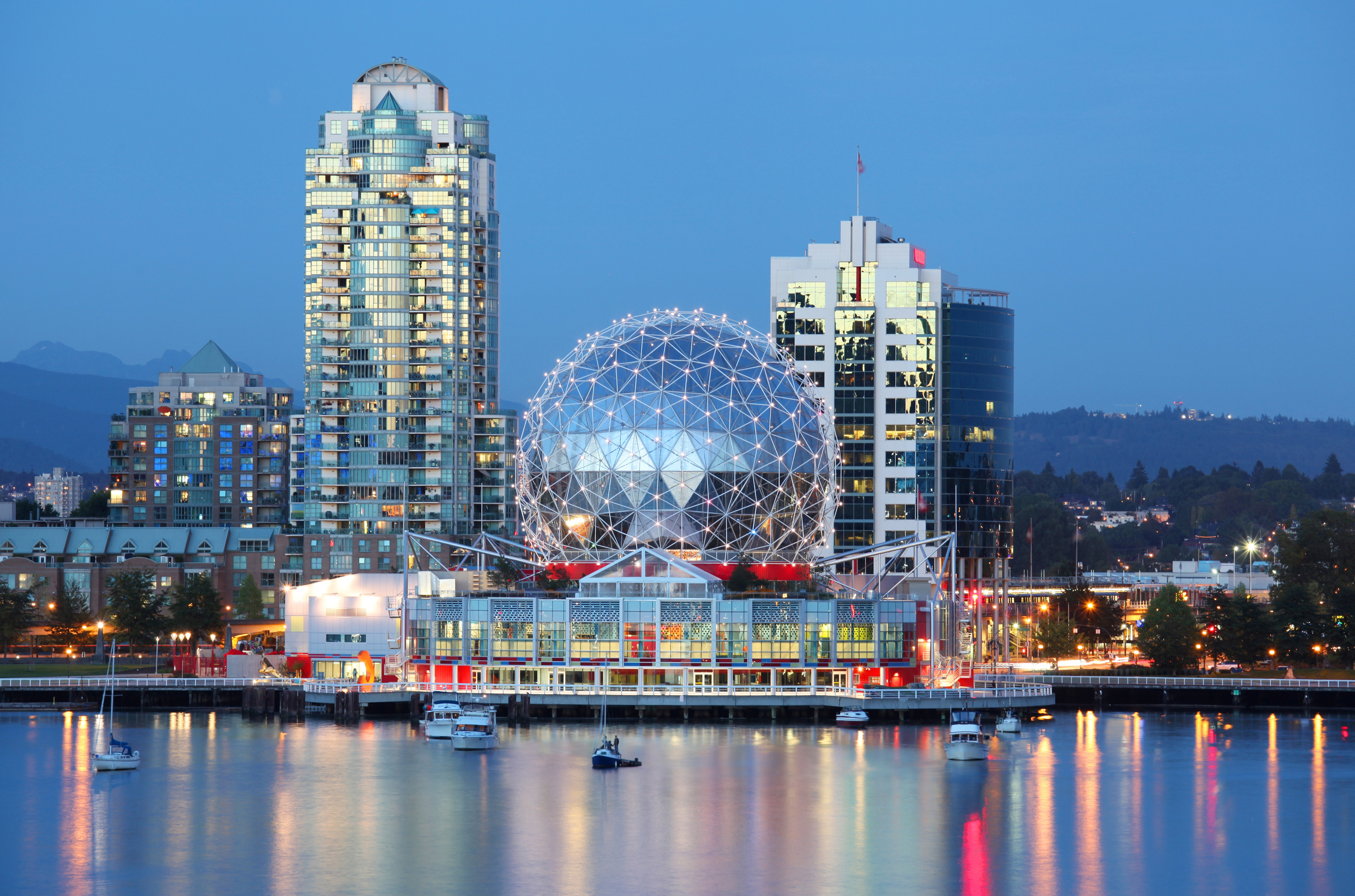 "During one trip, we went over to Vancouver Island, which is really quaint with an Old City Quarter and a boat-lined harbour. And as keen skiers, we had to see Whistler, a couple of hours away in the north and one of the largest ski resorts in North America. A trip up on the amazing cable car, the highest unsupported cable car in the world, was a real experience. Even in the summer, there was still snow up at the peak."
5. Kefalonia, Greece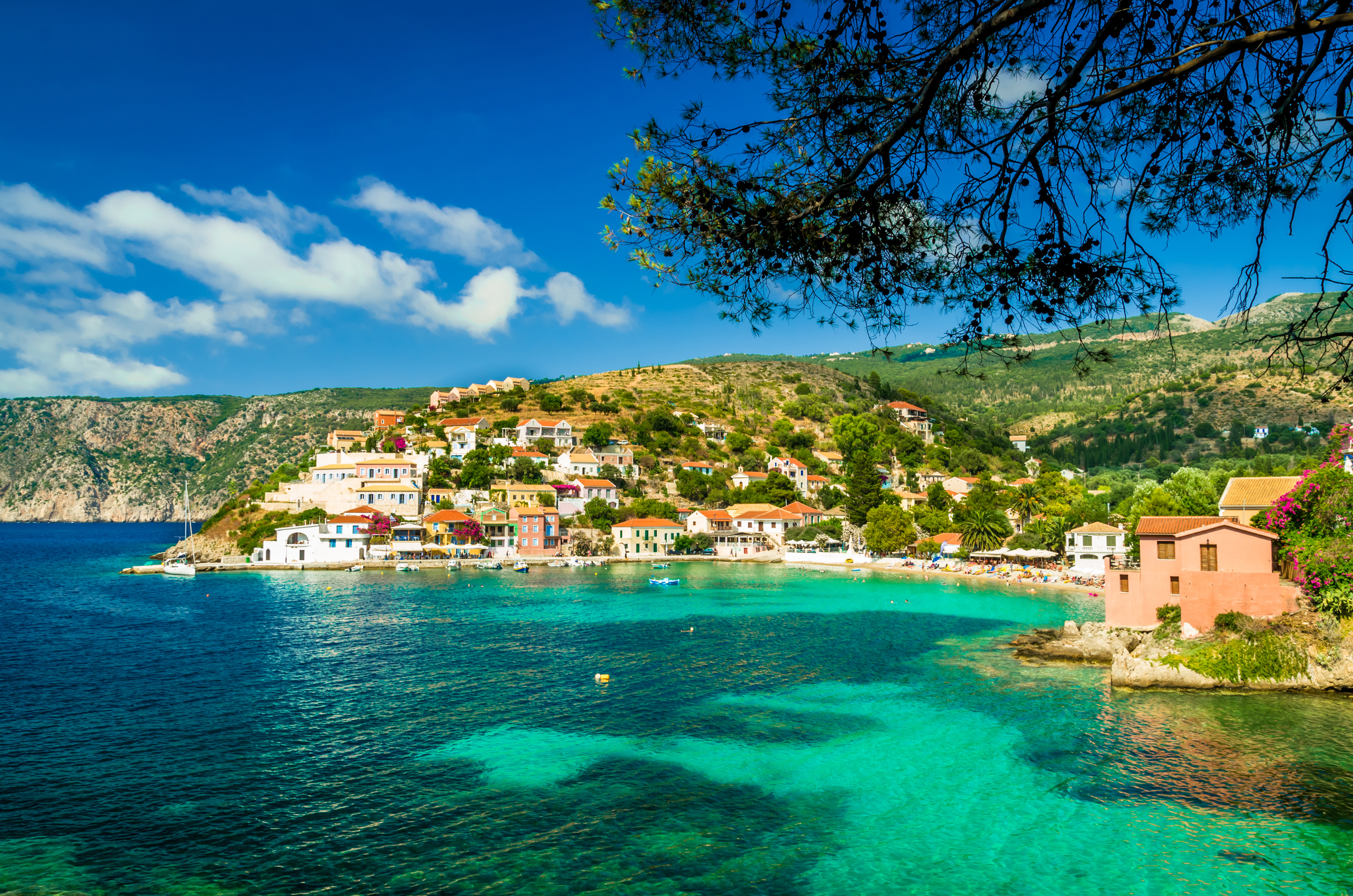 "I've travelled all over the world but I've never seen turquoise waters quite like those in Kefalonia, and I just got a really nice feeling about the island. My mum's Greek Cypriot from Cyprus, so I grew up with the Greek culture and always heard a lot about Kefalonia where we have family – but I didn't visit until 2015. Kefalonia is proud of its traditions. I remember listening to a guy playing the bouzouki – the classic, string guitar instrument – while singing an authentic traditional love song, and it gave me goosebumps."
6. Puglia, Italy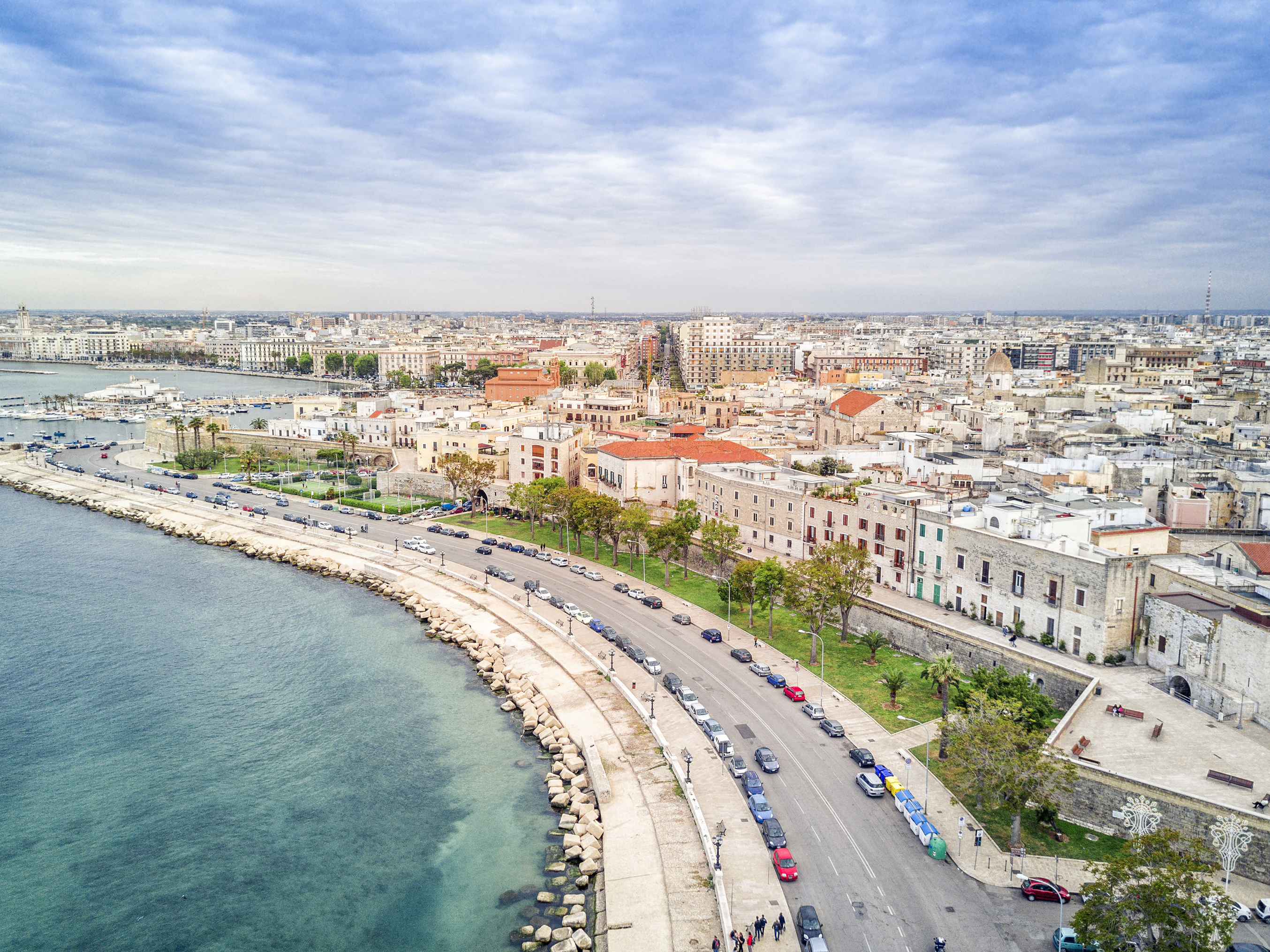 "Italy is my spiritual home and I'm sure I was Italian in a past life! It's particularly special because in 2004, when Jon and I started dating, after meeting on A Place In The Sun where he was the cameraman, we had our first holiday together in Italy. It was very romantic. We went to Bari, the capital of Puglia, which is a port and university town and known as the 'Florence of the South' because of its Baroque architecture.
"I find the Italian people very passionate, very warm – they wear their heart on their sleeve. I find that quite refreshing and in line with the way I like to live my life."