It's Friday, and naturally our thoughts are turning to the weekend. Before you make any plans, however, we've gone ahead and checked the forecast with Met Éireann for the next few days.
Make sure to read on and see what the weather has in store for us and how it might affect your plans this weekend.
FRIDAY
Although we were treated to a wet morning today, clearer skies are on the way.
The rest of the day will be a bright day with a mix of cloud and sunny spells. There may be one or two light showers in the afternoon but most areas will be dry. Strong and gusty southerly winds will moderate and veer southwest to west. Top temperatures of between 15 to 18 degrees.
Overnight will be largely dry with clear spells and some cloud. However, as the night goes on there will be areas of mist, fog and drizzle on to southern coasts and hills. South or southwest winds will strengthen, touching gale force along the west coast by the end of the night. Minimum temperatures of 8 to 11 degrees.
SATURDAY
Saturday morning will begin dry in most areas but with mist and fog affecting some southern coasts and hills. Towards late morning a band of rain in the Atlantic will begin to affect western coastal fringes. This band of rain will extend gradually eastwards during the afternoon but it will make slow progress, with rain only becoming persistent across the western half of the country by evening.
So if you're planning an outdoor event, make sure you're back indoors by evening.
Elsewhere, it will remain dry with sunny spells. Highest temperatures of 16 to 19 degrees in strong to gale force southerly winds.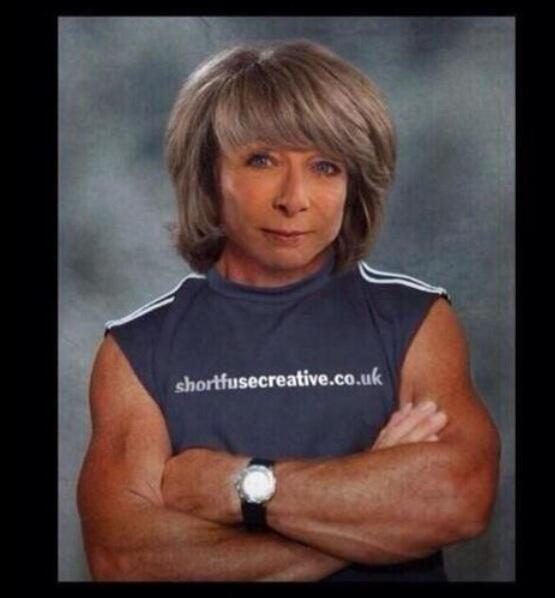 Outbreaks of rain along the west coast on Saturday night will push eastwards, but the rain will break up as it crosses the country and there will be a lot of dry weather overall. Lowest temperatures will be 12 or 13 degrees and winds will steadily ease to light to moderate southerly.
SUNDAY
The last of any rain will clear eastwards on Sunday morning, possibly lingering along the east coast for a time, and then there'll be scattered showers with some spells of sunshine developing, the best of any sun in the south of the country.
Temperatures will reach highs of between 15 and 19 degrees, warmest in the southeast and winds will be light to moderate from a southwesterly direction, becoming variable in direction later.