Stormont's powersharing arrangements collapsed today after the five major parties failed to reach agreement.
Any budget cuts due to the instability could threaten scores of jobs.
Here's everything you need to know:
Are public services in Northern Ireland going to run out of money?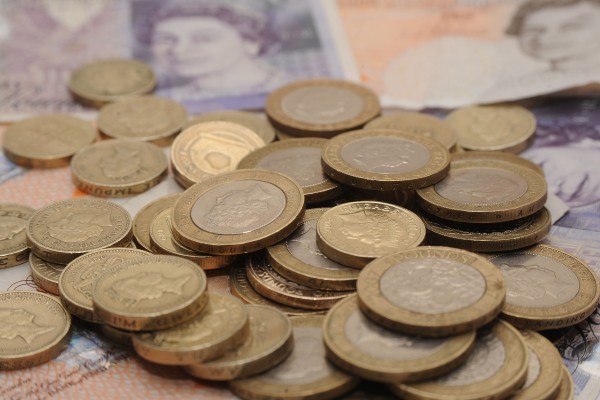 Ministers have not met as an Executive since mid-winter and major decisions about funding projects like compensation for child resident victims of institutional abuse have been left in abeyance.
No budget or programme for government has been set to govern public spending during the financial year which begins next month.
Organisations like the PSNI are anticipating a near £20 million cut.
The senior civil servant in Northern Ireland's finance department will take over responsibility for allocating money on Wednesday as part of a "failsafe mechanism".
David Sterling will have responsibility for a sum equivalent to 75% of this year's budget until July. If the political impasse goes on and ministers are not appointed before the end of July, he will have access to a total equivalent to 95% of this year's spending packet.
Stormont's main annual budget for day-to-day spending in 2016-17 was worth just under £10 billion.
Most of that comes in the form of a block grant from Westminster, linked to the amount available for spending in the whole of the UK.
The money which Sterling allocates will be intended to provide a degree of certainty to departments about their spending plans.
It will be concentrated on existing services and no major new initiative is expected.
Who is the man who will have his hands on the purse strings?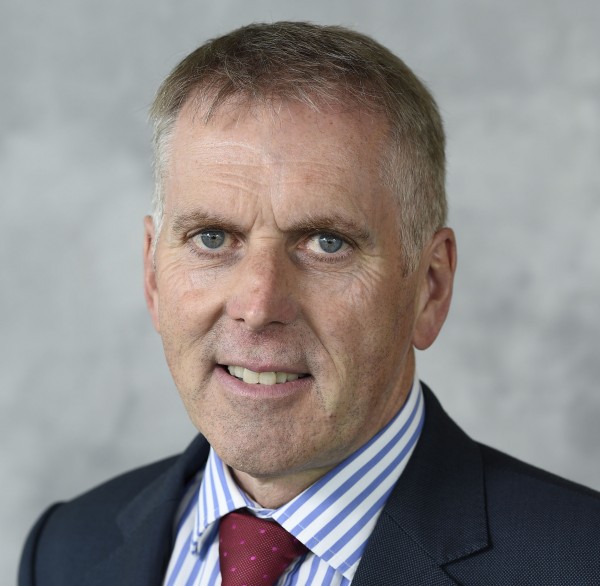 Sterling is a hugely experienced civil servant with a background in finance stretching back to the turn of the century.
The married father-of-two, 59, has been responsible for co-ordinating public expenditure planning across the Northern Ireland departments.
He has had oversight of a range of prestige projects including the development of the Titanic Belfast visitor centre, the hosting of the 2012 Irish Open Golf Championship and the 2014 Grande Partenza of the Giro d'Italia cycling race.
In 2013, he chaired the ministerial Executive's G8 summit steering group for hosting the world's most powerful leaders.
So, he will ensure everything will just go on as normal?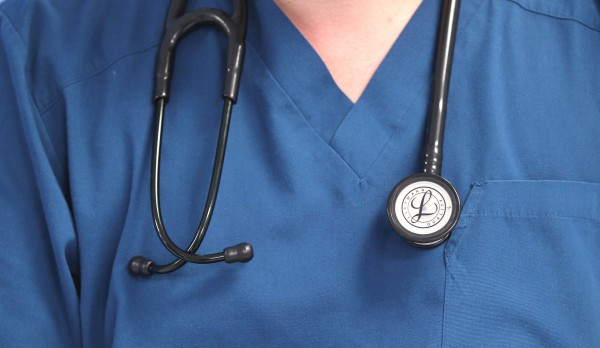 Groups delivering services on the ground remain deeply uncertain.
Remember, inflation is eating away at the value of this year's budget settlement and the total needed to increase just to stand still in real terms. The population is ageing and the health service coming under increasing pressure.
A recent survey of voluntary groups which receive funding from Stormont suggested nine out of 10 had received or believed they were at risk of cuts.
In the health sector, many GPs have signed undated resignation letters from the NHS over what they believe are funding shortfalls and are considering charging patients for care.
A British Medical Association (BMA) doctor has said she cannot recruit sufficient staff to help alleviate a relentless increase in workload.
In education, teachers have taken strike action over pay, job security and workload.