Big Little Lies star Zoe Kravitz has said Hollywood still has a long way to go before all-female casts are not considered notable.
Zoe starred opposite Reese Witherspoon, Nicole Kidman, Laura Dern and Shailene Woodley in the TV adaptation of Liane Moriarty's novel, which was a hit with both critics and audiences.
The drama about murder and motherhood focused on a group of women whose children all attended the same school. It won praise for the female-led cast.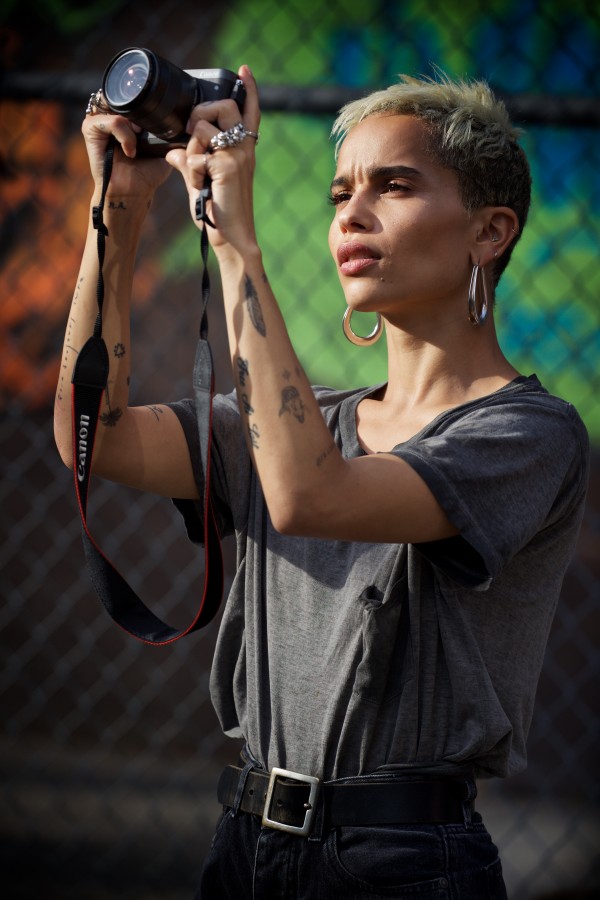 Zoe, who played Bonnie in the show, told the Press Association: "I didn't expect the reaction we have gotten. People felt really inspired and empowered, seeing women be so powerful.
"Sometimes the roles written for women can be so one-dimensional so people responded to that.
"There is definitely an imbalance in the way roles for women are written, but things are changing. That is a shift I want to see happen."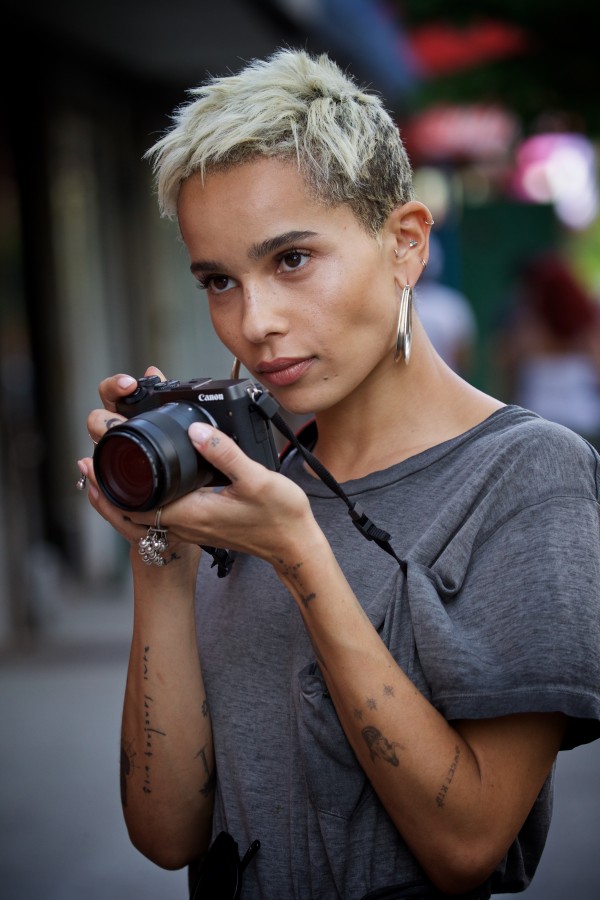 Reese, who established her production company Pacific Standard to develop better roles for women, landed the rights to the best-selling book and both she and and Nicole served as executive producers.
Zoe, 28, said seeing that example has made her want to follow in those footsteps.
She said: "Reese is so inspiring. She is such a savvy woman and I am super-inspired to produce and write. I'm working on that right now, that is such a goal.
"We are seeing ensemble casts of women now, but we are still saying 'look at all these women'. That is the problem. We have to get to a point where it doesn't stand out like that."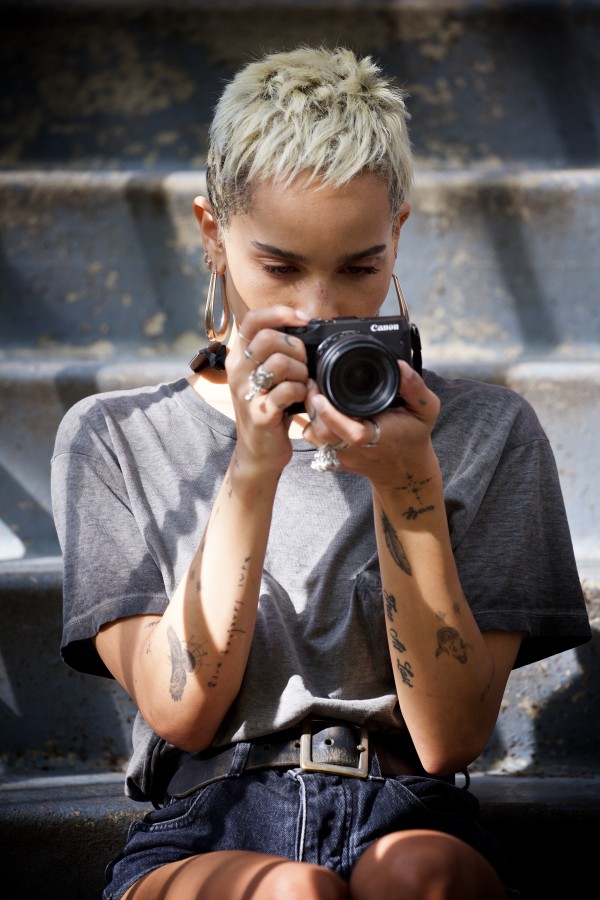 Zoe will be part of another female-dominated cast when comedy Rough Night is released in UK cinemas in June.
She stars opposite Scarlett Johansson, Ghostbusters' Kate McKinnon and Demi Moore in the film about a hen party that goes wrong.
The actress said the cast was so tight, they still have a group text message chain.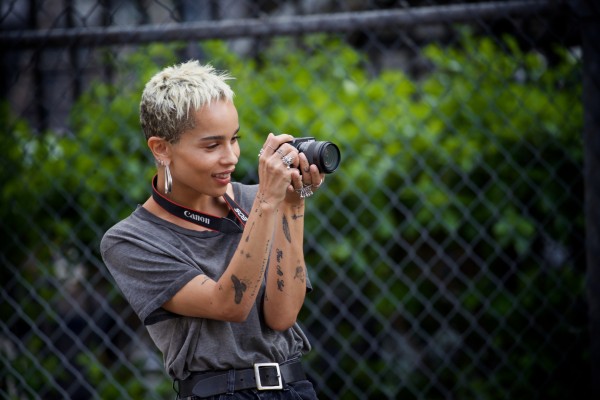 She said: "That group of women is so incredible and powerful. The amount of support I felt from them and through the group text, there is so much love.
"There is some awful stereotype of women being catty, but that set was nothing but love and support. We still send each other funny videos."
Zoe, who is the daughter of singer Lenny Kravitz and The Cosby Show star Lisa Bonet, said she has always been a creative person and channels that into both her acting and the music she produces.
She is launching Canon's 365 Days of Summer competition to find a storyteller who will spend a year travelling the world, telling a new story every day.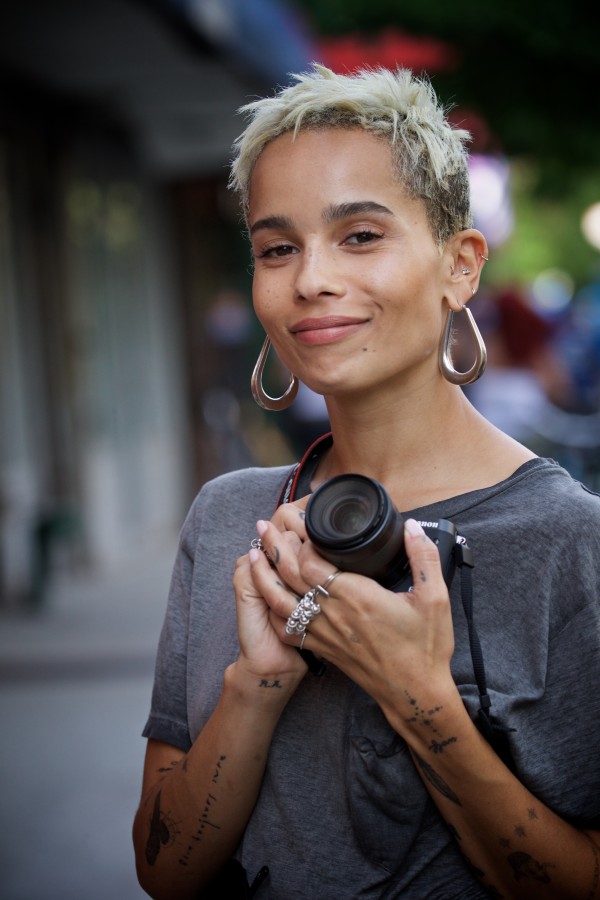 She said: "Everyone can be a photographer and share their story. I don't overthink as an artist and an actress and the way things look is a big part of that.
"I've always been an aesthetically conscious person and always interested in art. Art is a feeling; you can capture it in a film or in a song."
Zoe's own summer story can be seen at www.canon-europe.com/live-for-the-story.
To enter the competition, share your most memorable summer picture on Instagram with the story behind it in less than 50 words, tagging @canonuk and #LiveForTheStory.