The writer of a new BBC drama that imagines the royal family after the death of the Queen has defended including the ghost of Diana, Princess of Wales, by saying it would be strange to tell the story without her.
King Charles III, which is based on the West End play of the same name, imagines the royals at loggerheads when the Prince of Wales takes the throne and refuses to sign a controversial bill into law.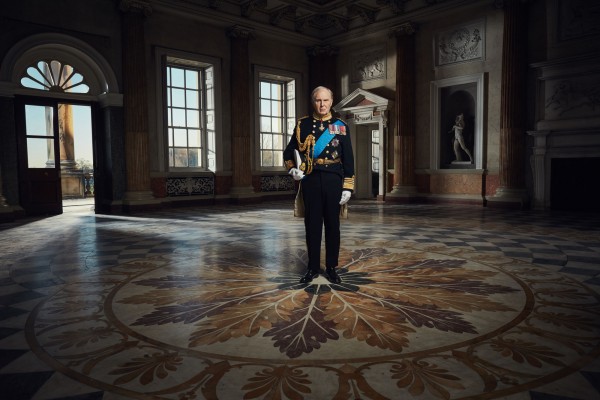 The drama chronicles the political chaos that follows, leading to a constitutional crisis, rioting on the streets and a tank in front of Buckingham Palace.
It also includes the ghost of Diana in a plot device that has already caused controversy, but writer Mike Bartlett told a press conference it was necessary to show the impact she had on the lives of her sons.
He said: "I've always said it would be very strange to tell the story without her actually.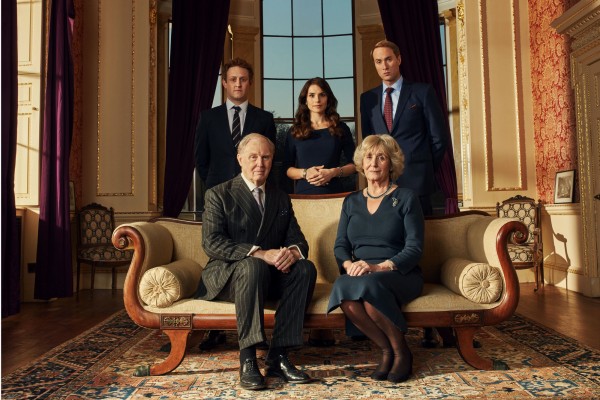 "The ghost, I think, is presented differently on stage than it is on screen but they serve the same function, which is to show exactly that presence of her in their lives and she is never going to go away.
"They have lost a mother and what I would hope, and I think this goes for everything in the piece, is that it is treated sincerely, it's not a sketch, it's not a satire, it's not an attack.
"It's a genuine investigation into what it is to be that family and in that role in this country and Diana is part of that.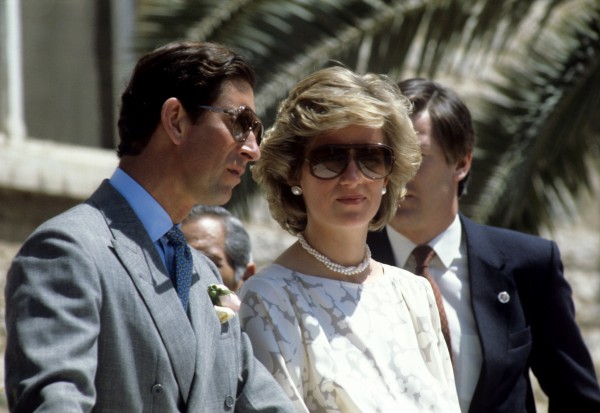 "She was a hugely famous figure, controversial in all sorts of ways, and she's still very present in that family in all sorts of ways.
"I think the ghost is very much part of the Shakespearean form, and is very much a dramatic device and not a joke and I hope that comes across in the film and I think we worked hard to make sure that is clearly the point."
The 90-minute drama stars Tim Pigott-Smith in the tile role, which he also played in the West End and on Broadway.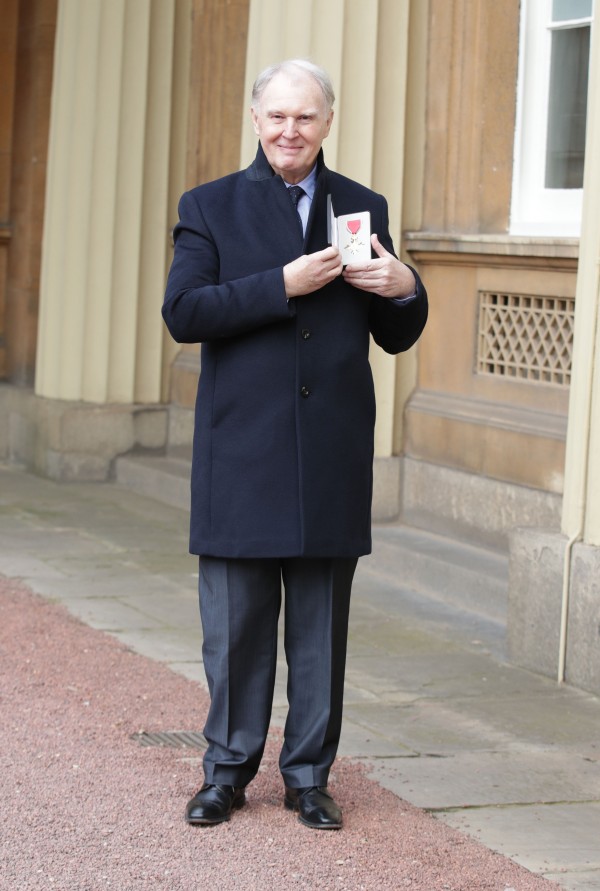 He died on April 7 aged 70, a month after collecting an OBE for services to drama.
Director Rupert Goold, who also directed the play, said it was the role the actor had been waiting for.
He said: "I hope we are not being self aggrandising about this particular project but it did feel like this role was something special to him, he was very garlanded for it but also he was the exact same age as Prince Charles, and like Prince Charles in a way, had been waiting for a role, on some deep level, for a while."
King Charles III will air on May 10 at 9pm on BBC Two.