The Voice UK coach Will.i.am subjected his team to a nervous wait on Saturday night as he struggled to choose who to take to the quarter finals.
In the episode, it was the Black Eyed Peas star's turn to put his contestants through their knockout round which would halve their number from six to three.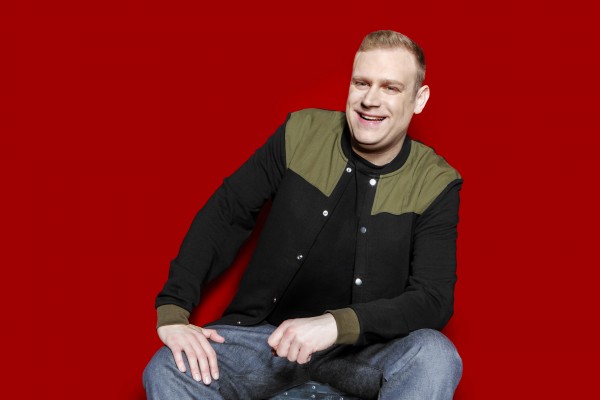 After all of his team had performed, host Emma Willis announced that Jason Jones, 31, and Michelle John, 43, had made it through on the public vote – but Will did not know who to pick from the remaining four hopefuls to join them in the next round.
He stalled for time as Emma pressurised him to come up with a name, telling him the show was about to end.
Eventually, he muttered a reply leaving the four singers and the programme's host looking at each other in confusion.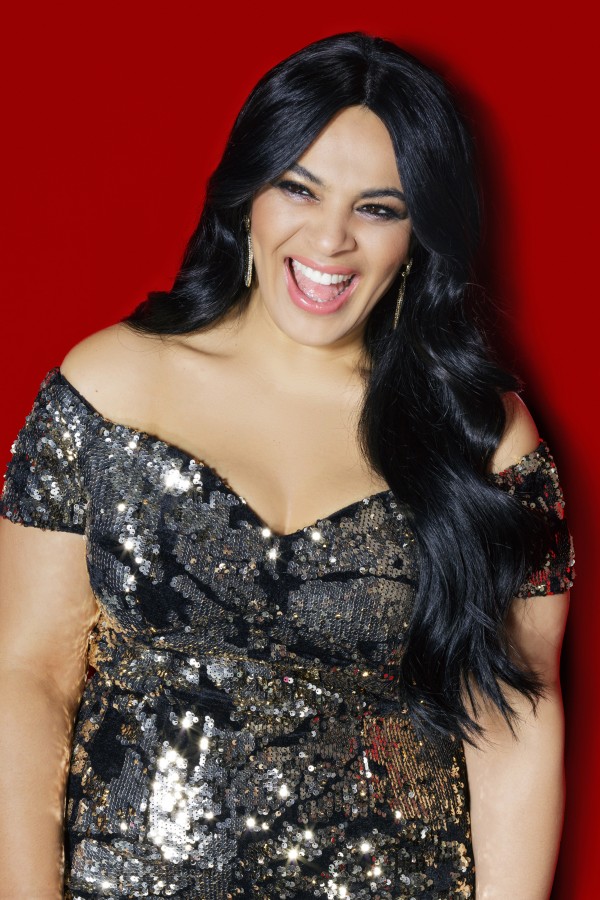 Asked who he had named, he said: "I didn't, I just wanted them to stop the music… just kidding, it's got to be Tanya."
Tanya Lacey was stolen by Will for his team during the battle round after crashing out of Gavin Rossdale's side following her duet with Craig Carter.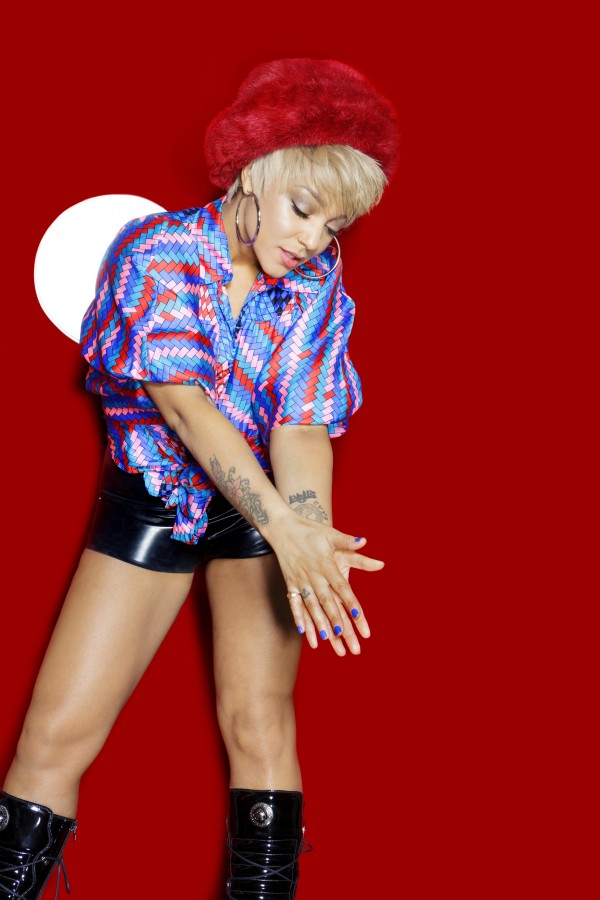 Hayley Eccles, Clara Hurtado and Lia White all lost their places in the contest.
:: The Voice UK continues on ITV on Sunday at 7.45pm when Gavin Rossdale's team will take on their knockout round.