Caroline Flack has told of how she missed TV presenter Natalie Pinkham's wedding and slept through the reception after catching a flight out for the occasion.
The Love Island host had already known she would miss the main wedding ceremony of Pinkham and Owain Walbyoff, which took place in July 2012 in Portugal, but had planned to attend the party later in the day.
Flack was the presenter for The X Factor's spin-off show The Xtra Factor at the time and while busy with her filming commitments for that, she was still able to fly out for the reception.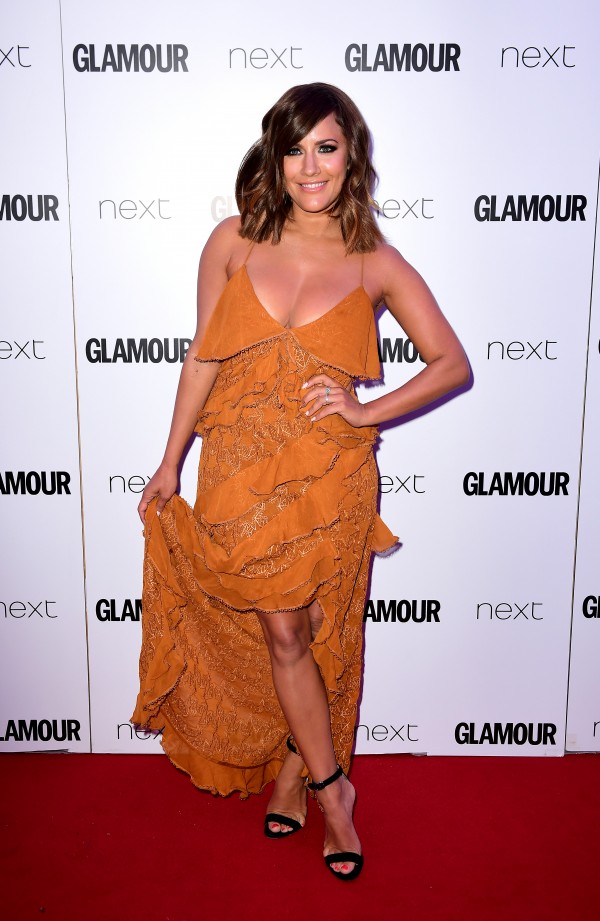 She told ITV's Loose Women: "I went abroad to a wedding once and my friend Natalie Pinkham – she's going to hate me for this – I was doing X Factor, so I was working over and over and over, and I didn't actually make the wedding, but I'd got my flights so I could make the party just after.
"I got to Portugal, put my bags down in my hotel room, thought I'd just close my eyes for two seconds … and I slept through it."
She added: "I got up about 2.30, three in the morning, went downstairs to see if it was still going and there were the stragglers. I hung out with them for a while."
Flack said: "I just extended my trip and hung out on their honeymoon!"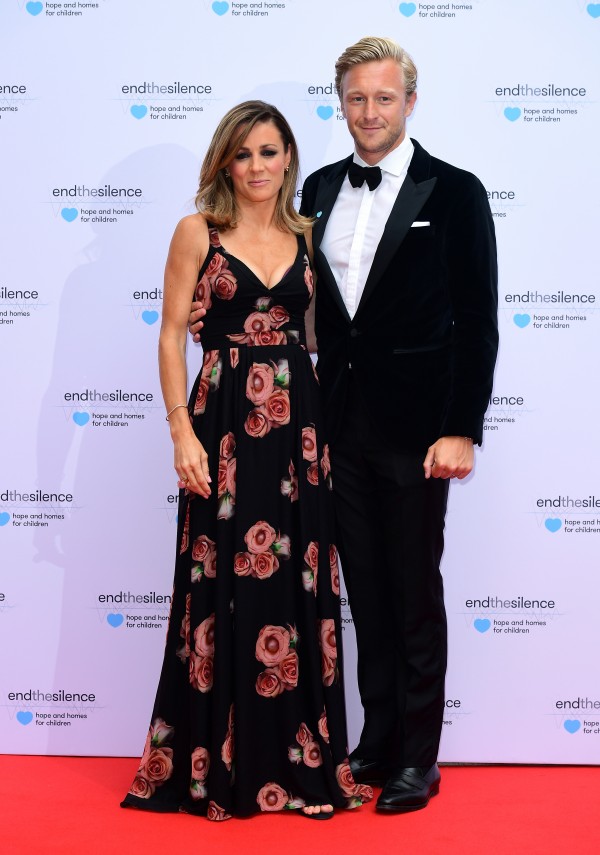 Formula 1 reporter Pinkham and businessman Walbyoff tied the knot in Obidos in front of a star-studded congregation of guests which included royals Zara Tindall and Princess Eugenie, and TV stars Kirsty Gallacher and Georgie Thompson.
Speaking about her love life, 37-year-old Flack said she has had "a little break" from romance.
Asked if working on ITV2′s dating reality show Love Island is luring her back into dating, Flack said: "I just find it interesting watching their relationships develop. And, boy, do they develop.
"That's why the show does so well, we're all fascinated with relationships – we're all nosey and these (relationships) change daily, it does feel really real in there."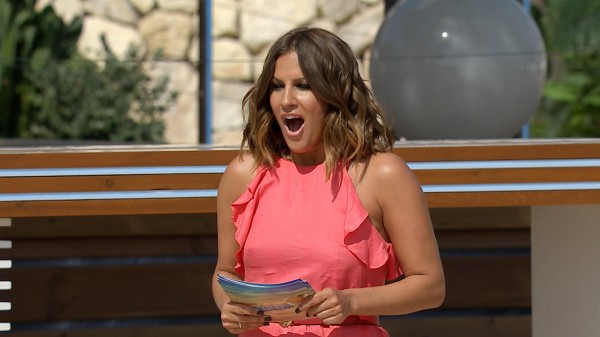 Of the loved-up contestants, who spend weeks together at a luxurious villa in Mallorca in the hopes of winning a cash prize, she added: "First of all, I think they're getting used to the cameras and being with each other.
"Then, as soon as feelings get involved, no-one can hold that in. I can never hide my feelings."