Coronation Street fans should prepare to be stunned by a forthcoming cobbles romance, one of the soap's stars has said.
Faye Brooks, who plays Kate Connor, revealed that her character had a new love on the horizon – but that viewers would never guess who it was and may not like the pairing.
Kate is Sophie Webster's (Brooke Vincent) ex-girlfriend and is set for a fresh relationship in the coming months as she deals with her father's MS diagnosis.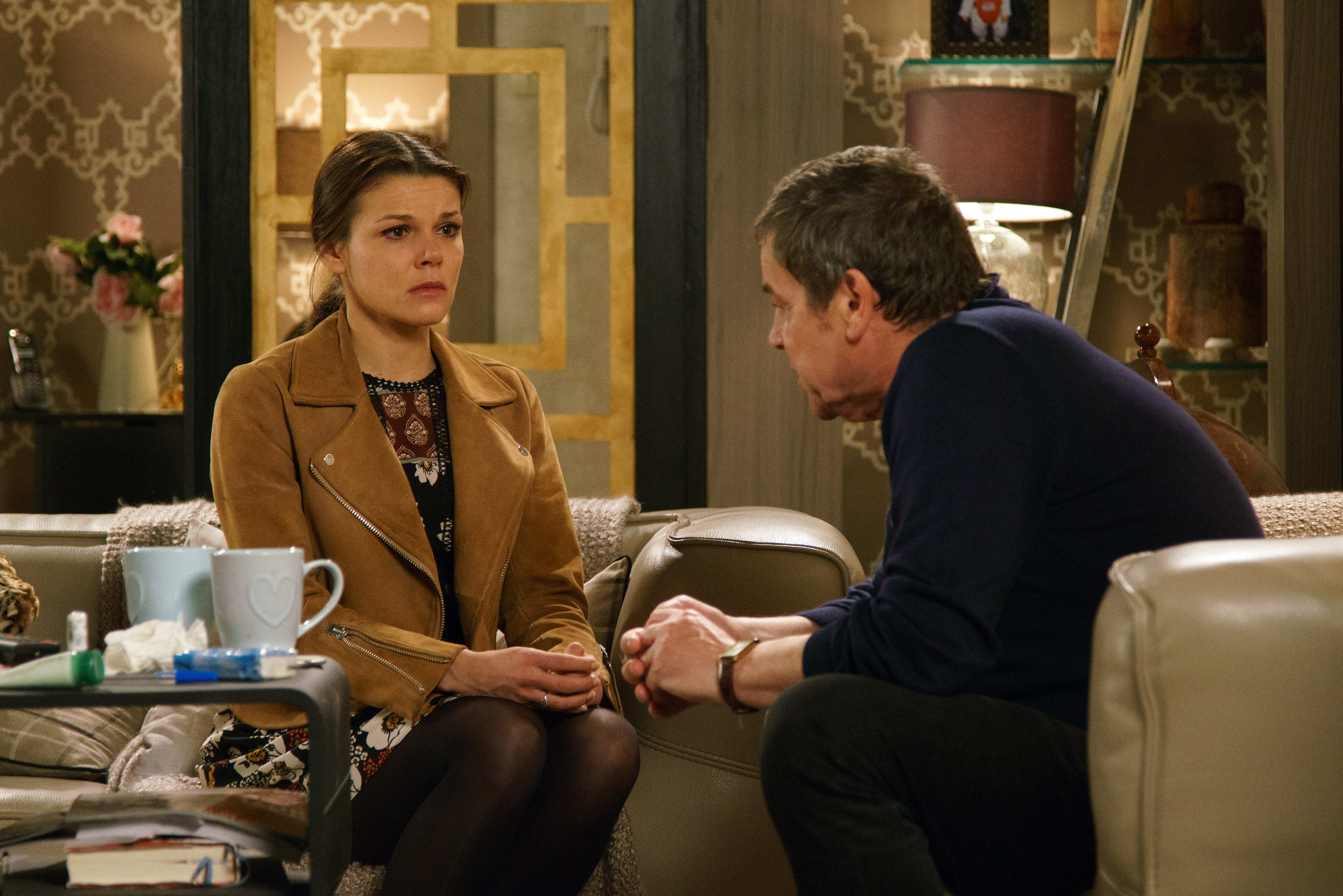 Brooks told The Sun: "There's love coming her way, which I think she so rightly deserves after what she's going through but it's completely unexpected.
"I'm thrilled about it.
"I don't know whether the general public are going to take to it, I just know it's going to shock people for the right reasons.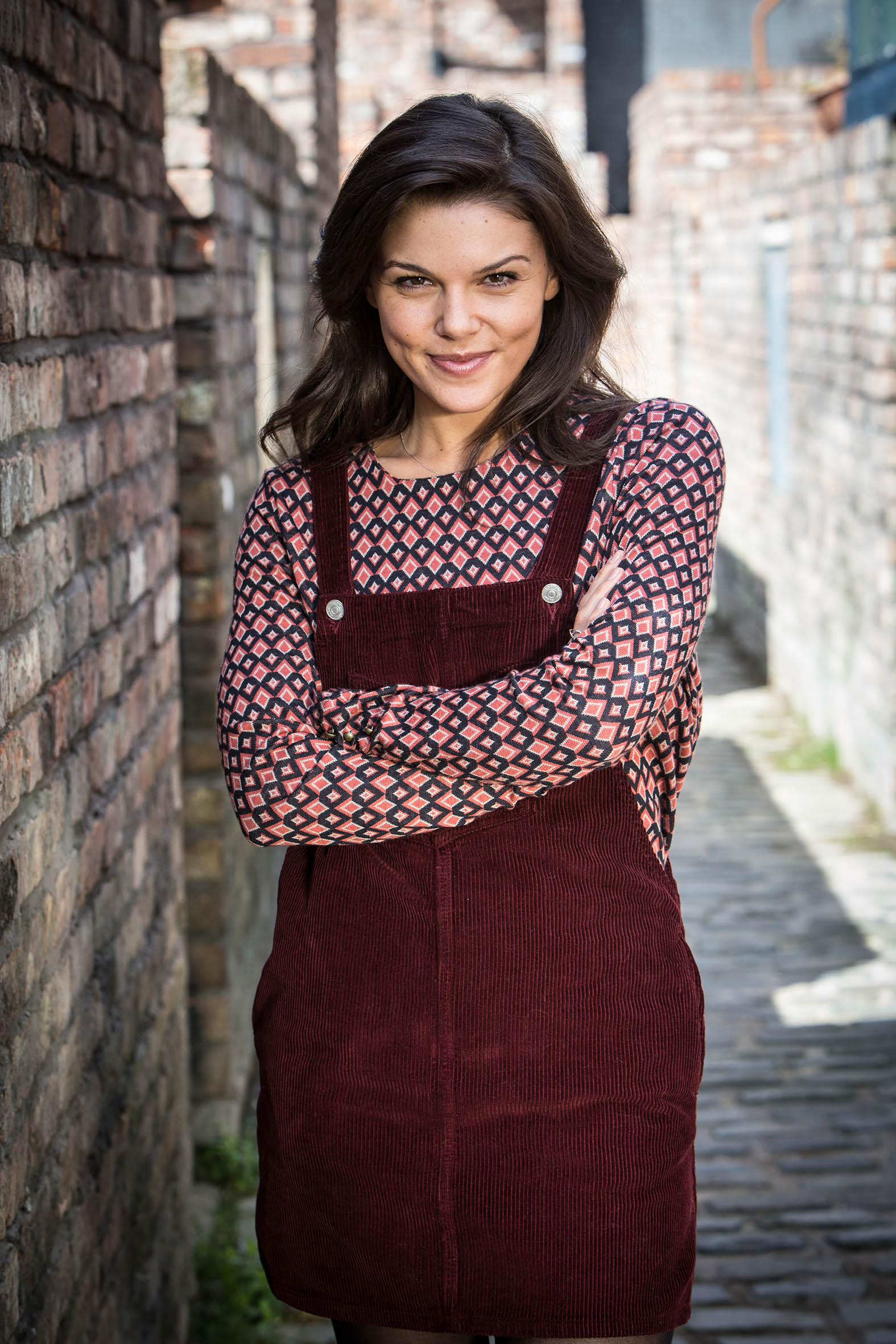 "I think this love interest is just what Weatherfield needs – it's not what you expect at all."
All that the actress would share was that the new love was definitely a woman, but was not a rekindled romance with Sophie.
She said: "I think they've just found a good friendship, but there might be a little jealousy there when a new love interest comes along but I think Kate would feel exactly the same way if Sophie got a new girlfriend.
"I would love them to get back together but I would like to be in Corrie for a few years so maybe that's down the line."