Niall Horan has said it feels so strange to work without his One Direction bandmates that he keeps expecting them to reappear beside him.
The singer has branched out on his own during a break from the group, with Harry Styles, Liam Payne, Louis Tomlinson and former member Zayn Malik also releasing solo music.
In an interview with Billboard, he admitted he could not get used to being a solo act.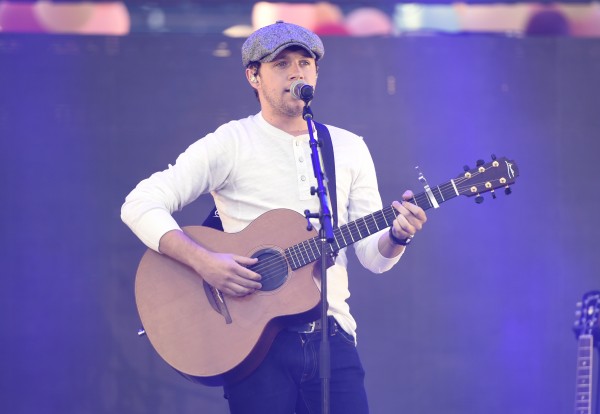 He said: "Every now and then you're like, 'F*****' hell, where is everyone?'
"You're sitting in an airport lounge, they call you for a plane, and you don't stand up initially because you're waiting­ on everyone else, you know? 'Oh, Louis'll be back from the toilet in a minute'."
Niall, 23, added that One Direction remained his priority.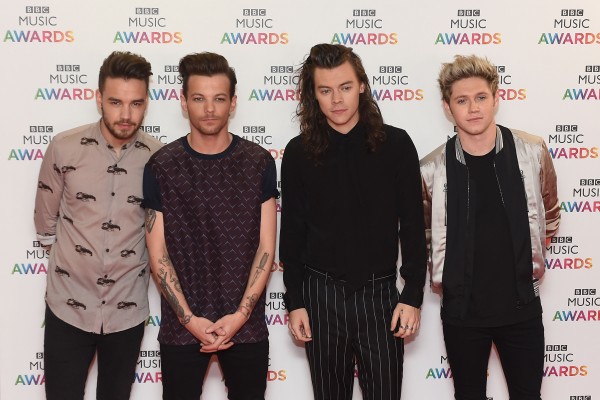 He said: "I told my ­managers from the start: When One Direction comes knocking, f*** what I'm doing.
"I don't give a shit if I sold out arenas or won Grammys. I wouldn't be doing this if it wasn't for that."
He admitted he was unsure when they would reform: "When it will be, I don't know.
"I ­prefer not to do it after I'm 40. I'd prefer the next few years."
He added: "We haven't even had a ­conversation about how long we think the break will be."
Niall is promoting his new track Slow Hands, but said he did not expect the same level of success as with the group.
He said: "Nothing I do will be as big as One Direction, but I have to try at least to get somewhere near it."