Another day, another story of Ed Sheeran proving he really is the "nicest guy in showbiz".
During his concert in Austin, Texas, on Wednesday, Sheeran invited a man onstage after noticing a sign that he was waving around throughout the entire show.
The man, who proved he's made for the stage himself, quickly grabs the mic and launches into a speech about how lucky he is to have his girlfriend in his life.
WARNING: It's about to get cheesy.
"I'm just thinking out loud here … we found love right where we are," he declared.
Yes, he used phrases from Ed's songs throughout the speech.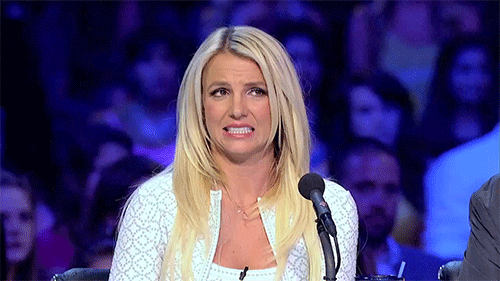 The speech of course ended in the man getting down on one knee, and that is when thousands of Sheerios all went "awwwww."
There wasn't a dry eye in the house - including Sheeran's.
Don't worry, they were all happy tears .. she said "Yes".
Congrats guys!