Britain's Got Talent viewers have praised Simon Cowell for offering to pay for a contestant's career-saving surgery.
Julia Carlile, who is part of dance group MerseyGirls in the ITV contest, has scoliosis and explained at her first audition that without an expensive operation that would need to be done abroad, she would be unable to continue dancing.
In Thursday's semi-final, judge Cowell appeared to offer her financial help when he said: "Whatever happens, we'll make sure you're all right."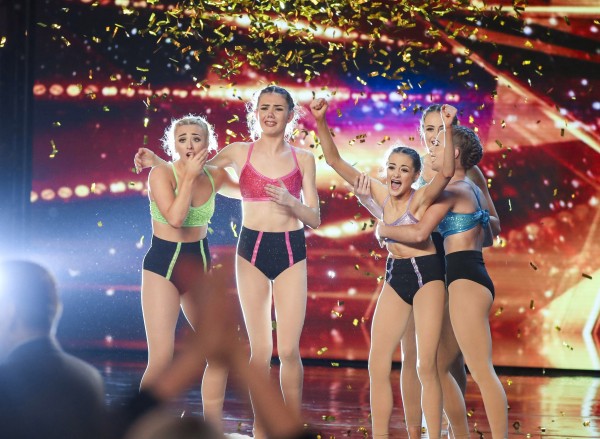 Before their grand final performance on Saturday, Julia confirmed his offer in her group's introductory video.
She said: "Simon offering to help pay for my surgery was so overwhelming."
After the performance, judge Alesha Dixon said: "I have genuinely fallen in love with you girls."
She added: "Simon, can I just say, thank you. Thank you."
However, the performance included a heart-stopping moment when a chair that Julia was standing on tipped, although she managed to keep it upright.