The Island viewers were left fuming after a group vote on one of the contestants saw him quit the programme.
Phil Coates had irritated many of the island's inhabitants by strolling around naked and wasting olive oil on lighting a fire.
He was also declared to be a "shirker" and "half man half mattress" after he spent a lot of time lying around following an accident in which he cut his finger with a machete.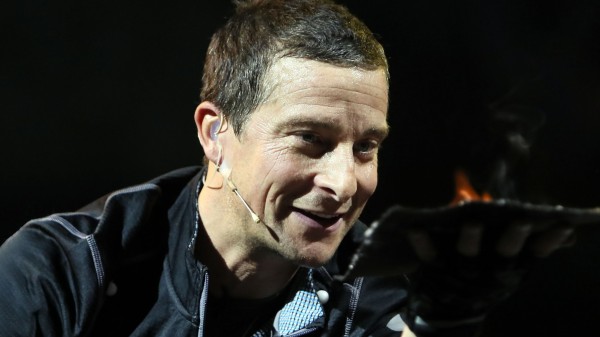 Viewers of the Channel 4 show agreed that Phil was also rubbing them up the wrong way.
But they thought it was an "absolute disgrace" that retired police officer Jane Gates instigated a vote to see if he should stay or go.
One viewer said those involved "should be ashamed of themselves".
Several also said they were unimpressed with the Bear Grylls show becoming like Big Brother, in that the contestants felt they had a say in who remained.