Vanessa Redgrave has warned against "cruel" government attitudes that force people to "categorise and define" themselves, right down to their sexuality.
The star urged all people to fight against labels as she commented on the changes in law on homosexuality over the last 50 years.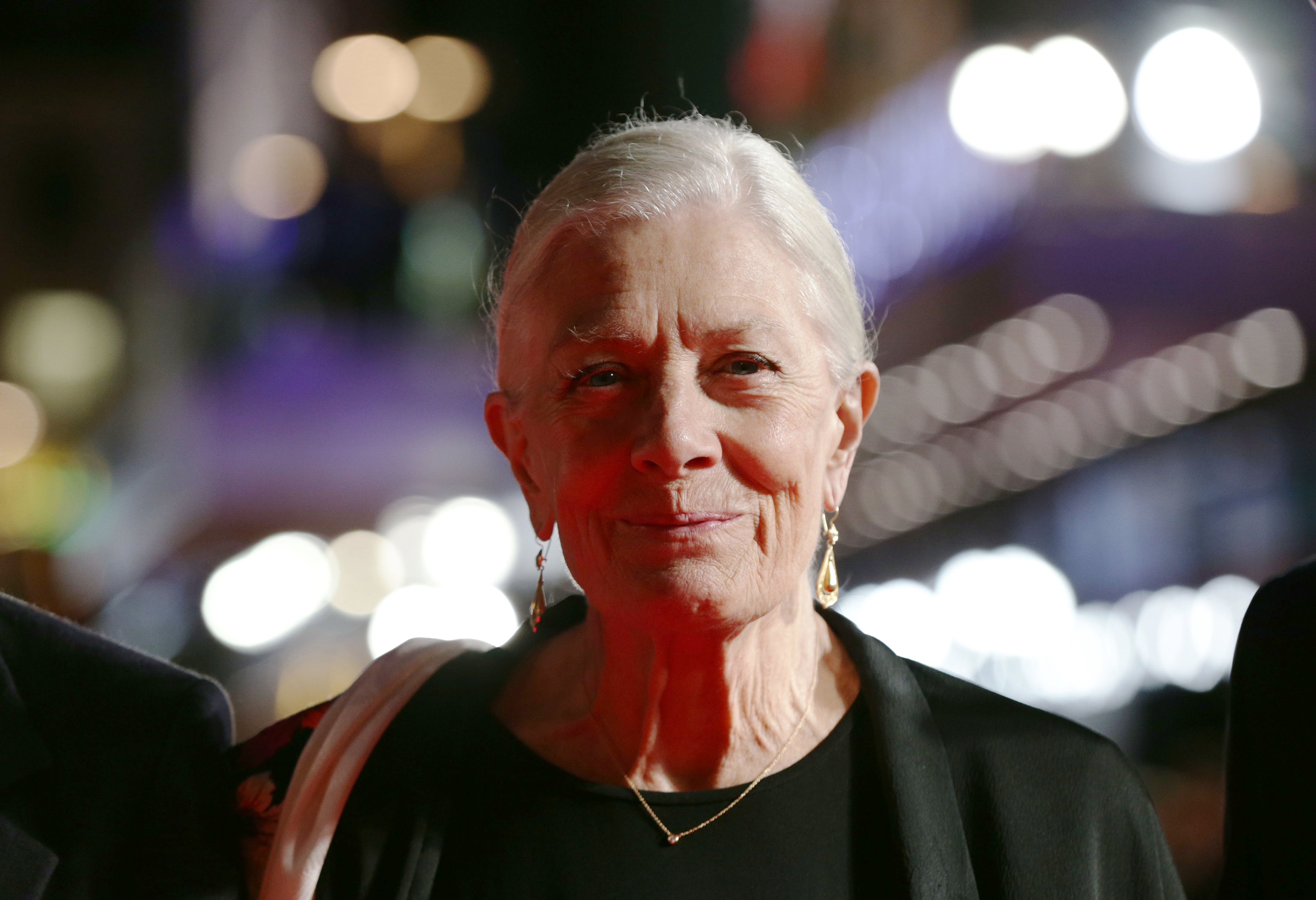 She spoke at a screening and Q&A event for upcoming two-part BBC drama Man In An Orange Shirt, by novelist Patrick Gale, which tells the story of the struggles faced by a gay man after the Second World War and then his adult grandson in 2017.
Redgrave, who plays wife and grandmother Flora, said: "My father was bisexual and a lot of his friends were gay – and I'm sure there were plenty of lesbians in the group too – and to protect themselves they always protected each other.
"How we dared call ourselves a democracy back then… the cruelty…
"They had this attitude that of course we see in power at the moment.
"Everything we are is not to be defined and categorised… we cannot do this total stupid rubbish, and this film is a wonderful oceanic wave carrying us through all the shit."
The Oscar-winning actor, 80, also blamed education standards in the US for continued widespread homophobia in some states, as well as the election of Donald Trump as president.
"It isn't the people's fault," she told the audience at the central London event on Tuesday.
"There's absolutely no education that can get through there and that's why he (Trump) got in."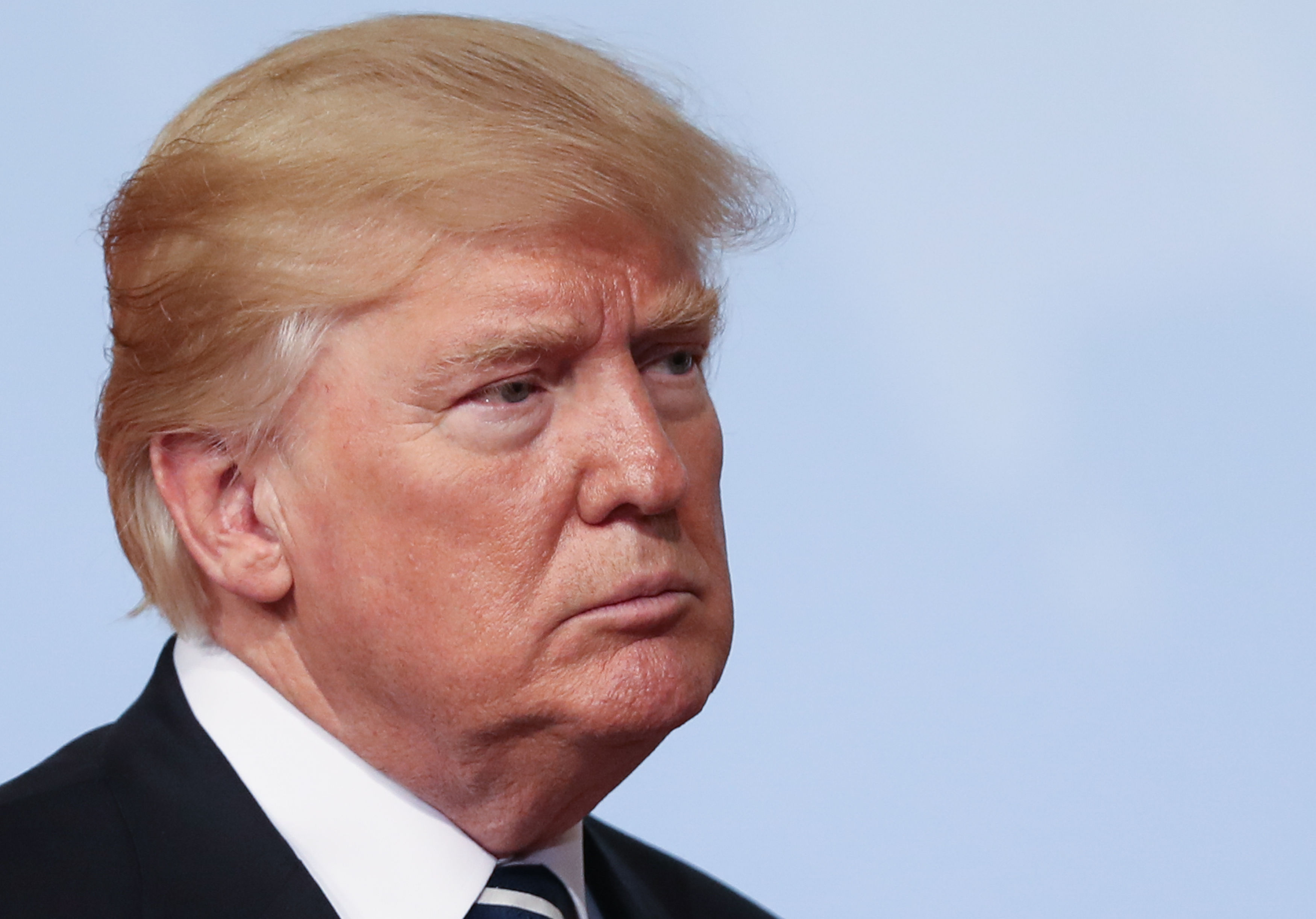 Gale, known for writing about the problems still faced by gay people around the world today, agreed that "education, not legislation," is needed to shift societal attitudes.
The film, which will air later this month as part of the broadcaster's Gay Britannia season, comes amid the Pride In London 2017 celebrations, which this year mark half a century since homosexuality was partially decriminalised in the UK.
In part one, the young Flora, played by Joanna Vanderham, discovers her husband's heartfelt messages from his lover and, after an explosive argument, suppresses the secret and begins to build a wall of denial that threatens to stand between her and her grandson, Adam (Julian Morris).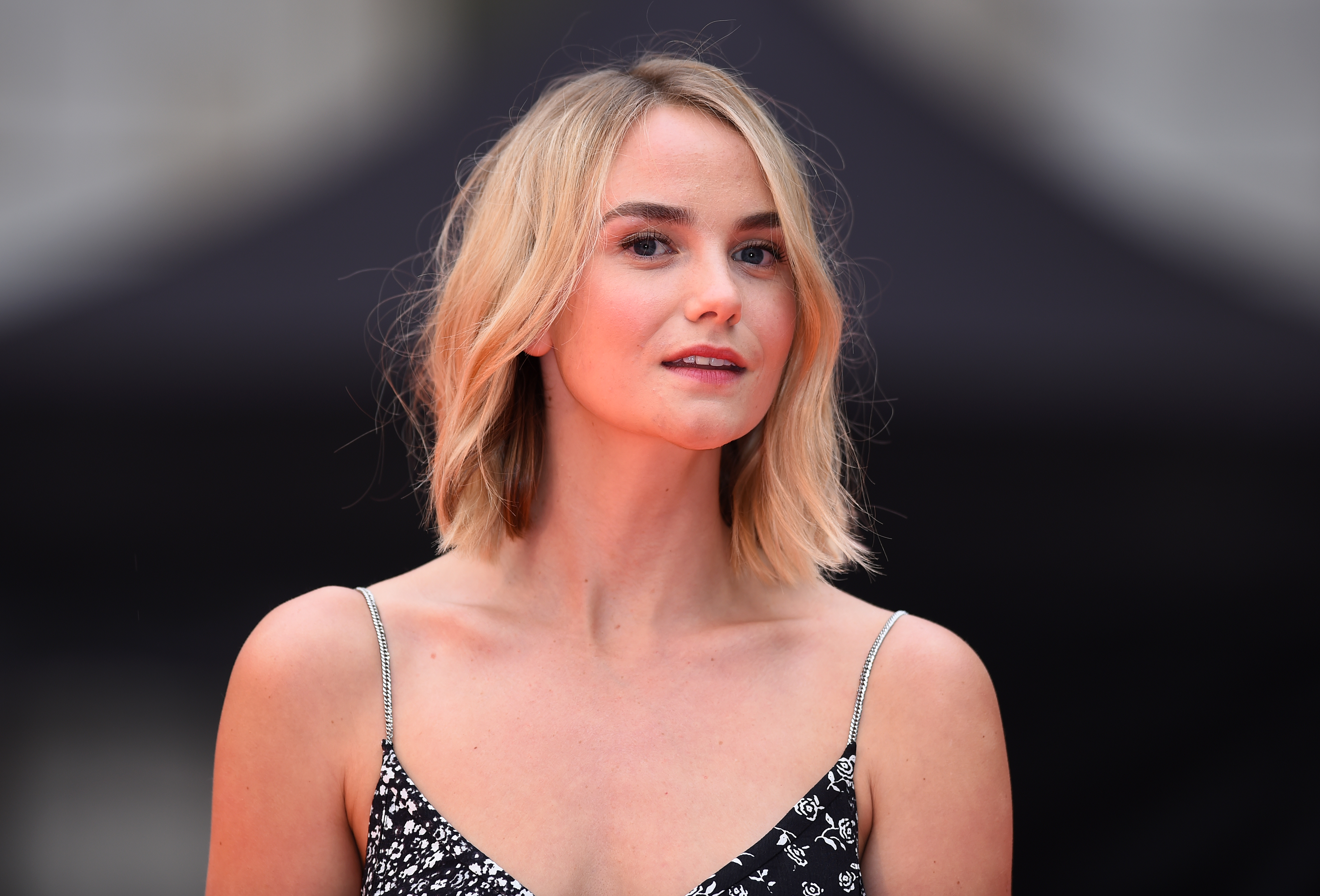 Admitting that it was based on how his own mother found letters sent to his father by his male lover, Gale told the audience: "I want to know what my late father really thought about my being gay.
"Mum found the letters, but she buried the secret and just told me when I came out to her at 22.
"To my dying shame I never had that conversation with my father."
He also joked that the missing generation in the film – between Flora's younger years and her grandson's – saw her become a "Tory Lady Macbeth, controlling her closeted son."
"Perhaps we'll write that part up," he said.