Roger Moore was a humanitarian who spent his later years dedicated to charitable causes.
The former James Bond actor was a Goodwill Ambassador for Unicef (The United Nations Children's Fund), and passionately supported the global charity for nearly three decades.
After first being introduced to the charity by Hollywood star Audrey Hepburn, Roger embarked on his first mission for Unicef in 1991 to Central America, to visit projects in Costa Rica, El Salvador, Honduras and Guatemala.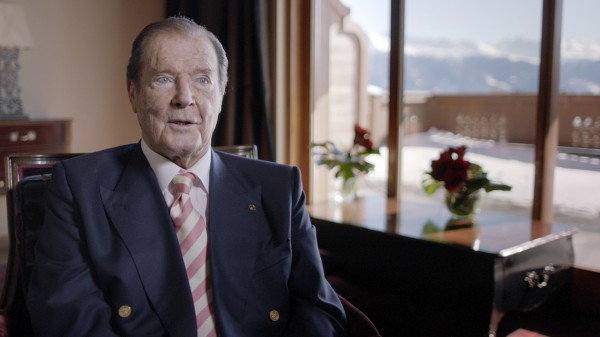 In that same year, he was appointed Unicef Special Representative for the Film Arts, before being made a Goodwill Ambassador.
Roger's work over the years for the organisation saw him also visit Jamaica, Indonesia, Korea, Japan, Netherlands, Kazakhstan, Slovenia and Mexico, among others.
In 2012, he hosted an auction of Bond memorabilia on Global James Bond Day, and raised £723,600 for Unicef's work for children.
His efforts saw him, a month later, being presented with the first-ever Unicef UK Lifetime Achievement Award at a private dinner.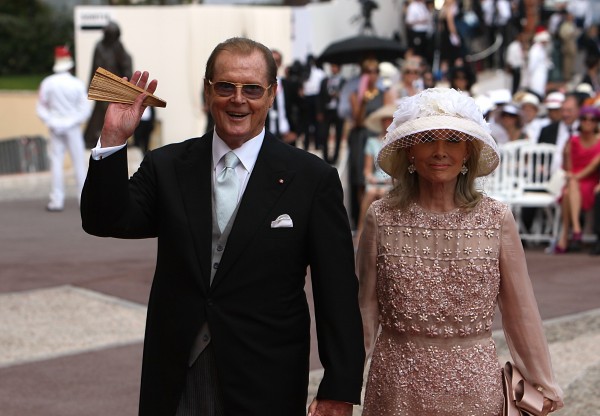 Roger said, on receiving the award: "I am perhaps best known for my role as Bond, but my role as Goodwill Ambassador for Unicef is the one I am certainly most passionate about.
"It is beyond doubt that it's the children and dedicated staff on the ground who deserve medals, but I am absolutely honoured and would like to thank Unicef for this truly humbling award."
Roger continued to support the charity in the years following, and most recently gave his support to Unicef UK's campaign to reunite child refugees with their families in the UK, continuing to post regularly on social media in support of their work.
Following his death at the age of 89 on Tuesday, Unicef executive director Anthony Lake paid tribute, saying that "the world has lost one of its great champions for children".
Fellow Goodwill Ambassador Ewan McGregor thanked Roger for introducing him to Unicef and for inspiring others.
Ewan said: "Thank you, Roger for having championed so tirelessly the rights of all children for the last 26 years. You introduced me to Unicef over a decade ago and have been an inspiration to all of us.
"I hope that together we'll continue advocating for the plight of children everywhere, whose most basic rights are still being denied. You've shown that we all have the power to make a change to the lives of the most vulnerable children."
Roger was also a supporter of Peta (People for the Ethical Treatment of Animals), The Prince's Trust, and Children In Need, along with several other charitable organisations.
He famously backed a Peta campaign to put an end to animal cruelty and helped the charity fund and produce a video against the production of foie gras.
In 1999, Sir Roger was made a Commander of the Order of the British Empire (CBE), and a Knight Commander of the Order of the British Empire (KBE) in 2003.
His knighthood was given for his humanitarian work and, at the time, he said being recognised for his charity work meant more to him than if it had been for his acting.
He said: "I was proud because I received it on behalf of Unicef as a whole and for all it has achieved over the years."