Tom Hiddleston has signed up to play Hamlet in a stage production directed by Kenneth Branagh.
Shakespeare's famous tragedy will be staged to raise funds for Hiddleston's former drama school, Royal Academy of Dramatic Art.
Hiddleston, 36, often cited as one of a number of British stars from privileged backgrounds to have cracked Hollywood, said that the money would help keep the drama school "open for everyone".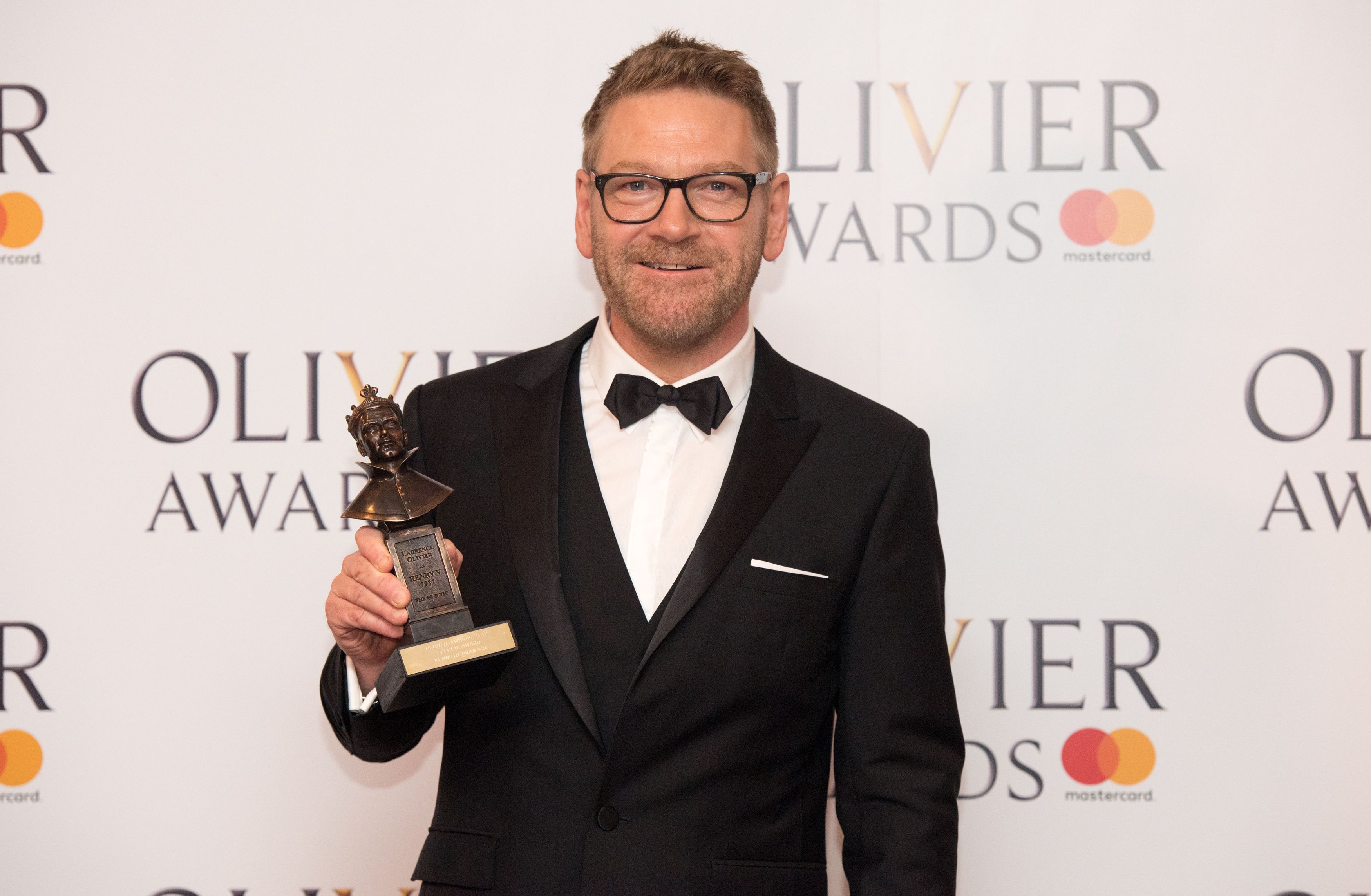 The Night Manager and Thor star, who is playing the title role for the first time, said: "Kenneth Branagh and I have long talked about working on the play together, and now felt like the right time, at the right place.
"To be guided through it by him as a director, an expert and a friend, is our great good fortune.
"The performing arts exist to bring people together, not to break or keep them apart.
"I hope the funds raised by the production will help Rada continue to provide a wider field of equal opportunity to train actors, stage managers and technical theatre artists, from every background, to a standard of excellence and professionalism. We need to keep the doors open for everyone."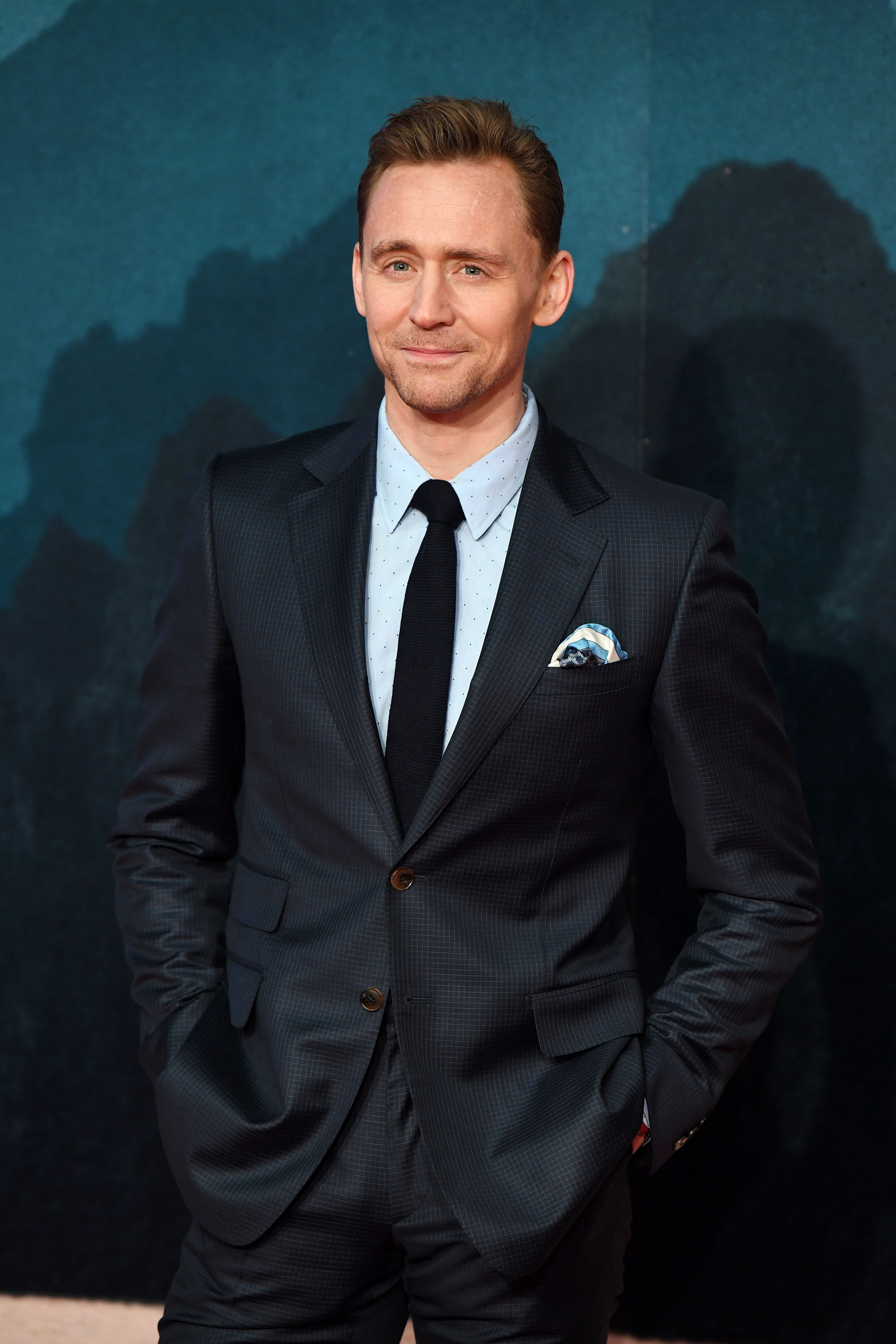 He added: "Hamlet presents almost limitless possibilities for interpretation. I can't wait to explore them."
Hamlet will run for three weeks in London in September with Rada's technical students among the crew.
Director and actor Branagh said the production had been under discussion for a number of years.
"I believe Shakespeare and Rada are very good things. This production celebrates both," he said.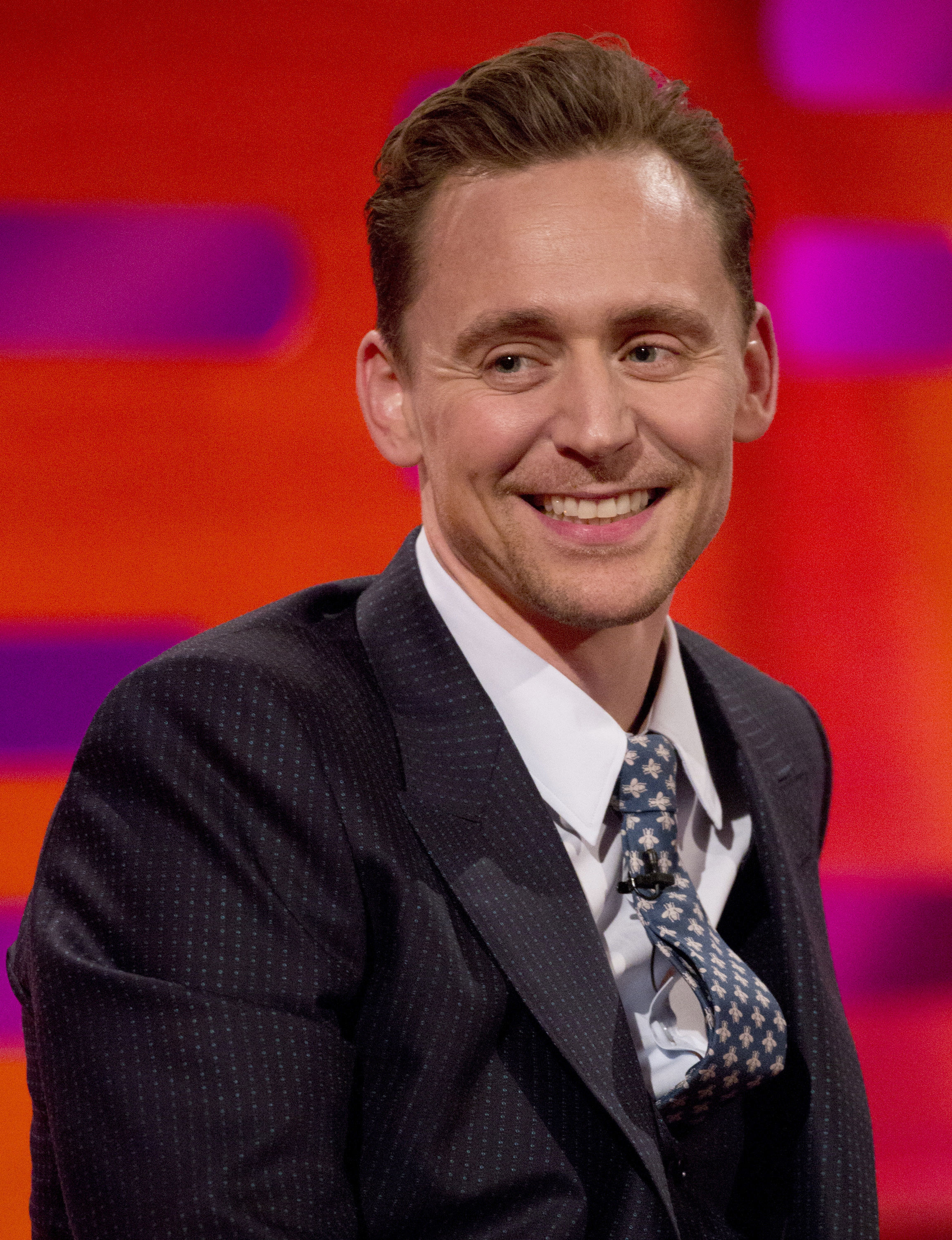 "The play speaks as loudly as ever to our volatile world and we are proud to have Tom Hiddleston lead an exciting group of actors, as he plays the title role for the first time."
To crack down on ticket touts, purchases will be limited to a maximum of two per person across all performances.
Resale of tickets will be prohibited and customers will only be able to collect their tickets 60 minutes before their show begins.
Successful ticket applicants – with prices ranging from £15 for those aged 25 and under, to £45 and £95 – will be chosen through a random ballot, opening on August 1.
The co-production, with Branagh's theatre company, is being held to raise funds for the transformation of Rada's Chenies Street site in London, which will include on-site accommodation to "further remove financial barriers to training".
All funds raised will support the Rada Attenborough Campaign, which aims to raise £20million.
The regeneration also includes a new library, enhanced archive, and a 250-seat public theatre, named the Richard Attenborough Theatre.
Hamlet will run at Rada's 160-seat Jerwood Vanbrugh Theatre from September 1 to 23.