Tom Hanks will unveil his first collection of fiction at the Southbank Centre's London Literature Festival this year.
The Oscar-winning actor, 61, will give readings from his collection of short stories – entitled Uncommon Type – and discuss his writing process at the Royal Festival Hall in November.
The book, which is being published in October, contains a series of stories exploring the human condition and its foibles, with each tale connected by the recurring motif of a typewriter.
It includes stories about a man immigrating to New York City after fleeing a civil war, a woman adjusting to her post-divorce life, an actor enduring a whirlwind press junket, and an eccentric billionaire and his faithful assistant on the hunt for something larger in America.
The festival date will be Hanks' only UK appearance to discuss the book.
He said: "I am delighted to be presenting my first collection of short stories at London Literature Festival and am looking forward to reading a sample to the audience in Royal Festival Hall.
"It's a privilege to be a part of a festival that features a line-up of living literary greats, and in London, a city that I find inspiring with its own rich history of storytelling."
The London Literature Festival runs from October 13 to November 1 and features live readings, performances, talks, debates, visual displays, workshops and music.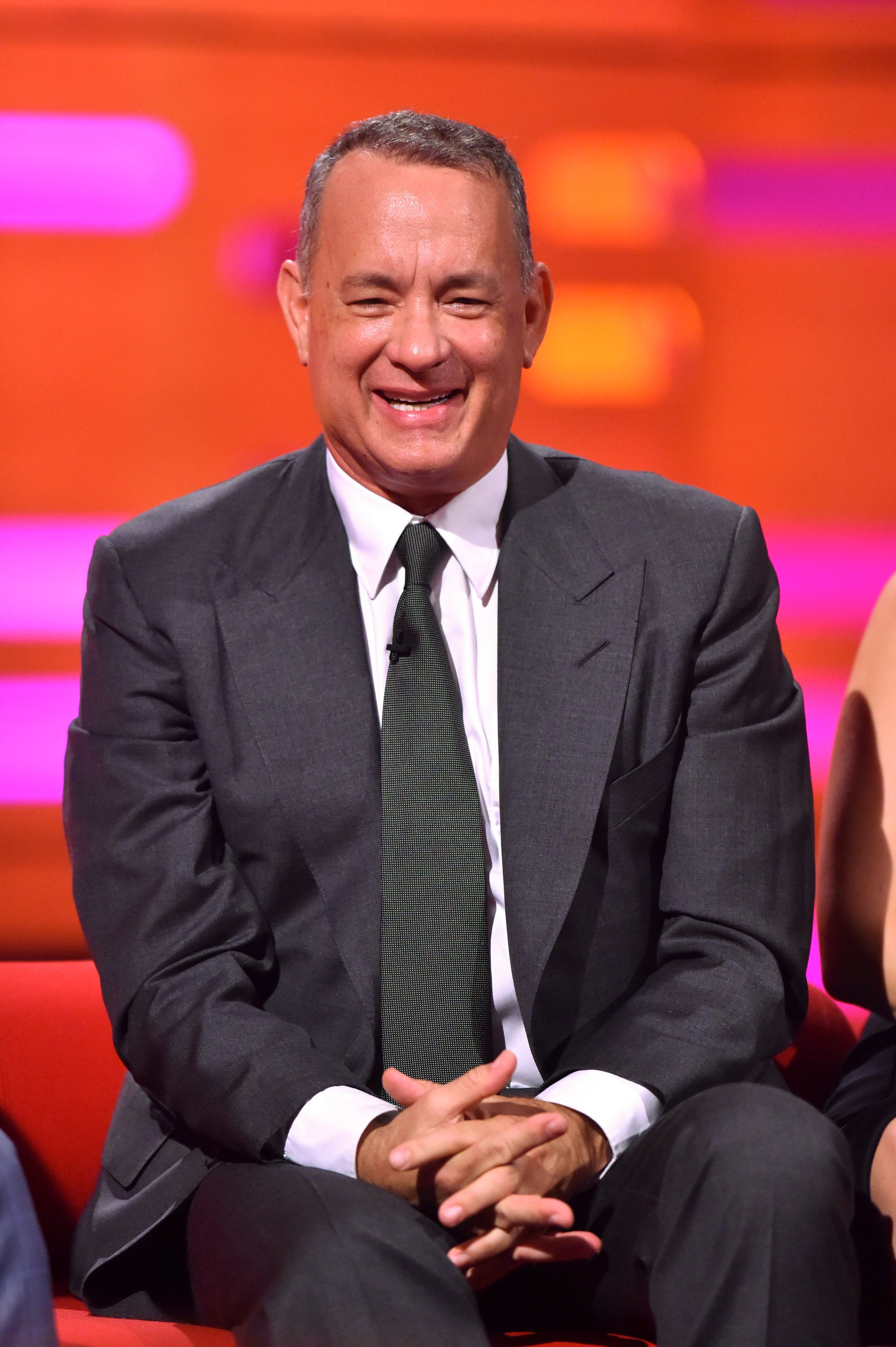 Hanks joins a line-up including Anne Carson, Tracy Chevalier, Goldie, Karl Ove Knausgard, Annie Leibovitz, David Mitchell, Philip Pullman and Claudia Rankine.
The actor will appear at the Royal Festival Hall on November 1.
Ted Hodgkinson, Senior Programmer, Literature and Spoken Word, Southbank Centre, said: "To hear these stories read live for the very first time by the unmistakable voice of their author, and hear what drew this remarkable storyteller to write fiction, will be a rare literary experience."
Uncommon Type is being published by William Heinemann, Penguin Random House on October 17.