Take a bow Waterstones Doncaster.
The book shop proudly announced the new book from The Fault In Our Stars author John Green was available to pre-order with one l-o-n-g tweet.
Not in on the joke? The heavily anticipated novel is called Turtles All The Way Down which is exactly what the tweet shows.
Bravo.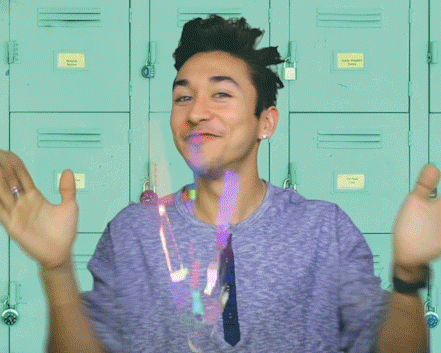 The book is out in October.