She's been the poster girl for partying, famously had sex in the 'house' on MTV reality series Geordie Shore, and happily admits bed-wetting after a drunken night out, but Charlotte Crosby insists these days she's finally toning down her wild persona.
"Honestly, I've 100% grown up and changed since I was that crazy kid on Geordie Shore who wanted to do outrageous things, get really drunk all the time, make loads of memories and never let anything bother her," declares the 27-year-old, who found fame on the first series in 2011 and dramatically quit last year.
"Nowadays I don't even want to go out, I'm so bored of all that. I don't even drink much alcohol because I prefer a night in, sitting in front of the telly with a takeaway and a cuppa. I loved the show, but now I can't think of anything worse in my entire life than having to spend six weeks in that house with people shouting over one another, and food fights turning it into a pigsty."
Maturity may be a remarkable turn-around after five years of youthful high jinks, but Sunderland-born Charlotte's opened up about the traumatic reason for the transformation, to mark the publication of her second autobiography, Brand New Me.
In April 2016, she nearly died from an ectopic pregnancy – her fallopian tube ruptured, necessitating emergency surgery. Devastated and heartbroken by the experience, and what she claimed were the 'cheating' antics of her on/off boyfriend, Gary 'Gaz' Beadle, her fellow Geordie Shore housemate, she dramatically quit the series last June.
"The ectopic pregnancy was very serious, frightening and awful. At one point, I feared I'd never be able to have children, although I've been reassured that's not the case, but it really changed me. I saw a psychiatrist for depression for a time afterwards."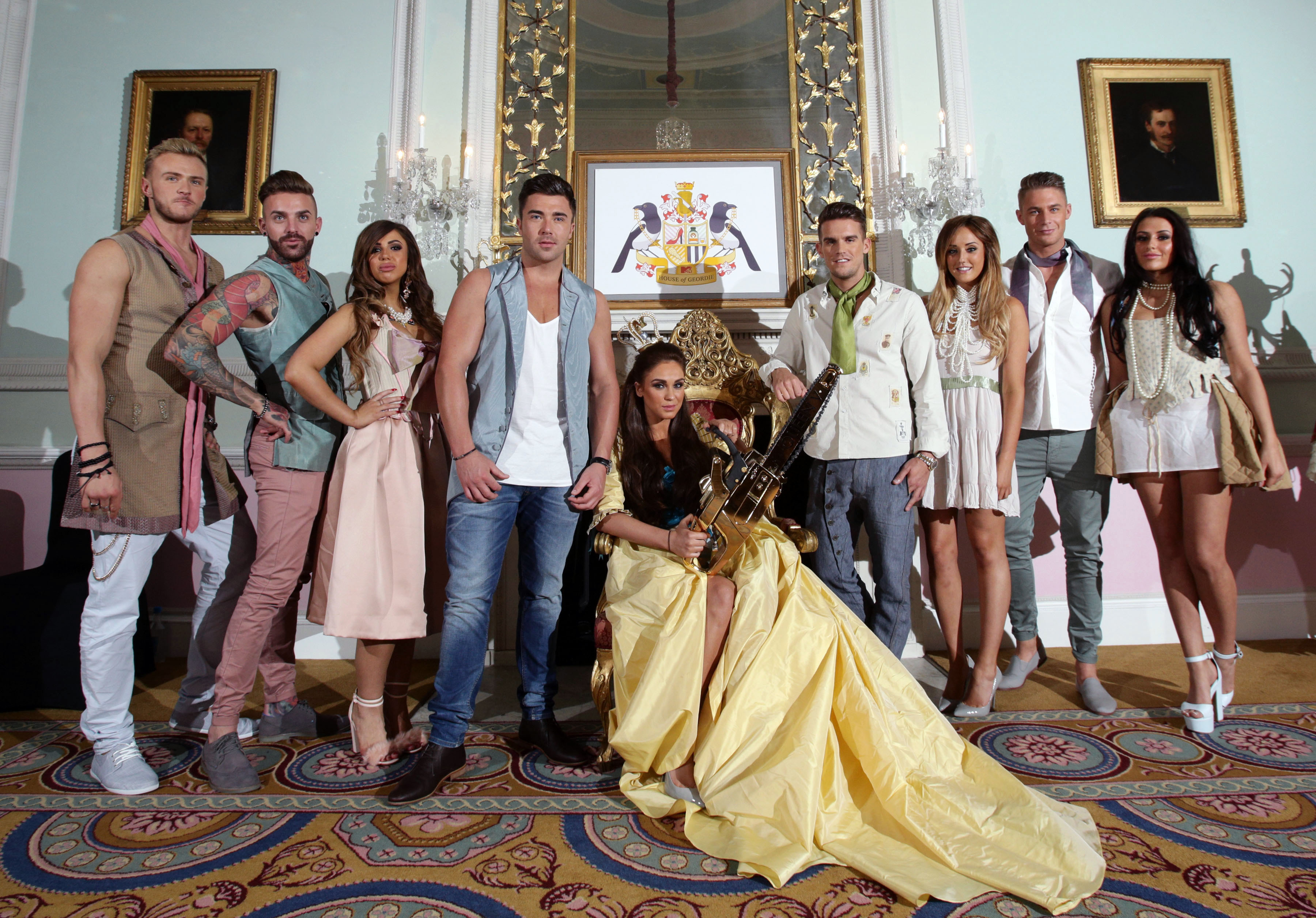 Charlotte, who's loved for her down-to-earth, bubbly personality and willingness to reveal every detail of her life – no matter how shocking – to her 3 million-odd social media followers, explains: "I quit Geordie Shore because I didn't want to be in it with that particular person [Gary] and go around in circles anymore, and let everyone think everything's a joke. Some things just aren't, and it was time to move on from that stage in my life."
Love is at the heart of her current happiness. Since February, she's been dating 2016 Celebrity Big Brother winner, Londoner Stephen Bear, 27, a former roofer and seasoned reality TV personality, who's known for his controversial 'banter'.
"People only see the TV side of him, the baddie and wind-up merchant who everyone hates, but in private with me he's not like that at all. Stephen is my Mr Right, my soulmate and I'll be with him for the rest of my life. I've always just wanted to meet someone nice and settle down.
"The real Stephen can't resist winding me up, but he's a lovely soul, kind, caring, loving and so romantic and considerate," gushes Charlotte, who fell for him while they co-presented MTV's Just Tattoo Of Us, where celebrity couples design tattoos for themselves. But she has warned him not to propose any time soon.
"I've told him to wait 18 months because I don't want our relationship to look like a sham or a joke. Ideally, I'd like us to get married after four years, but of course, I'd be happy with an engagement ring before that! Being with him makes me broody and I'd love a large family."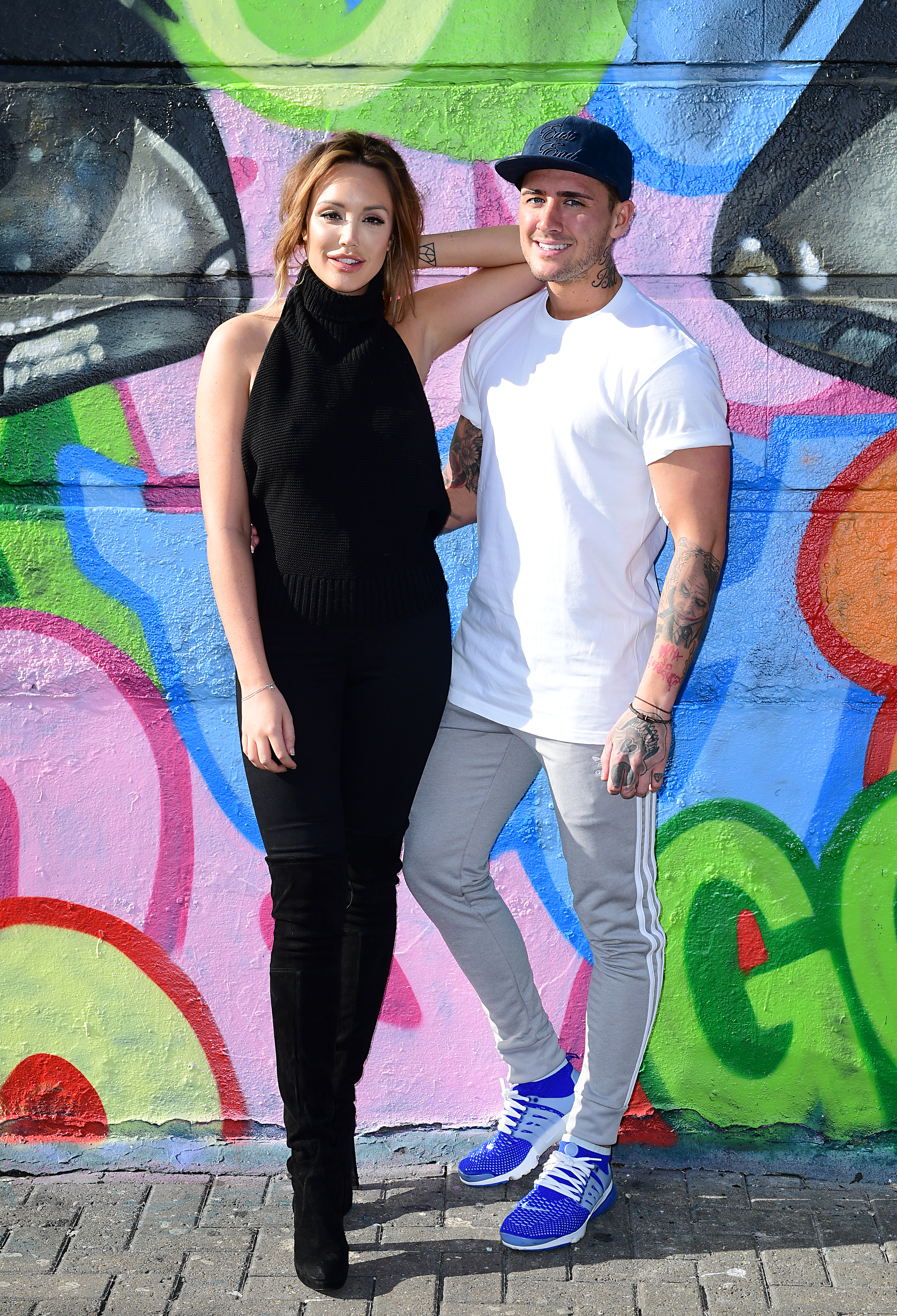 Charlotte's also transformed physically since her TV debut, having dropped more than two stone and four dress sizes, and undergone cosmetic surgery on her nose and lips. "Every day I have insecurities about my body," she admits, "but I don't think many women are happy with their shape and that feeling is intensified for me because people pick up on my appearance on a daily basis. I've learnt to cope with that and won't have any more work done."
"Just because I'm calmer doesn't mean I'm looking for privacy," says Charlotte, who won Celebrity Big Brother in 2013 and has also appeared on Ex On The Beach. "I love sharing my life and I don't regret a single bit of having my life played out on live TV. It's made me the person I am today, helped me grow up and become wiser and stronger, and I count my lucky stars for all the opportunities it's given me."
And don't expect her to be embarrassed about anything she's done on telly: "It would be really sad if I got embarrassed about something so little and stupid as wetting the bed, which happens to me occasionally." Even having sex on Geordie Shore she's described as "a tiny bit of 'quilt action' which wasn't really such a big deal".
"What's my appeal? I've never changed, although I've a tougher skin and am less naive now, I'm still honest, funny, have learnt to laugh at myself and have no filter. I lay everything bare and I think I help people by giving them a release at the end of the day. They can laugh at me, be shocked by me, or just interested in me, and it takes their mind off their own lives. I'll carry on doing that and having adventures."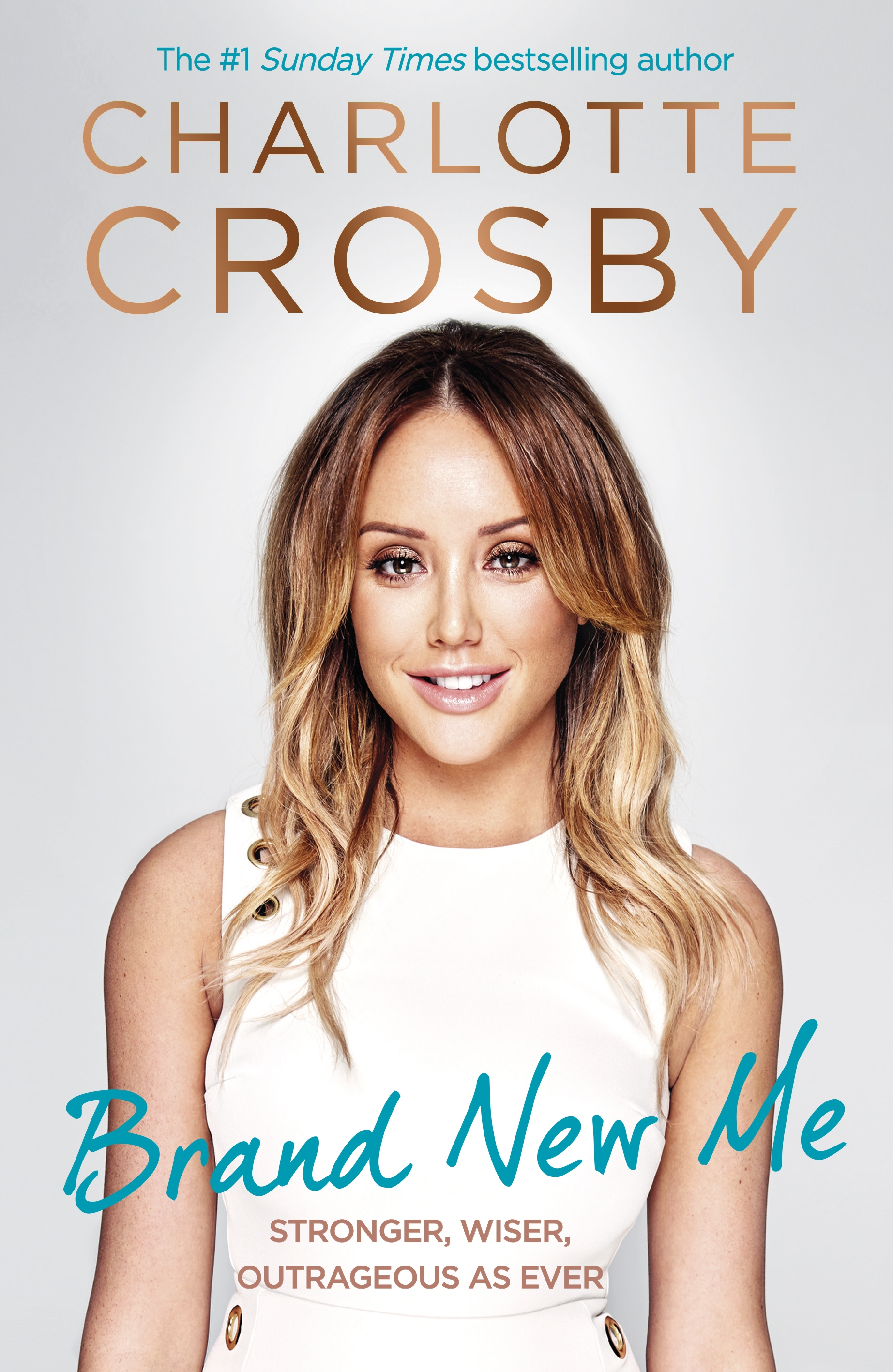 Brand New Me by Charlotte Crosby is published by Headline, priced £16.99. Available now.