After years out in the cold, an Eighties classic diet fad is apparently back in fashion.
The wonderfully-bizarre 'GM Diet' was allegedly developed by car maker General Motors to keep their employees in shape (although that's never been confirmed!).
It's claimed the seven-day plan would result in weight-loss upwards of 10lbs (4.5kg) in a week – but it requires tight calorie-cutbacks, with just small amounts of fruit and veg allowed, alongside more than a dozen glasses of water a day.
Needless to say, we don't think we'll be giving it a go – but it's certainly not the only bizarre, or downright ludicrous, weight-loss regime to have cropped up over the years. Here are five other diets from years gone by that we hope never make a comeback…
1. The Hallelujah Diet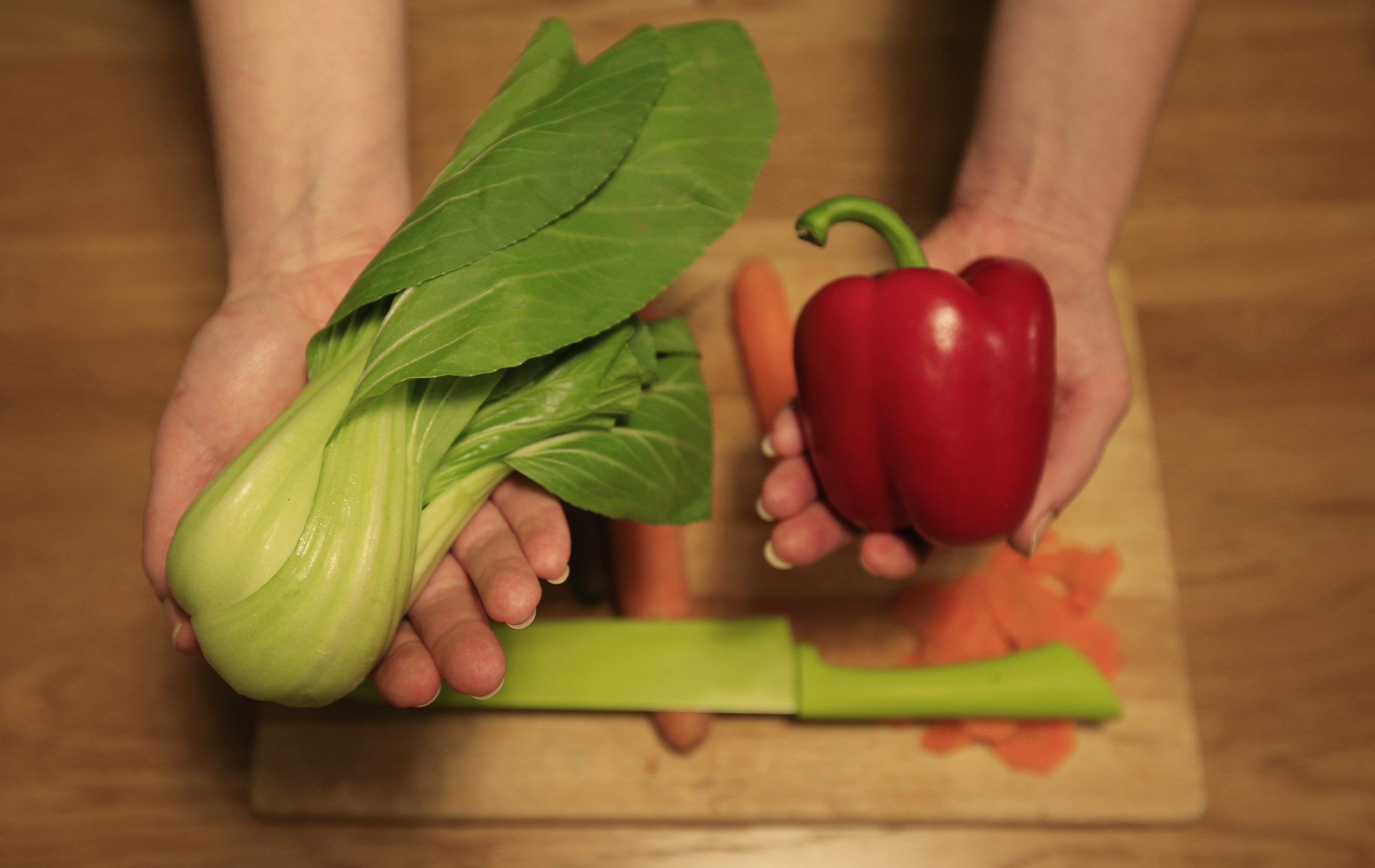 'Then God said, "Behold, I have given you every plant yielding seed that is on the surface of all the earth, and every tree which has fruit yielding seed; it shall be food for you".' (Genesis 1:29)
Before you start thinking we're preaching Christianity, incredibly, this is actually part of the basis upon which the so-called 'Hallelujah Diet' is based.
Reverend George Malkmus claims he created the diet after he fell seriously ill with colon cancer in the 1970s, crediting food for his recovery. The idea is roughly to eat as Adam and Eve would have done in the Garden of Eden. According to one promotional site, Back to Eden, the diet consists of '85% raw, uncooked, and unprocessed plant-based food, and 15% cooked, plant-based food'.
2. The Byron Diet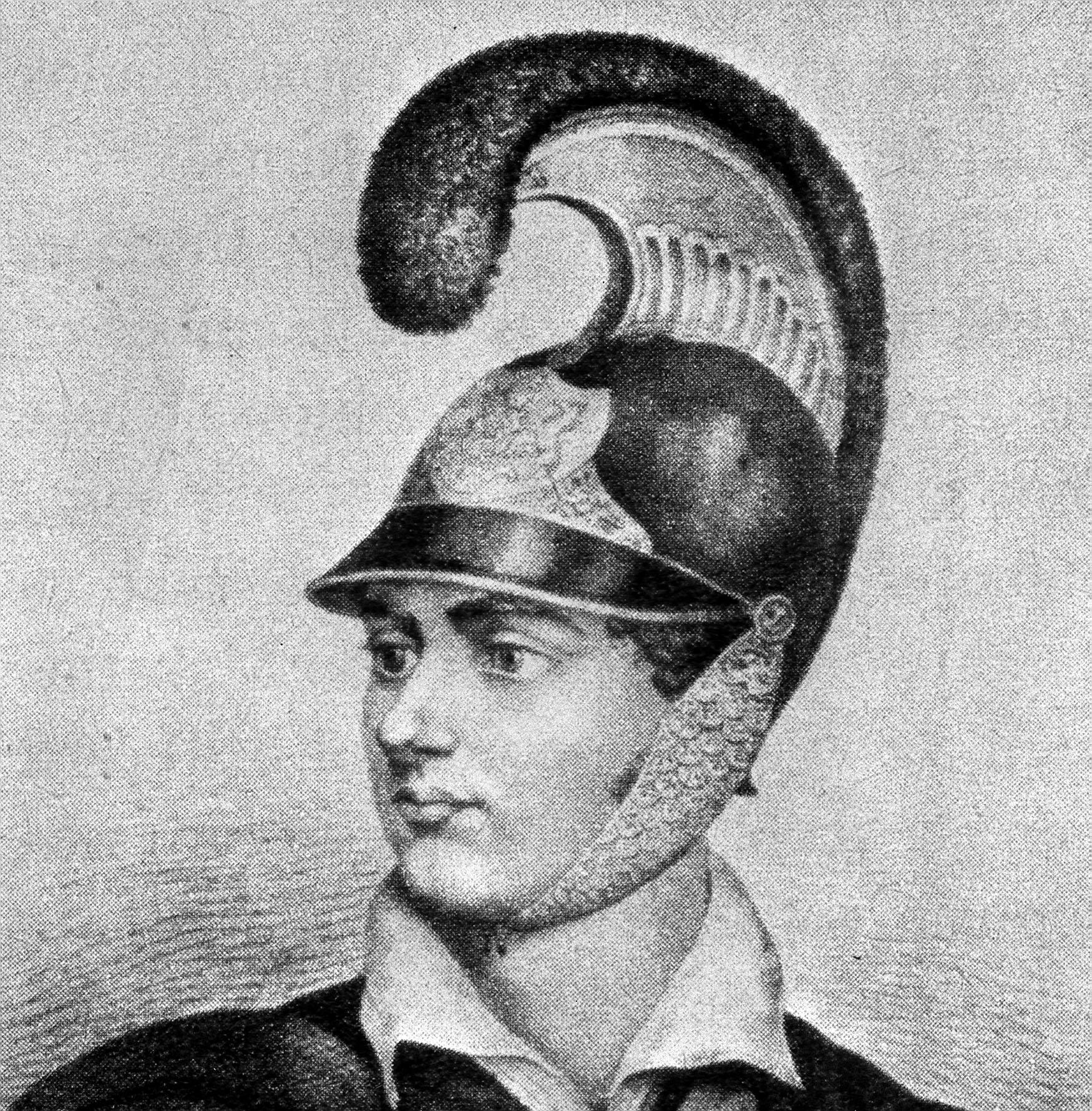 Lord George Gordon Byron was essentially a 19th century celebrity – and his diet was obsessed over and copied in much a similar way to those of modern stars.
A poet and politician, Byron is reported to have lost nearly 5 stones (31.7kg) from 1806-1811. This left him weighing less than 9 stone – but how he did this was anything but healthy. According to the BBC, he ate nothing but "biscuits and soda water or potatoes drenched in vinegar", and would wear many layers of clothes to try and sweat out water weight.
In an attempt to copy Byron, many Victorian youths would restrict themselves to eating nothing but rice and vinegar in an attempt to achieve the "fashionably thin and pale look".
3. Fletcherism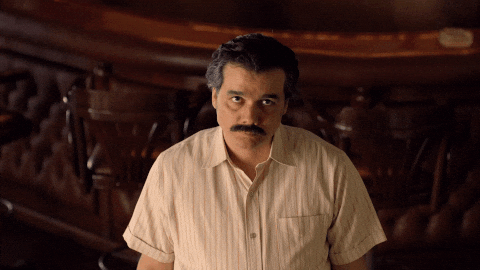 Horace Fletcher, born in 1849, was known during his time as The Great Masticator.
The American nutritionist's famous diet idea was all about the way you ate, rather than what you ate, instructing people to: 'Take time to masticate [chew] and cultivate a cheerful appetite while you eat'.
Fletcherism actually requires people to chew their food upwards of 32 times, 'so as to give your 32 teeth a chance at it', although in Fletcher's book – Fletcherism: What It Is Or How I Became Young At Sixty – he also discusses numbers as high as 75 chews per mouthful.
4. The Cabbage Soup Diet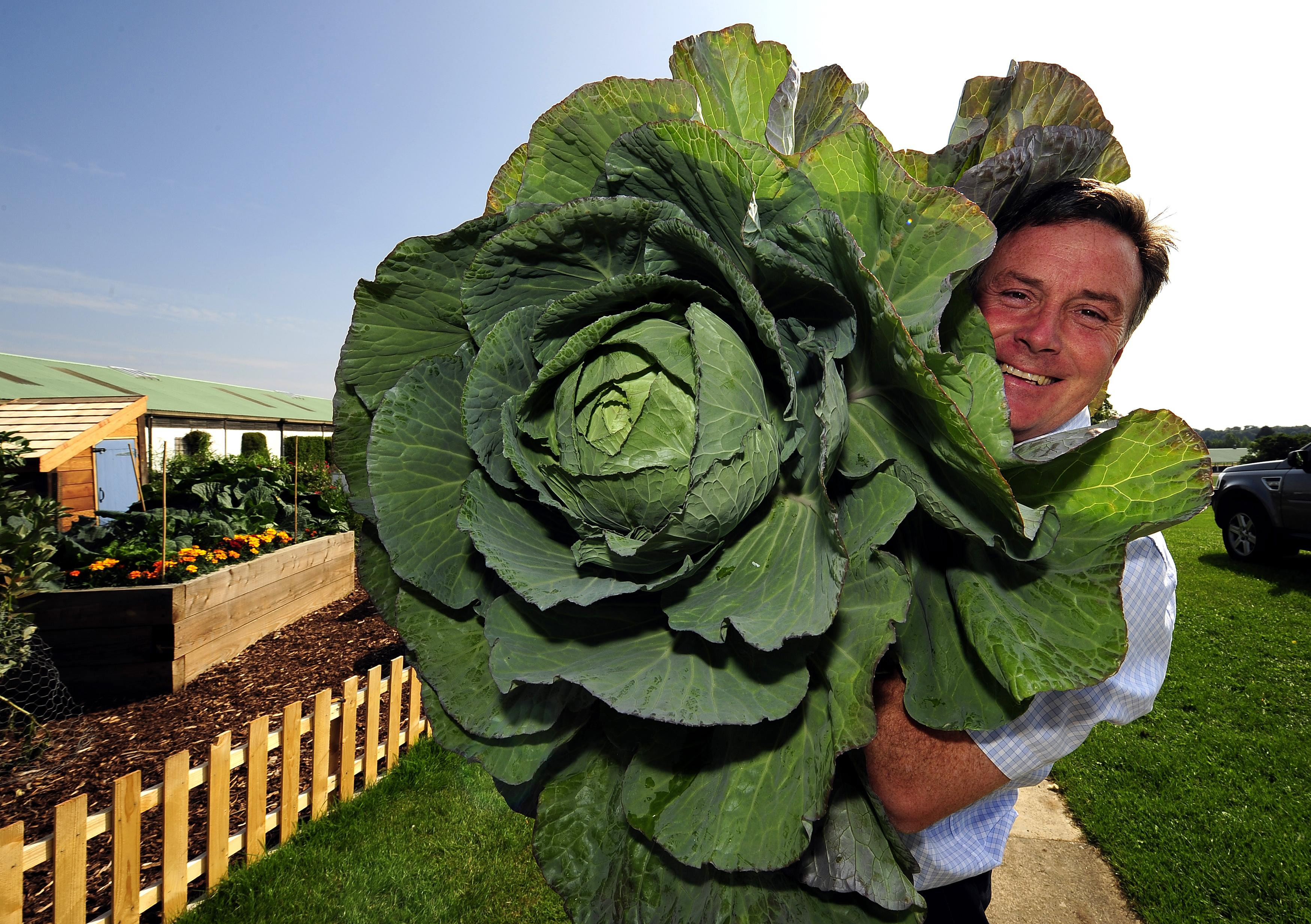 This one does what it says on the tin, really – cabbage soup, and lots of it, for a week-long fast.
The diet first became popular way back in the 1950s and does allow you to have small amounts of fruit, vegetables and meat as supplements alongside the soup.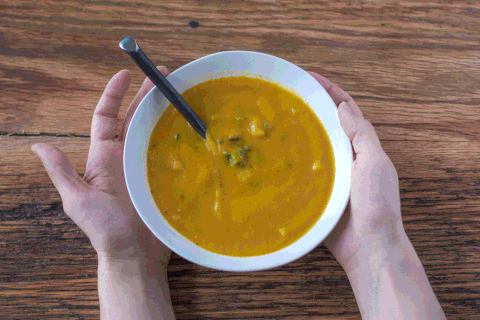 It promises similar weight-loss results as the GM Diet (as well as, ahem, a fair bit of wind), which you would expect as you're essentially just cutting out a lot of calories from your diet. It's still relatively popular too, and has inspired other soup diets, like one with watercress soup. What a way to live!
5. The Sleeping Beauty Diet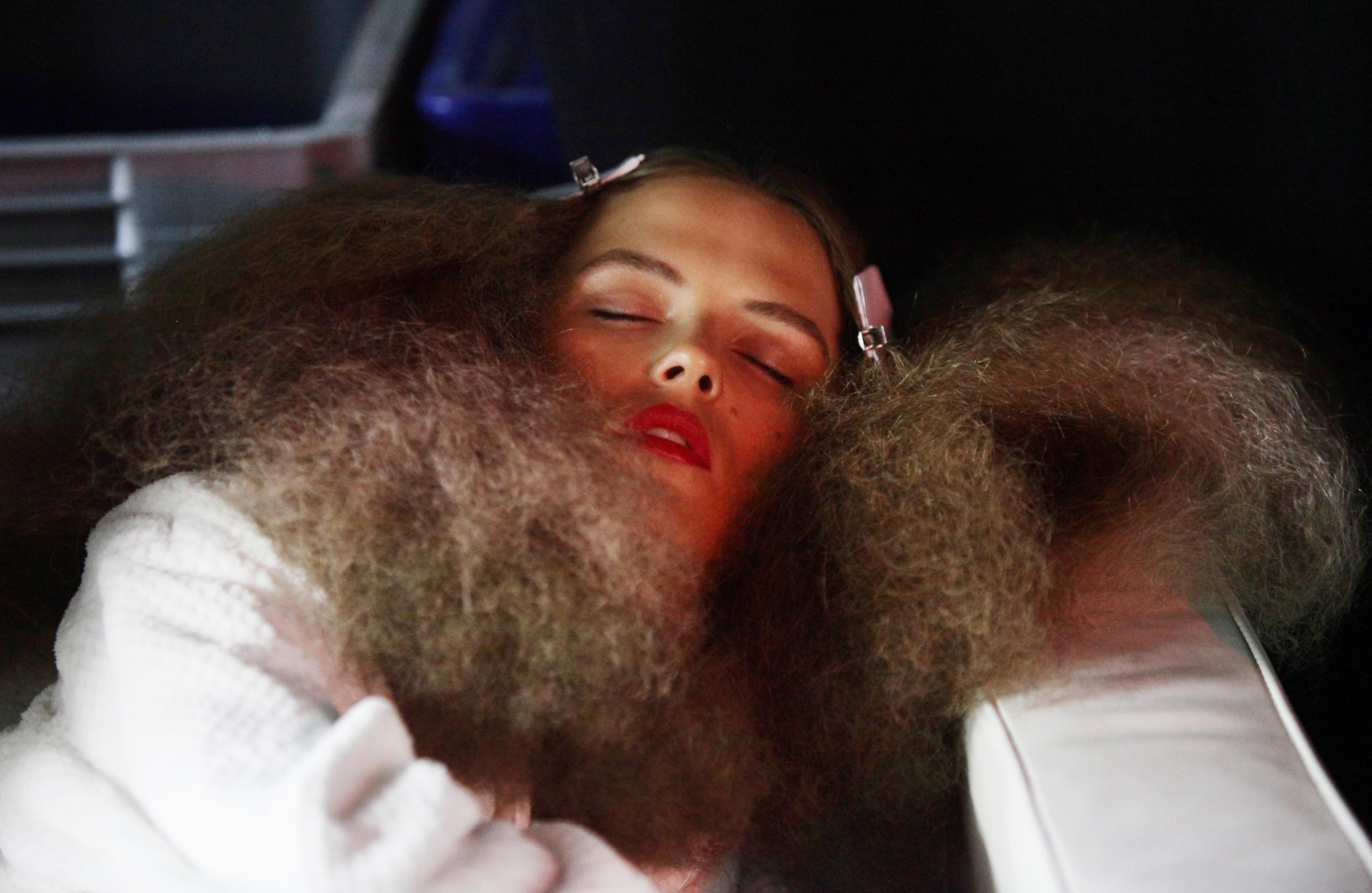 The premise of this diet is very simple. If you're not awake, you can't eat. So, when you're struggling with hunger and cravings? Just head to bed.
It's widely rumoured that Elvis Presley was a fan of the diet.
The premise has resurfaced recently too, even appearing in Channel 4's recent series How To Lose Weight Well – with one man on the show claiming to have lost weight through improving his sleep.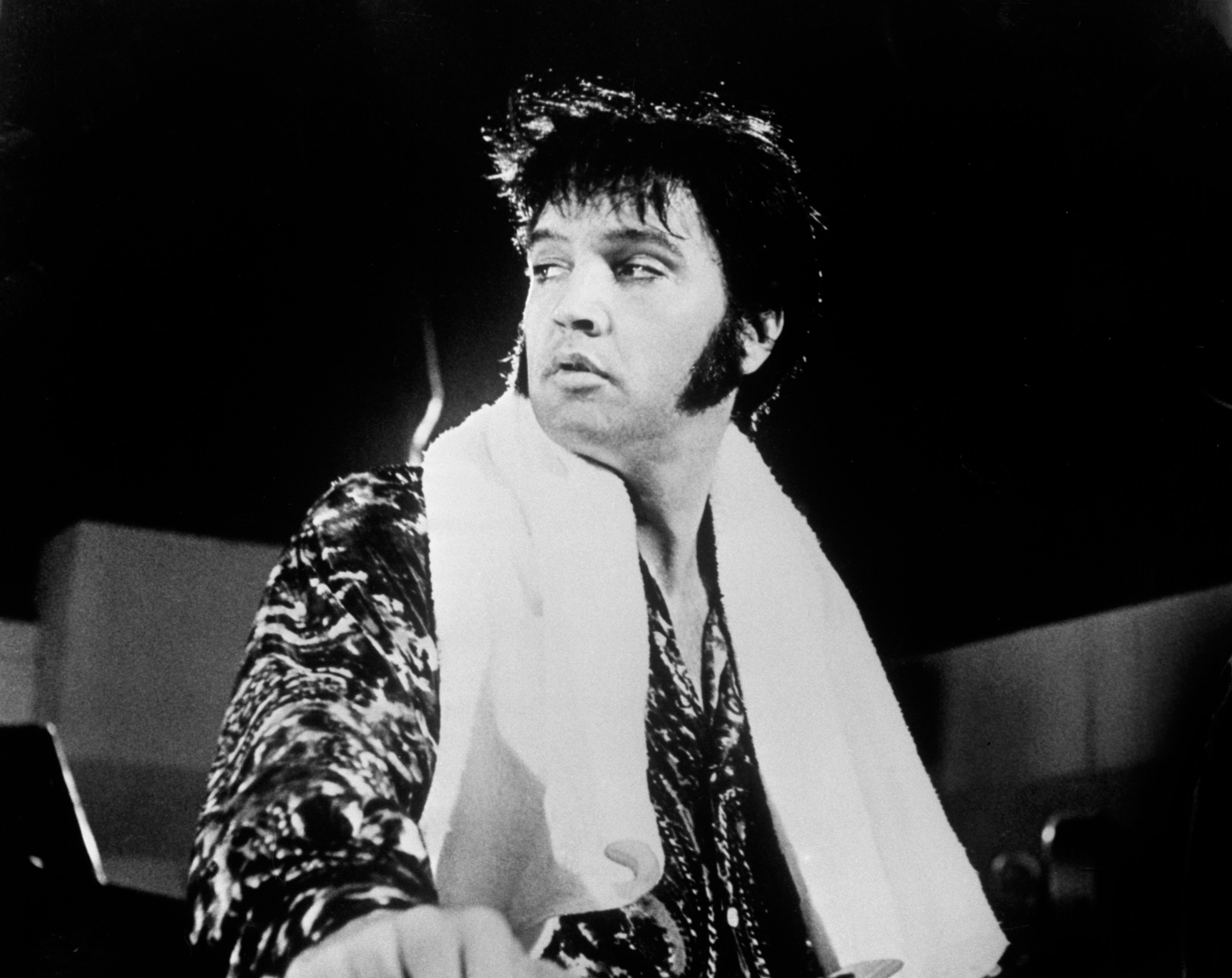 However, as broadly reported earlier this year, the fad has also appeared no pro-anorexia forums, and there's a huge difference between making sure you're getting enough sleep (studies have linked poor sleep with a higher chance of being overweight), and deliberately sleeping in order to avoid food.
As with all of the diets suggested here – it's probably best to steer clear.