TV star Susannah Constantine has lived a glamorous life. In her youth, she dated both Princess Margaret's son, Viscount Linley, and Pakistani cricketer Imran Khan, before finding fame with Trinny Woodall on hit TV makeover programme What Not To Wear.
During the seven years it was on screen, the blunt and forthright fashionistas addressed every type of body issue – from 'saddlebags' to 'flat chests' (with a fair few of their famous 'boob grabs' thrown in for good measure).
Currently, she lives in Sussex with her children and her Danish husband Sten Bertelsen. She's also just published her debut novel, After The Snow, which tells the story of an 11-year-old coping with a mentally ill parent.
Here, the 55-year-old reveals to Gabrielle Fagan how the anguish of witnessing her own mother's mental illness inspired the book, why Trinny is still "like a sister" and why she's no longer worried about her own appearance.
You enjoyed fame and success during the height of What Not To Wear's popularity – how did you feel when the show ended after seven years?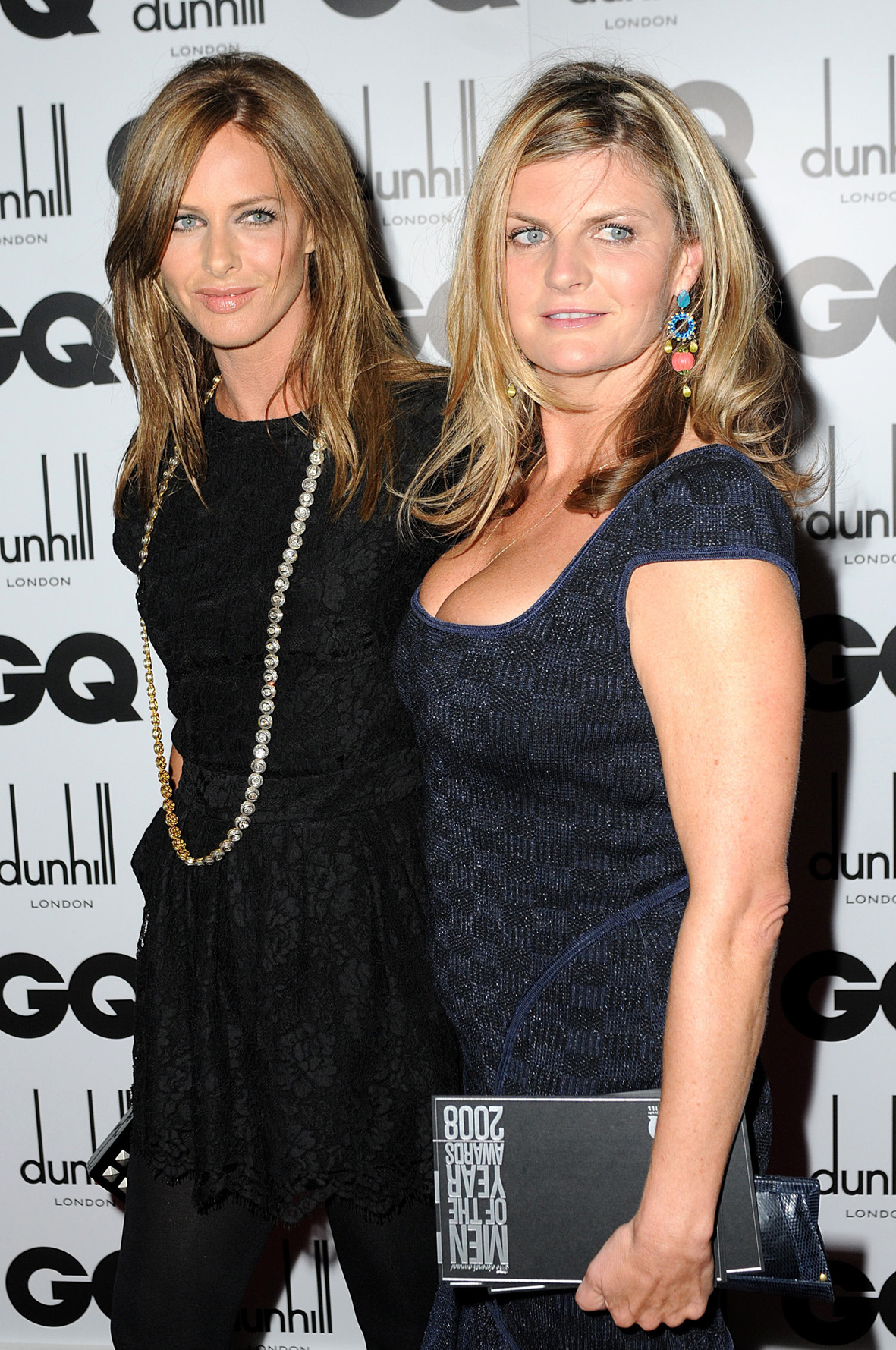 "Trinny and I both went into mourning about it, because it was so all-consuming and such a huge part of our lives.
"I lost my confidence for a while and I kept asking myself, 'Who am I and what am I doing?' It really took a while to get over it.
"Right now, I combine my career in fashion with writing my books. I dreamt up some of the plot for my new book while I was taking part in I'm A Celebrity… Get Me Out Of Here [Constatine was a contestant in the reality show in 2015]. Going into the jungle was a great experience, but it gets pretty boring there."
What did the What Not To Wear shows mean to you?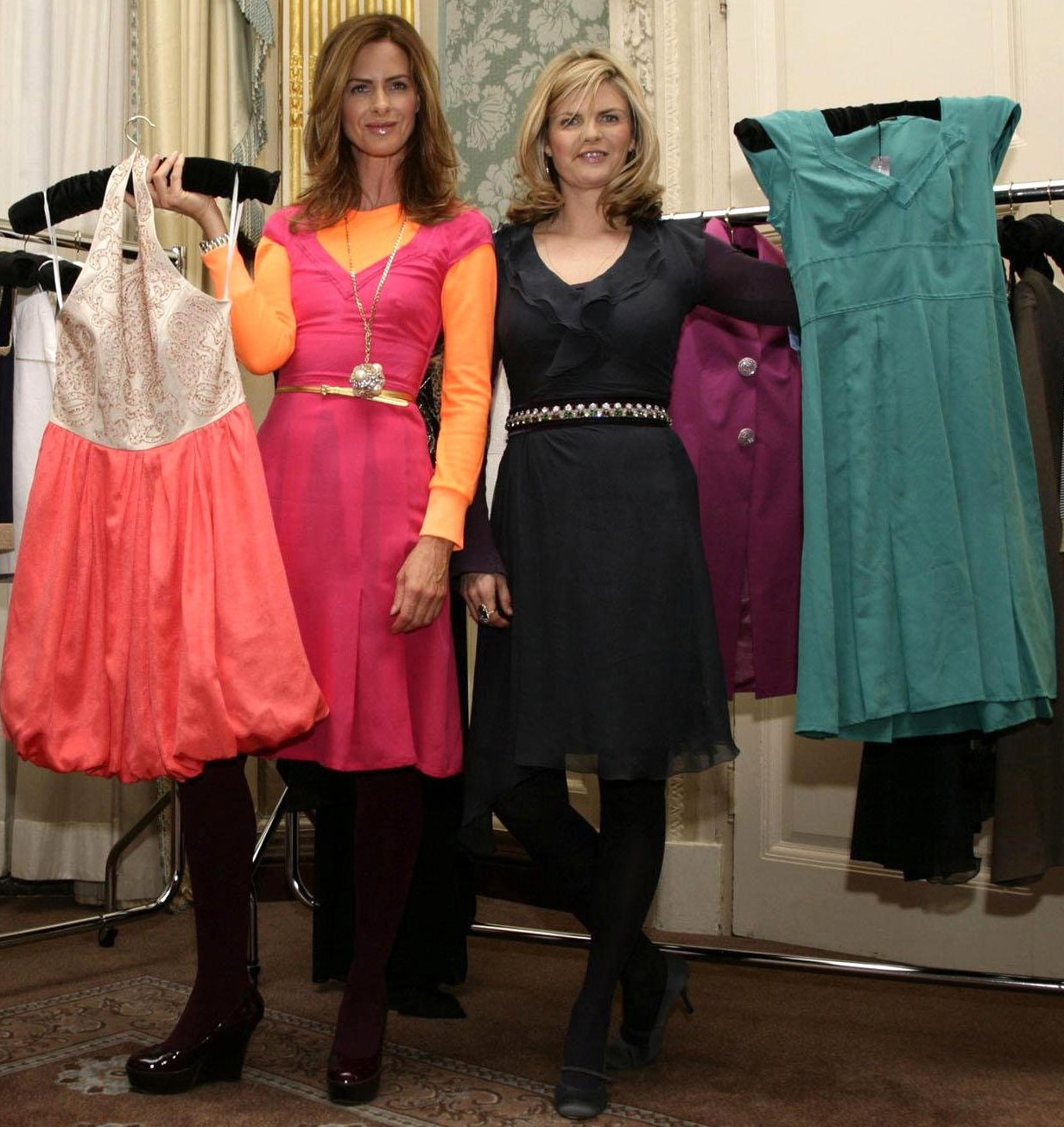 "It was a fantastic time. I have such happy memories of those years. It was so brilliant seeing women emerge from layers of baggy or unflattering clothes they'd been hiding in. It was really about helping them with with finding their inner confidence, rather than a new wardrobe of clothes.
"We'd never criticise a woman for her body or anything she couldn't change about herself, but we were honest and upfront about things she could improve – like a better bra!"
What inspired you to write your book?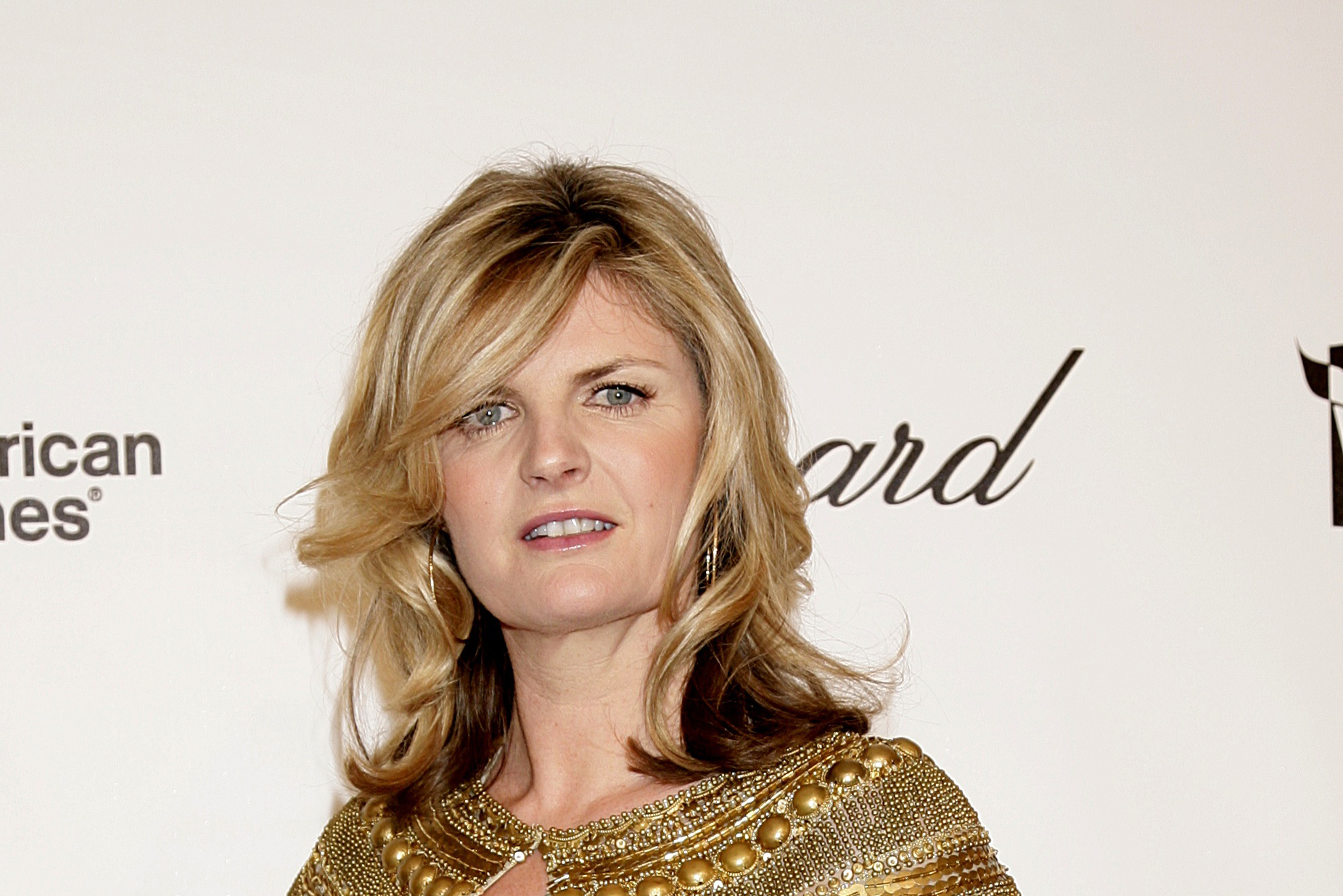 "I've always loved writing and my childhood was the inspiration for the story. In so many ways I had a gilded, privileged upbringing and my mother was amazing, but her illness – manic depression – ran through our lives like a destructive thread. I remember waking up with a snowball of dread in my stomach just wondering how she'd be each day.
"Sometimes she'd be manic and gabbling so fast that you couldn't understand her, and at other times she'd be paranoid that people were threatening us. Sometimes she'd just lapse into depression where she was like a ghost. You could see the pain and anguish in her face, which was almost like her silently pleading for someone to make her feel better. She made numerous suicide attempts and was in and out of psychiatric hospitals."
How did your mother's illness affect you?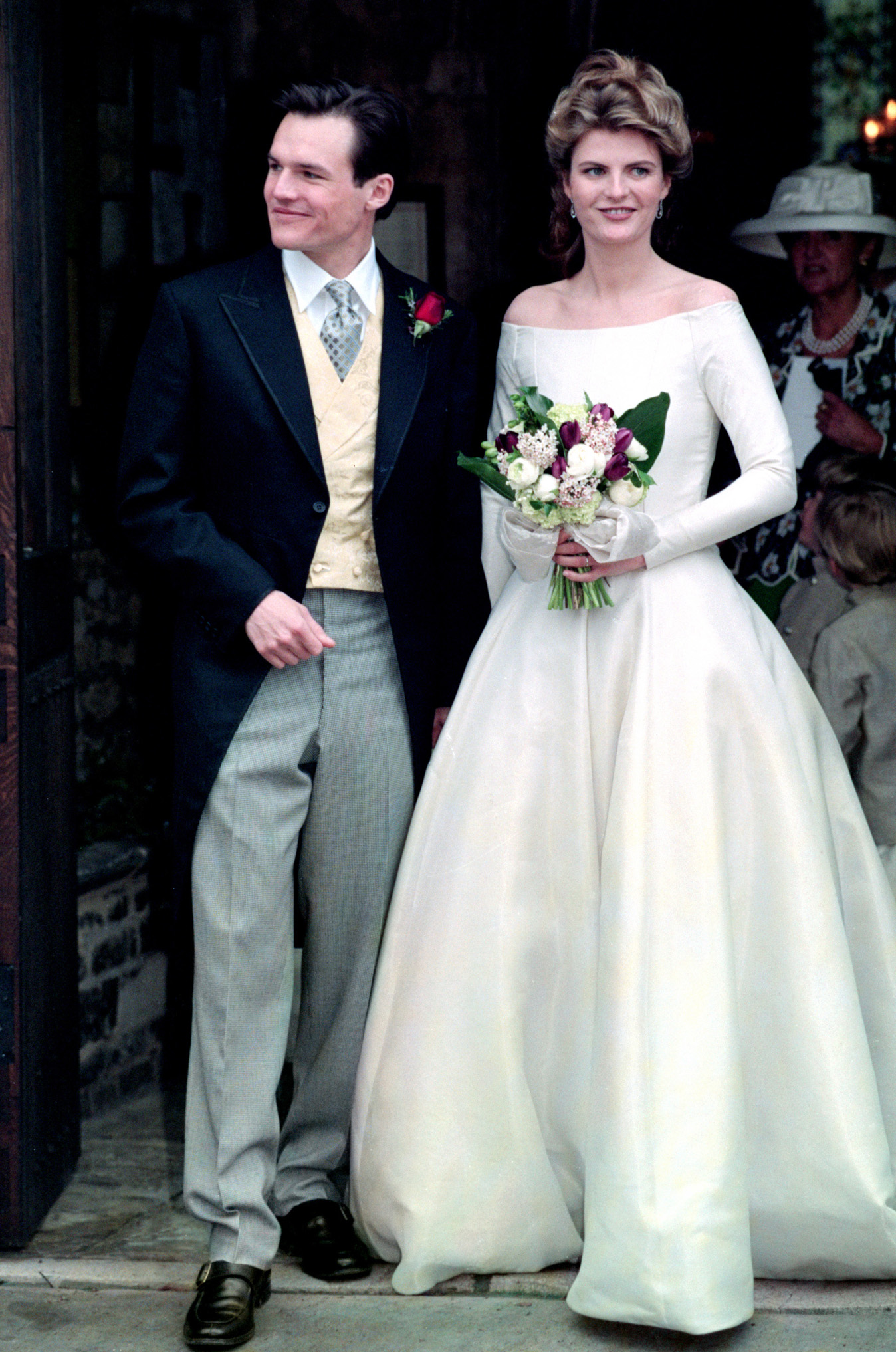 "The book is a tribute to my mother, because so much of my childhood was positive. It's definitely not a sob story. Her gift to me was making me strong and self-sufficient and enabling me to empathise with people.
"But her sudden, unexplained disappearances [to hospital] left me with a fear of abandonment. That early, ingrained anxiety about her left me vulnerable to panic attacks. As child I constantly felt a responsibility to watch out for her and to try to keep her safe.
"I was also absolutely terrified for years that I had the same gene – my mother and I looked very alike – and that at some point I would develop depression too.
"My husband, Sten, was very supportive and re-assuring, but it wasn't until I became a mother myself that I felt I could allow myself to believe that I was going to be alright. The illness usually manifests earlier in life."
Are you still pals with Trinny?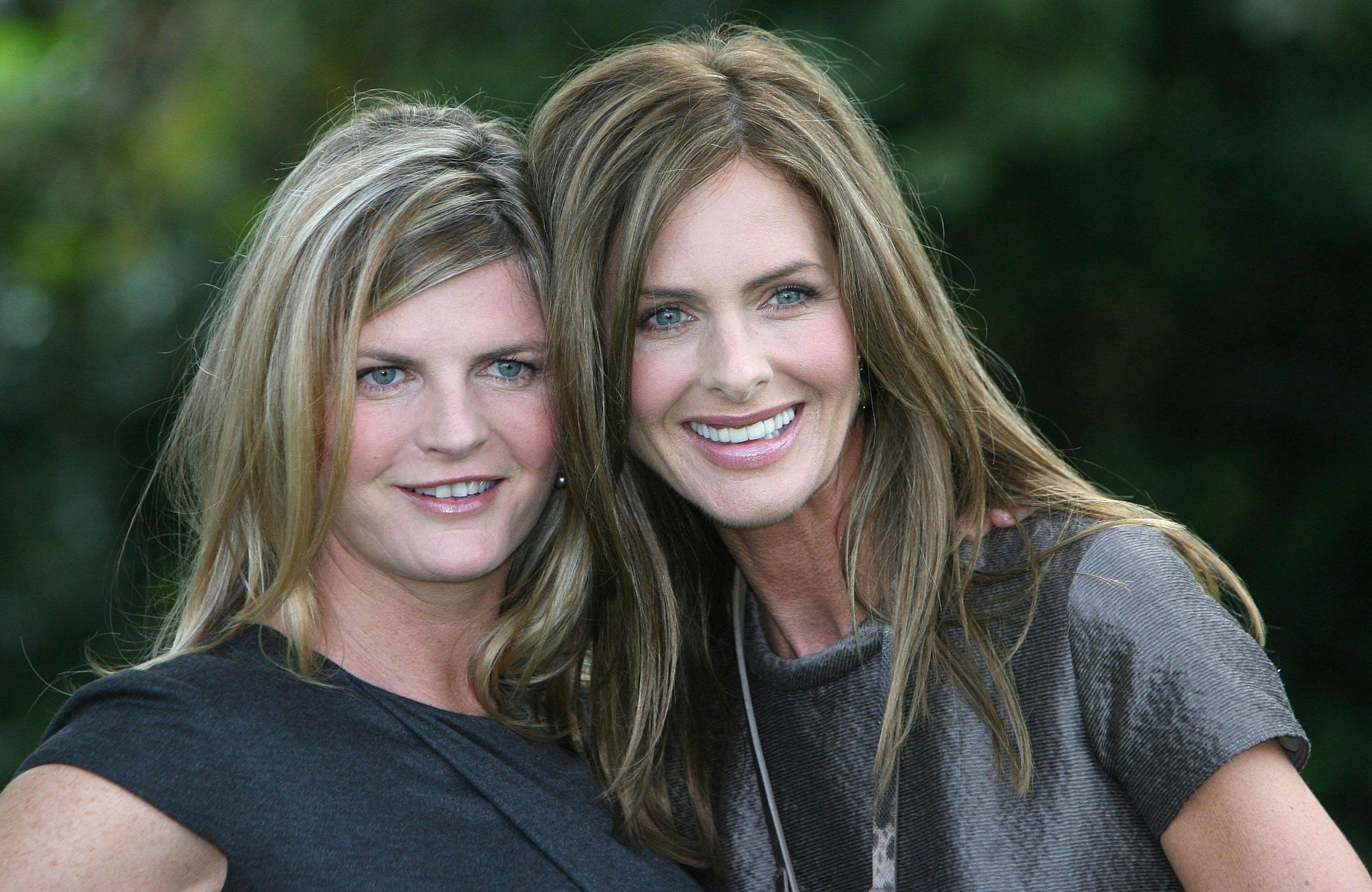 "She's like a sister to me. She's the first person I'd call in a crisis. We talk on the phone all the time – about life, kids and our projects, but never about fashion these days.
"We regularly socialise with her and Charles [Trinny has been dating Nigella Lawson's former husband Charles Saatchi for three years] and it's lovely seeing her so happy.
"When we met in 1994, I felt as though I'd found a piece of me that was missing and had come home. It was the same for her. Her drive and determination was brilliant for me, because I'm fundamentally lazy. She put the spine in our career and I put the flesh on it.
"I wouldn't have had the career I've had without her. She's the most generous, loyal person you could ever meet."
Do you care about your appearance now?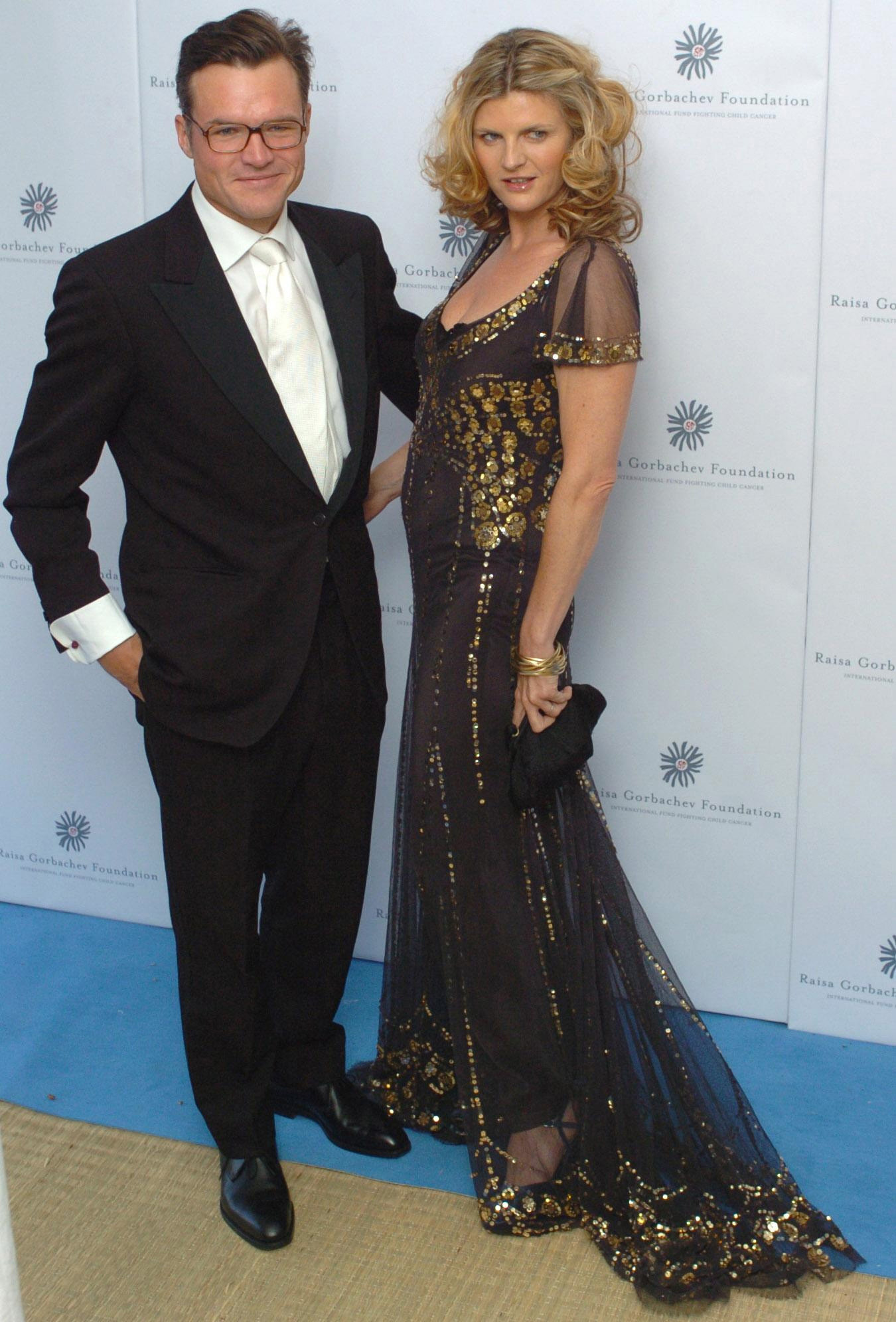 "These days, I just feel so content with who I am and I'm comfortable in my own skin. I'm happy to slob about at home with my family in jeans and a baggy top… come to think of it, it's just the sort of outfits we used to take women to task for wearing!
"When I go out, I'll dress up, though – especially if Trinny's there, otherwise she'll tell me off! I love that people now talk to me about what I've achieved – like my book or my fashion projects – rather than my appearance.
"I lead a very fulfilled life and have tremendous gratitude for where I am now."