Strictly Come Dancing star Anton Du Beke has announced the birth of his baby twins.
He took to Instagram to share the special news on Thursday, posting a picture of two tiny pairs of ribboned booties with his signature stage top hat and cane.
He added the caption: "Oh my! The little dancing feet have arrived. Mum and twins are perfect and dad is ridiculously excited!"
The new arrivals are his first children with partner Hannah Summers.
In the picture, one of the pairs of miniature shoes is topped with blue bows and the other is topped with pink ones, following the dancer's previous comments that he and Hannah were expecting a boy and a girl.
Speaking to TV's Lorraine Kelly in January, the 50-year-old joked that he planned to name the children Antoine and Antoinette.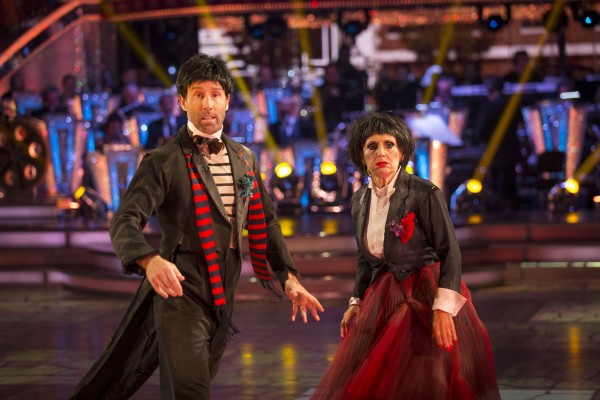 But as the ITV presenter laughed at the idea, Anton said: "That's not the reaction I get from Hannah, I get a stony silence."
When Lorraine then presented him with two glittering bibs – again in blue and pink – as early gifts, he added: "You can never have enough sparkle in your life, early enough … I hope my children are camp."