UK grime star Stormzy has shared his childhood with fans in a short film bearing the title of his hit debut album Gang Signs & Prayer.
Created in collaboration with film-maker Rollo Jackson, the 15-minute piece chronicles his upbringing in the capital and the difficulties and temptations that threatened to lead him astray.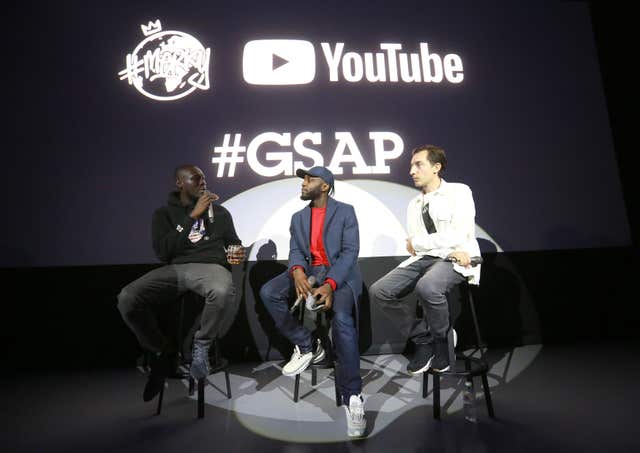 Tracks such as Return Of The Rucksack, Bad Boys and 100 Bags provide the soundtrack and the artist himself joins the actors in a rapping cameo role.
The 24-year-old said: "Young youts like myself, that grow up in the hood, we often don't know that we are actually the masters of our own destiny.
"There are so many things that steer us in the wrong direction, however we decide what happens in our own lives and, like my album, I endeavoured for this film to portray just that.
"Derived from my album Gang Signs & Prayer, and written and directed by the legend that is Rollo, I'll let the visual do the talking."
The video was officially launched on Tuesday during an event at the YouTube Space London with both Stormzy, Jackson and an intimate host of 90 fans.