Designer Stella McCartney has defended the sometimes hefty price tag on items in her fashion range, and added that she does "struggle with the concept".
McCartney is the daughter of singer, songwriter and former Beatle Sir Paul McCartney and his late wife, acclaimed photographer Linda.
In 2001, she teamed up with the then Gucci group (now Kering) to launch her own global fashion label – and has since gone on to become one of the most coveted fashion designers in the industry.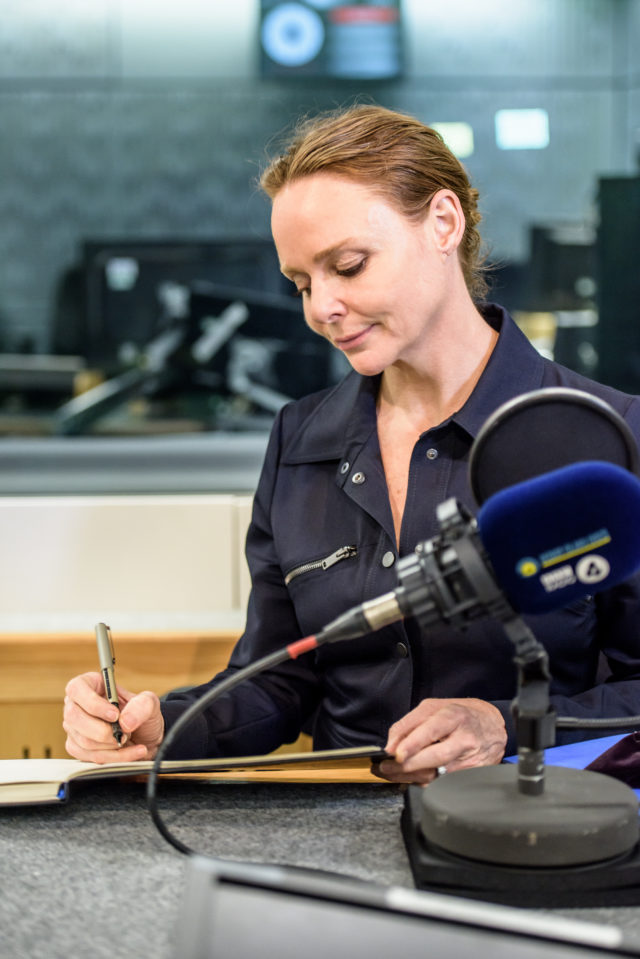 The 45-year-old has followed staunchly in her mother's footsteps advocating vegetarianism and eco-friendly alternatives in all of her business ventures.
Speaking on Desert Island Discs, when asked by host Kirsty Young – who said she'd seen a dress online for £3,500 – about the "ethics" and "morals" of someone paying a lot of money for an article of clothing, she said: "Look at some of my competitors and that's probably fairly well-priced.
"I mean, I do struggle with that concept, but I work really hard to have a lot of products that are available on a better price point.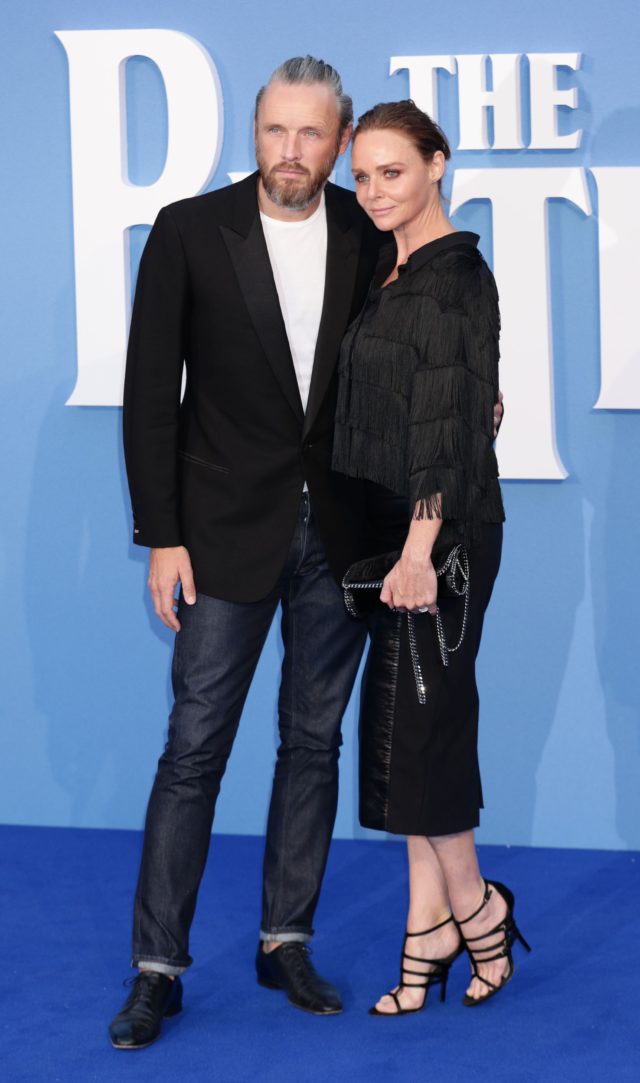 "I have things that I think are very well-priced, but I also really struggle with fast fashion and fabrics that aren't beautiful, that don't use the best mills in Italy and in Japan and in England…I think you have to also keep those crafts alive in order to make something that will last you a lifetime, that you can give to your daughters, that they can give to their daughters. I'm in that business and I think that is luxury."
The designer, who is married to publisher Alasdhair Willis, chose her father's song Blackbird as one of her Desert Island tracks.
She told Young: "I think I chose Blackbird by dad because I find it incredible how contemporary this song feels, it just hasn't ever aged which I find shocking and I'm really proud of this song. I'm really proud of dad that he wrote it at such a young age, he had this sort of incredible vision to understand politics, to understand poetry."
Recalling her formative years, she said music had been "the driving force in every moment of our childhood".
"Dad would come home every day from working in the studio and we'd listen to what he'd created that day in the office," she said.
Growing up with a father in the spotlight, she revealed while at school and later when she was studying at London's Central Saint Martins college, she often used the name Stella Martin to avoid being recognised.
Acknowledging the elite of the music world she has met in her life, she said they had all had "an incredible influence" on her.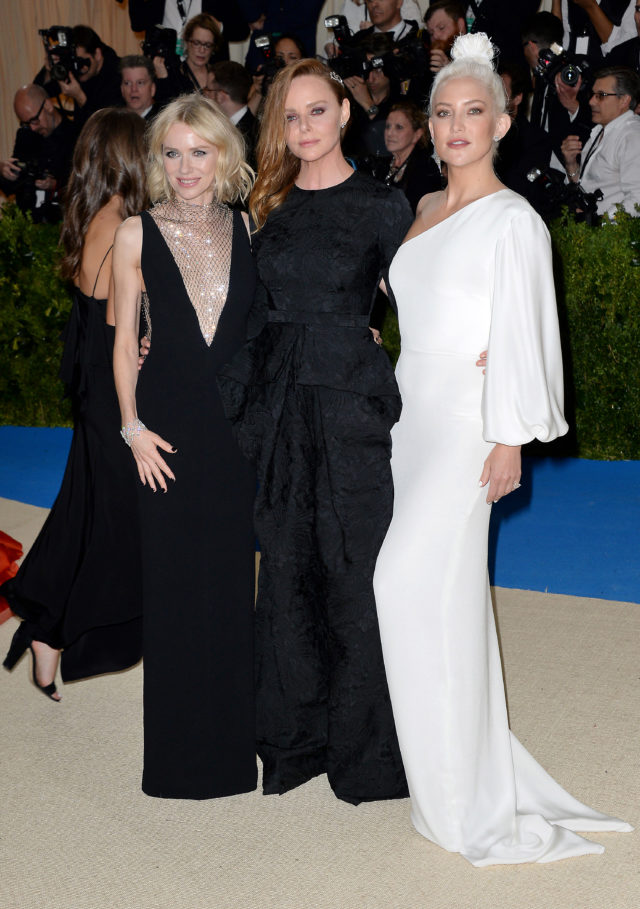 She said: "One of my song choices that you're coming to is reflecting on my extraordinary varied life and the people that I met up growing up from Quincy Jones to Michael Jackson to David Bowie. I mean, I met everyone and they were an incredible influence on me."
"At a weekend I'd be hanging out with, I don't know, Peter Gabriel or John Lennon, and then I'd go back to school on Monday and I would not tell a living soul."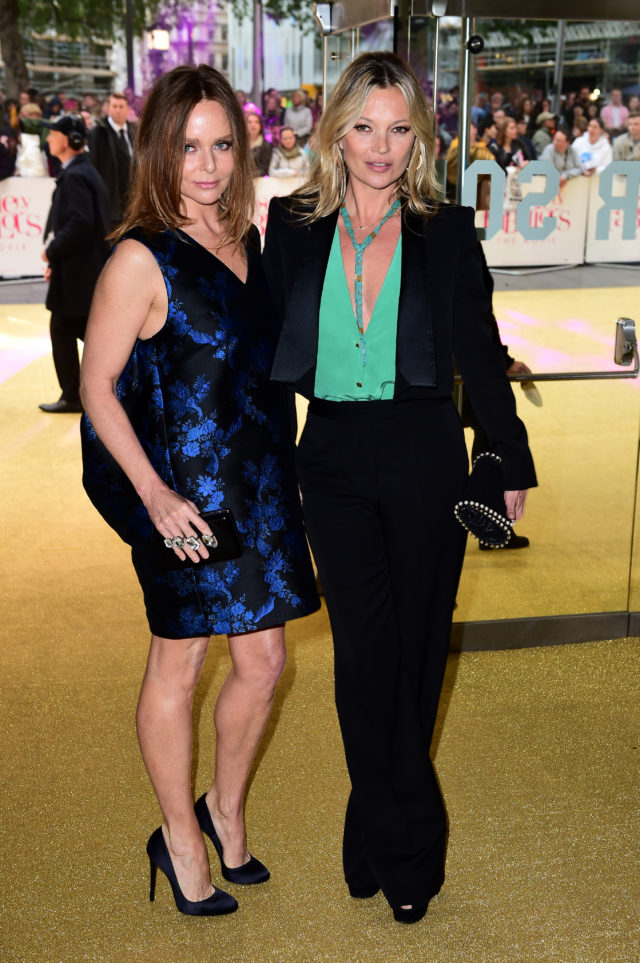 Revealing another of her song's was Bowie's Starman, she said she was still mystified at how ahead of his time his music was.
"What an amazing talent and again so modern, so relevant and so individual. What an incredible, individual voice he had," she said.
Her final year show in college made newspaper headlines after big-hitters in the modelling world – Kate Moss, Naomi Campbell and Yasmin Le Bon – strutted her designs on the catwalk.
Recalling the event, she said: "I look back on that moment and just feel a bit embarrassed that I was so naive. They were my mates and that's who I was hanging out with when I was at college – so when it came to choosing the models for my degree show, I kind of thought, well, might as well ask my friends."
:: Desert Island Discs is on BBC Radio 4 on Sunday at 11.15am.