Singer Will Young has revealed he became addicted to porn and saw a shaman to conquer trauma.
The former Strictly Come Dancing contestant, 38, told The Times that reading self-help books helped him discover the source of his trauma – birth.
"I read these things very quickly and it was like, 'Oh, I get it'," he said.
"That's why I watch a lot of porn. I'm a porn addict'.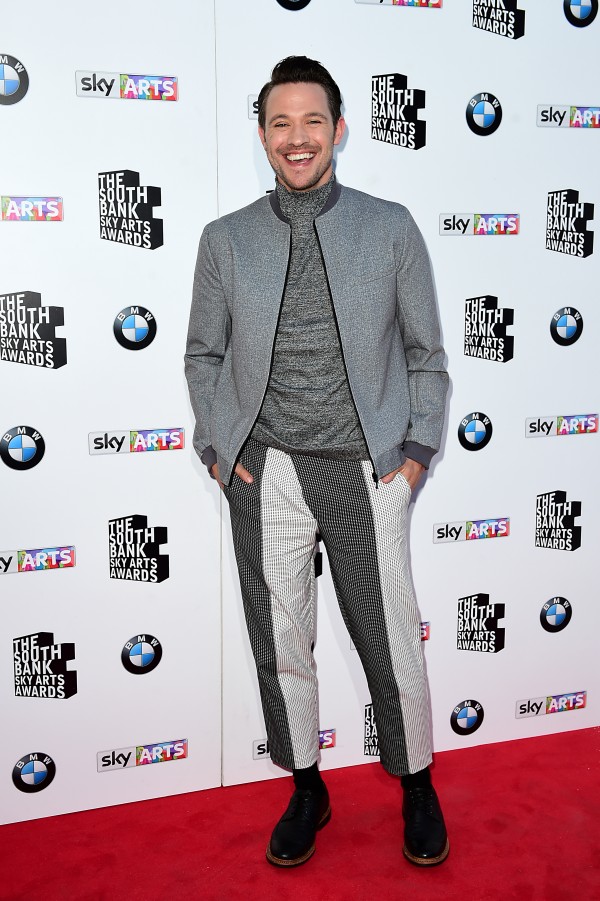 "Shit, didn't realise that. That's what goes on with the love (addiction) thing, didn't realise that either.'"
Young was born 10 minutes before his twin, who had pneumonia and was put in an incubator.
"I think that created a nervous system that was on edge, and understandably so. Trauma lies beneath 99.9% of addictions," he said.
Discussing the shaman, he said: "I heard about her and thought, 'I'll give it a go.' I don't talk about what happens in the shamanic process because it goes beyond words."
The star also denied he quit Strictly because of a row with then-head judge Len Goodman.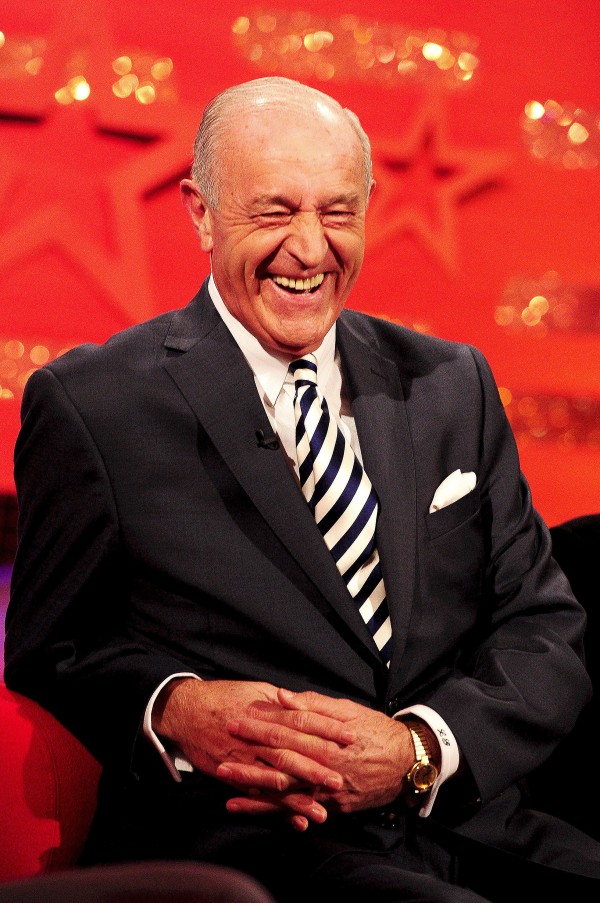 "It was important for me to leave Strictly for my own wellbeing," he said.
"It was a number of things. It was nothing to do with the people on the show, and it certainly wasn't because Len Goodman dissed my salsa, I mean, come on!
"I love dance, and because of the stuff that was going on personally, I just wasn't enjoying the dancing."