Bookmakers have released new odds on a number of names following the birth of Cheryl and Liam Payne's son.
The former X Factor judge and Girls Aloud star announced with an Instagram post on Saturday evening that she and the One Direction singer had become parents on Wednesday.
But Cheryl posted that the little one "still doesn't have a name", causing fans to wonder what they are going to call him.
People have taken to Twitter to suggest that Alfie or Taylor are potential names, given Cheryl and Liam's fondness of them.
But now it appears that Simon is also a frontrunner, according to bookmakers William Hill and Coral, thanks to the couple's friend and colleague X Factor boss Simon Cowell.
Coral has priced Simon as the favourite in the betting stakes with 10-1 odds, while Liam and Will have been placed at 12-1.
David Stevens, of Coral, said: "Now that Cheryl and Liam have welcomed a baby boy, we've launched betting on the name of the pop star couple's little one and Simon has emerged as the favourite, after the pop svengali."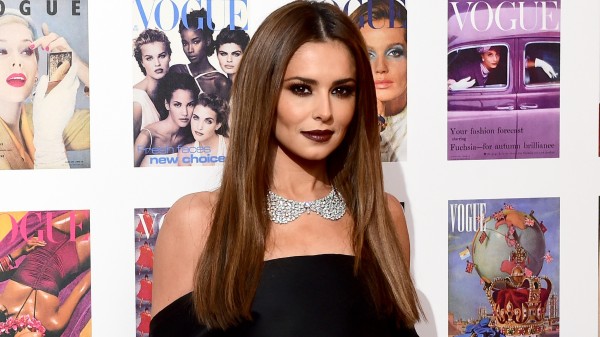 William Hill cites Alfie as the top choice with odds of 4-1, with Simon in fourth place at 14-1.
William Hill spokesman Rupert Adams said: "In previous interviews Cheryl has suggested that Alfie is her favourite name, but with their joint connection to Simon Cowell there has to be a great chance they will go with that."
The bookmaker's other top names are Harry at 10-1 and Rickie at 12-1.
Both Coral and William Hill are running competitive odds on names including James, Harry, Henry and Frank.