Former Sex Pistols bassist Glen Matlock has criticised TV singing shows for "having no talent".
Glen, 60, said the talent shows dominated the music charts, leaving little space for anything else.
"Nothing really captures my attention to be honest (in today's music scene)," he said.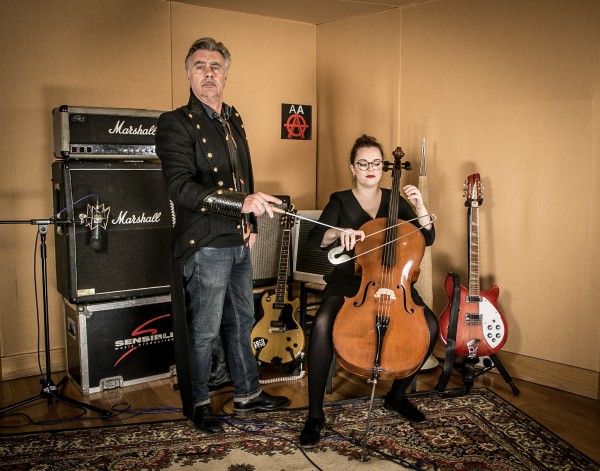 "They've (talent shows) always been there but it now takes up so much space, it leaves less room for things of consequence to come through… There's very little of consequence that's going on today.
"People like Simon Cowell hog all the space and from what I've seen of talent shows there's no talent on them.
"There's the intro, a one verse chorus and a big cheesy smile at the end.
"It's supposed to be about music. It's nothing to do with music. It's a load of rubbish.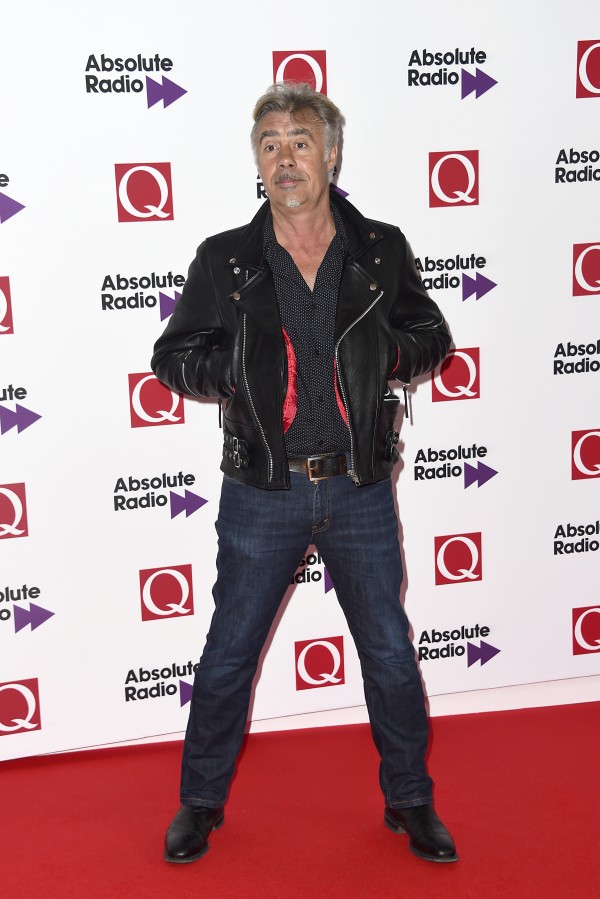 "I'm sure they think they're all being groundbreaking… There's no spunk in the music that seems to be successful."
Glen spoke after the Royal Philharmonic Orchestra collaborated with opera singers to record an album of punk tunes, including Sex Pistols tracks God Save The Queen and Pretty Vacant.
Punk tunes featured in operatic style on The Anarchy Arias also include The Buzzcocks' Ever Fallen In Love and The Clash's London Calling.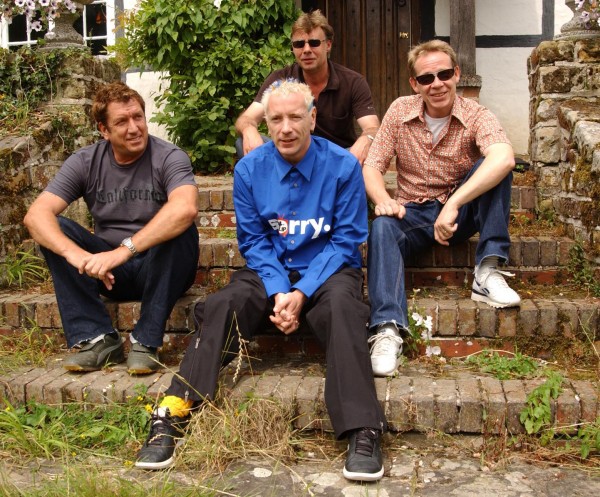 "It makes it more pukka somehow," Glen said of the recordings.
"When you're playing guitar, you have six strings each playing a different note, allied to a chord. In an orchestra, a string instrument only plays one note at a time, and you have loads of different people, making up those chords.
"It's not that dissimilar, you just have more people doing it."
The Anarchy Arias will be released on June 9 on Universal Music.