Actor Jason Lewis has shared his belief that fantasy television provides one of the best antidotes to a political climate that can leave people feeling ostracised.
The star, best known as "Absolut Hunk" Smith Jerrod in hit US series Sex And The City said that stories that "have heart" are now his top priority when choosing what jobs to take up.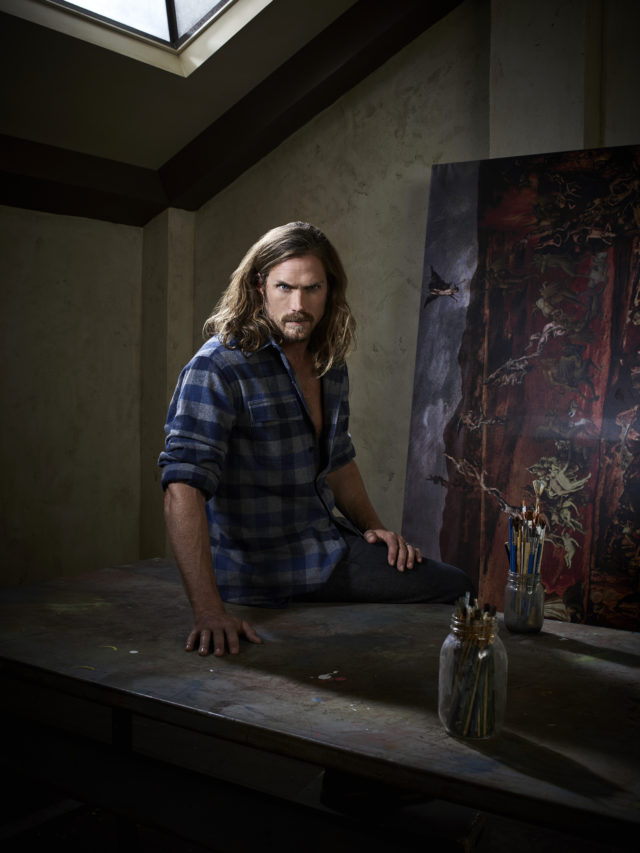 The 46-year-old is currently taking on the intriguing character of angel-cum-tattoo artist Joe Strong in new series Midnight, Texas, which comes to Syfy this month.
Other mystical, part-human characters in Monica Breen's screen creation include a witch, a psychic and a vampire who all find safety and common ground in the remote Texan town of Midnight.
Describing it as the best job he has had since the early Noughties comedy drama, he told the Press Association: "I play an angel that has taken refuge from a world that can be a little harsh and unaccepting.
"Whether it's because you don't have the right hair colour, or the right skin colour, or you came form the right economic echelon, most of us have experienced feeling like we don't fit in or belong to a group.
"If you look back at all of human history, even back to the Roman times and when Alexander was conquering things, there has always been that sensibility in society and in the political climate that we are in today, that message is still being thrown around."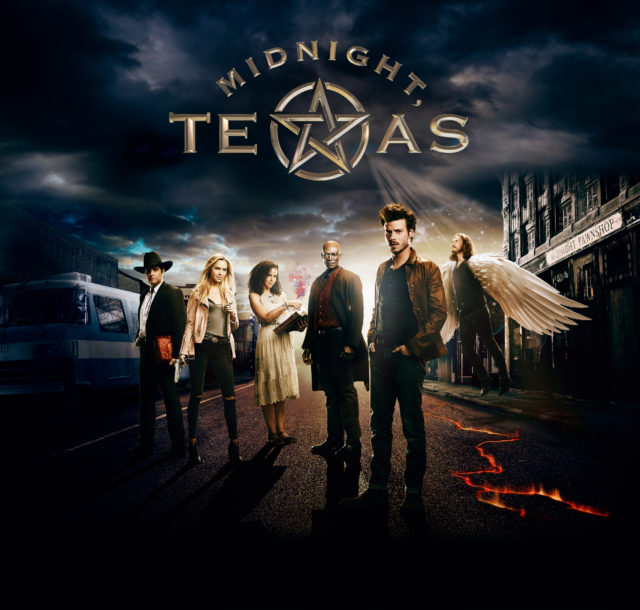 According to Lewis, it is the stories that give an entertaining, thoughtful and hopeful response to those messages that are the ones worth telling.
"One of the greatest things a story can do is let us know that we are not in this alone.
"I want to do stories that, while entertaining, have heart and give us something to have a conversation about – moving forward, that is a mandate for me.
"It's huge to me as an audience member but, and as an actor the sense of responsibility to deliver on that has definitely grown and is now paramount at this point.
"I want that quality to be there, not just slam-you-in-the-brain, mindless entertainment."
But while he takes his choice of acting jobs seriously, he also revealed his lighter side as he considered which of his fellow supernatural characters he would like to adopt in real life.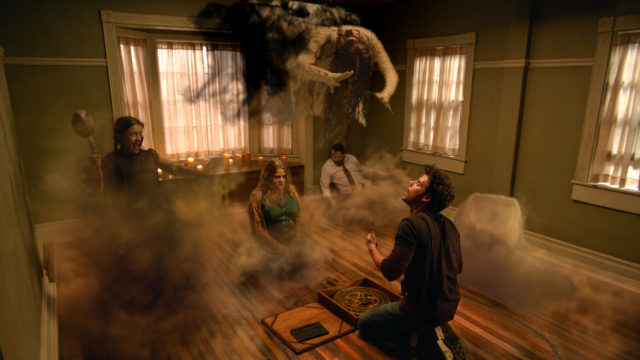 Opting for a powerful witch, he said: "There are limitless possibilities there… I definitely wouldn't fly commercially anymore, I would work out some sort of self-transportation, and I would make waves whenever I want, I really liked to surf.
"Just little things like that – I would try to stay out of the manipulation of others and the universe as it would be too much burden."
:: Midnight, Texas is based on the supernatural thriller book series by Charlaine Harris and will broadcast on Syfy tonight (July 27) at 9pm