Singer Leo Sayer has called a sex allegation against WikiLeaks founder Julian Assange a "set-up".
The hitmaker, 68, revealed himself as an unlikely supporter of the "amazing" Assange, who has been holed up in the Ecuadorian Embassy in London since 2012.
The One Man Band singer, who now lives in Australia, is planning to visit the WikiLeaks editor-in-chief at the embassy ahead of a UK tour of his most recent album, which includes a track about Assange titled The Wrong Man.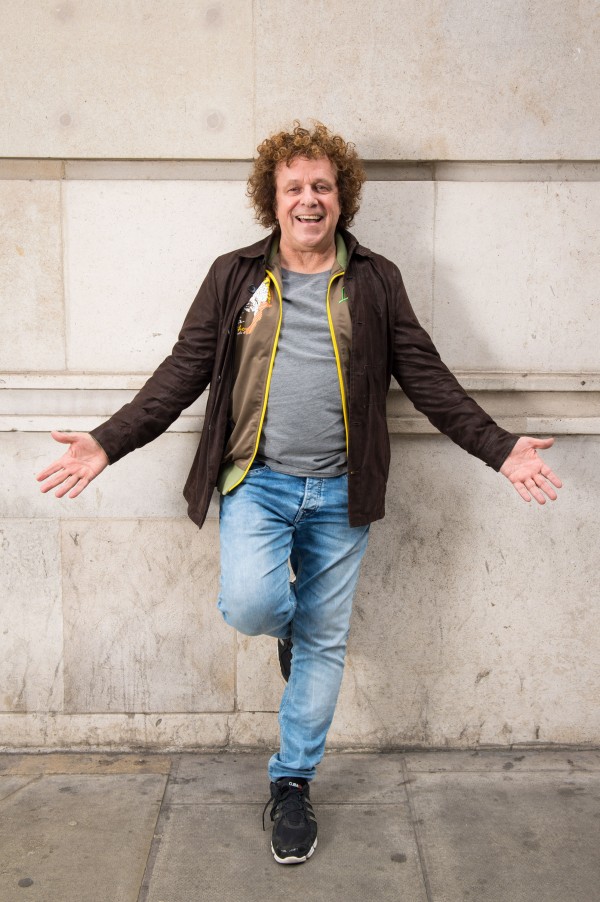 Sayer told the Press Association: "He's a vigilante for the press. He's an amazing man. You need people like him, he reveals the truth, they're all scared of the truth of course."
Assange is wanted for questioning in Sweden over the sex allegation, which he denies, but he believes that if he leaves the embassy he will be extradited to the US over the activities of WikiLeaks.
Sayer called the allegations a "set-up", adding: "You've got the FBI and CIA trying to kind of like pin some law on him. They try and pin things on him and they don't realise the rules.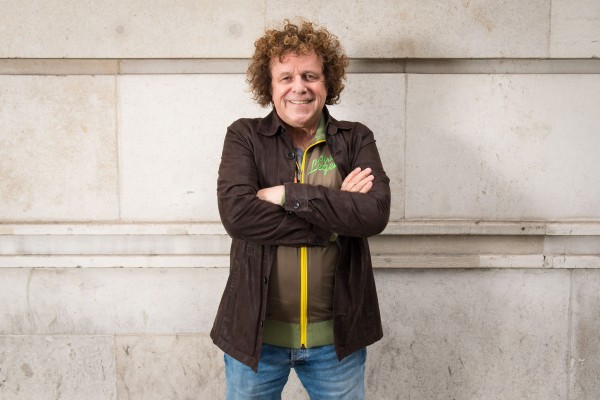 "Julian rigidly sticks to the rules. It's like an old spy dropbox, the system in which anybody can send anything to WikiLeaks. And there's no way he would ever farm for the information."
He said he first befriended Assange in Denmark "many years ago", after being impressed by a lecture he gave.
"We just started talking, had a drink together, but he had a whole pattern for the entire world.
"He foresaw things literally the way they panned out."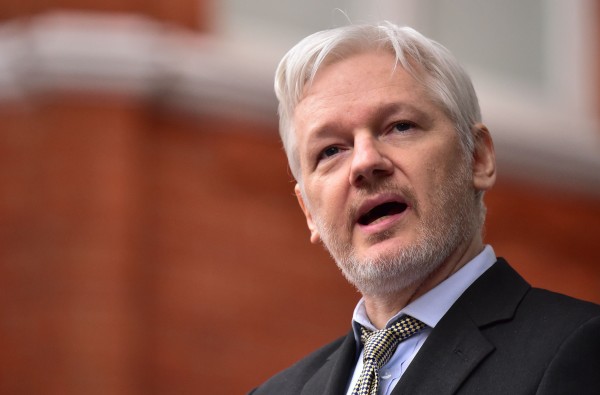 The singer was speaking ahead of a 25-date tour across the UK, including stops in Harrogate, Bromley, Birmingham and Exeter.
Despite not being able to vote in the forthcoming General Election, Sayer said he was a "great fan" of Labour leader Jeremy Corbyn.
"I had a little meeting with Jeremy and I just saw this guy who doesn't put on any airs, wears a Burton suit, just really down to earth and they need that here right now.
"He's a really good man, he cares about people. Him and Bernie Sanders, we need more people like that," he said.