Sally Hawkins has said she is humbled by the "beautiful gift" of a Golden Globe nomination for best actress.
The Shape Of Water star could win her second such award after being named on the shortlist at the announcement ceremony in Los Angeles on Monday.
"What a beautiful gift," she said in a statement. "I am so very humbled by this acknowledgement. Every piece of this film was and is a gift for me."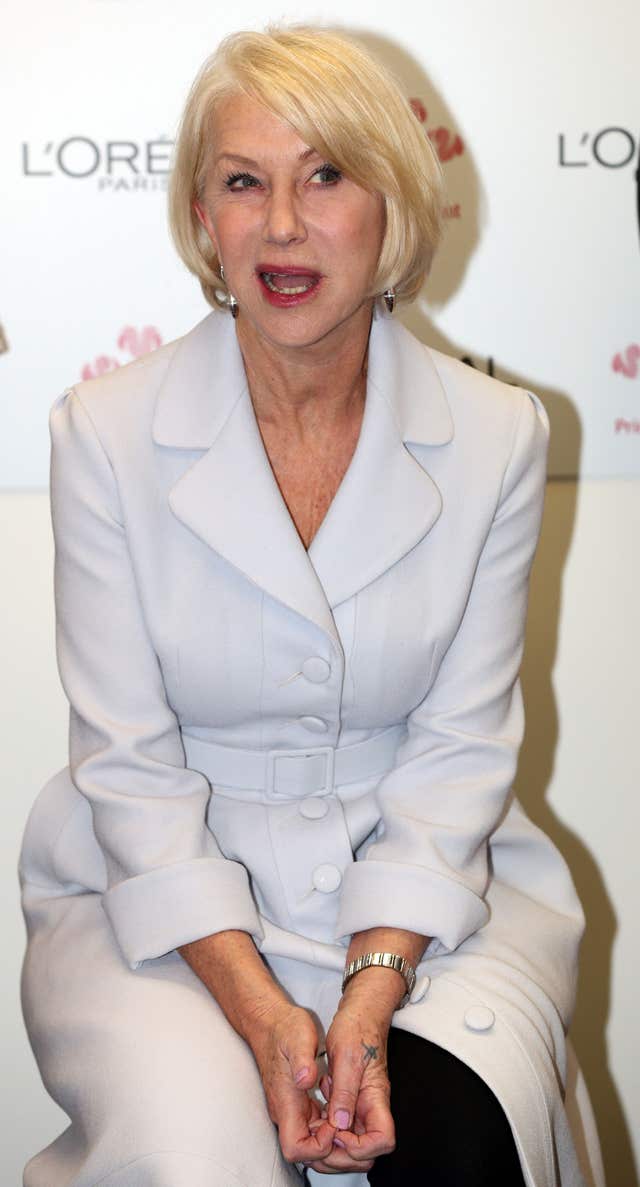 Working with director Guillermo Del Toro and his team, she said, was one of the "most extraordinary heart expanding experiences", adding: "I believe in magic and this is a magical thing."
Hawkins, 41, from London, plays a mute cleaner who falls for an amphibian experiment in the Cold War-era fairy tale, which was also nominated for best drama film.
Unlike the Oscars, the Globes has separate best acting categories for comedies and dramas.
Hawkins's latest nomination falls in the drama category, while her 2009 victory for her role in Mike Leigh's Happy-Go-Lucky met the comedy criteria.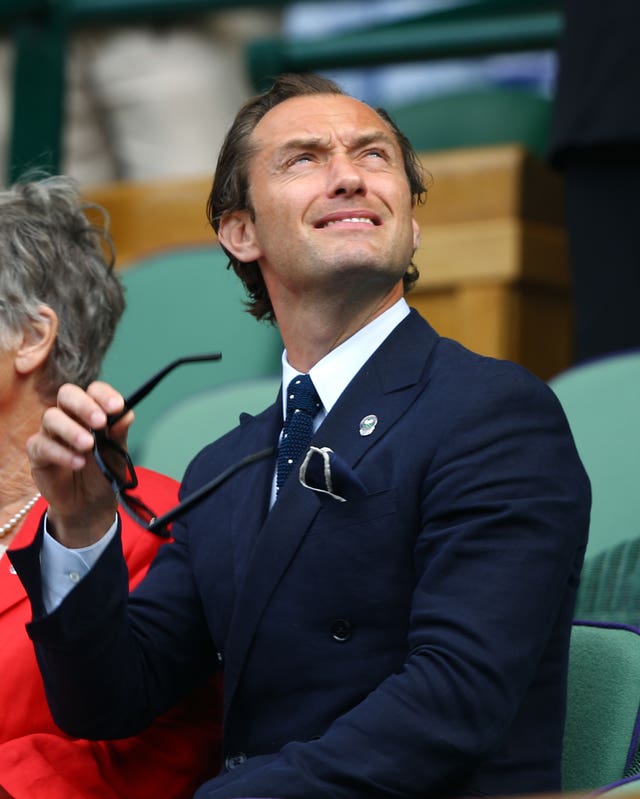 Others to react to their nominations were The Crown's Claire Foy, The Young Pope's Jude Law and Dame Helen Mirren, who was nominated for The Leisure Seeker.
Foy, nominated for best actress in a drama series, thanked organisers and praised the "extraordinary" cast and crew on the series, which will be her last in the role as the Queen.
Dame Helen said she was "honoured" and thanked "the work of the two men in my life of this film", director Paolo Virzi and co-star Donald Sutherland.
Law, nominated for best actor in a limited series, said he was pleased his work with "wonderful" director Paolo Sorrentino has been recognised.
Director Martin McDonagh said he was "thrilled" to hear his film Three Billboards Outside Ebbing, Missouri netted six nominations, including one for best drama.
The Londoner also thanked "good friends" Frances McDormand and Sam Rockwell, who star in the film.