Saira Khan has spoken out after a Muslim man criticised her for stripping down to swimwear for a Loose Women campaign, insisting: "Me in a bikini is not evil – killing innocent people in the name of my religion, that is evil."
The presenter is one of nine stars of the ITV show to bare their bodies, without filters or airbrushing, to encourage women to celebrate their bodies and the stories they tell.
She said that while her colleagues had been praised for taking a stand, she had been criticised by a few people in the Muslim community.
Earlier this week she took to Instagram to share a message from the Muslim man, who said he was "disgraced" to see the images.
Speaking on the programme on Wednesday, she said: "My family are Muslim and I have to be very careful about what I say, and I've kept my mouth shut for a very long time.
"But I decided for the first time to confront this head-on as I've had enough of people having a go at my mum for the things that I decide to do.
"I'm 47, I'm married, I've got two children, I now feel confident to say enough is enough."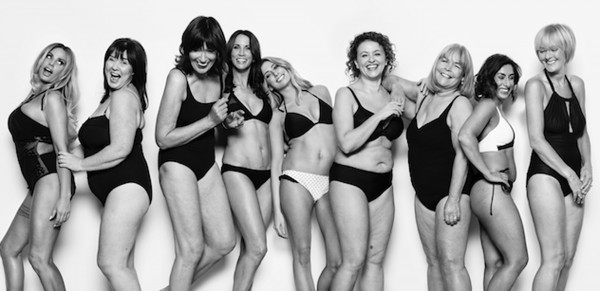 Saira said her mother was nervous about the photoshoot because she expected a backlash.
She said: "But I just kind of wanted to say that, look, I am a Muslim, and I am very happy to take part in this campaign.
"For me it has helped lots of women of colour to say, 'Look, yeah, our bodies look like that, we're a bit darker, we've got stretch marks, you know, we've got a bit of a belly, we are normal too'.
"What hurt me was to say this is evil, that as a Muslim I was representing evil.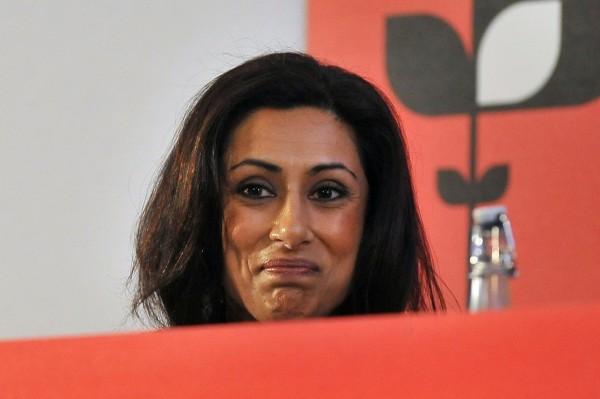 "Me in a bikini is not evil … killing innocent people in the name of my religion, that is evil."
She added: "My response was basically to call him a misogynist, backward, brainwashed, idiotic person – that's what I thought."
Saira previously revealed she had been sexually abused by a relative when she was 13, and she said that was one of the reasons she wanted to take part in the #MyBodyMyStory campaign.
She said: "That's why I wanted to do it. Forget my religion, forget my colour, just as a woman to be able to feel confident to stand there and say, at long last I'm actually really happy."