Actress Ruth Negga said hearing Meryl Streep namecheck her in a Golden Globes speech was a "surreal" moment.
Ethiopian-born, Irish-raised Negga was one of the actors mentioned by Streep in her January 2017 Golden Globes speech, when she demonstrated the diversity in Hollywood by listing where various stars including Viola Davis, Amy Adams and Ryan Gosling were originally from, and talked about her disgust at Donald Trump.
Negga, who was Golden Globe and Oscar-nominated for her role in Loving, said that she could not believe the megastar had included her name.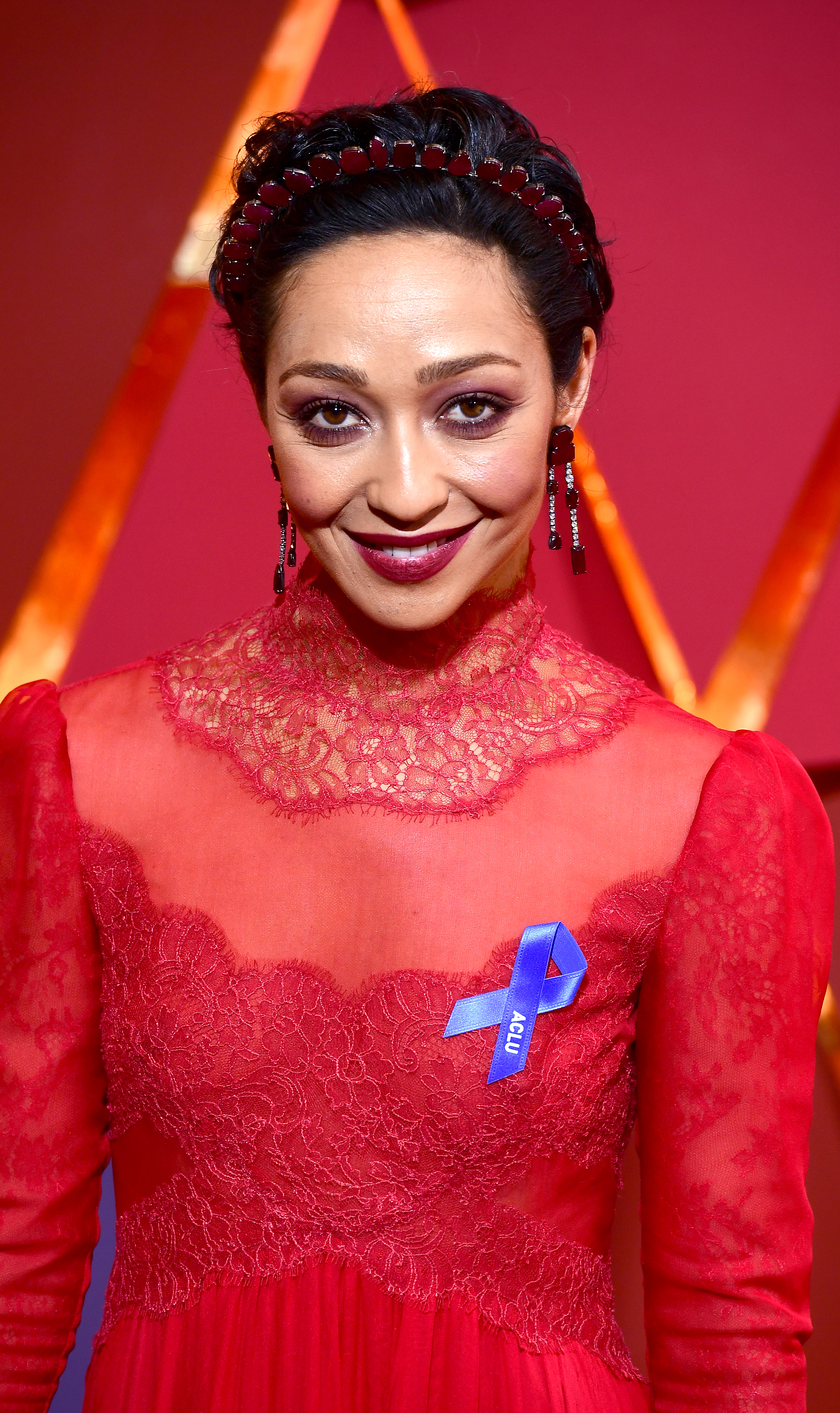 She told Net-A-Porter's digital magazine The Edit: "That was surreal.
"There was a camera right beside me, so I had to try and stay calm.
"What I really wanted to do was scream, 'Are you f****** kidding me? Rewind. Say it again, Meryl, we couldn't hear it at the back.'"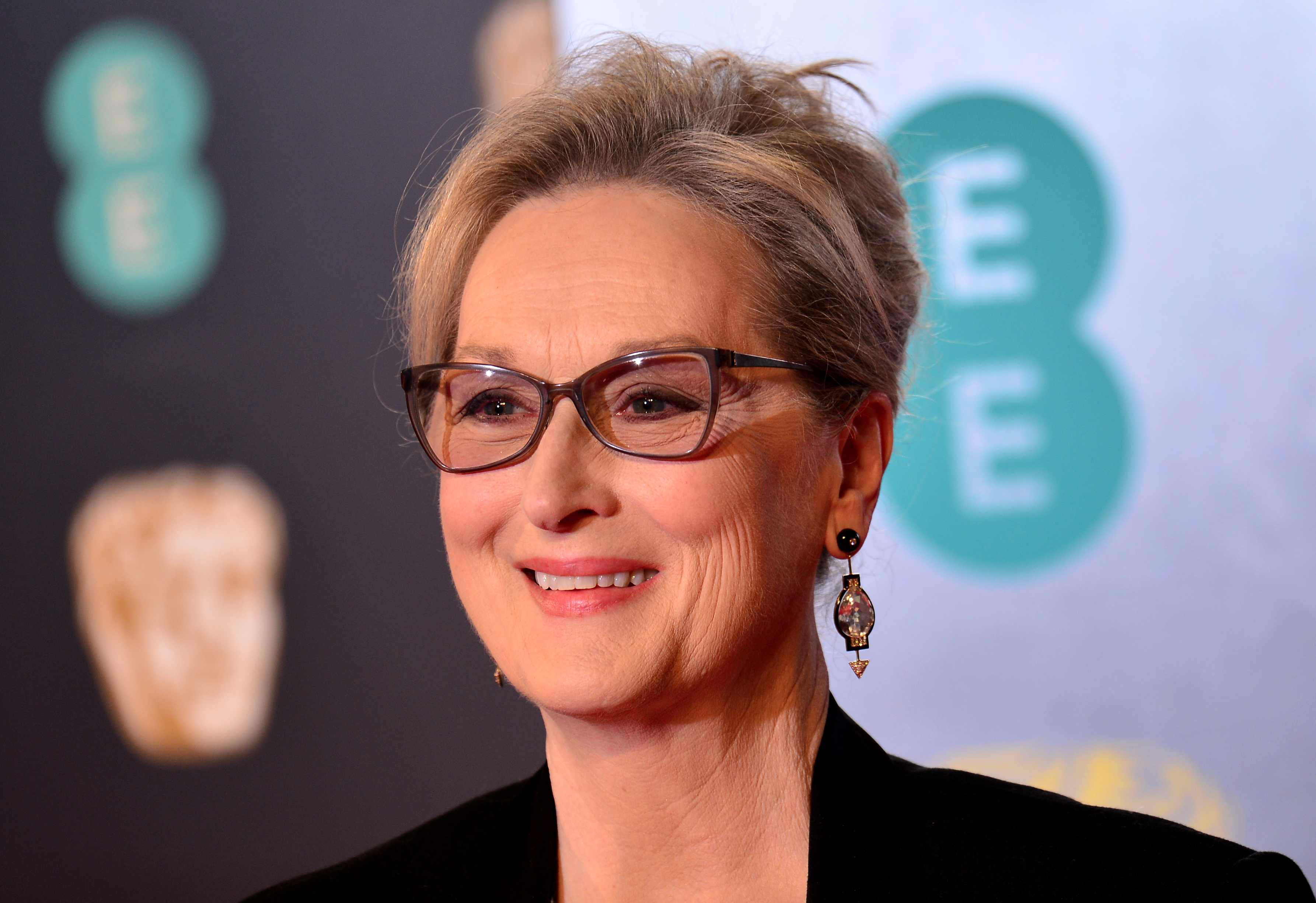 Negga said that she had found her first Hollywood awards season an eye-opening experience.
She said: "I didn't even realise there was a campaign.
"I thought you just crossed your fingers and hoped for the best, I was so naive.
"You have to do luncheons, screenings, Q and As – it's intense.
"Imagine if I wasn't that hot on my film."
The actress is dating Dominic Cooper, who she stars alongside in US TV series Preacher, and said that she was pleased that they worked together.
She said: "It would be so lonely if he wasn't there.
"People say, 'Never go out with an actor.'
"But if you were with someone with a normal job, and one of you had to go away, how would that work?"
She added that questions about starting a family were always on her mind, saying: "By the time you're in a great relationship, it's like, oh, I'm 35. Shit.
"So there is part of your thinking that is: Do I want kids? When? If? How? It's there, all the time, preoccupying me.
"And that's not being an actor, it's being a woman.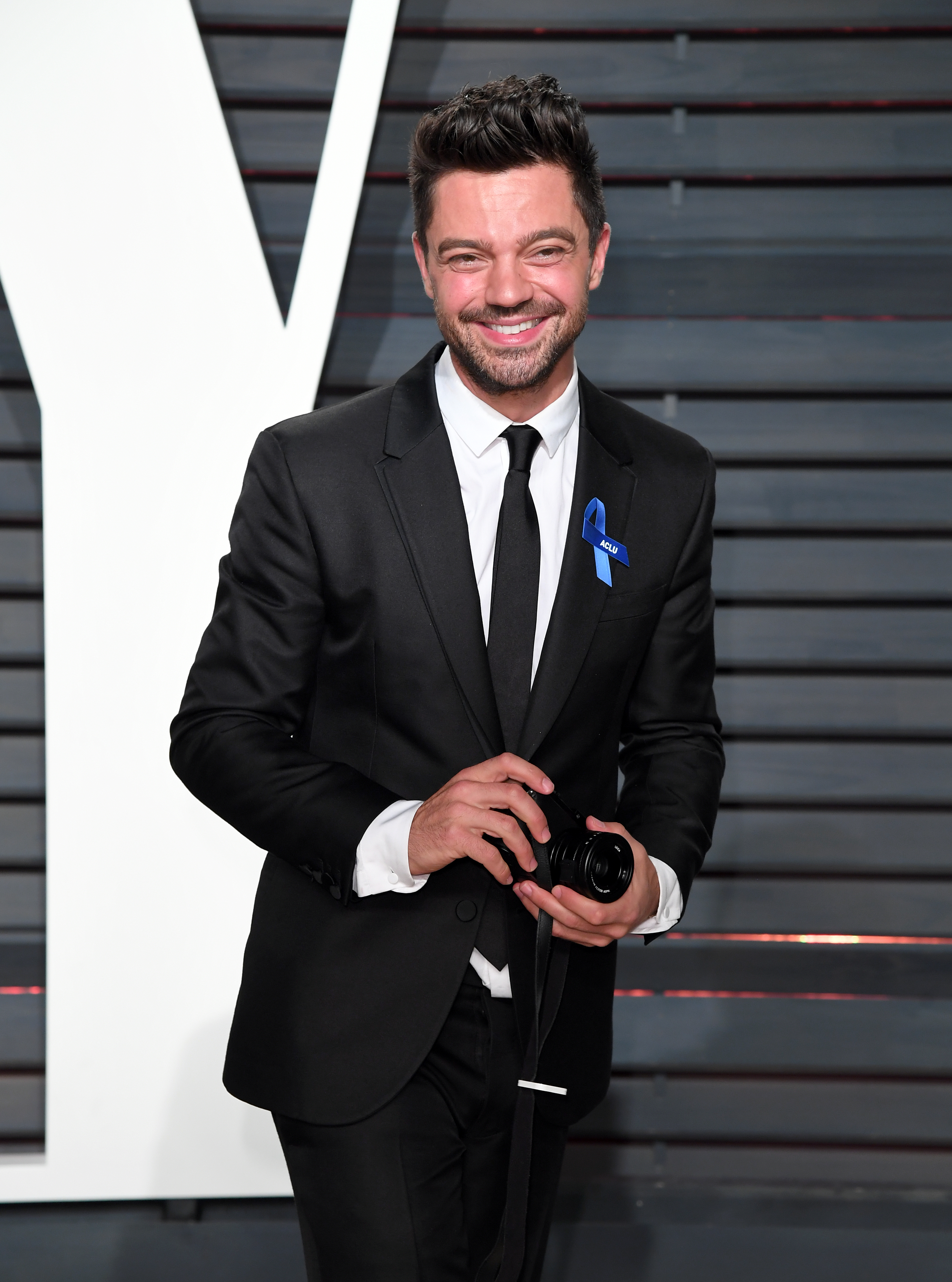 "I don't know what (job) really creates a safe space for a woman to have time out, prolong the human race, and return to work in a very supportive way."
Despite the hype about her performance in Loving, Negga said that she was not looking to sign up to any more projects in the near future.
She said: "I'm not interested in working for the next few months.
"I think people get worried about a wave they have to ride.
"But what if you crash out and you can't ride any more waves?"
:: Read the full interview with Ruth Negga in The Edit at www.net-a-porter.com/magazine/411/10 or download The Edit's free app for iPhone, iPad and Android.