Rowan Atkinson has admitted he has regrets about his performance in Bond film Never Say Never Again.
The Mr Bean star appeared as Small-Fawcett opposite Sean Connery in the spy film in 1983, but said there are things he wishes he could change about his performance.
He told The One Show: "It felt like an extraordinary thing, I think it was the first proper film that I had ever made and there I was in first class in a British Airways flight on my way to shot a Bond movie in the Bahamas at the age of 27 or whatever I was."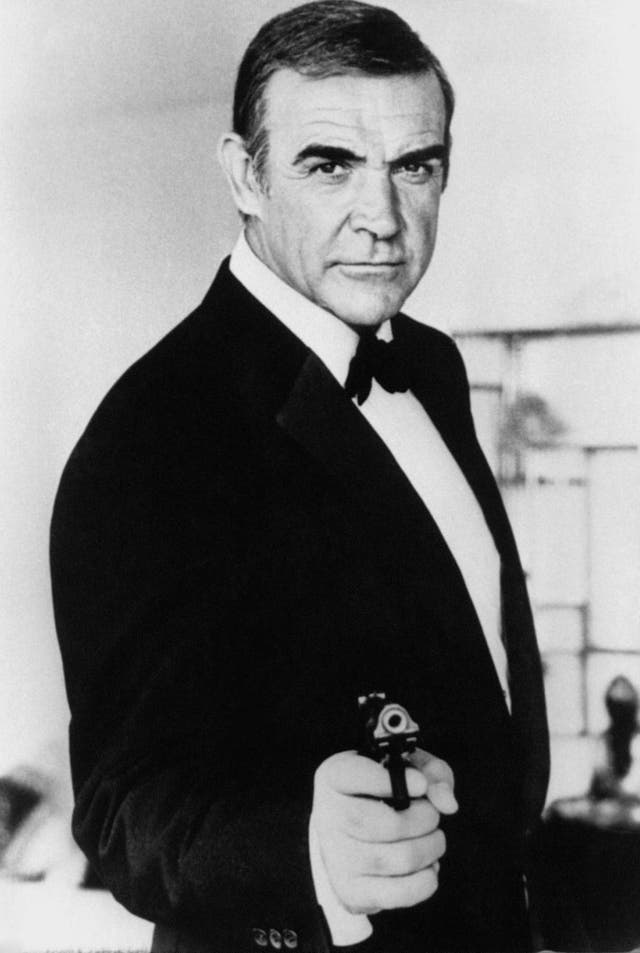 He added: "Sean Connery was very sweet and the film was fine. Actually it wasn't very fine in my opinion, because of my performance in it.
"It's one of those things that you do when you're very young and you think this is the way to do it and when I look at it now I think 'Hmmm no, I wish I had done something a little different'."
Atkinson will next be seen reprising his role of hapless spy Johnny English in Johnny English Strikes Again, which will also feature his own red Aston Martin.
Driving up to the BBC studios in central London for the appearance on the chat show, he said: "This is mine and it is the actual car in Johnny English Strikes Again because we have a digital software billionaire as the enemy, as the villain, in our movie and so Johnny English's plan is to tackle him in a purely analogue way.
"It's an analogue versus digital story so we reject mobile phones and things like that and an analogue car was a very important part of that."
He added that he bought the car "only about six moths before the film".
He said: "To be honest I had the movie in mind when I bought the car and if the story we were working on continues to be the story that we shoot, this could the car. And I just think it looks great."
Johnny English Strikes Again is released in UK cinemas on October 5.
- Press Association