Actor Rowan Atkinson has said there was once a plan to make a Blackadder film set in Russia in 1917, which would have seen his character working for the Tsar, but it was never made.
Rowan starred as anti-hero Edmund Blackadder for four series of the BBC sitcom, as well as numerous specials, and has revealed there was once an idea for an incarnation set during the Russian revolution that led to the eventual rise of the Soviet Union.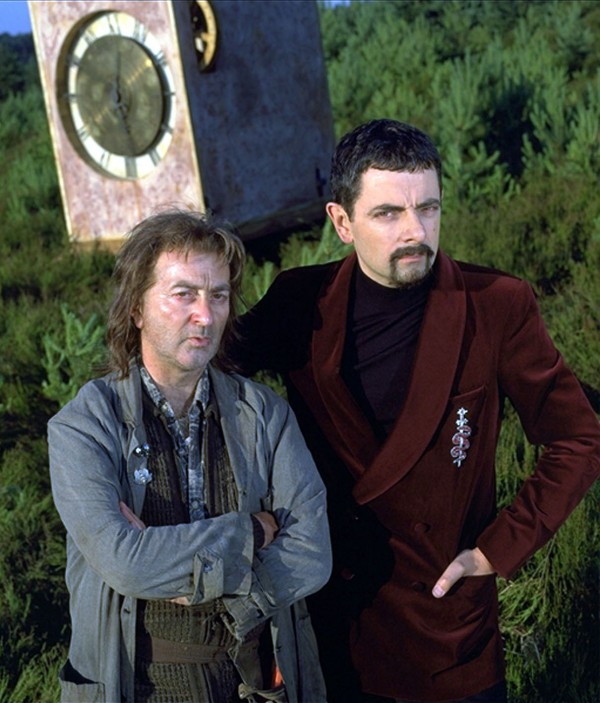 He said: "There was a plan 20 years ago, which got nowhere, called Redadder, which I quite liked.
"It was set in Russia in 1917 and Blackadder and Baldrick were working for the Tsar and had the blue stripes around their caps, and then the revolution happened and Rik Mayall, unsurprisingly, was playing Rasputin, and then after the revolution they are in exactly the same office doing exactly the same job but have got red bands.
"It was quite a sweet idea, and definitely a film-scale thing, but it never happened and I don't think it ever will.
"A treatment was written but for all sorts of complicated reasons it was thought not to be a runner."
Speaking at the BFI & Radio Times Television Festival, where he was discussing his ITV detective drama Maigret, Rowan also spoke about another of his beloved characters, Mr Bean, saying he still loves the character but thinks maybe "his time is past".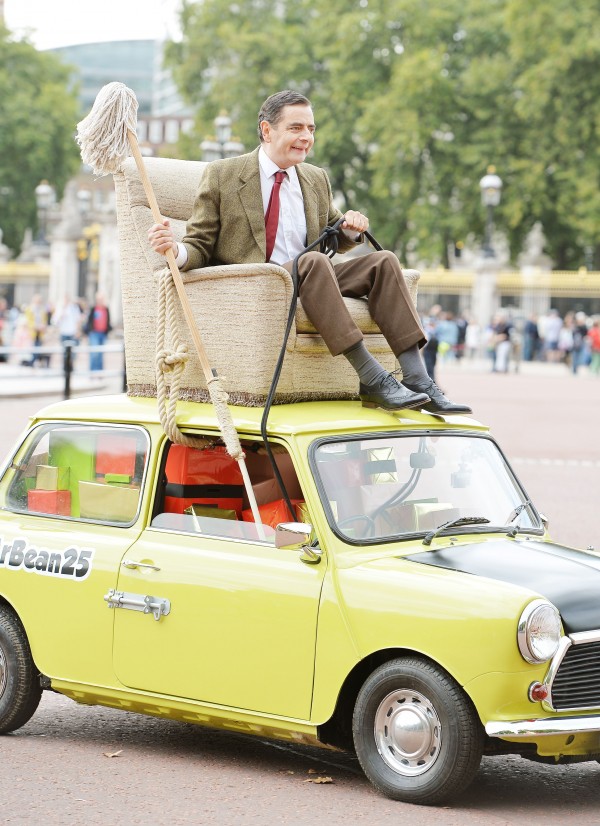 He said: "He came back recently in China when I was over there to promote a comedy movie in which Mr Bean plays a small part and we do him in the animated thing, which is an easy thing to do because it's just me in front of a microphone and I don't have to get dressed up and dye my hair.
"That's very important, that Mr Bean is a timeless ageless figure, which he can't be because he's played by a human being, but I like Mr Bean, I would be happy to do him again.
"I think maybe his time is past but I still find him funny. I do like his natural-born anarchy, he's a child trapped in a man's body and it's fun to be childish."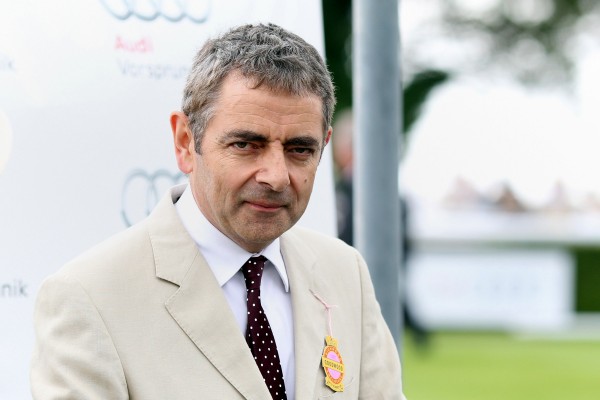 Rowan admitted he is still getting to grips with the title role of fictional French detective Jules Maigret, saying he still feels like he's in "the foothills of discovering how he should behave".
He added he struggled with the character so much he turned down the role at first, saying: "The first time I read it I thought I couldn't do it and sort of said no.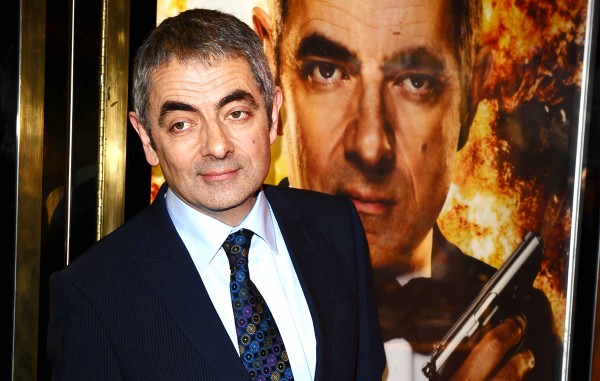 "He's a character without a lot of characteristics, he has the pipe but apart from that there is a sort of ordinariness, it was the relatable blandness in a way.
"The more eccentric and odd they are, the easier they are to play. It's like a rock face with steps cut into it or a smooth surface.
"After six or nine months it came back again and I said yes, but it wasn't an immediate yes from me."
Maigret: Night At The Crossroads will be on ITV on Easter Sunday at 8pm.