Roger Moore is best known for playing James Bond in seven of the franchise's films.
The third actor to take on the role, he served as 007 between 1973 and 1985.
Here are his most memorable lines from each of his outings as Bond.
Live And Let Die, 1973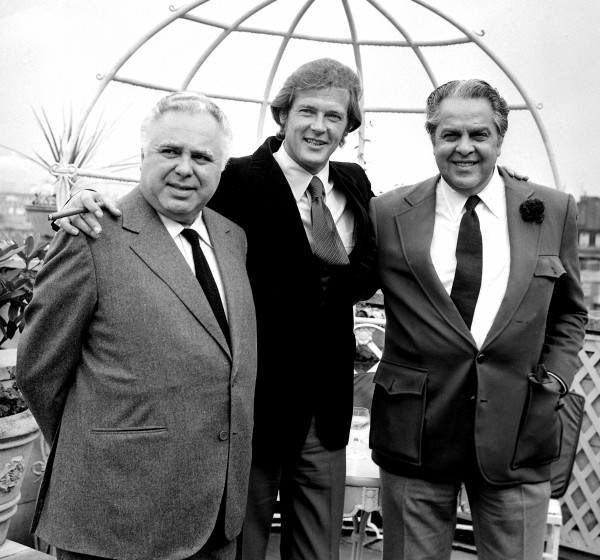 Bond has been teaching the inexperienced Solitaire (Jane Seymour) the first two lessons of love.
Solitaire: "Is there time before we leave for lesson number three?"
Bond: "Of course. There's no sense going out half-cocked."
The Man With The Golden Gun, 1974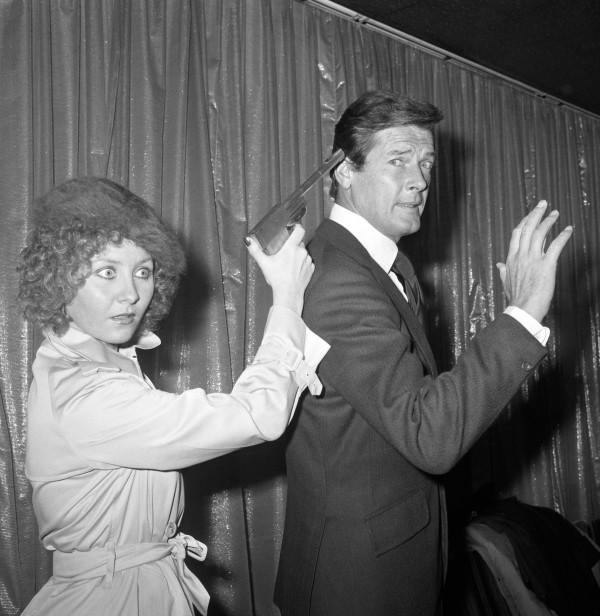 Bond has just discovered from M (Bernard Lee) that someone has put a contract out on his life.
Bond: "Who'd want to put a contract on me?"
M: "Jealous husbands, outraged chefs, humiliated tailors! The list is endless!"
The Spy Who Loved Me, 1977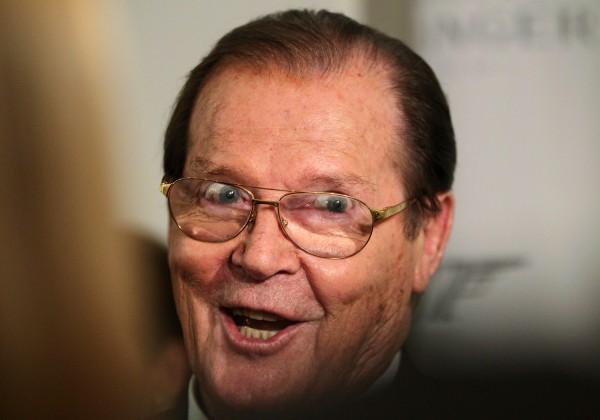 At the end of the film, Bond is caught in a compromising position with Russian agent Anya Amasova (Barbara Bach) in a lifeboat.
Minister of Defence: "Bond! What do you think you're doing?"
Bond: "Keeping the British end up, sir."
Moonraker, 1979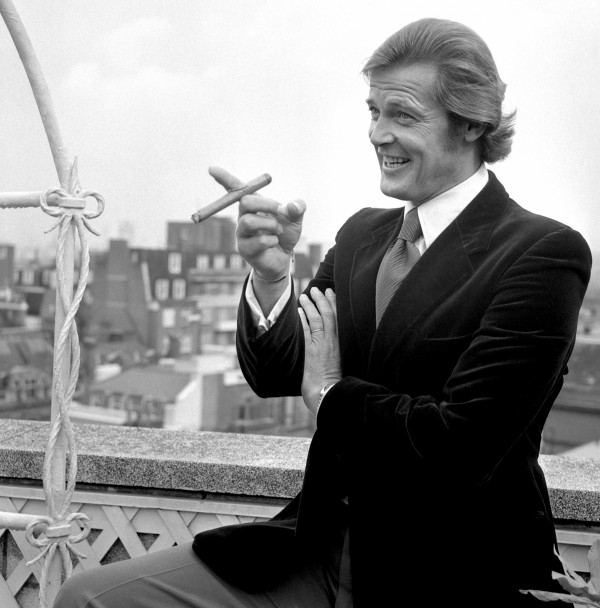 Villain Hugo Drax (Michael Lonsdale) has been trying to kill Bond with the help of a python.
Drax: "Why did you break up the encounter with my pet python?"
Bond: "I discovered he had a crush on me."
For Your Eyes Only, 1981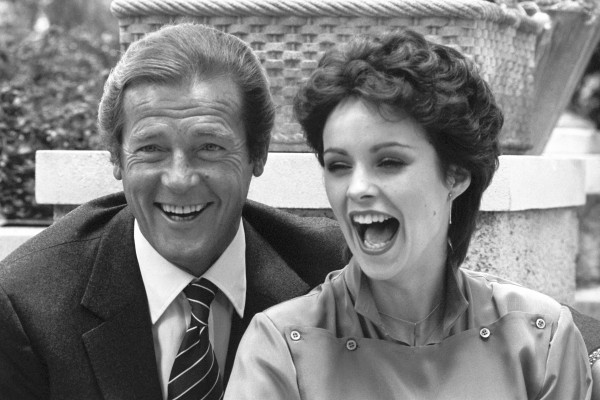 After the famous scene involving a ski chase down a mountain.
Bond: "I took the scenic route."
Octopussy, 1983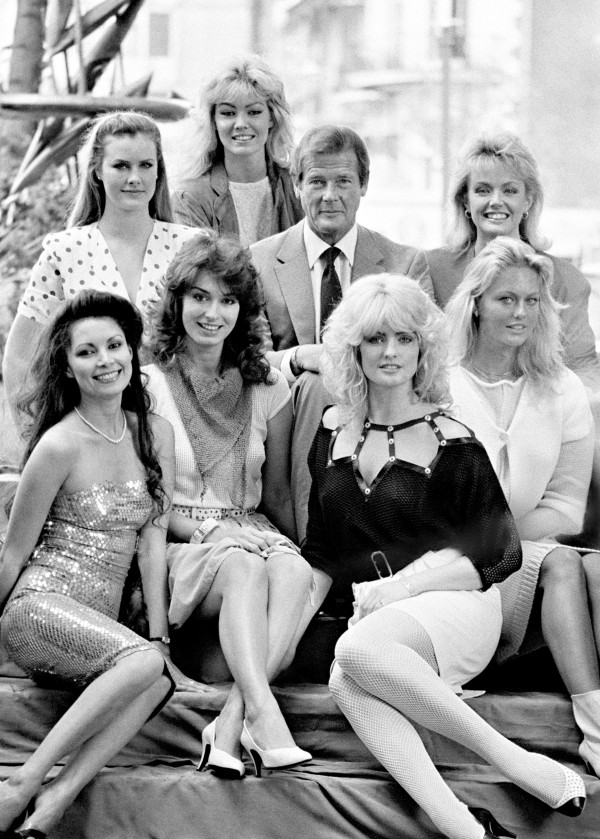 Bond is told that an enemy has offered a hit woman a Faberge egg in exchange for killing him.
Bond: "Well, I hear the price of eggs was up, but isn't that a little high?"
A View To A Kill, 1985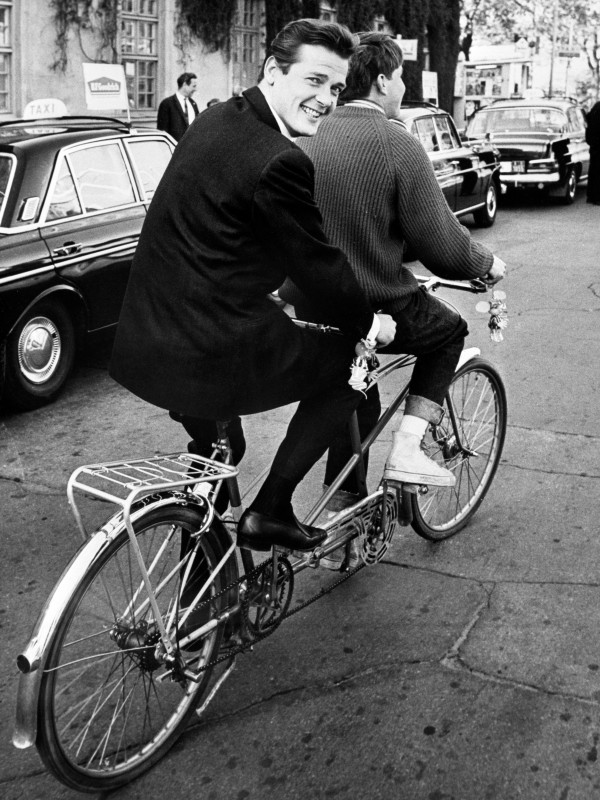 The spy has just met Jenny Flex (Alison Doody), a keen horserider.
James Bond: "Well my dear, I take it you spend quite a lot of time in the saddle."
Jenny Flex: "Yes, I love an early morning ride."
James Bond: "Well, I'm an early riser myself."