EastEnders fans have started guessing which character might be about to meet their end following reports of an upcoming gas explosion on the show.
According to The Sun newspaper, the disaster will take place at the crowded Walford In Bloom event and could spell the end of the road for at least one person.
A source quoted by the newspaper said: "It's a bold stunt and has taken months of planning.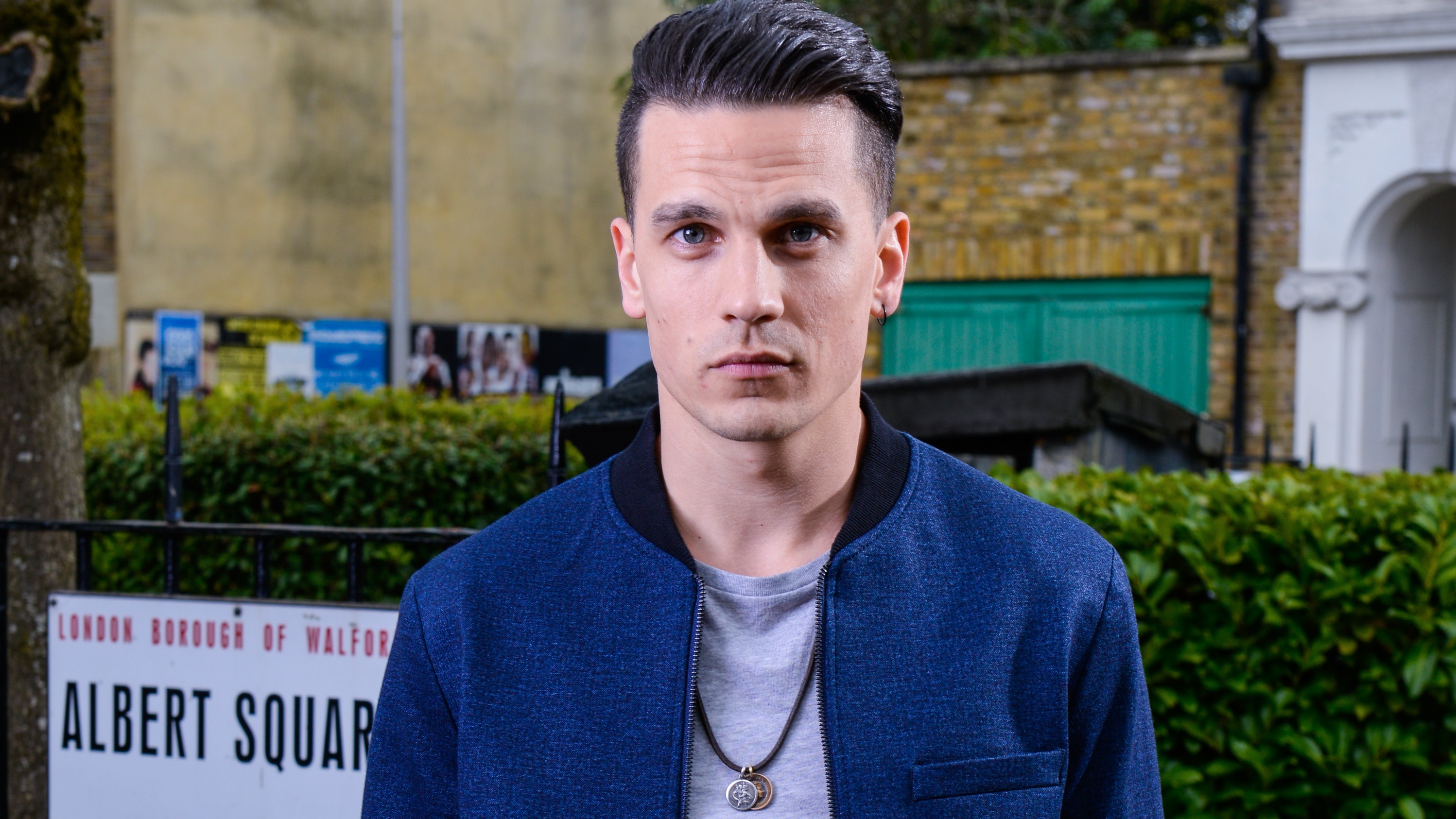 "Viewers will be left wondering whether it was set off on purpose or by accident, and bosses are staying tight-lipped about who will die but at least one is looking like they will."
The rumour has already sparked speculation among the BBC1 soap's fans, who have taken to Twitter to discuss who might be in danger.
Some have suggested that this could mark a last showdown for Aaron Sidwell, who plays Simon Beale, after the broadcaster previously confirmed his plans to leave the show.
TillyZackFan posted: "It could be Aaron, that would be an amazing exit for him."
Meanwhile, Leah Caroll wrote: "I swear to god this gas explosion better not involve one of the Carters #Eastenders I CANNOT HANDLE ANYMORE."
EastEnders creators have yet to confirm any plans for a gas explosion stunt.