Tom Cruise has told how he was "grossed out" when co-star Dustin Hoffman took his Rain Man phone booth scene a little too seriously.
Hoffman's character passes wind in the scene in the Oscar-winning 1988 movie, in which he stars as Cruise's autistic brother Raymond Babbitt.
Cruise told The Graham Norton Show: "We had spent two years developing the scene and when we were in the phone booth Hoffman leaned against the door and passed gas.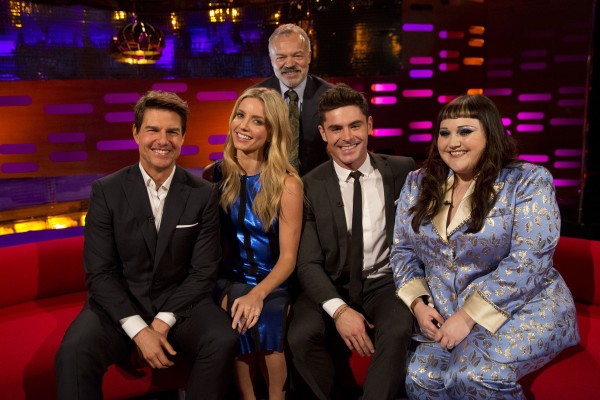 "It was real and that was the take. I was grossed out and said, 'How can you do that? It's disgusting.'
"I tried to get out of the booth and everything I said to him was real."
Speaking about his stunts in new film The Mummy, which involved creating a zero-gravity environment, Cruise said: "I had to convince the studio to let me do it and (we) had to do the scene 64 times.
"It took us two days and the crew was flying around and vomiting between takes. You couldn't train for this. Normally stunts take months of prepping but we just did it."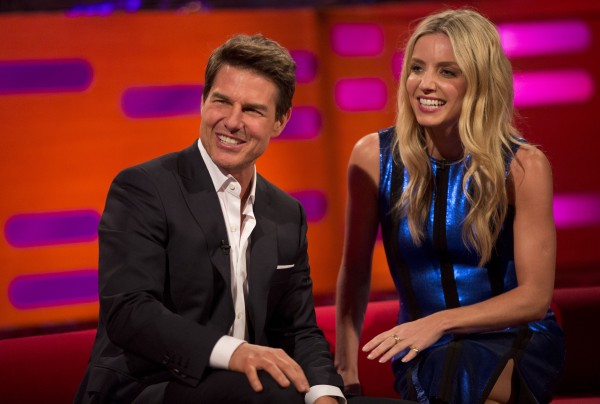 Cruise stars in The Mummy with Annabelle Wallis, who said of her steamy scenes on Peaky Blinders: "I was in a sex scene and watching it with them (her parents) was so awkward. Afterwards, my dad said, 'Well, we know where you get that from. Good girl.'"
:: The Graham Norton Show airs on BBC One on Friday at 10.35pm.